Spend more time doing productive work
Stop wasting time finding and sharing creative assets. Quickly and easily store, search and share creative assets from one centrally managed location, with full visibility and control of how they're used.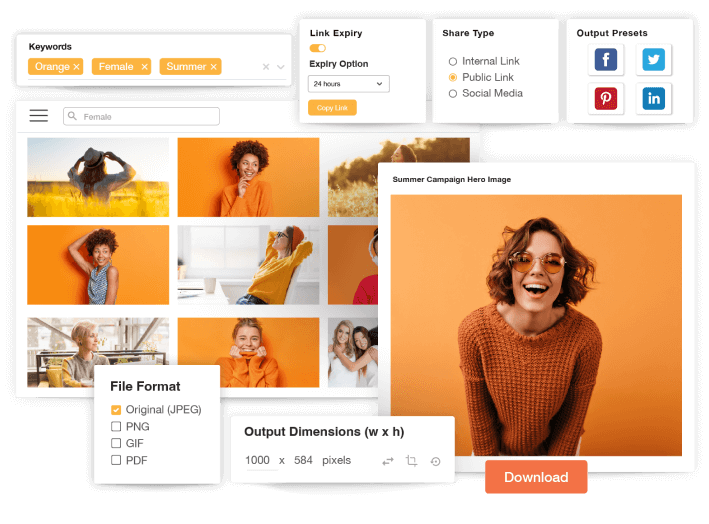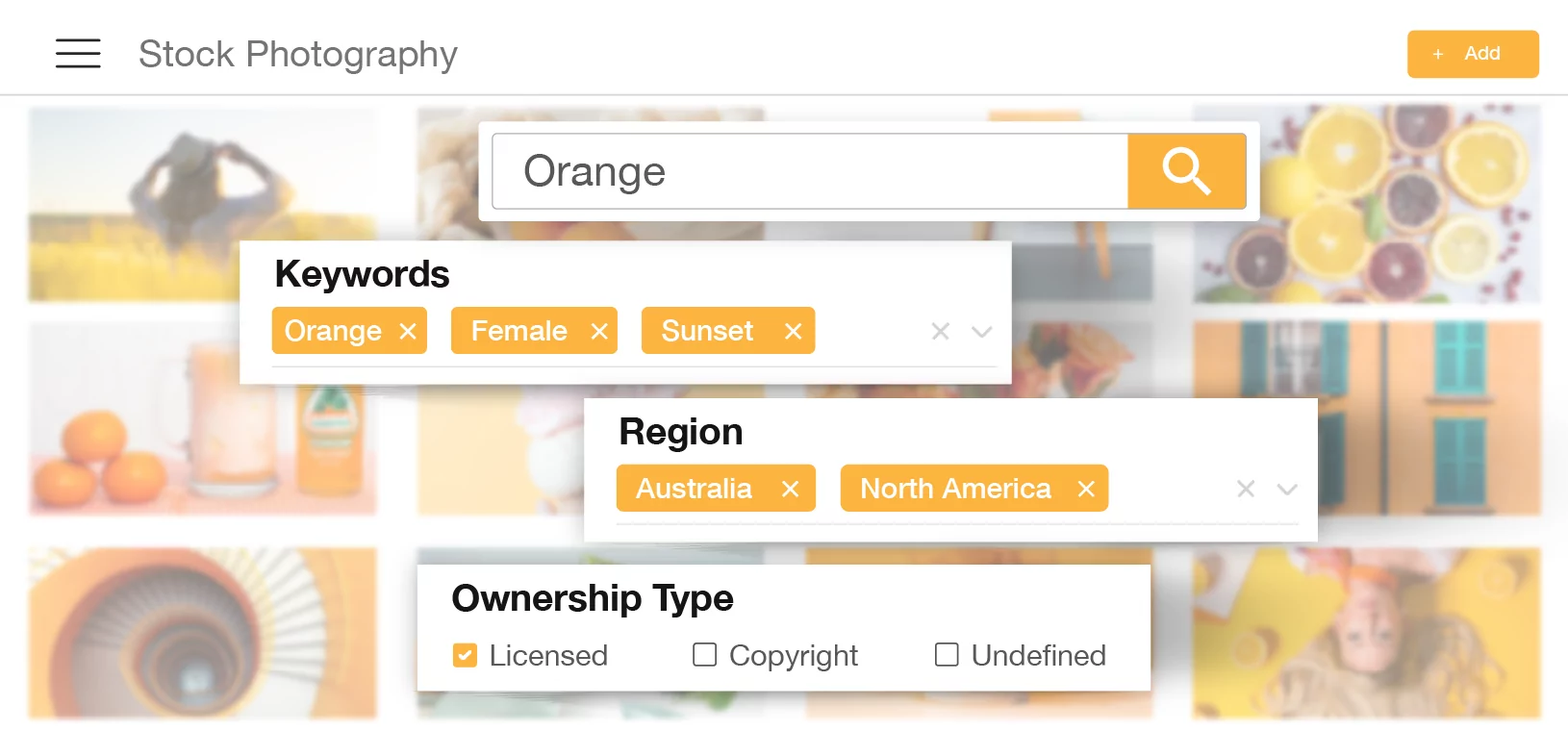 Quickly find the assets you need
Searchable AI generated tags help you find what you need with just a few clicks. Use our intuitive search bar or create customized search filters to instantly find what you're looking for.

"The IntelligenceBank solution allowed us to have all of our marketing assets in a single system that was easy to find and filter." Read case study
Instantly share assets internal and externally
Securely share content with your team or external partners and agencies. Set download expiry dates to control asset usage and use CDN links to links to instantly update content on external websites and content management systems.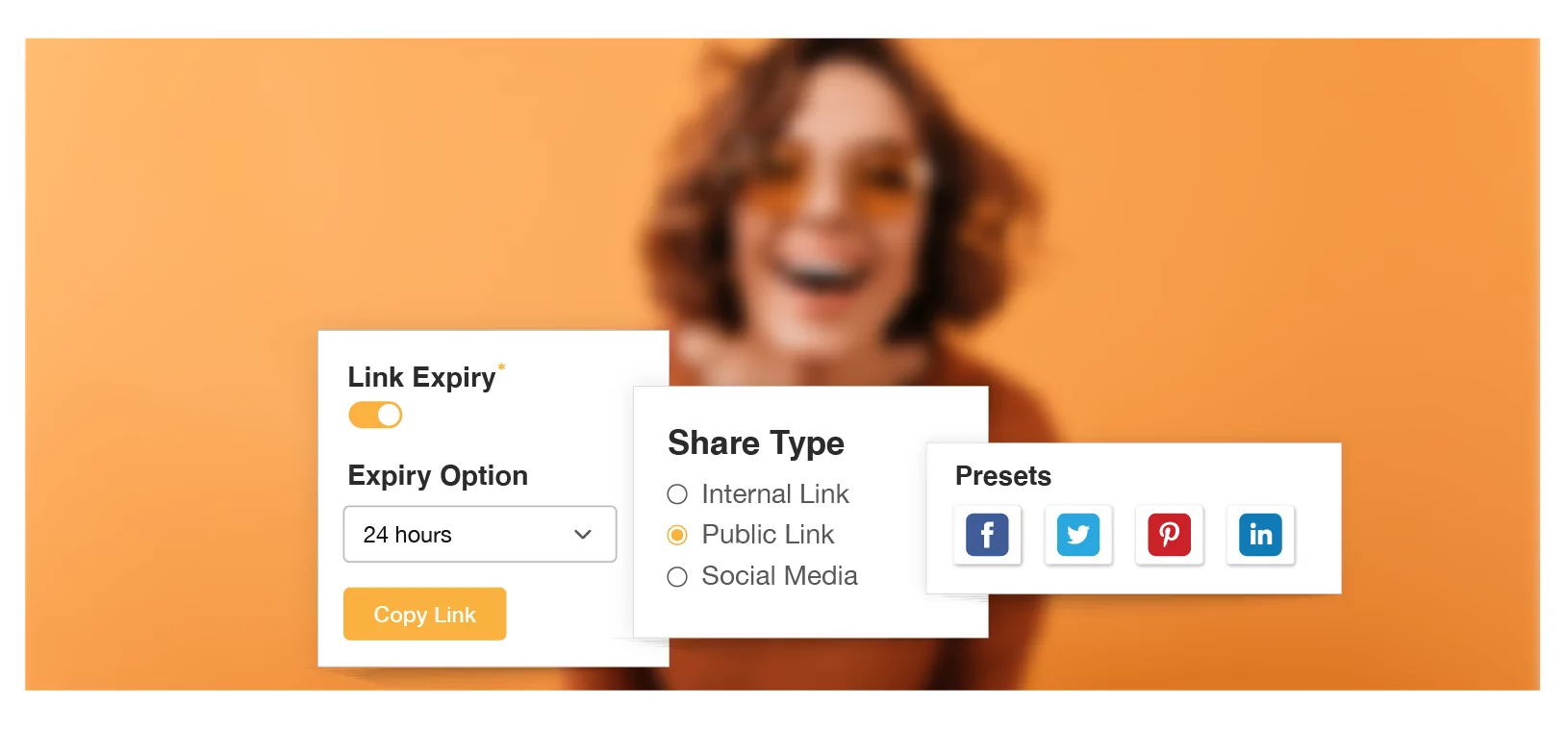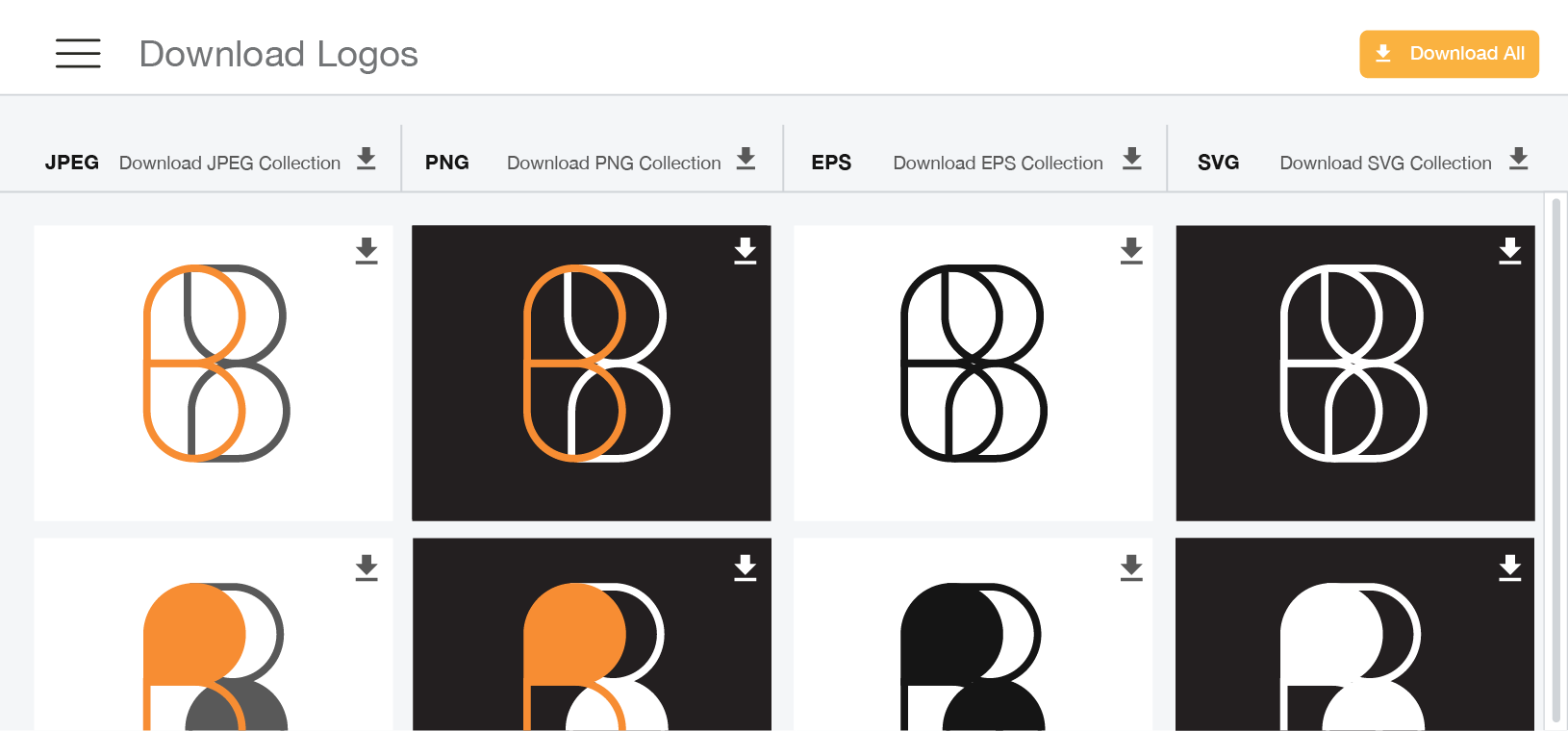 Spend less time dealing with common, repetitive requests. Give your team and external partners easy access to approved brand assets such as logos, fonts, illustrations, templates and images. 

"By ensuring all our team members have easy access to the right resources, we maintain consistent activations across a global and diverse network of brands." Learn about Online Brand Portals
Transform and download assets instantly
Speed up the production process by using AI to bulk crop, transform and download images and video in a variety of formats, including your own presets. No need to use additional external platforms.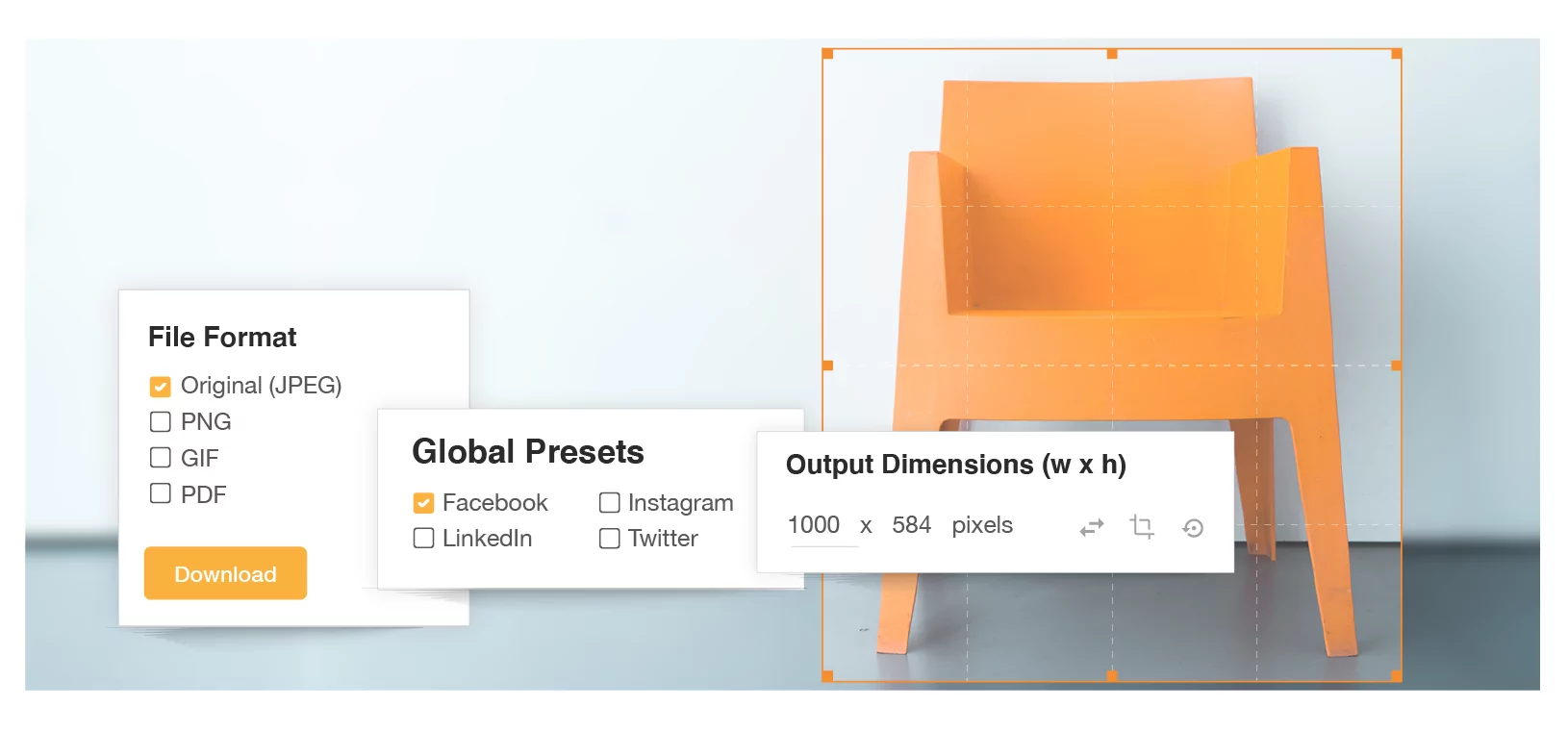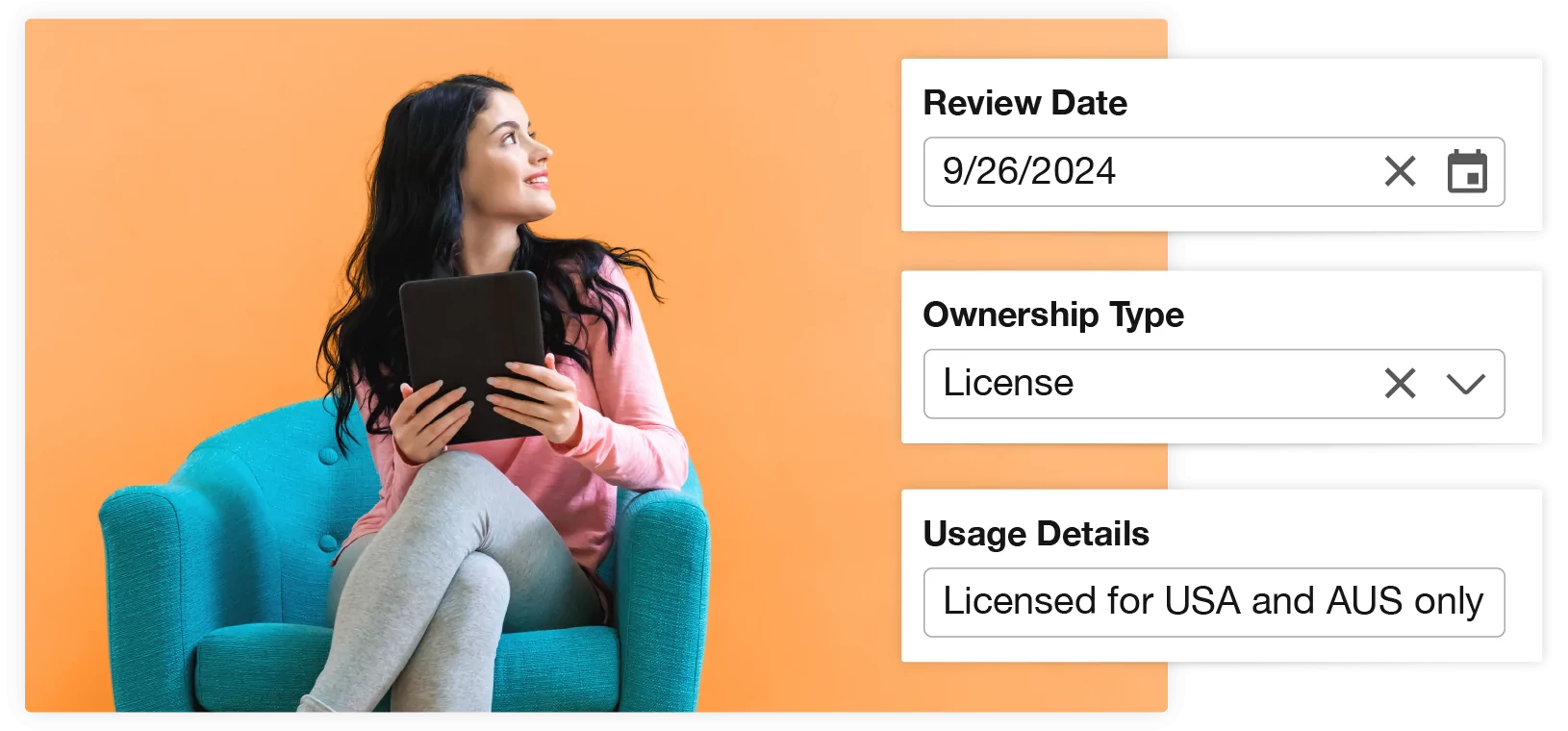 Manage talent and usage rights
Set asset expiry dates and reminders, connect assets to talent release forms, and display clear usage rights and conditions so it's clear how, where and when an asset can be used.
Set up custom permissions to ensure only the right people or teams can download or upload assets. Use approval workflows to give you full visibility and control of where and how assets are used.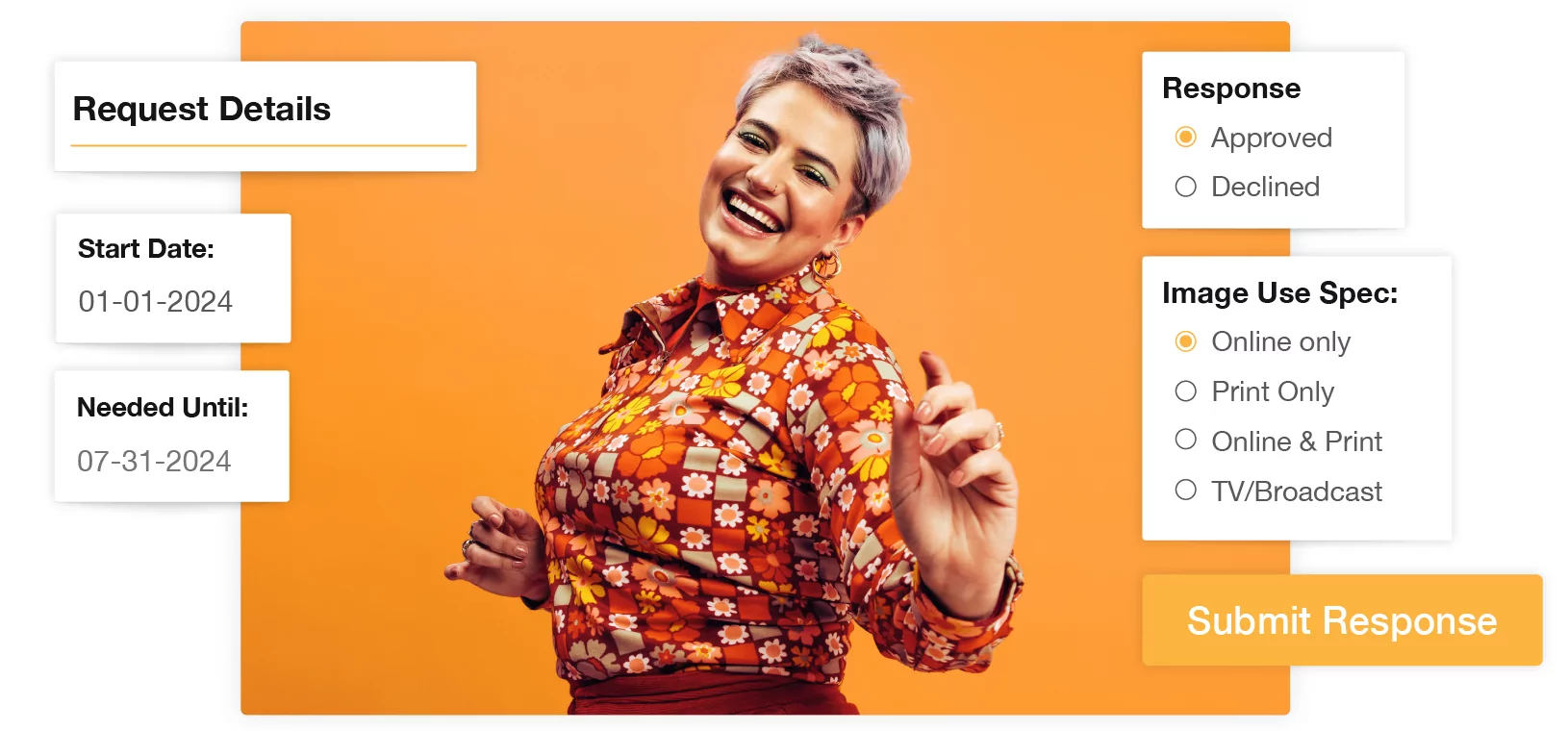 There are many DAMs available, few that offer the level of quality we expected, and only one that meets our demanding needs: IntelligenceBank.
Creative Director at Good Feet
Additional features you'll love
Integrated with the tools you already use
Access brand approved assets from your DAM without leaving the app you're working in.
Digital Asset Management resources
Learn more about how a Digital Asset Management system can benefit your business.
Ultimate Guide to Digital Asset Management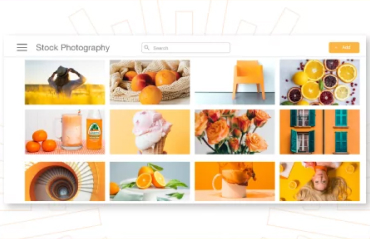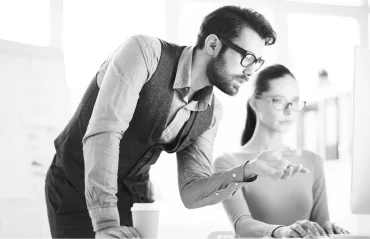 The Benefits of a Digital Asset Management System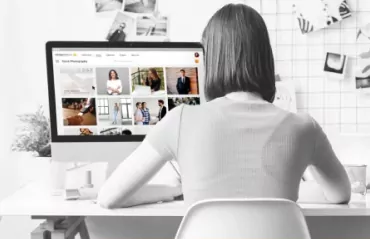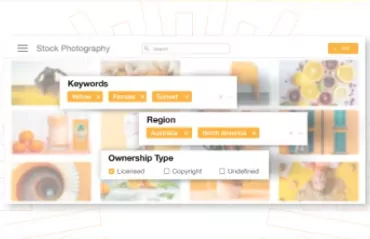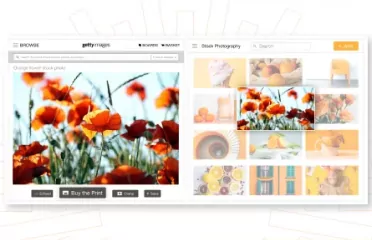 Top 10 DAM Best Practices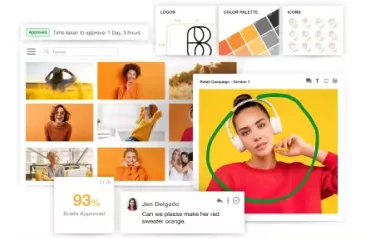 Create approved content faster with other IntelligenceBank features
Ready to stop the digital asset chaos?
Chat with one of our product experts