Implementation, training and ongoing support
Our customer success experts ensure your project is successfully implemented on time and on budget. You're then given the support you need for continued success.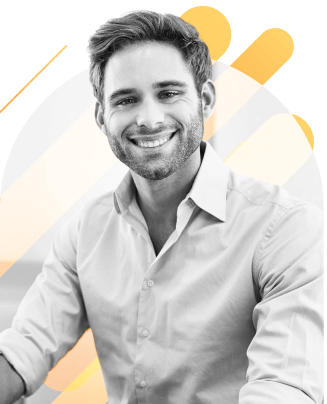 Get personalized service at every step, from implementation and onboarding, to ongoing support
customer support satisfaction rate
implementation satisfaction rate
A complete process to ensure you get value from IntelligenceBank quickly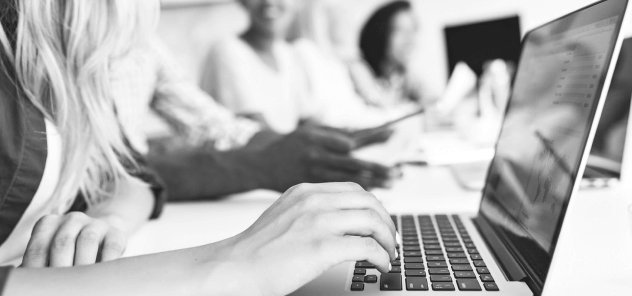 We get started even before you've signed on the dotted line to ensure you get to value quickly and are 'ready' to go when implementation starts. This means getting assets and workflows ready, and providing technical assistance and documentation with Single Sign On, Custom URLs and integrations.
While some clients implement themselves, we also provide a full service. Our dedicated implementation and configuration support managers ensure your platform reflects best practice configurations for metadata and DAM structure, workflow approvals, creative brief structures and of course, reporting.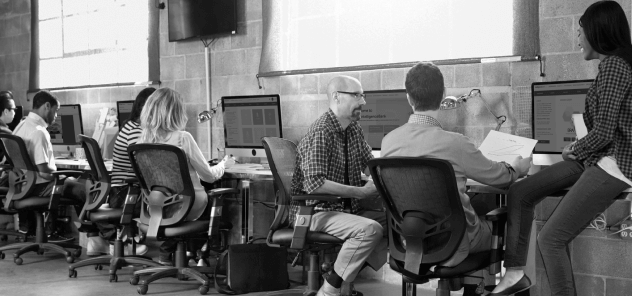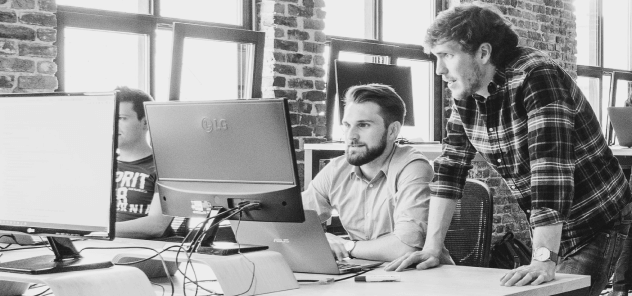 We have a range of ways to quickly and automatically import your digital assets, briefs and content from third party systems via direct, backend import. This ensures you get value from the platform quickly. 
Like many customers who come to IntelligenceBank, your content, brand guidelines, creative briefs and digital assets are all over the place. During the implementation process we help you categorize and structure your data in a way that works for you, and has been proven to work with 500+ brands just like yours.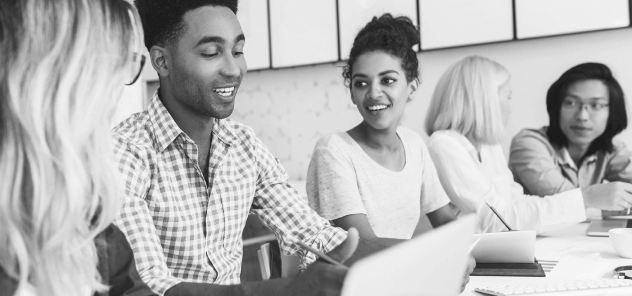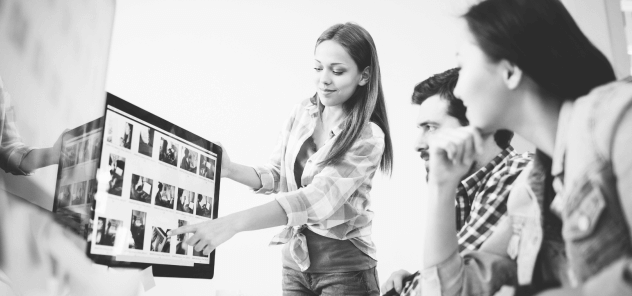 We don't just provide you software. We ensure your end users love IntelligenceBank as much as you do. As part of the implementation process, we can provide roll-out and launch support, including dedicated training for your own staff.
Once you're fully set up, our team of Customer Success specialists are always available to help you. We'll assist with refinements, set up additional integrations and provide regular reporting. Software is like a garden. Sometimes you need to plant seeds and add new features and sometimes you need to remove things (like old configurations, permission settings – aka weeds!). We're here to help you do both.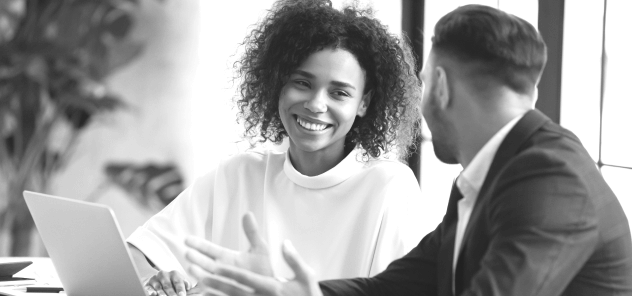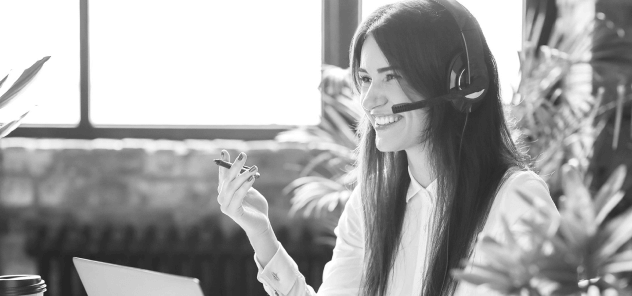 Our online helpdesk and support team are here for you to answer your questions. With a 100% customer support satisfaction rate in 2023, you'll always get the help you need from our friendly and knowledgeable team.
Hear from our happy customers
"Our Implementation Manager has driven this project forward with ease and confidence. He is extremely approachable and knowledgeable. At no time did we feel unsupported. He is a huge asset to your team."

"No matter what challenges have arisen, our Implementation Manager has always attended to them and provided guidance and updates. He has provided recommendations and through those, we were able to achieve improved outcomes."

"The staff are key for me. It's never about the "sell" - it's always about the needs of me/my organisation/our customers. I'm engaged regularly regarding my needs and observations and know that I can contribute to the backlog of ideas that drive the platform forward."

Ready to get brand and legal approved content out the door faster?
Talk to one of our product experts now.