Inspire and educate your team about your brand​
An interactive, self-service online home for your brand assets, identity and guidelines​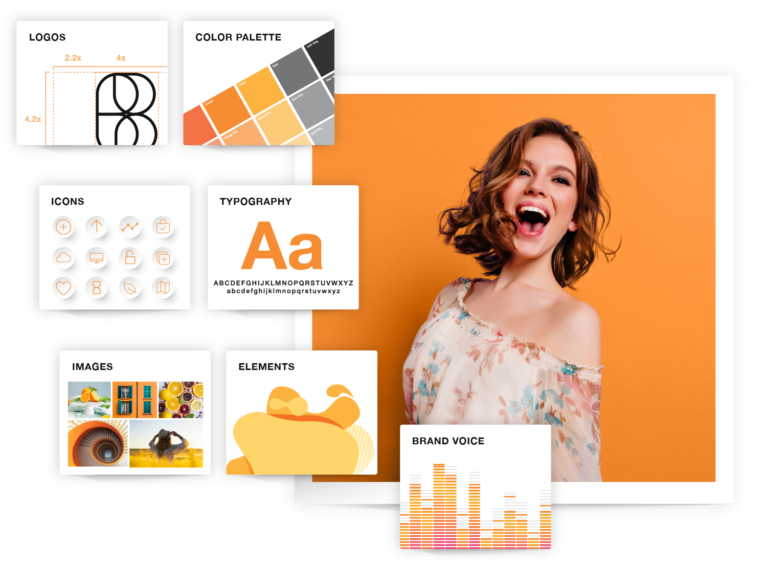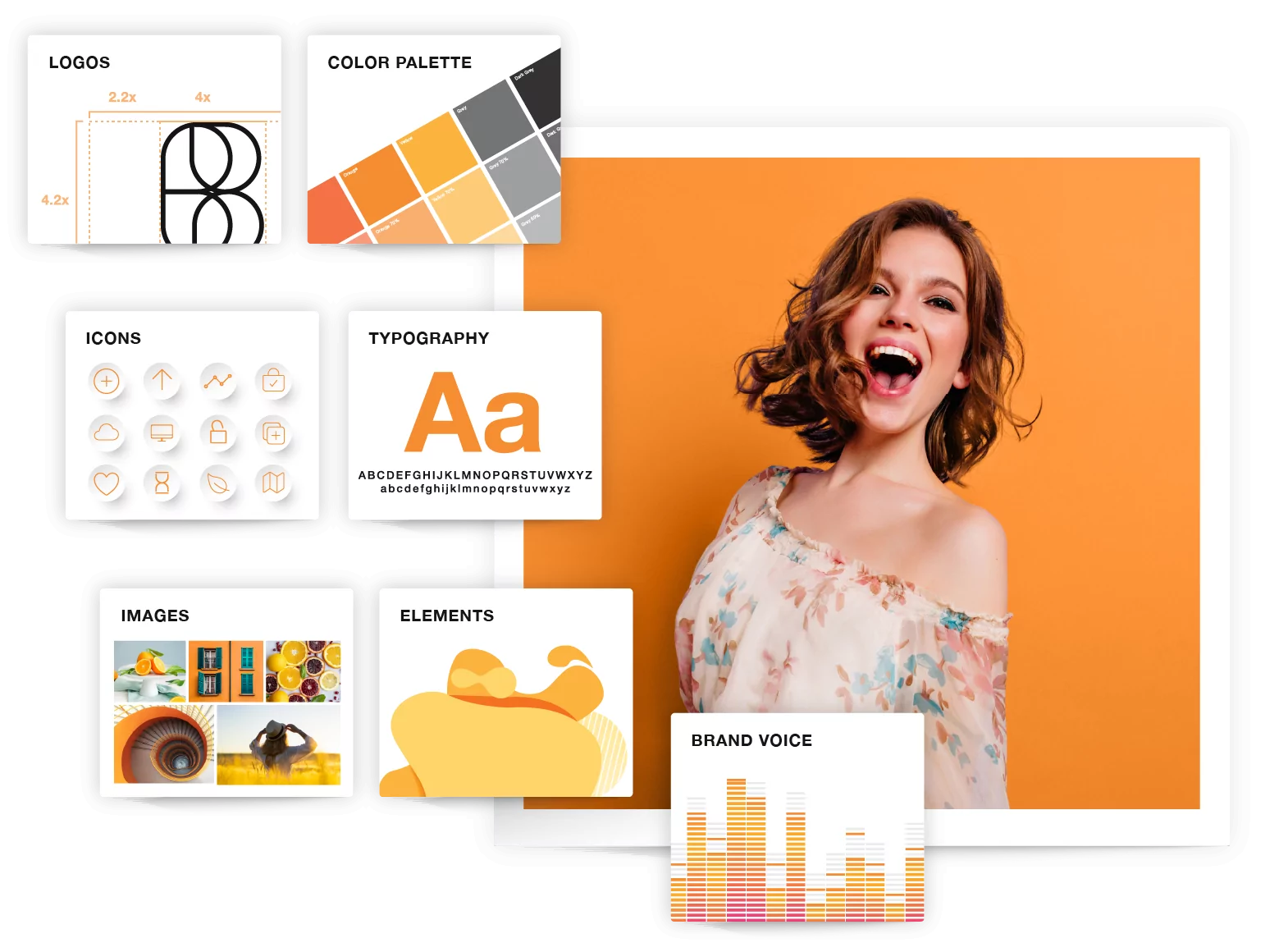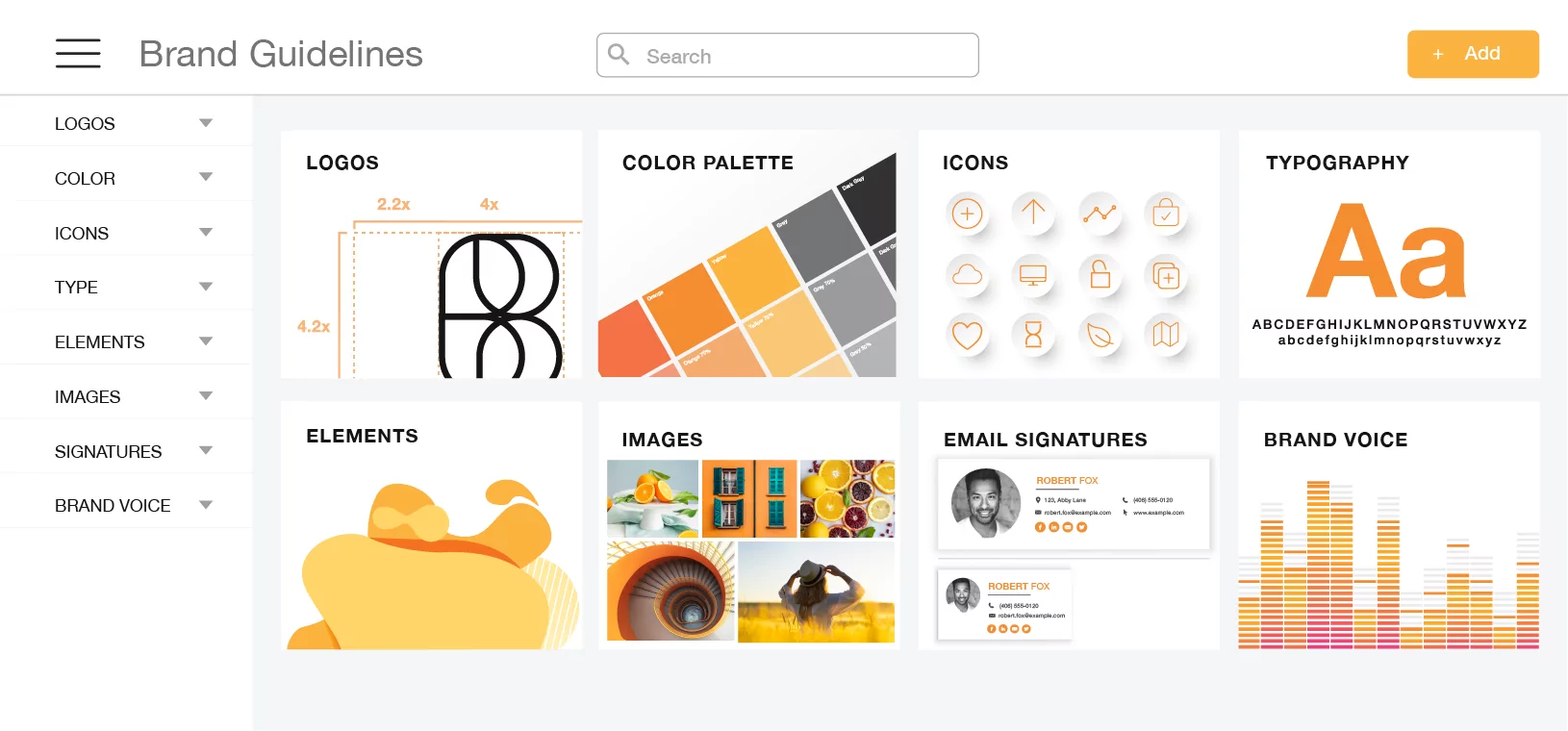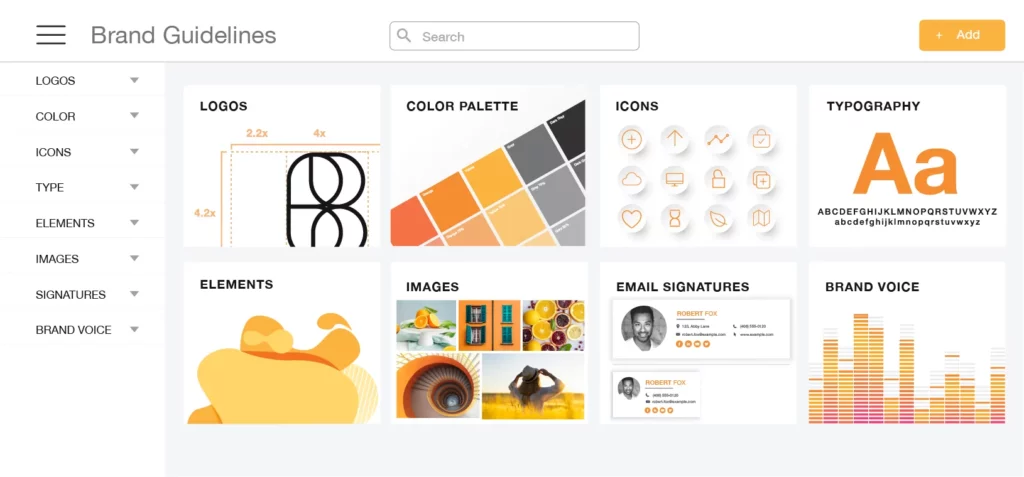 No more PDFs! Create engaging, interactive online brand guidelines, with real life creative examples. Choose one of our out-of-the box templates, or configure your own design.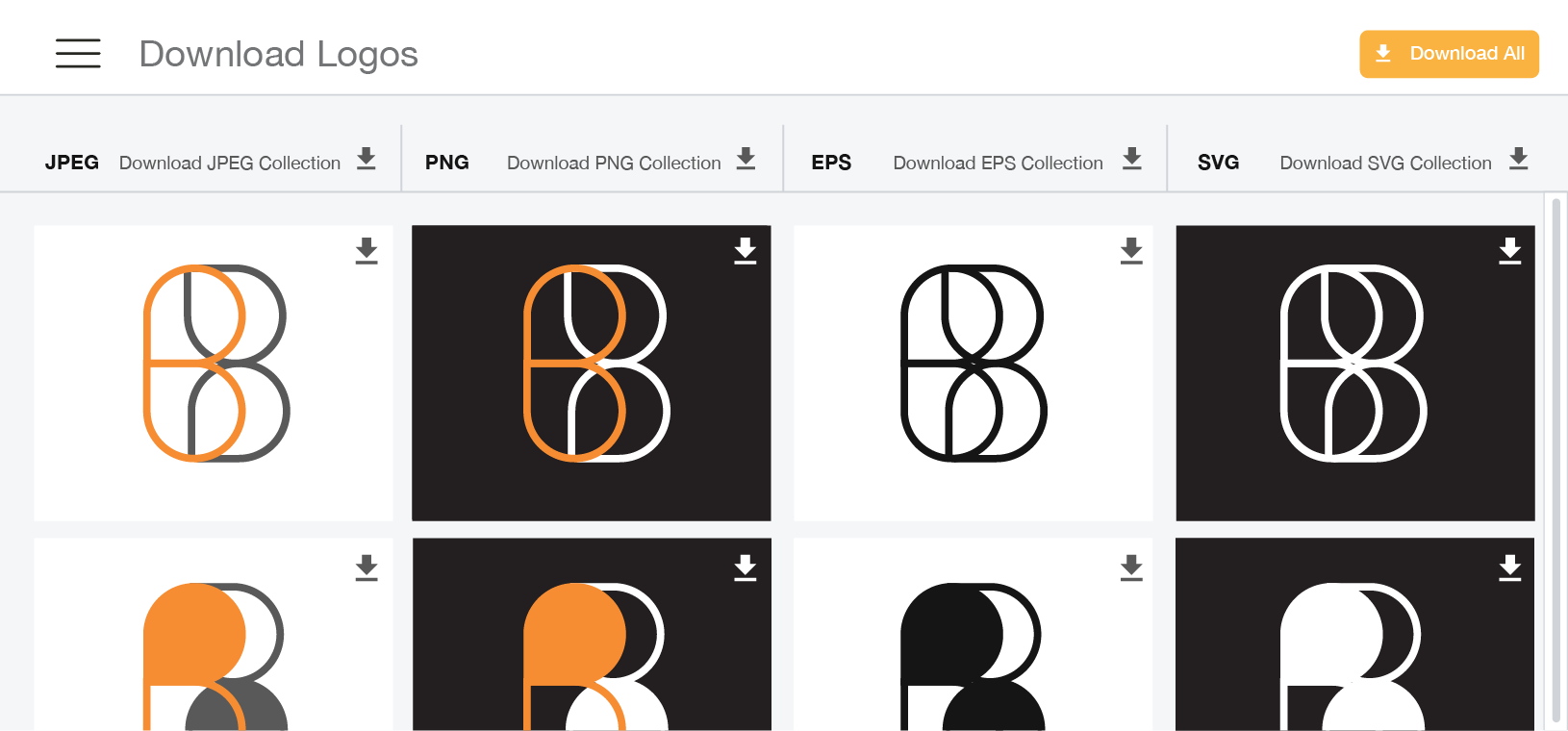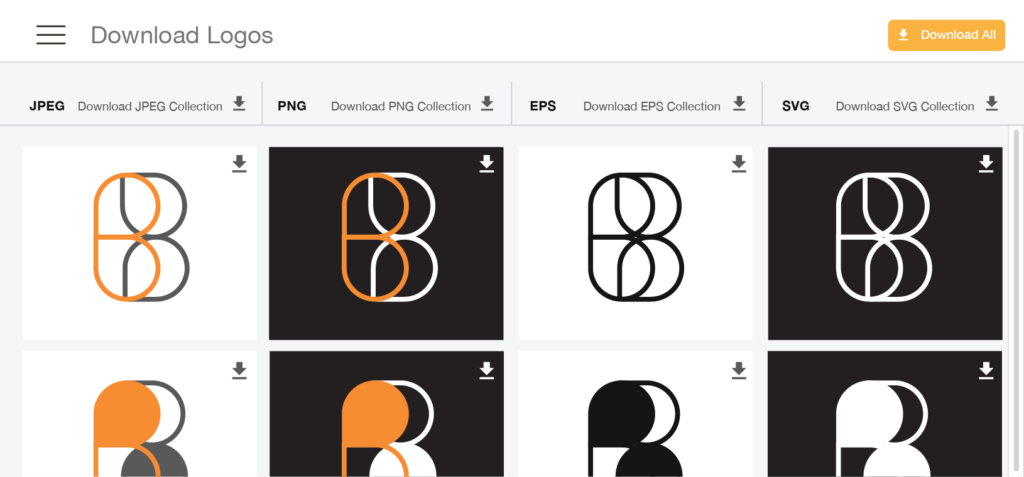 Cut time on requests for common assets
Reduce brand admin time by 30% by giving end users easy access to popular assets such as logos, color swatches, fonts, templates, letterheads, and approved photography.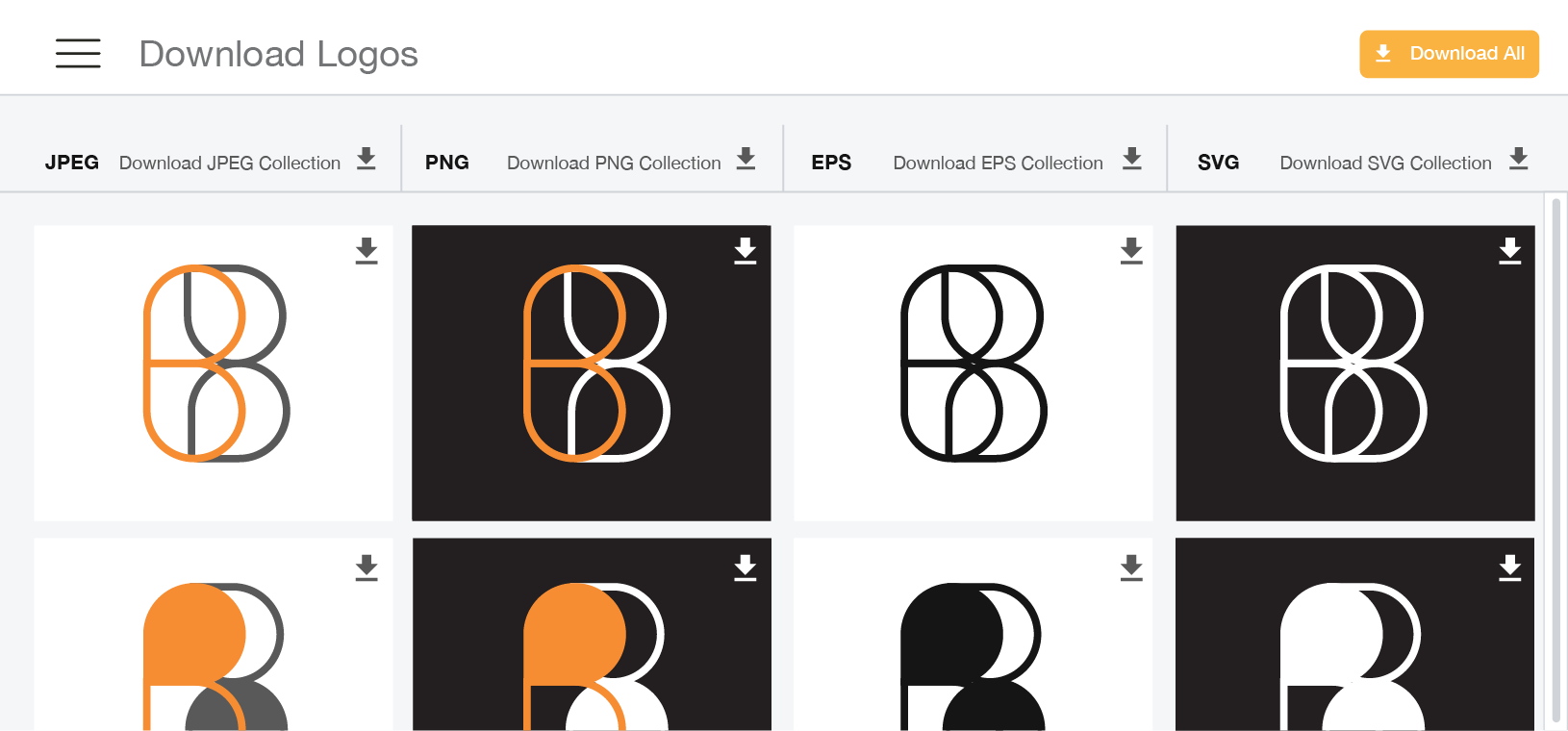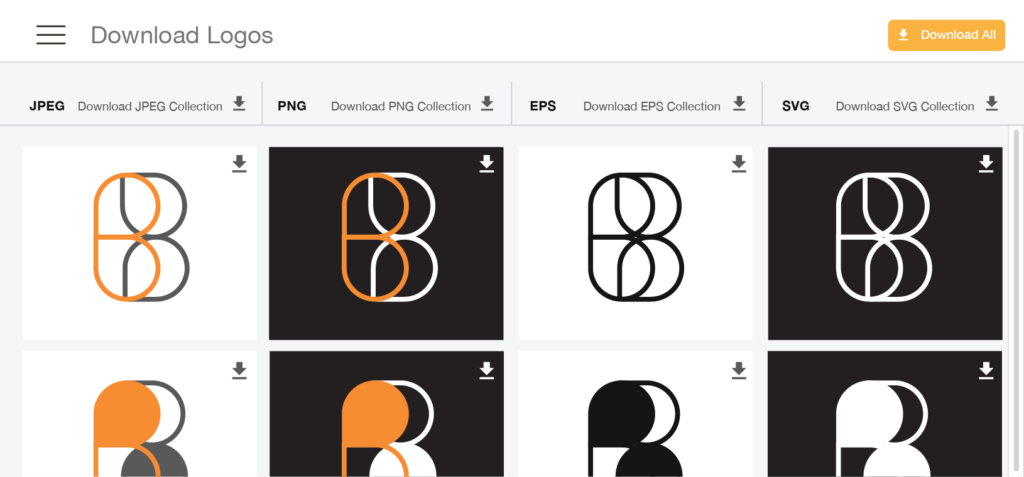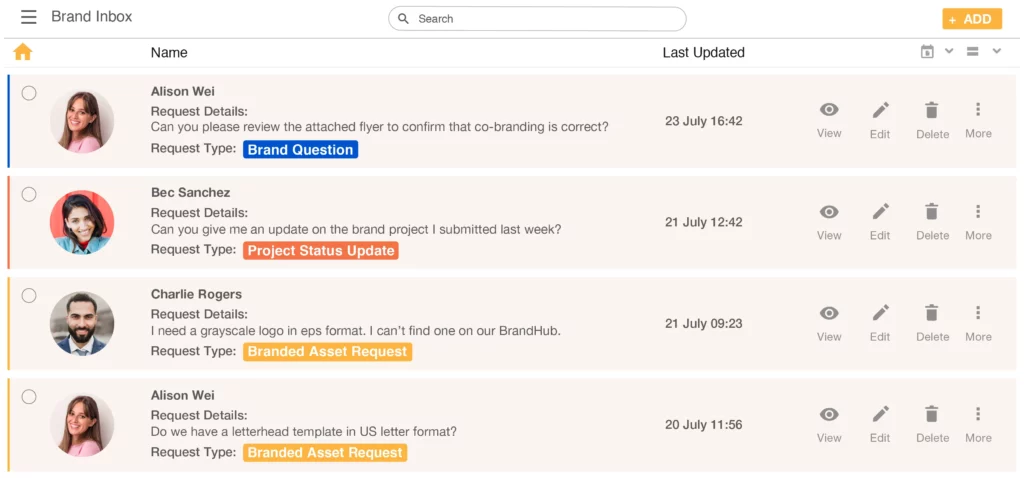 Quickly manage brand requests
Receive brand requests directly to dedicated a Brand Inbox, with easy tracking of all requests, requests managed by Kanban boards and top requests fulfilled automatically.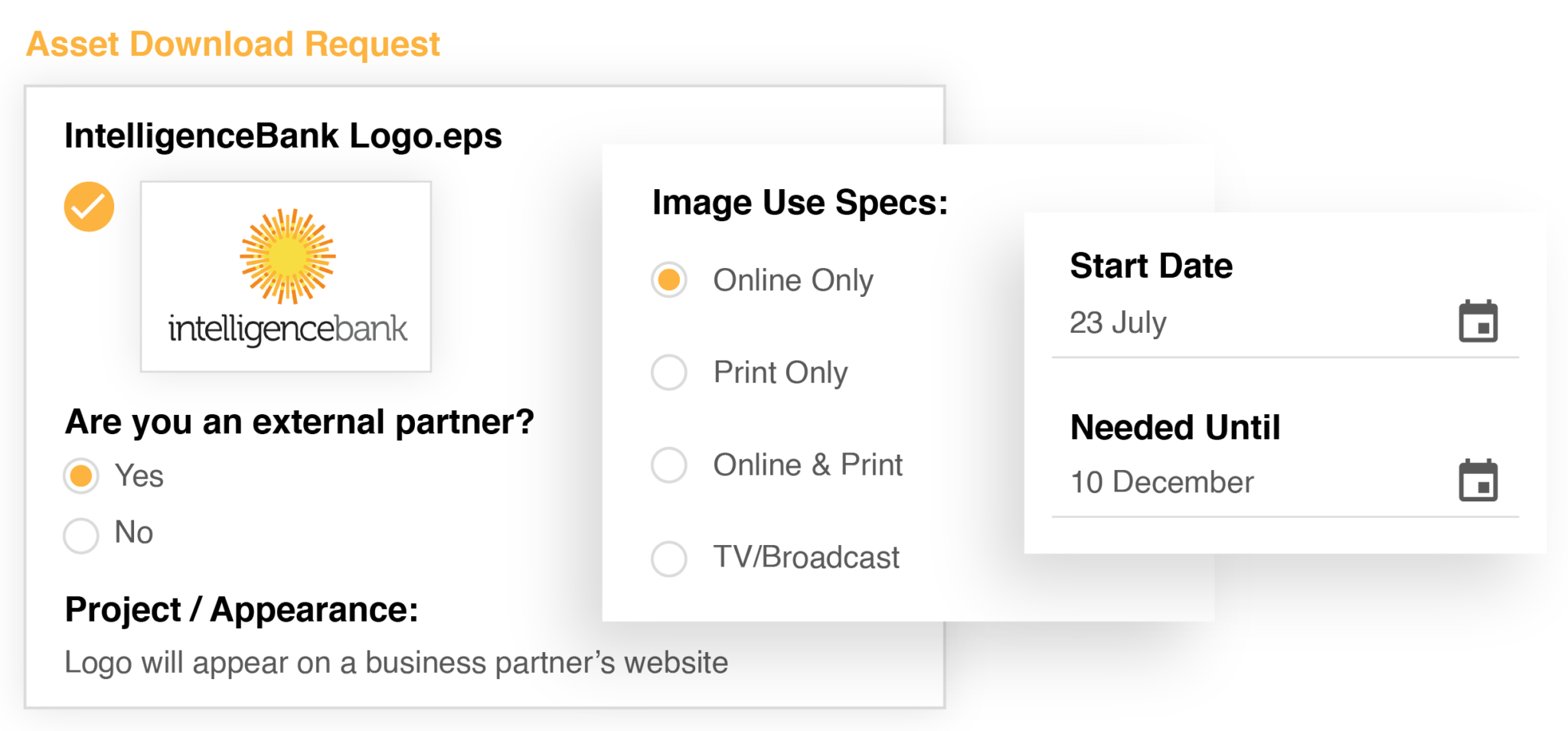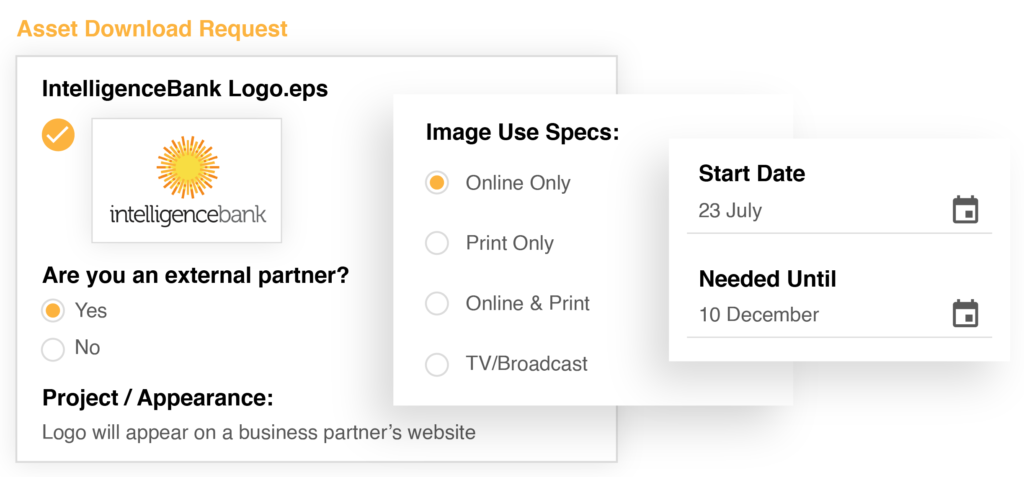 Manage permissions and access
Make branded assets freely available to all users or set up mandatory requests for specific assets. Create public links to give users access to specific assets, without needing to log in.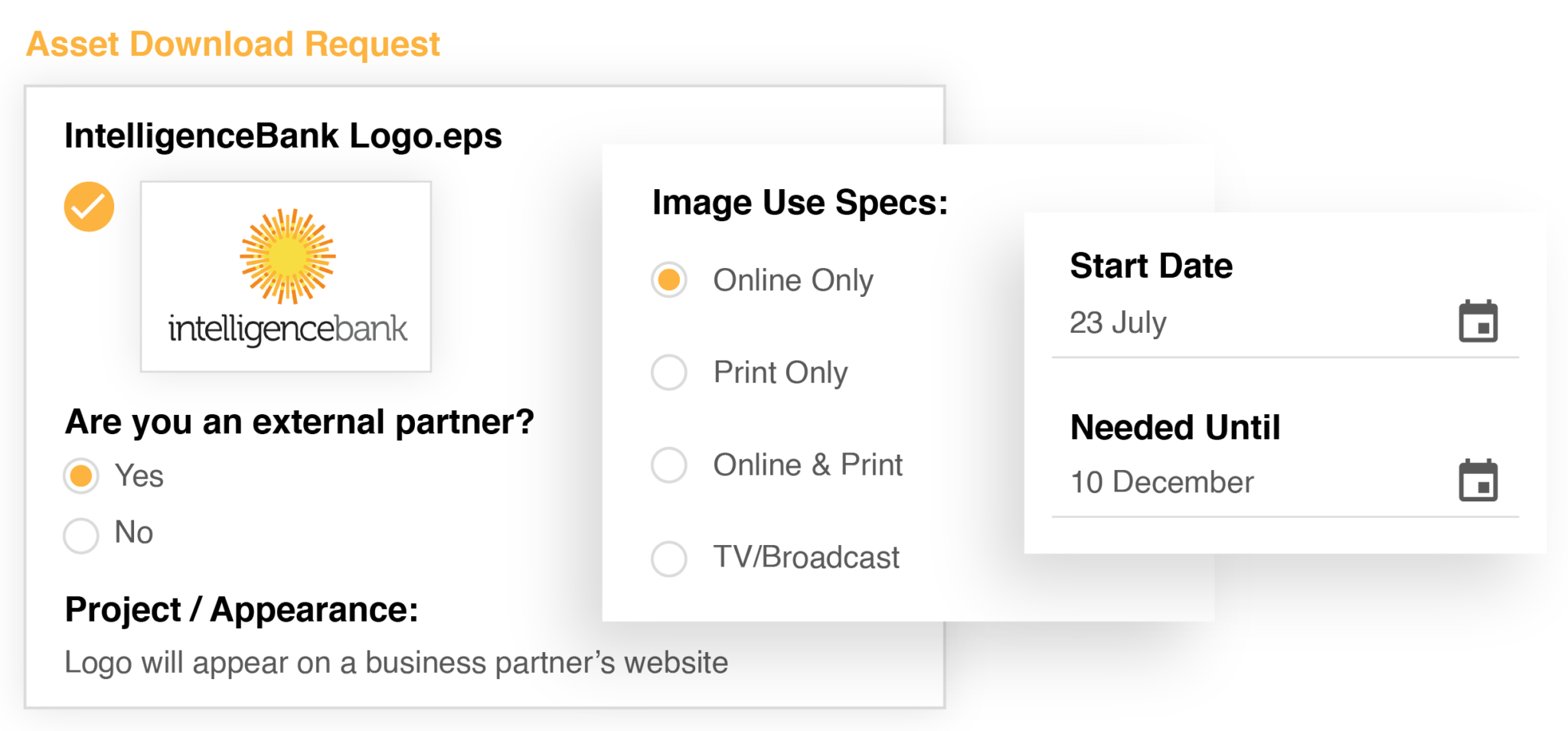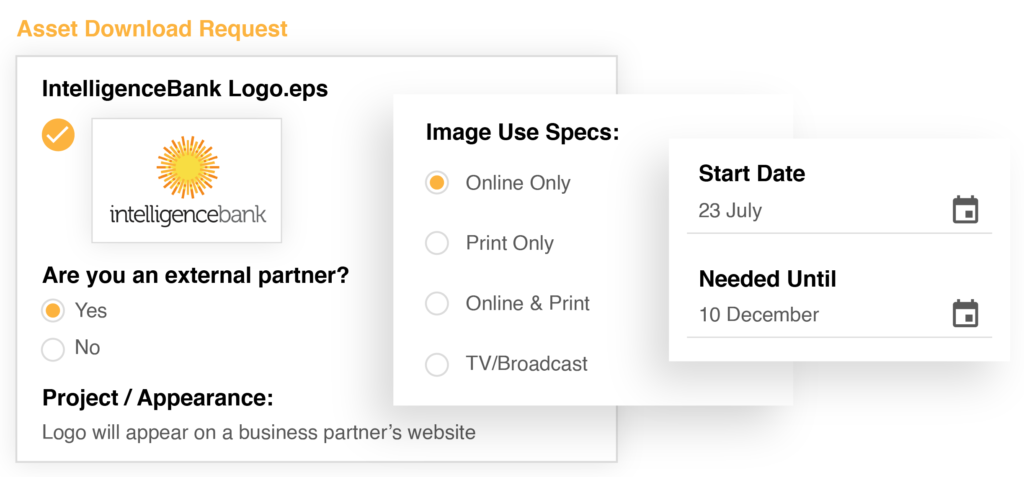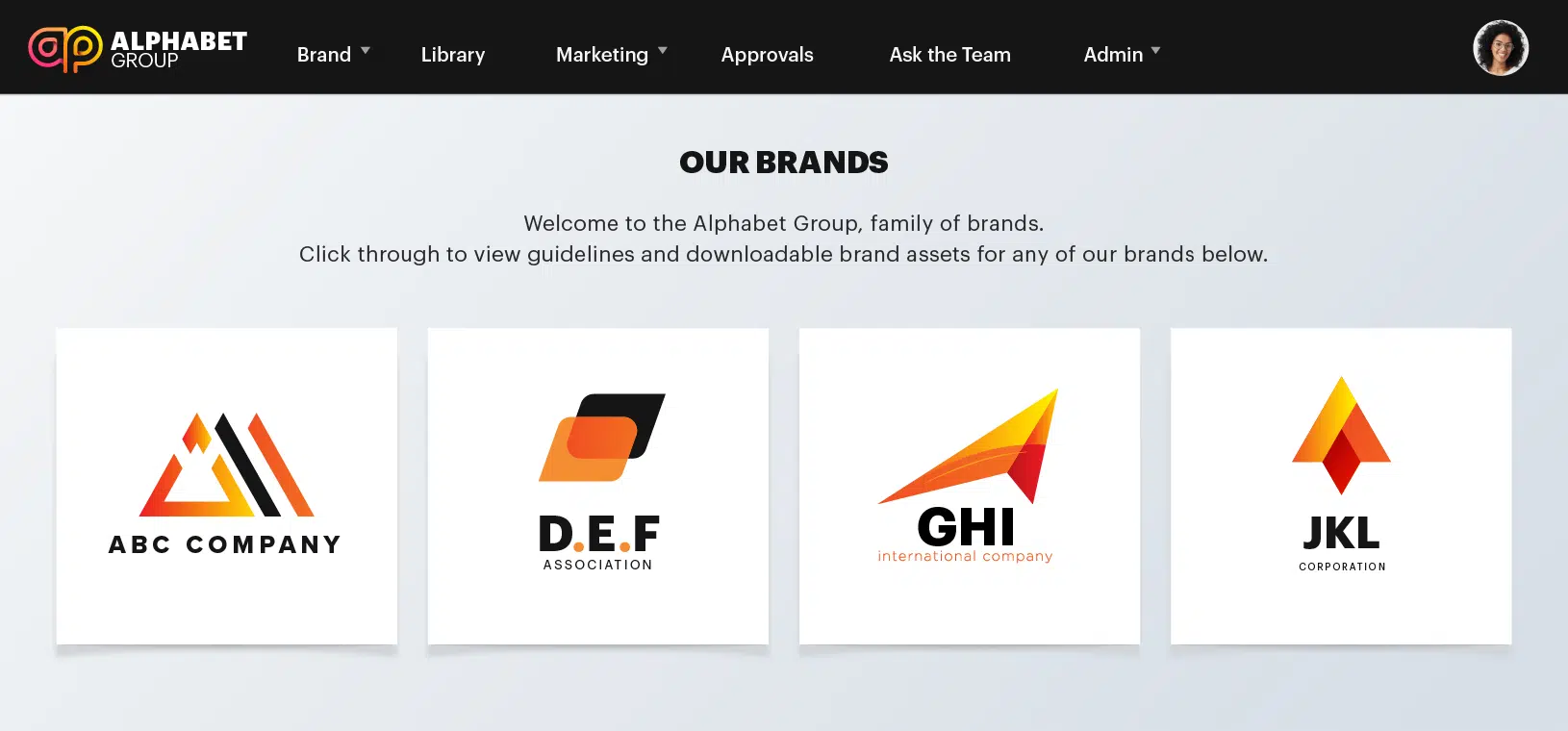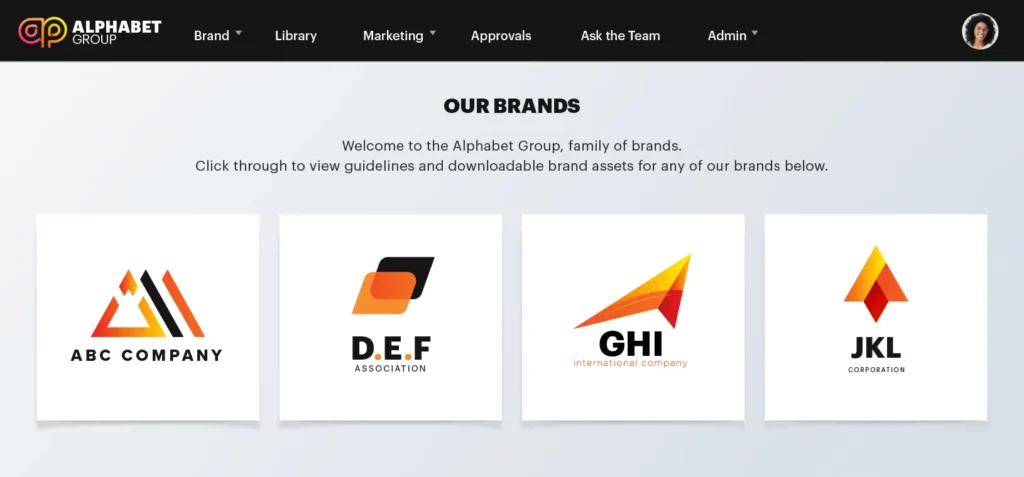 Create a custom experience for your sub-brands. Personalize for different users including staff, agencies and partners.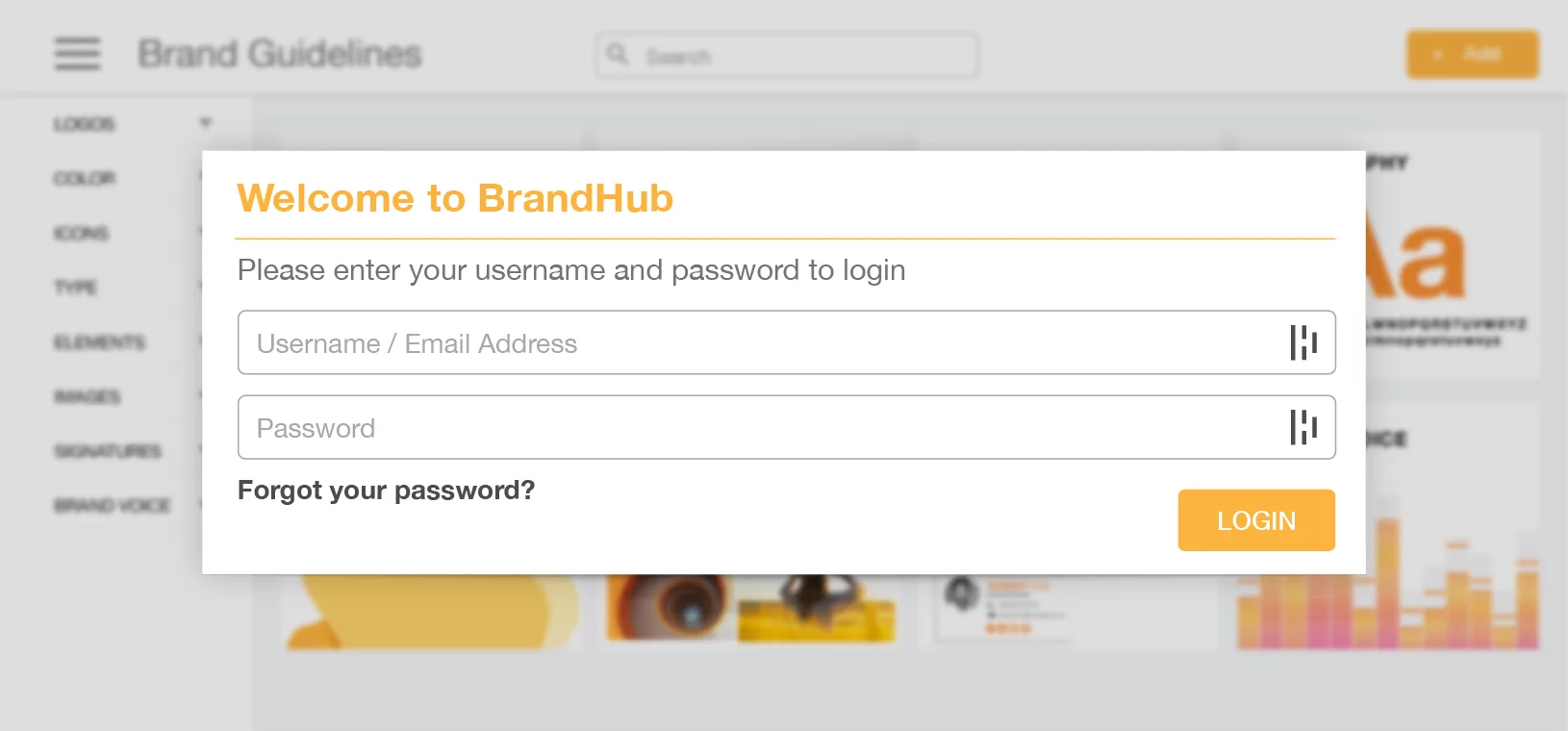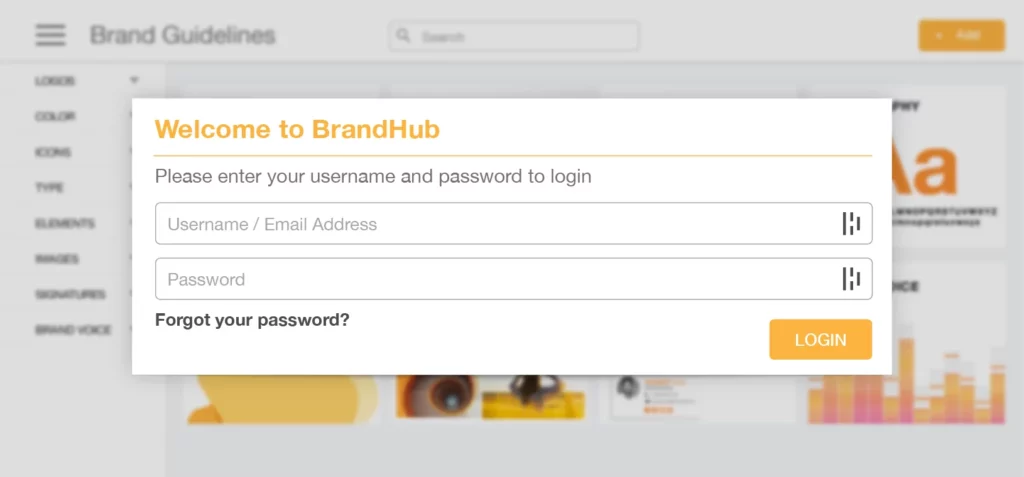 Make it private or public
Make selected, or all pages publicly available or private and accessible with a login – it's up to you.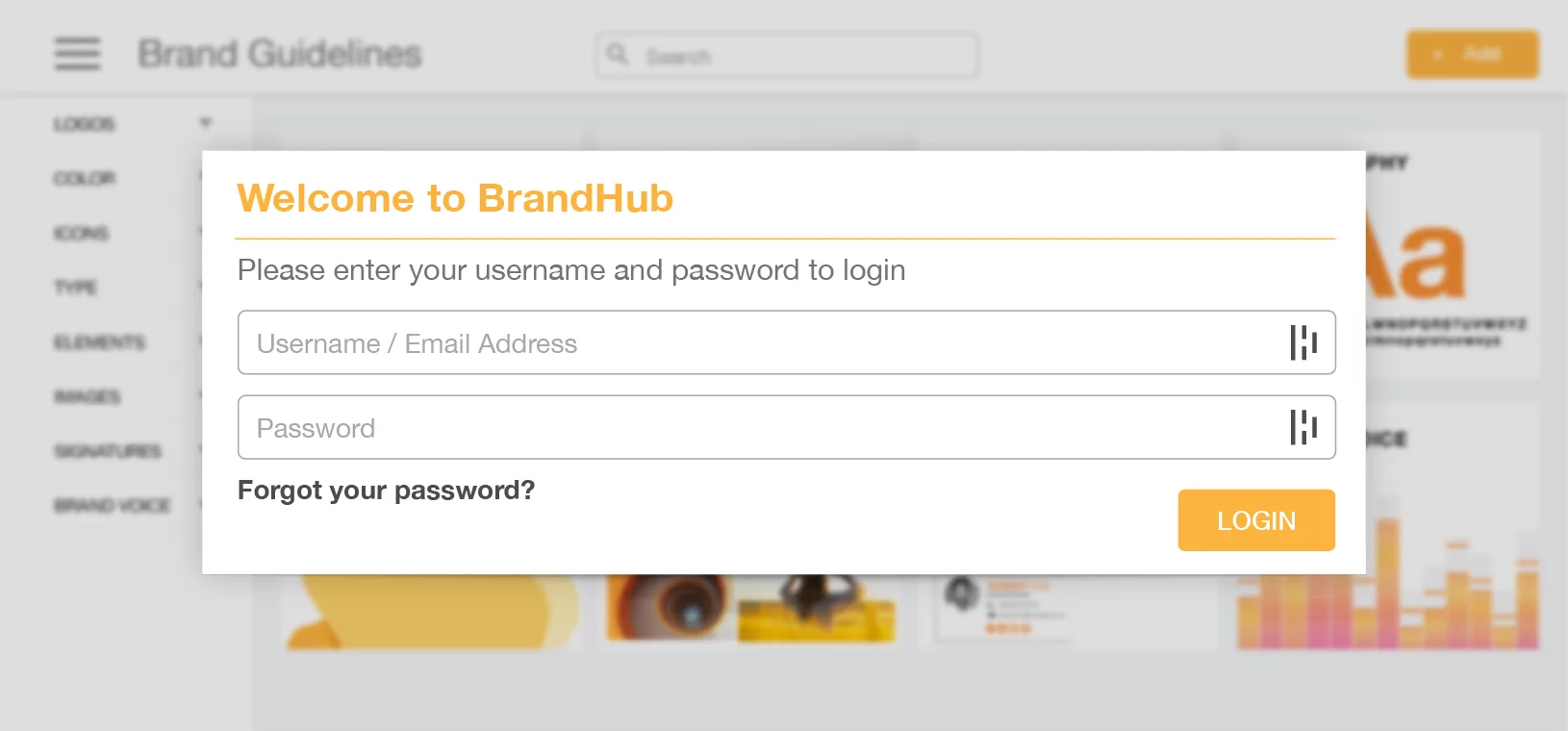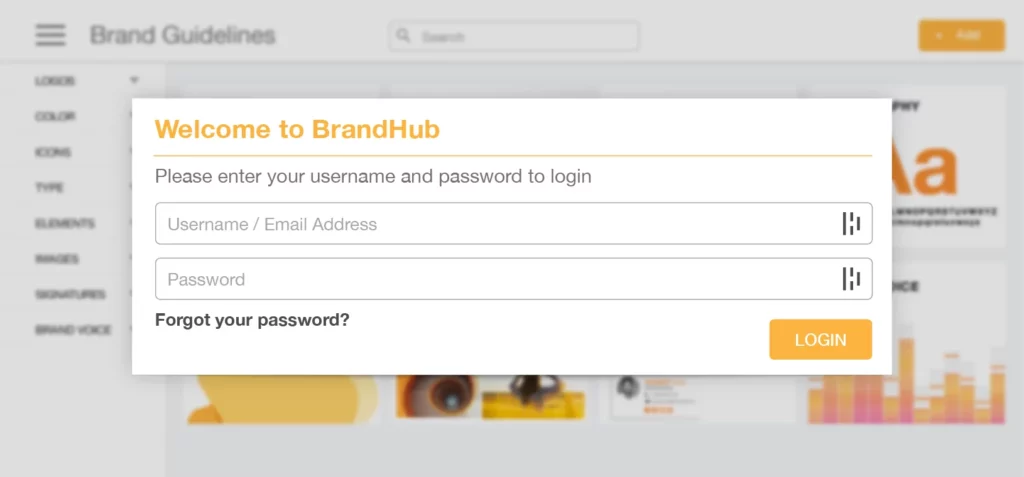 Increase brand compliance
Highlight key brand guidelines and rules and interactively explain your brand do's and don'ts.
Linked to your DAM

Updating an asset on your DAM instantly updates it in your Brand Portal
Full visibility

Understand which branded assets are popular and who is downloading them.
Why use the IntelligenceBank Online Brand Portals?

Brand guidelines stuck in boring PDFs no one reads

Compliance chaos – no audit trail of feedback and approvals

Brand teams constantly asked for logos, fonts and templates

Feedback on briefs and creative are done via email


Off brand assets because brand guidance is unclear​

An overstretched brand team struggling to fulfill requests​

Brand requests by email that are hard to track and fulfill​
Interactive brand guidelines that bring your brand to life​
Self service – common assets are instantly available​
Clear guidance without being the 'Brand Police'​
Self-service means your brand team can focus on impactful work​
A dedicated inbox that tracks all brand requests​

Compliance chaos – no audit trail of feedback and approvals

Brand guidelines stuck in boring PDFs no one reads

Feedback on briefs and creative are done via email


Brand teams constantly asked for logos, fonts and templates

Off brand assets because brand guidance is unclear​

An overstretched brand team struggling to fulfill requests​

Brand requests by email that are hard to track and fulfill​
Interactive brand guidelines that bring your brand to life​
Self service – common assets are instantly available​
Clear guidance without being the 'Brand Police'​
Self-service means your brand team can focus on impactful work​
A dedicated inbox that tracks all brand requests​
More ways IntelligenceBank can help your marketing team