Collaborate on creative – with complete visibility
Annotate and markup creative assets, with a date stamped and reportable audit trail of all feedback and comments ​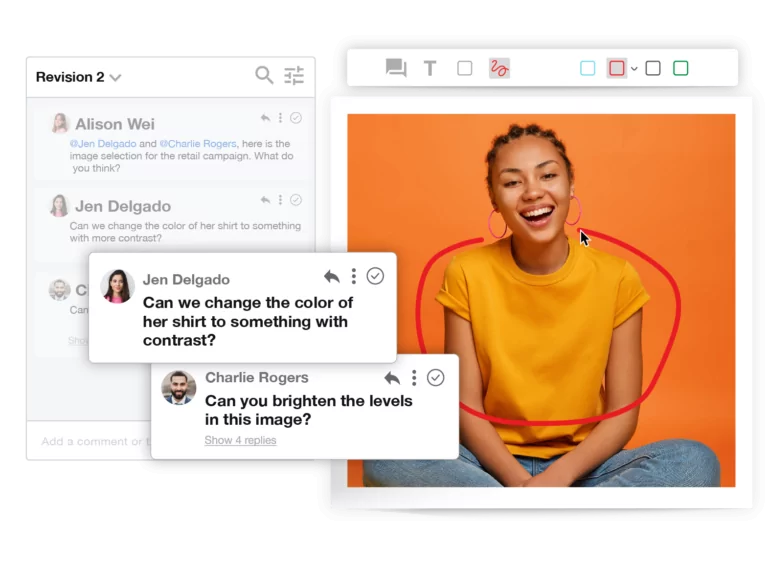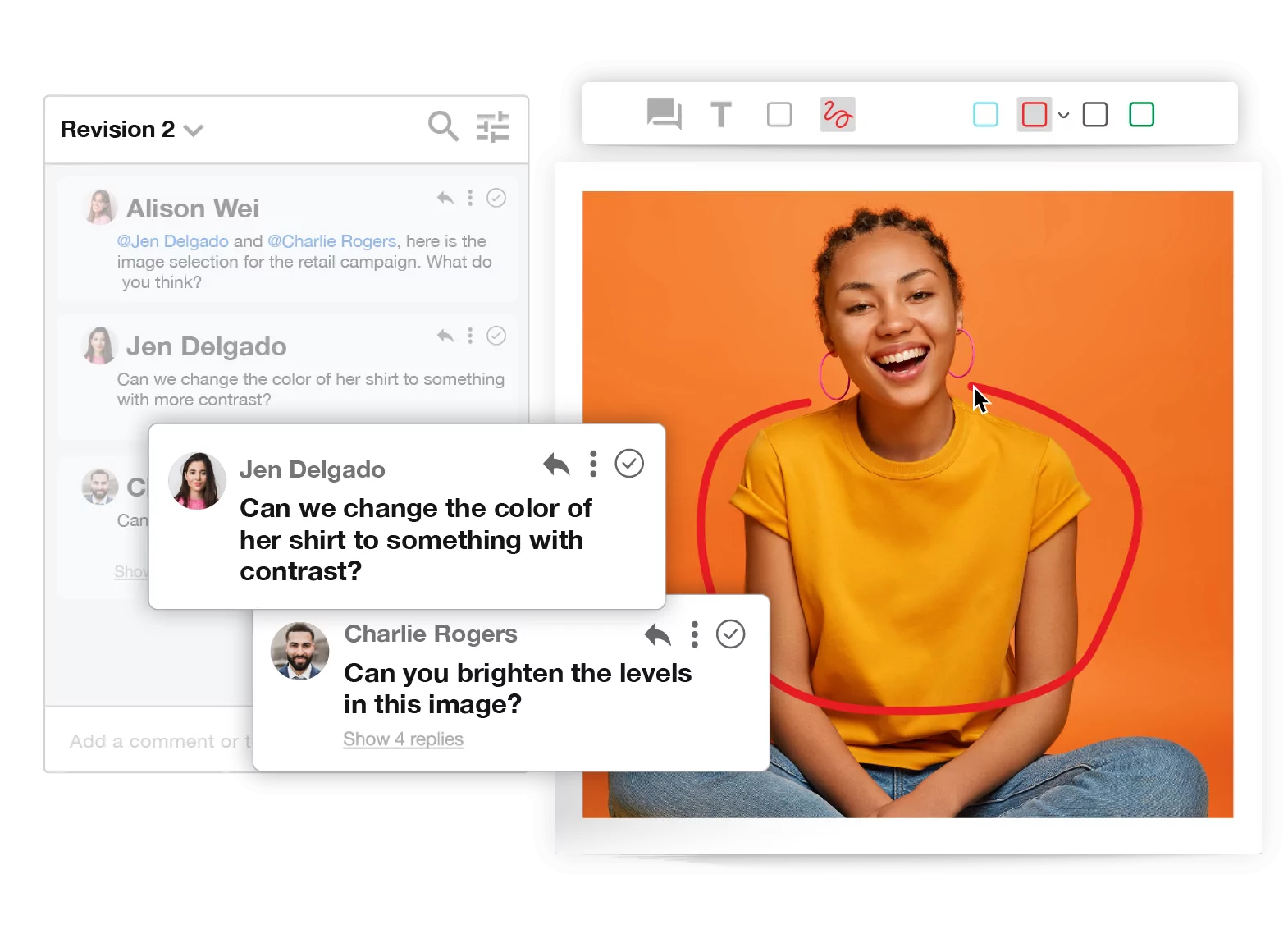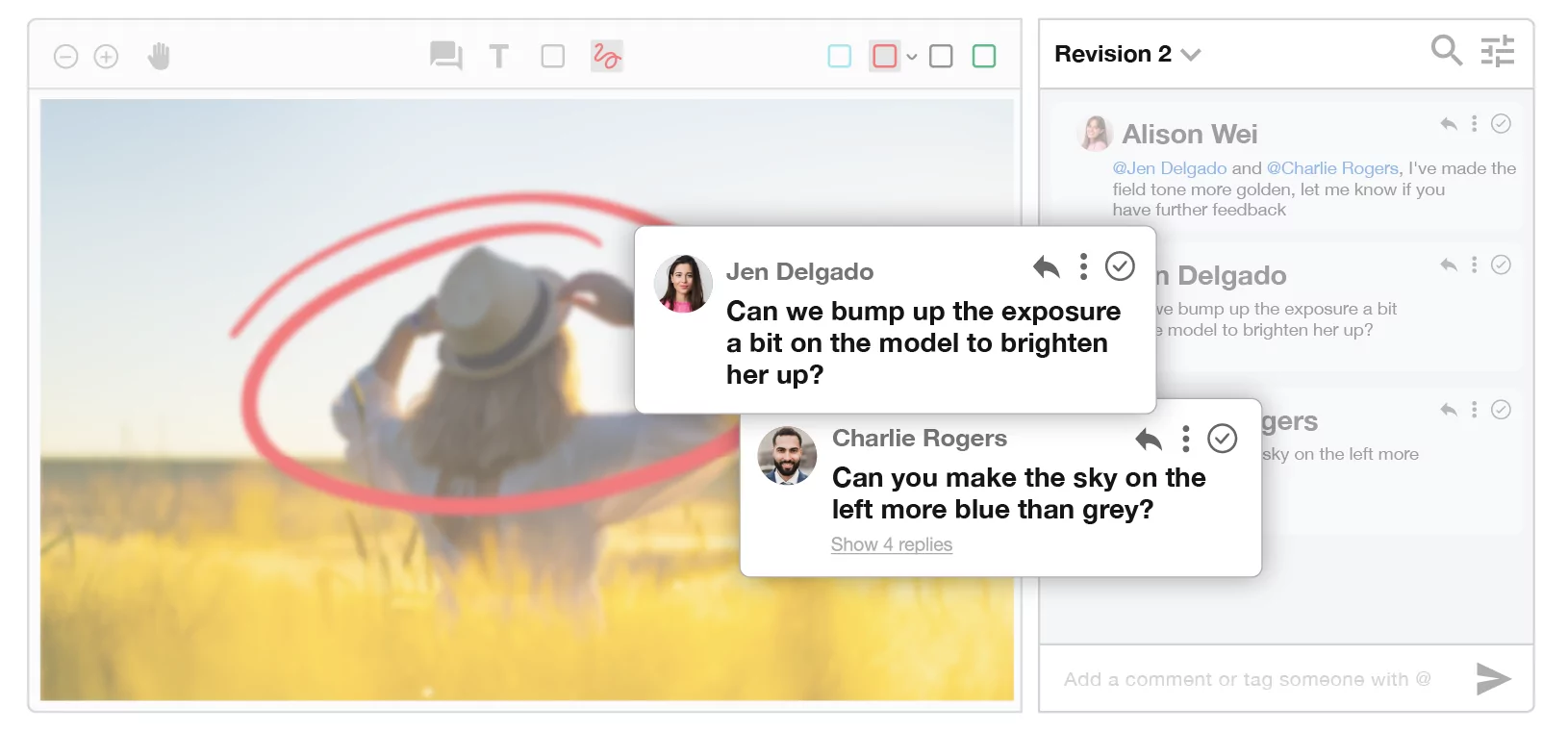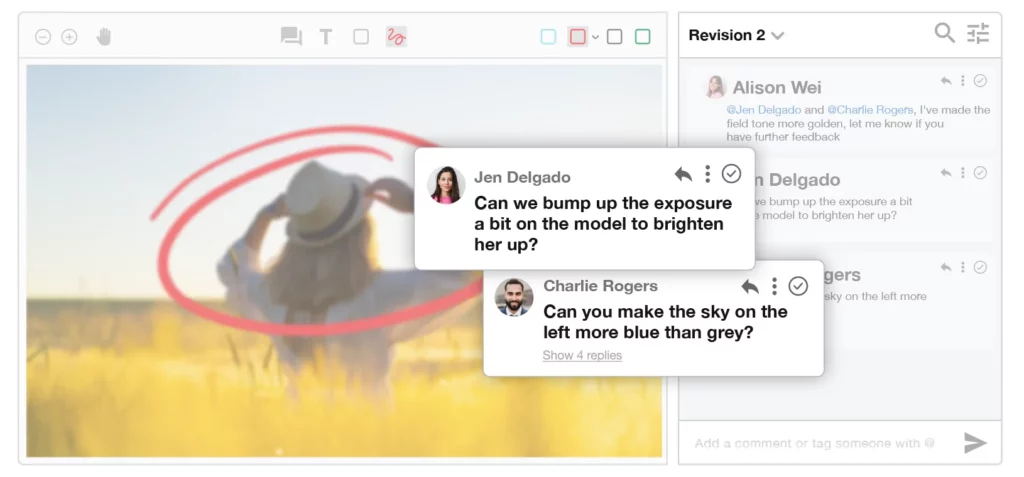 Tag colleagues with @mentions, add notes, text, freehand drawing, or shapes to images, videos, PDFs, Microsoft Office files and HTML links.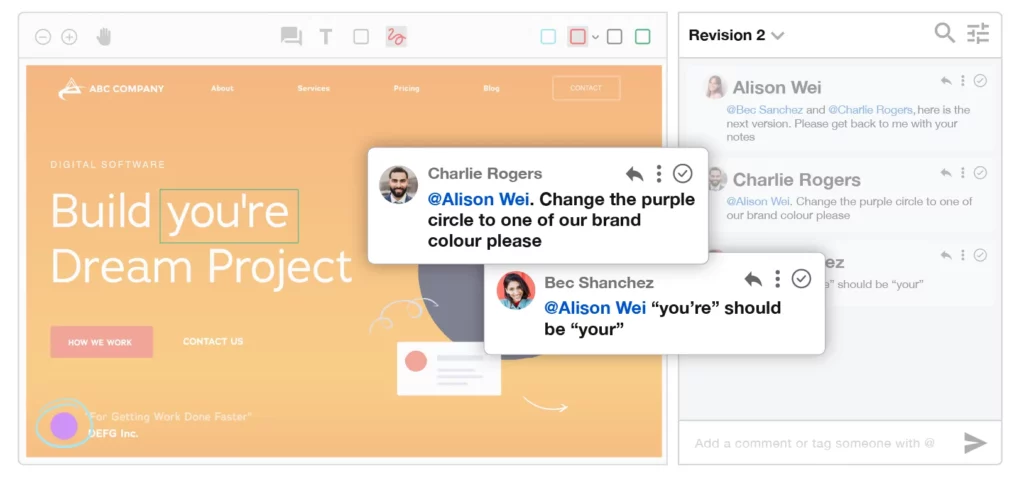 Comment, markup, annotate and collaborate on live websites or staging sites – no need to send screenshots via email.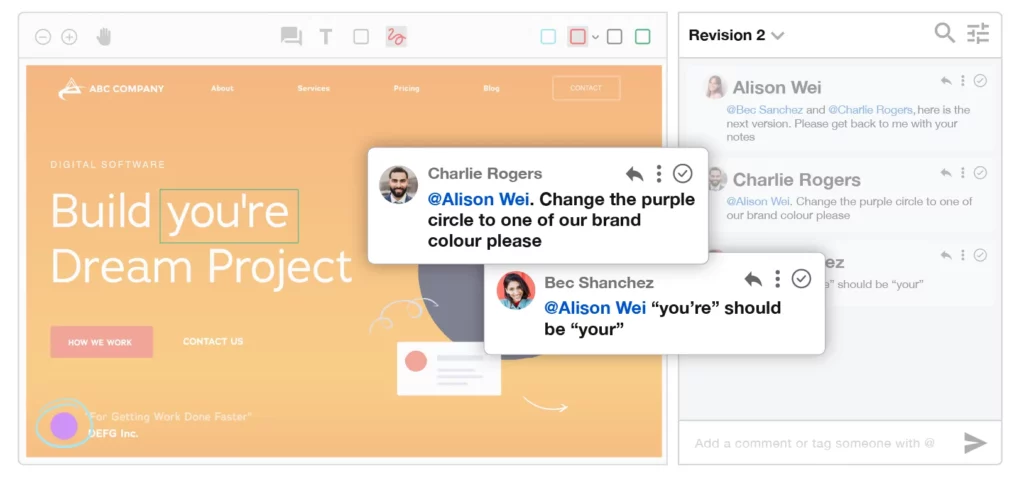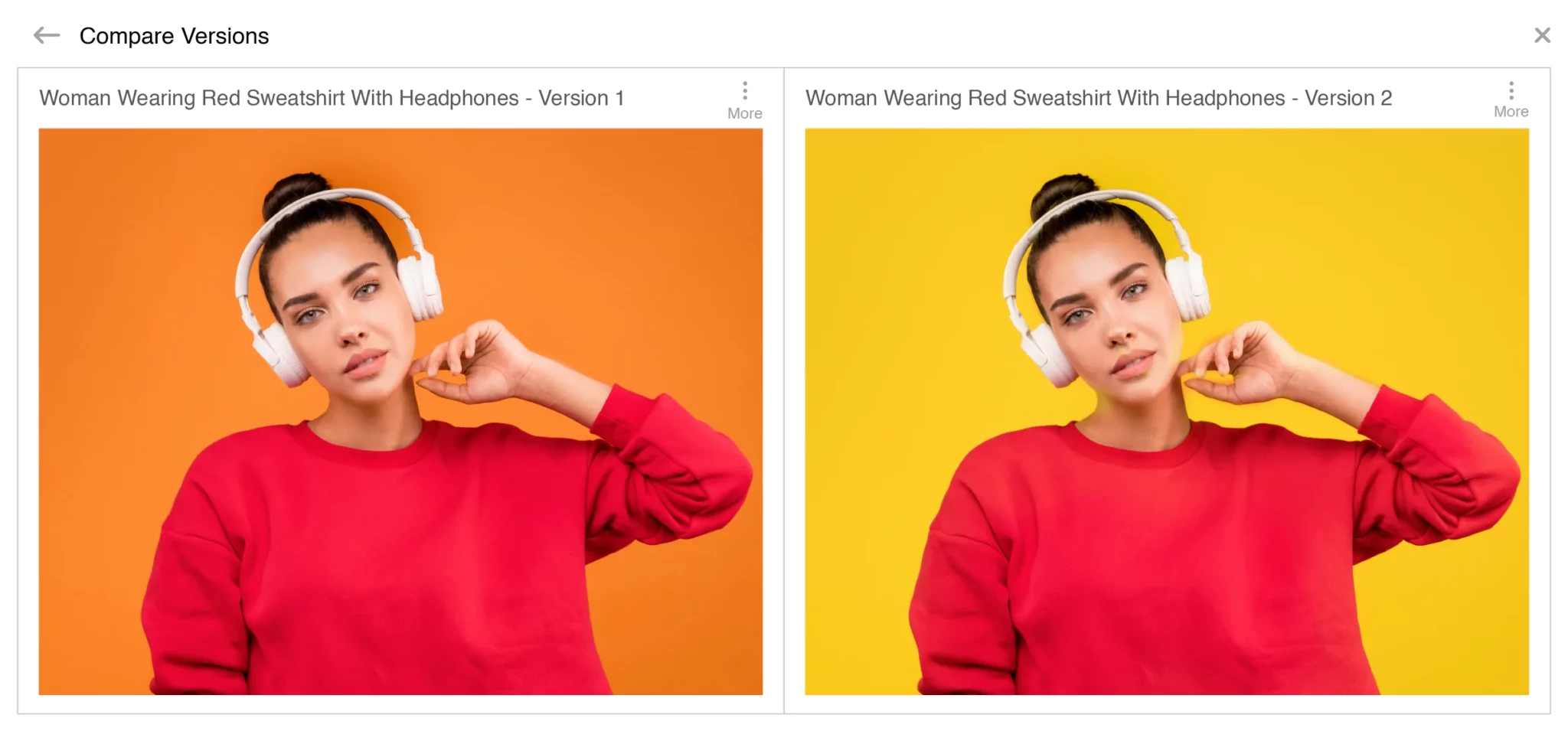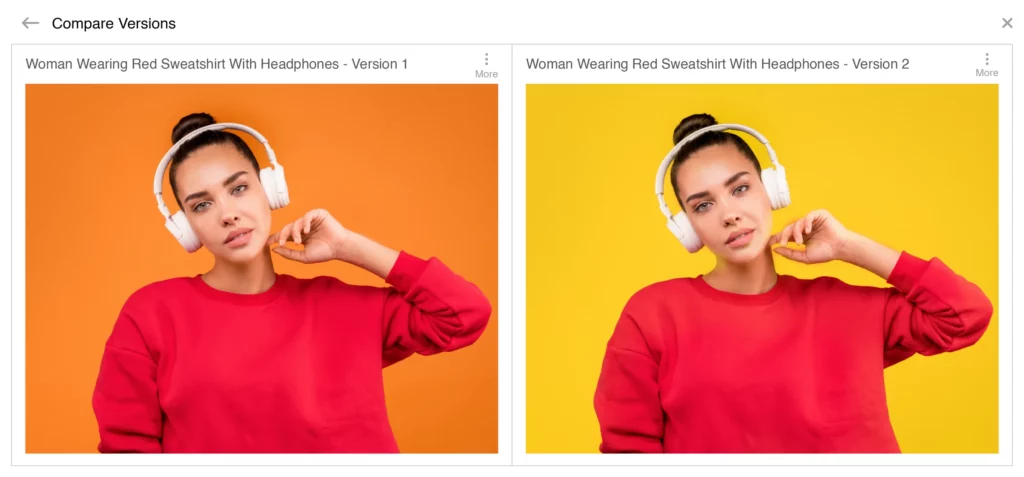 Compare multiple versions of an asset side by side, automatically highlighting differences.
Create comment threads to collaborate with and give creative feedback to specific people, and create private conversations when proofing creative.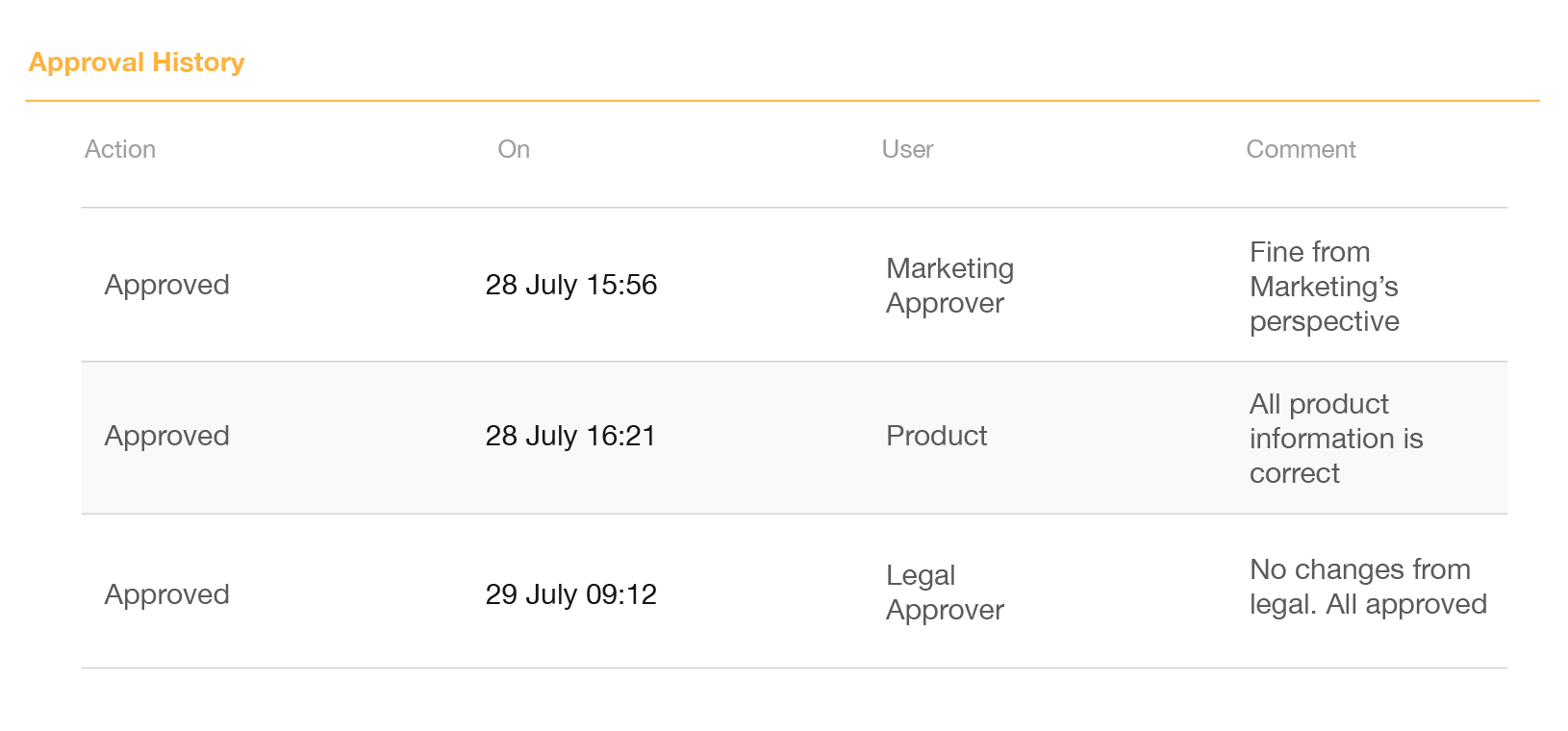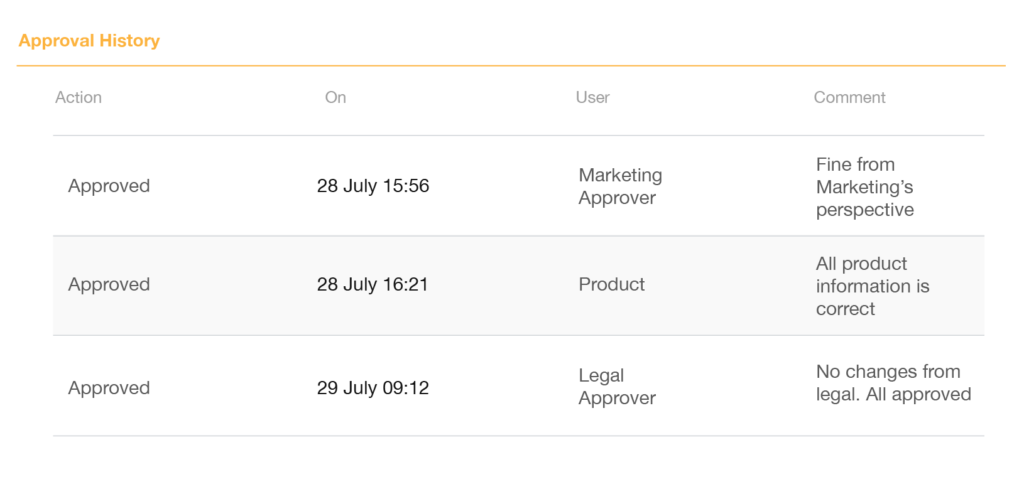 All comments, activities, versions and approvals related to any creative asset are saved for future reference.
Why use IntelligenceBank Proofing & Markup?

Feedback and comments hard to find in the future

Compliance chaos – no audit trail of feedback and approvals

A constant struggle to get feedback from the right people

Feedback on briefs and creative are done via email


Creative feedback given by email

Feedback on websites done via screenshots and email

Feedback and comments hard to find in the future
Feedback, approvals and assets are kept together
Get creative feedback fast on a dedicated platform
A tool designed specifically for giving productive feedback
Comment and collaborate on live websites
All feedback stored for future review

Compliance chaos – no audit trail of feedback and approvals

Feedback and comments hard to find in the future

Feedback on briefs and creative are done via email


A constant struggle to get feedback from the right people

Creative feedback given by email

Feedback on websites done via screenshots and email

Feedback and comments hard to find in the future
Feedback, approvals and assets are kept together
Get creative feedback fast on a dedicated platform
A tool designed specifically for giving productive feedback
Comment and collaborate on live websites
All feedback stored for future review
More ways IntelligenceBank can help your marketing team