Minor Hotels is one of the fastest growing hospitality groups, owning or managing 530 hotels across the globe (under their proprietary and third-party brands), plus extensive hospitality holdings and operations in spas, residences, shopping plazas and entertainment attractions. 
Minor Hotels' diverse spectrum of hotel chains and brands connects to the needs and desires of today's global travellers. Brands include Anantara, Avani, Oaks, Tivoli and many more.
We sat down with the Head of Marketing at Minor Hotels, AnaMarija Raichovic, and Assistant Marketing Manager, Tataya Srinop to discuss their experience with implementing IntelligenceBank into their business.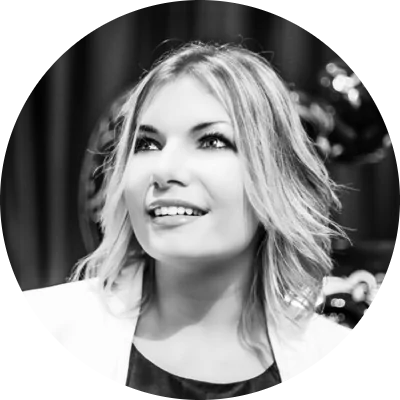 AnaMarija Raichovic
Head of Marketing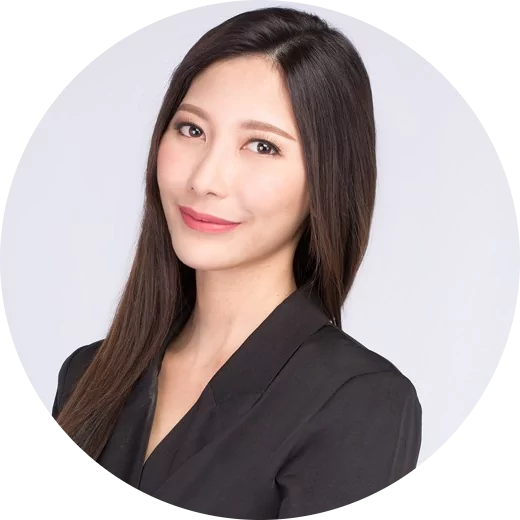 Tataya Srinop
Assistant Marketing Manager
"IntelligenceBank is user-friendly, with a modern look, and is a great marriage of efficiency and brand compliance."
– AnaMarija Raichovic, Head of Marketing

How does 'Minor Hotels' use IntelligenceBank? 
We use IntelligenceBank to manage all our digital assets in one place to create brand synchronicity. 
Why is it important for 'Minor Hotels' to have a system like IntelligenceBank?
IntelligenceBank creates a centralized location for all brand-approved and property digital assets. We are now able to have a one-stop-shop location for all brand approved digital assets which can be controlled between internal associates, external vendors, 3rd party agencies, clients, and Press and Media.
The new level of digital asset control IntelligenceBank has equipped us with allows much easier management, while protecting our brand with usage rights/permissions allocated to designated users.
Additionally, IntelligenceBank software is highly compatible with 3rd party services, such as IcePortal and Sitecore, enabling us to connect to many travel websites and OTA channels. 
By adopting an online digital asset/brand/marketing platform, what problem did it solve for 'Minor Hotels'?
We now receive fewer requests for digital assets – e.g. brand manuals, logos, photography, videos, marketing templates, creative files, collateral items, property assets – from users because users can access, and download brand approved assets by themselves. This allows for easy management of our digital assets. 
How does the self-serve platform help save time, streamline and improve how their stakeholders request, search and produce creative assets? 
The IntelligenceBank Digital Asset Management software enables users to access and download approved assets themselves without requesting it from us. It saves a lot of time on both sides. 
Users can be sure that digital assets in MHZone are brand approved by our corporate office, so they don't need to check with us.
How did you launch your DAM, BrandHub or Marketing Operations Software internally?  What were the secrets to your success? 
Our main method of launching the IntelligenceBank software was via an internal email announcement.
How have you been successful in getting people to use the system?
We made it a mandatory requirement as part of our creative/brand process.
What have been the results so far?
We currently have more than 1,650 Actives users that have logged in more than 18k times. We have more than 3.3TB of Digital Assets stored within IntelligenceBank. 
What do you love most about IntelligenceBank? 
IntelligenceBank is user-friendly, with a modern look, and is a great marriage of efficiency and brand compliance.
What's next for 'Minor Hotels' and IntelligenceBank?
We're working with the team on Reporting and Usage Analytics, increasing adoption and engagement. As well as how to scale and embed IntelligenceBank in our wider MarTech ecosystem.
Contact us
 and find out how IntelligenceBank helps marketing teams with collaboration, efficiency and compliance.