Write briefs that help deliver great creative ​
Create configurable briefing templates and intake forms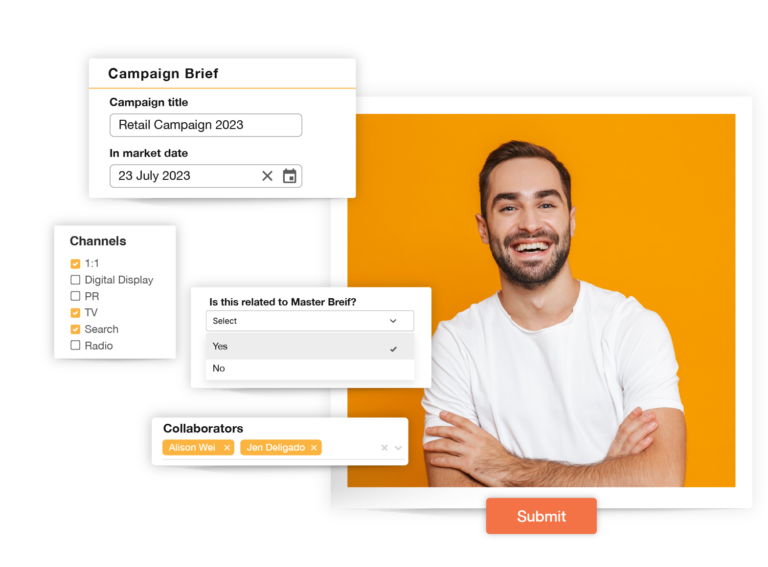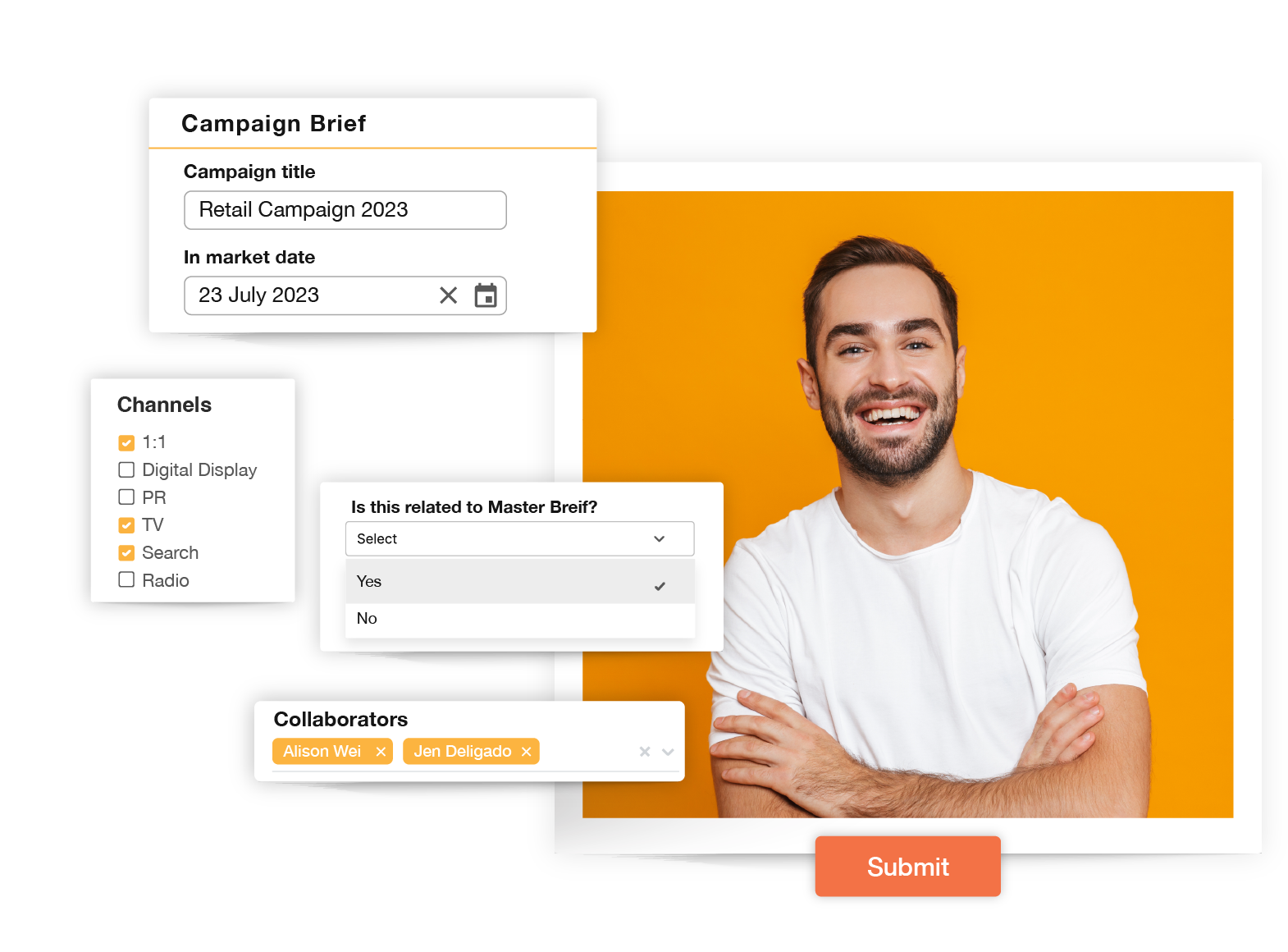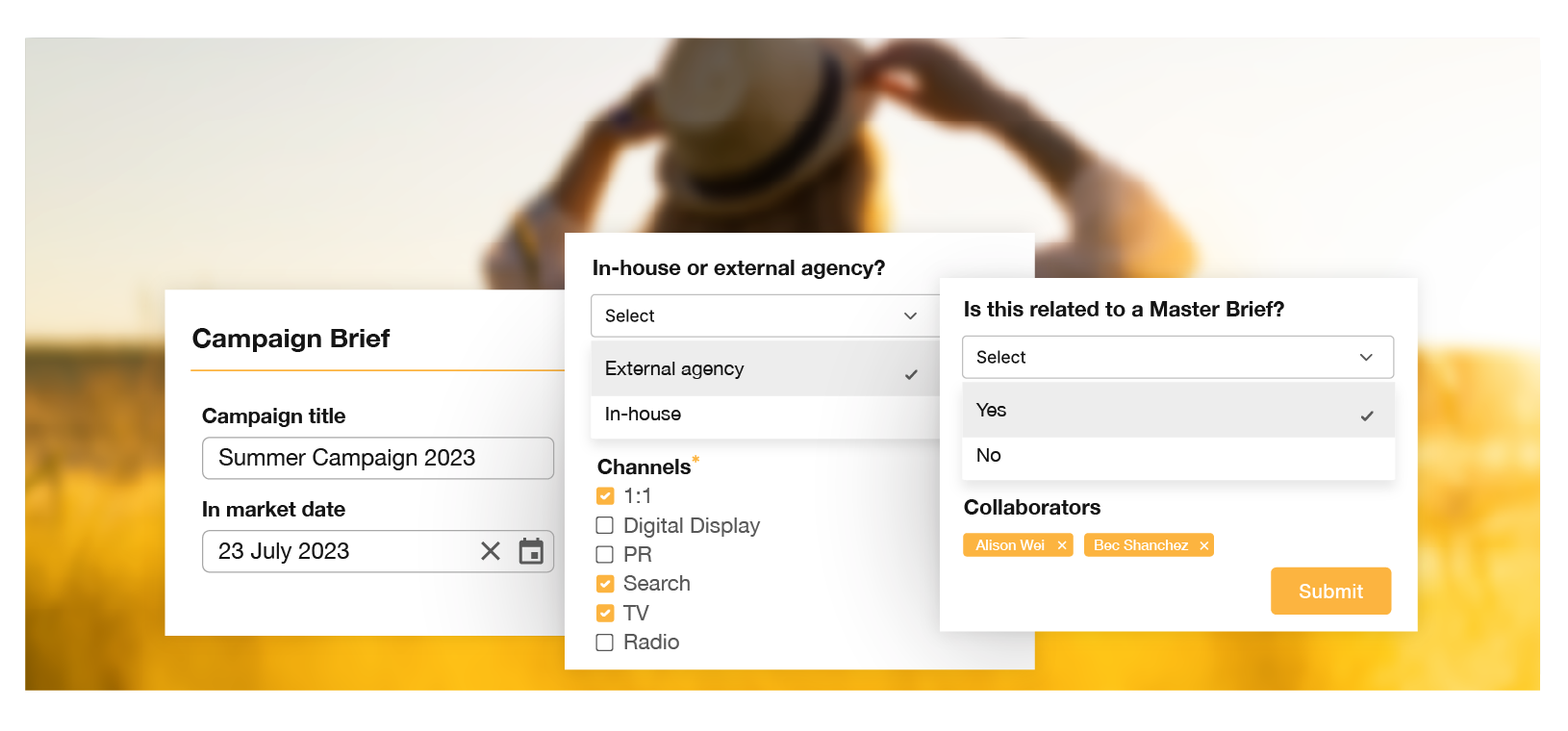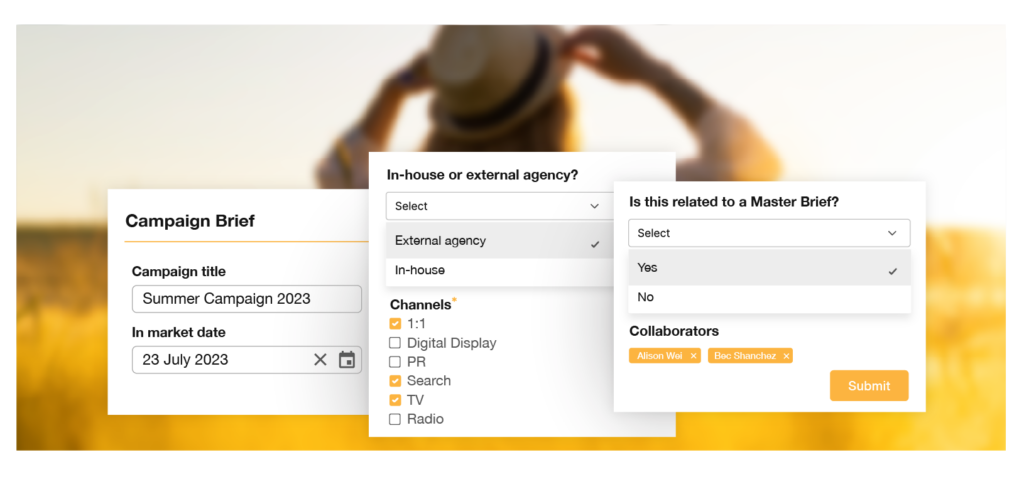 Configure briefs to suit your needs
Set up your team for success by creating briefing templates that contain the key information your agencies and creative teams need. Include mandatory fields, questions with conditional logic, and tag key collaborators.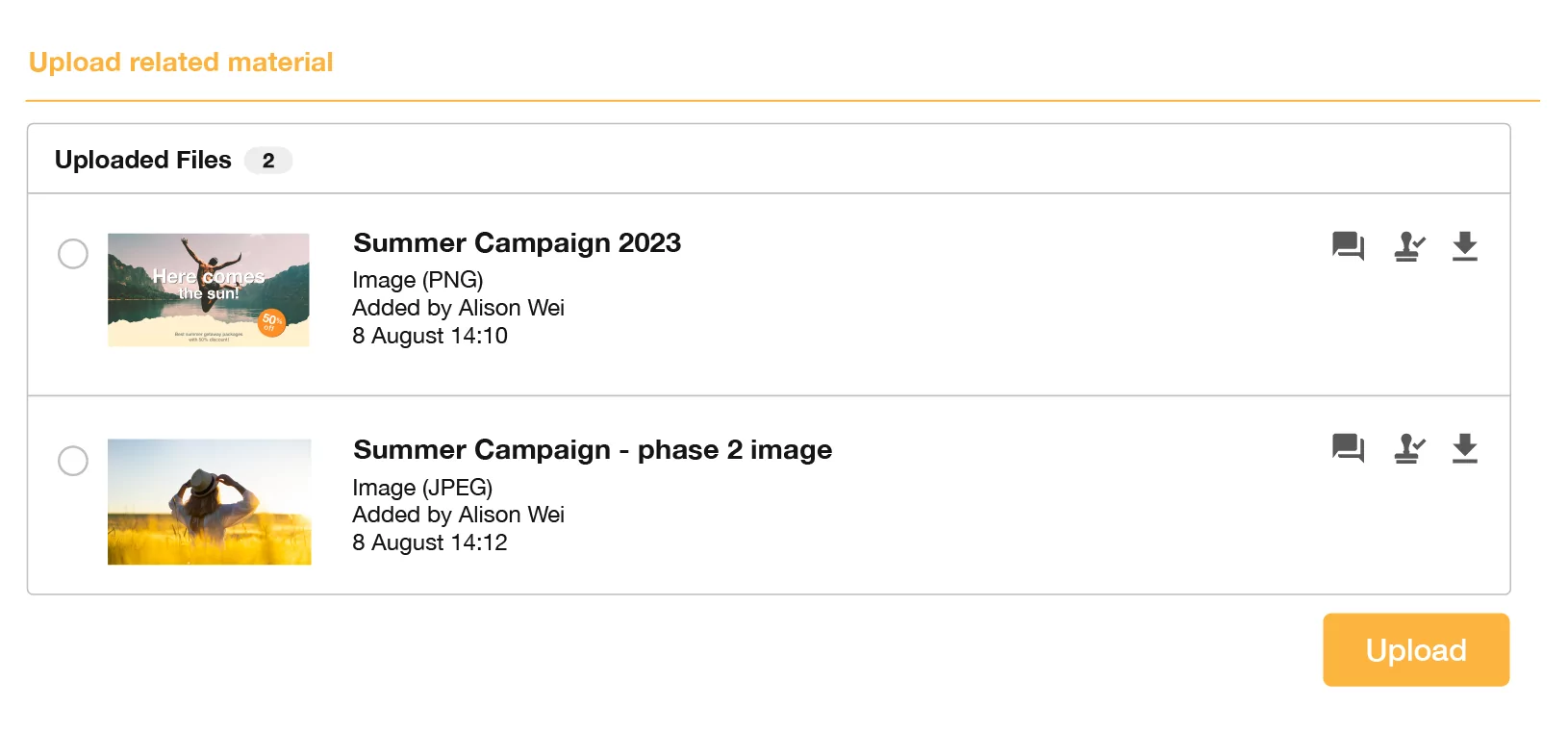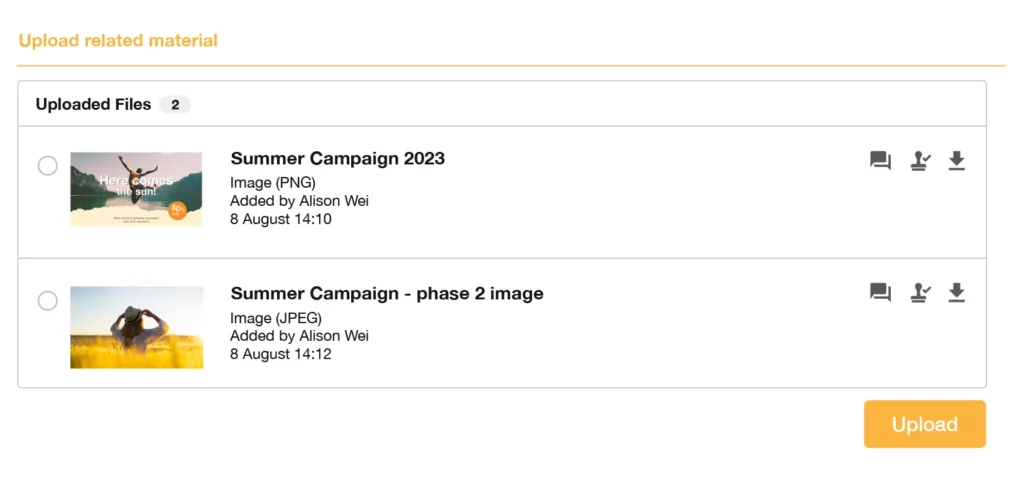 Keep everything one place
Include supporting documents, creative samples and other files in the brief itself, not as an email attachment. Having one place for everything means quick access to supporting files for both marketers and external agencies.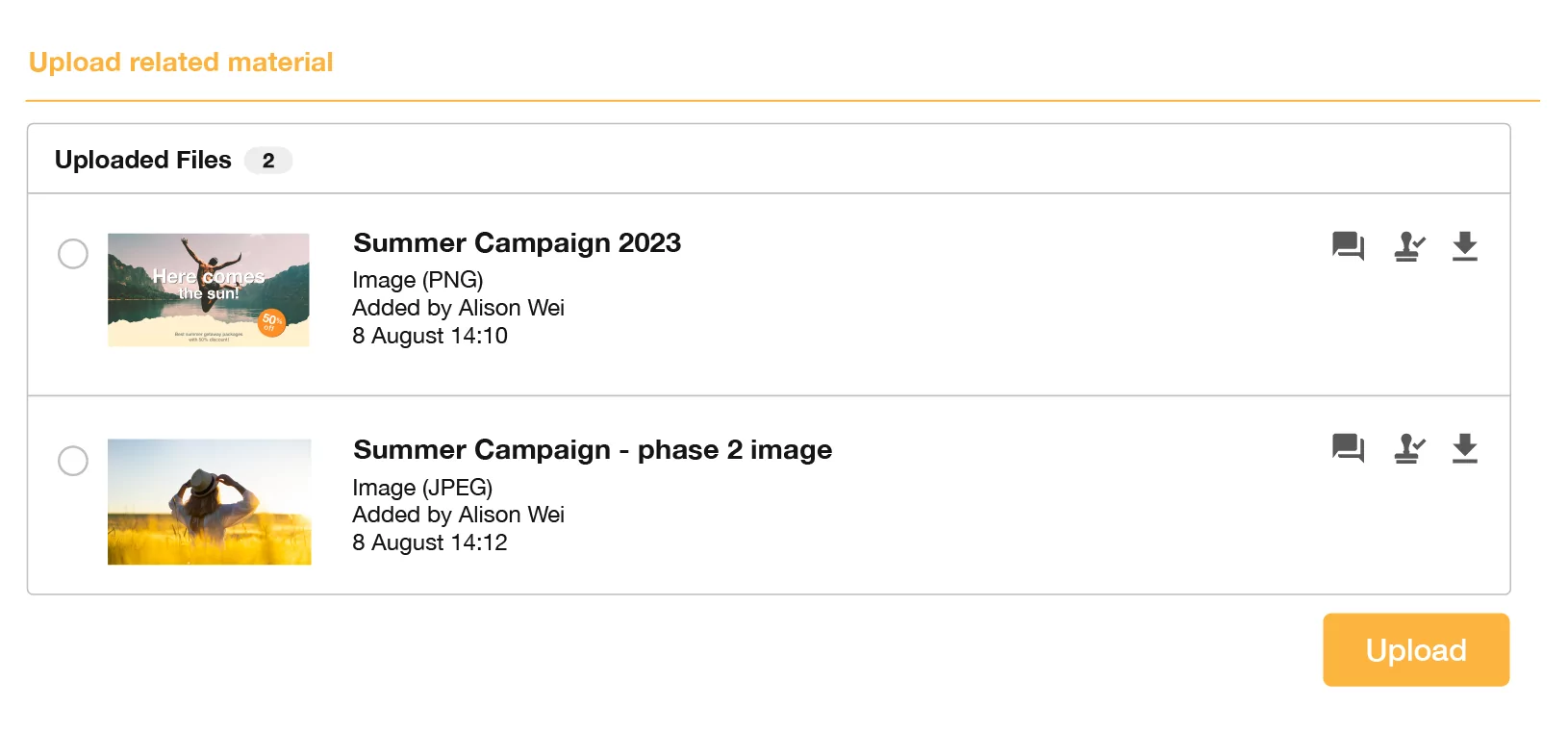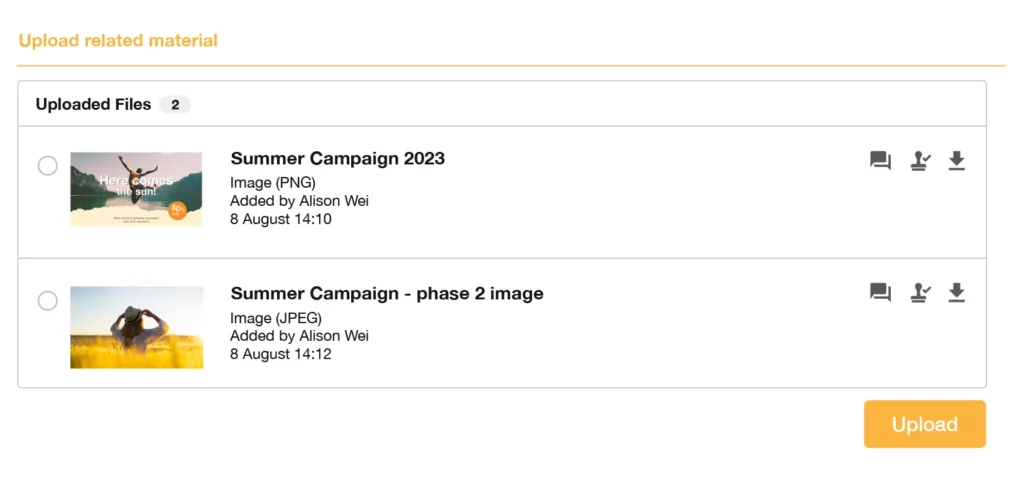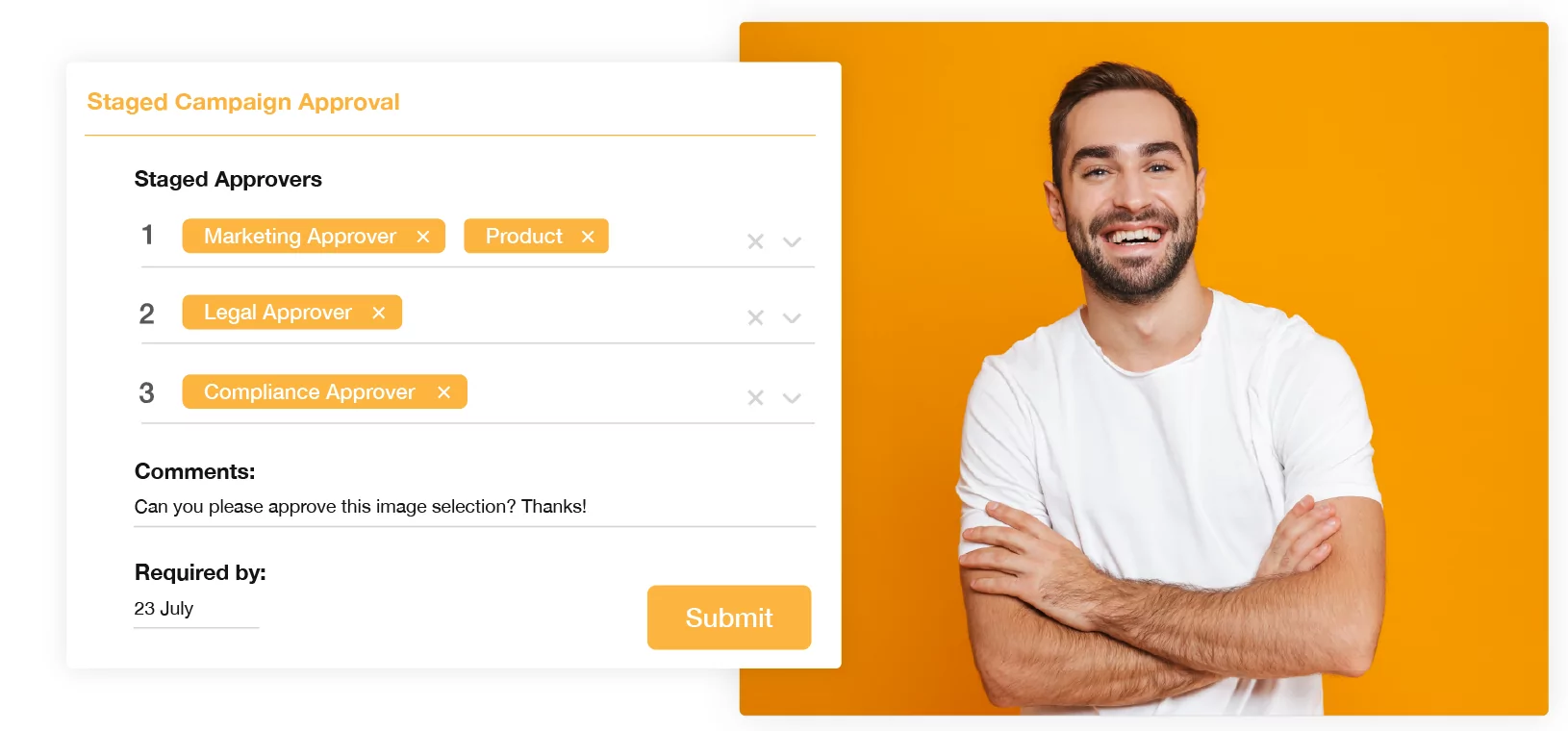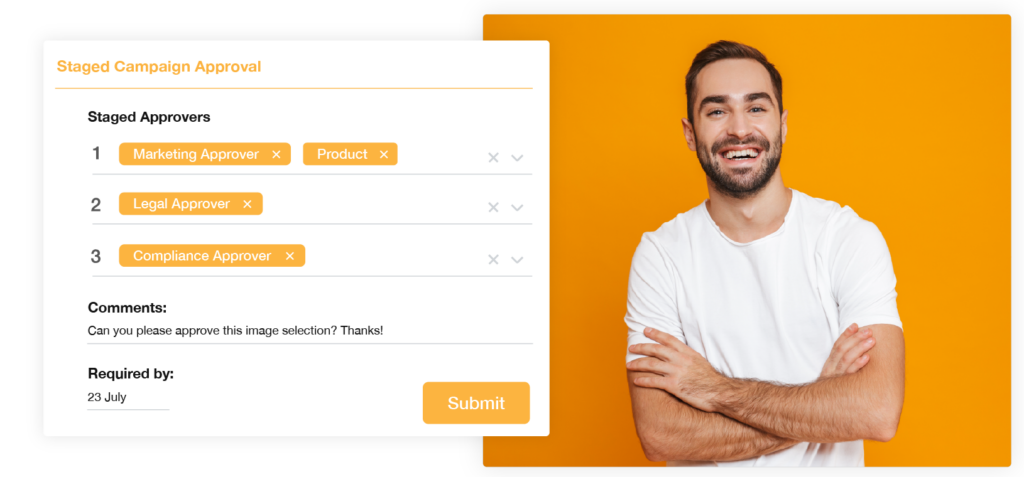 Get feedback and approvals fast
Send briefs for feedback and approval from IntelligenceBank, not via email. Set up mandatory single or multi-stage feedback and approvals, with a record kept of all actions.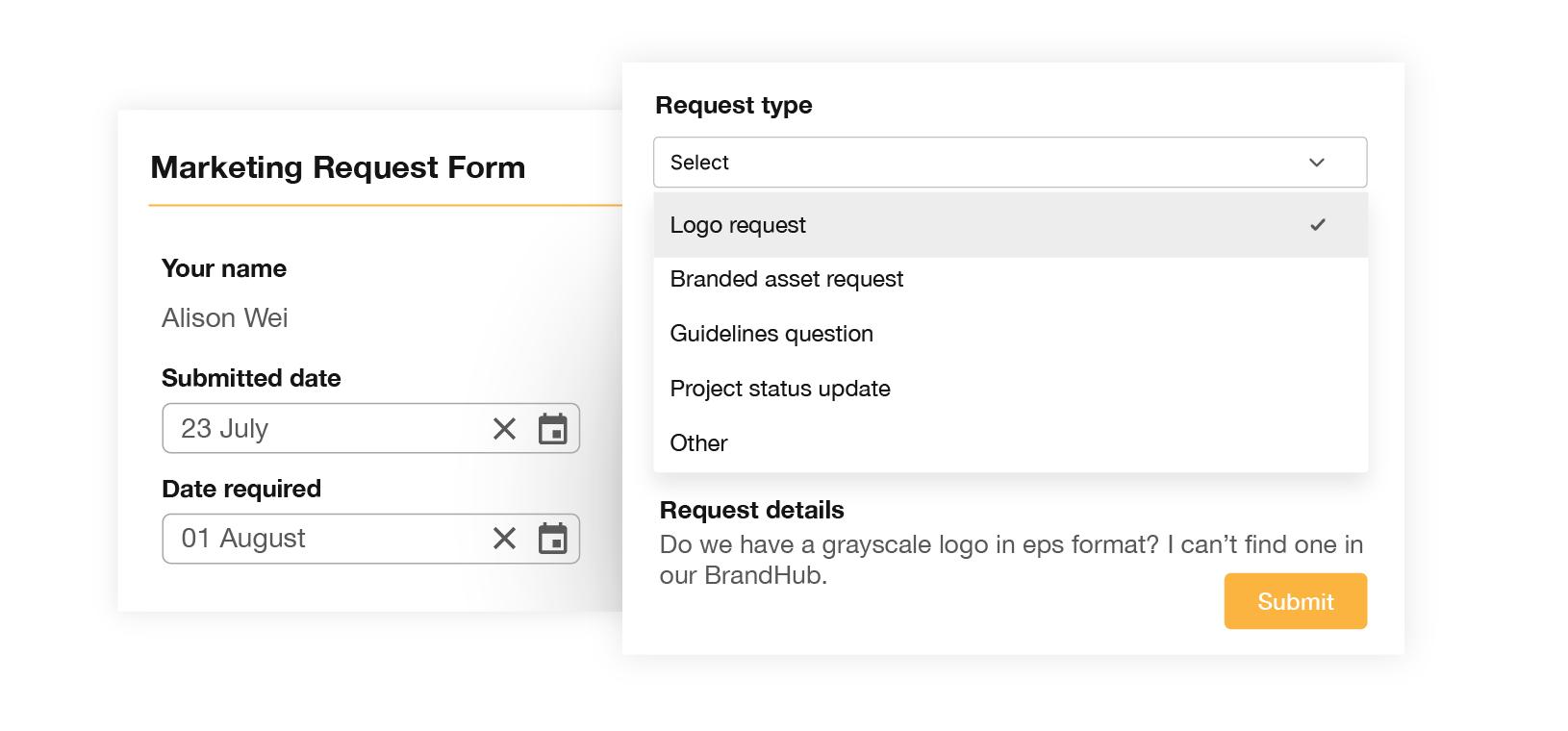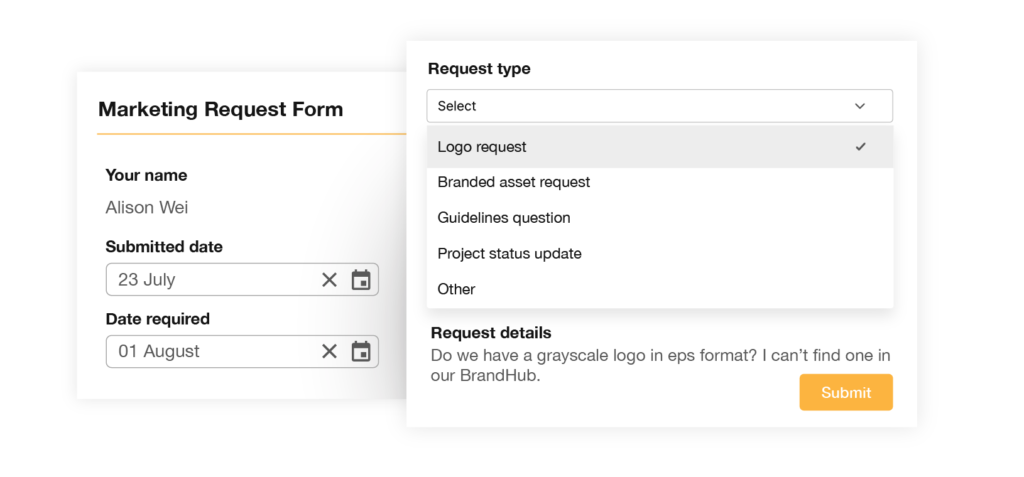 Manage marketing requests
Say goodbye to marketing requests via email and hello to marketing request forms. Configure to suit your needs and manage them from a central inbox.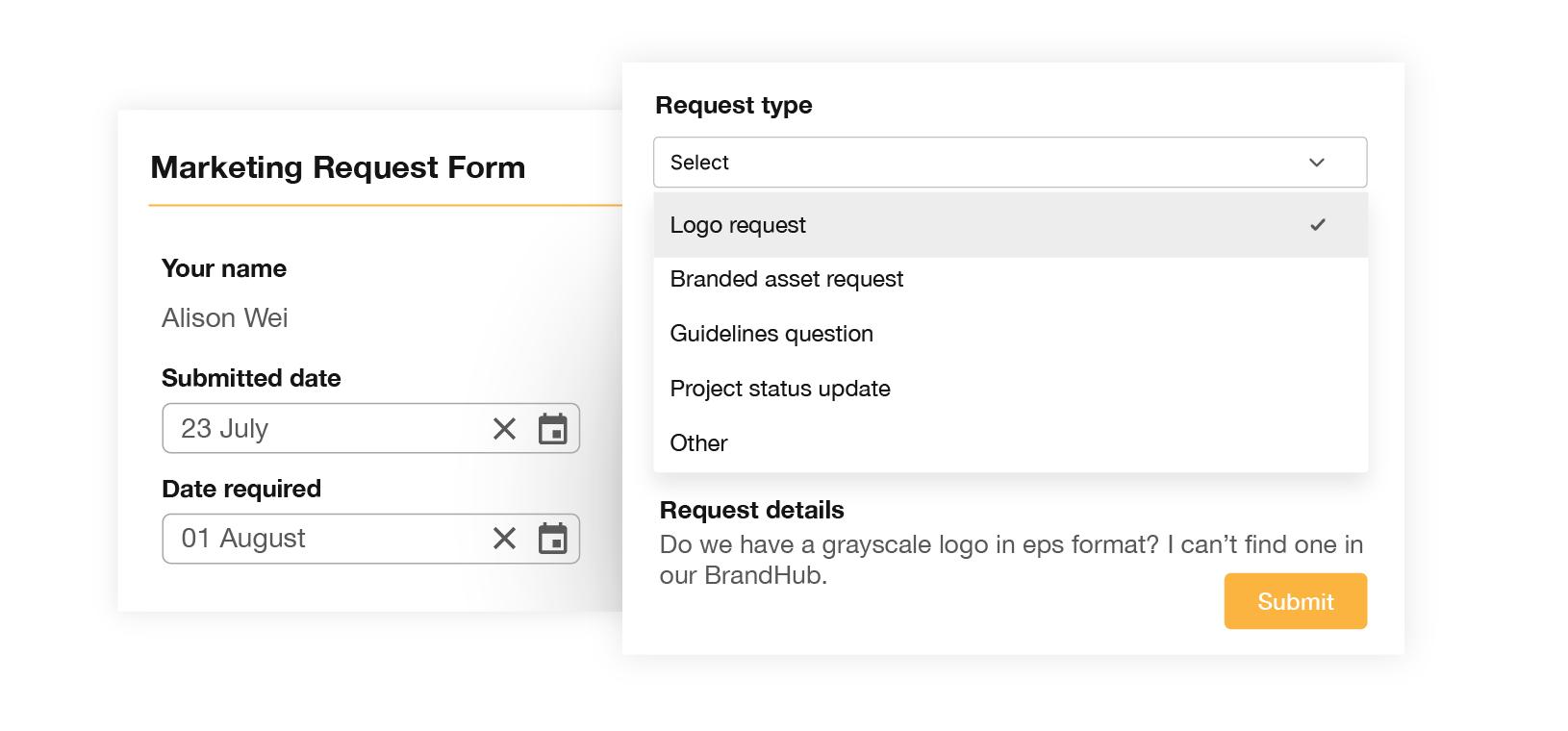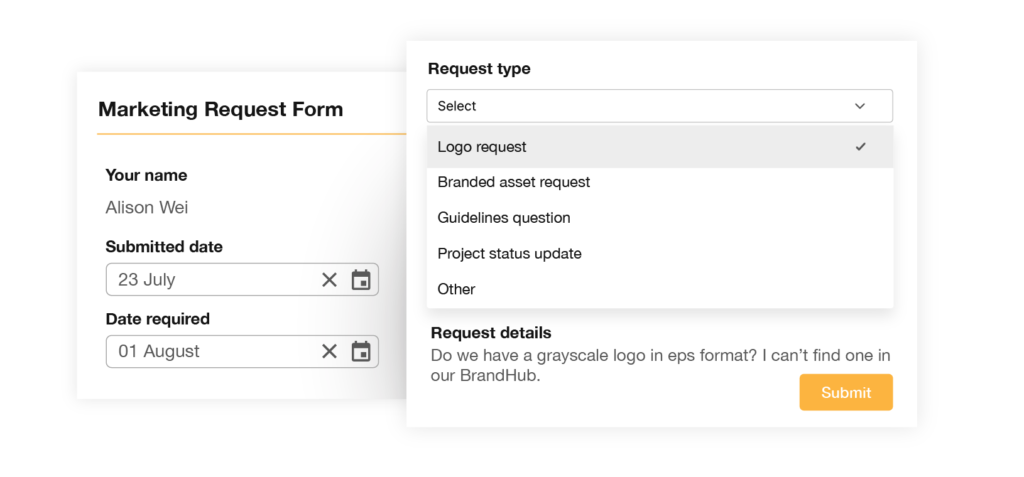 Why use the IntelligenceBank Briefs & Forms?

Briefs written in Word docs or PDFs​

Compliance chaos – no audit trail of feedback and approvals

Briefs contain either too much, or not enough information​

Feedback on briefs and creative are done via email


Feedback and approval of briefs given via email​

Supporting assets are stored separately from the brief​

Marketing requests made by email​
A dedicated portal for all briefs
The key fields you need to write great briefs​
Feedback and approvals done within one platform​
Supporting assets kept together for easy access​
Dedicated forms send requests to configurable inbox​

Compliance chaos – no audit trail of feedback and approvals

Briefs written in Word docs or PDFs​

Feedback on briefs and creative are done via email


Briefs contain either too much, or not enough information​

Feedback and approval of briefs given via email​

Supporting assets are stored separately from the brief​

Marketing requests made by email​
A dedicated portal for all briefs
The key fields you need to write great briefs​
Feedback and approvals done within one platform​
Supporting assets kept together for easy access​
Dedicated forms send requests to configurable inbox​
More ways IntelligenceBank can help your marketing team