Understand performance and improve processes
If it's in IntelligenceBank, you can report on it. View key information on your digital assets, approvals and time to market, and identify areas of compliance and brand risk.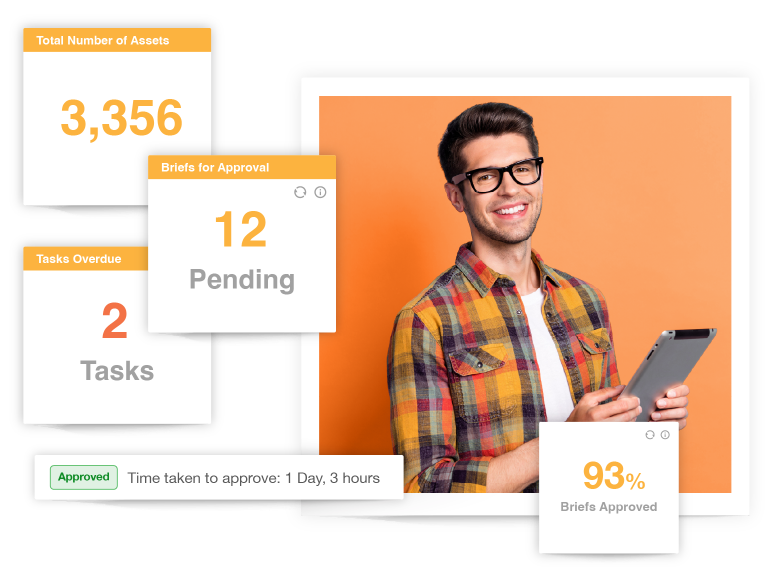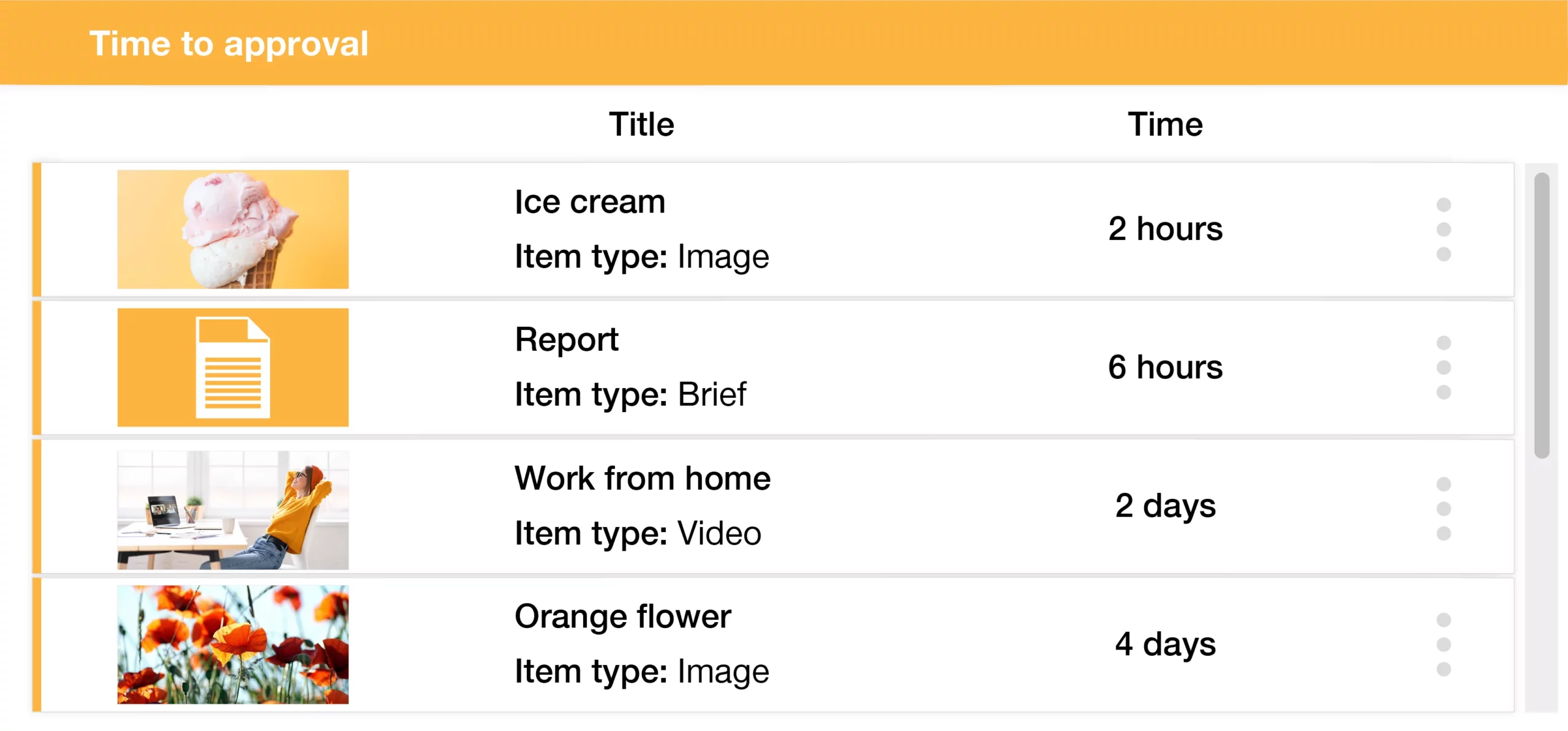 Identify and reduce production bottlenecks
Monitor and improve time to approval by identifying individuals and teams who are slow to review and approve marketing content. Identify top performers so you can learn from best practice.
Be confident that processes are being followed
Understand if your team is following best practice marketing processes. Are briefs being quickly approved before being sent to creative teams? Is final artwork being approved before going live?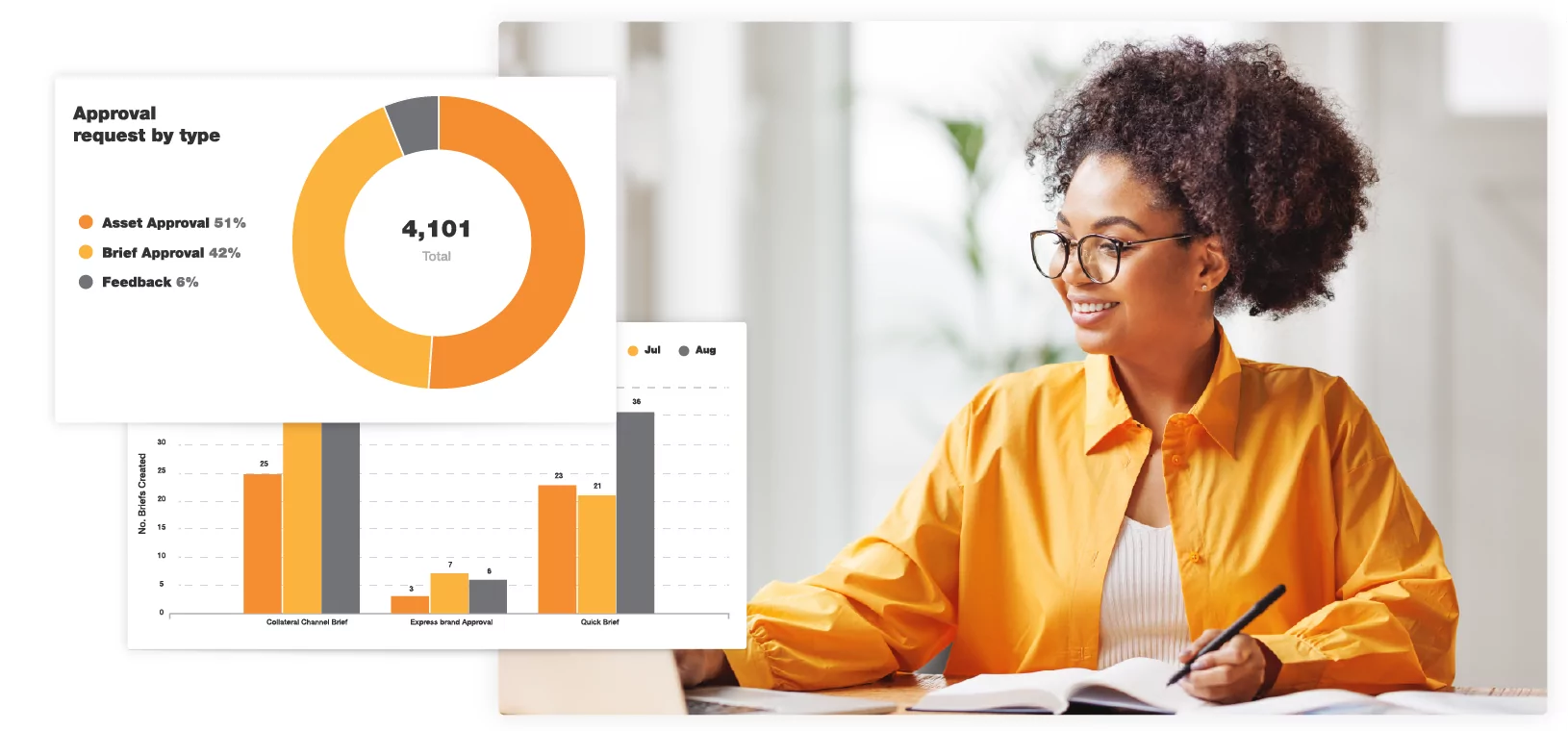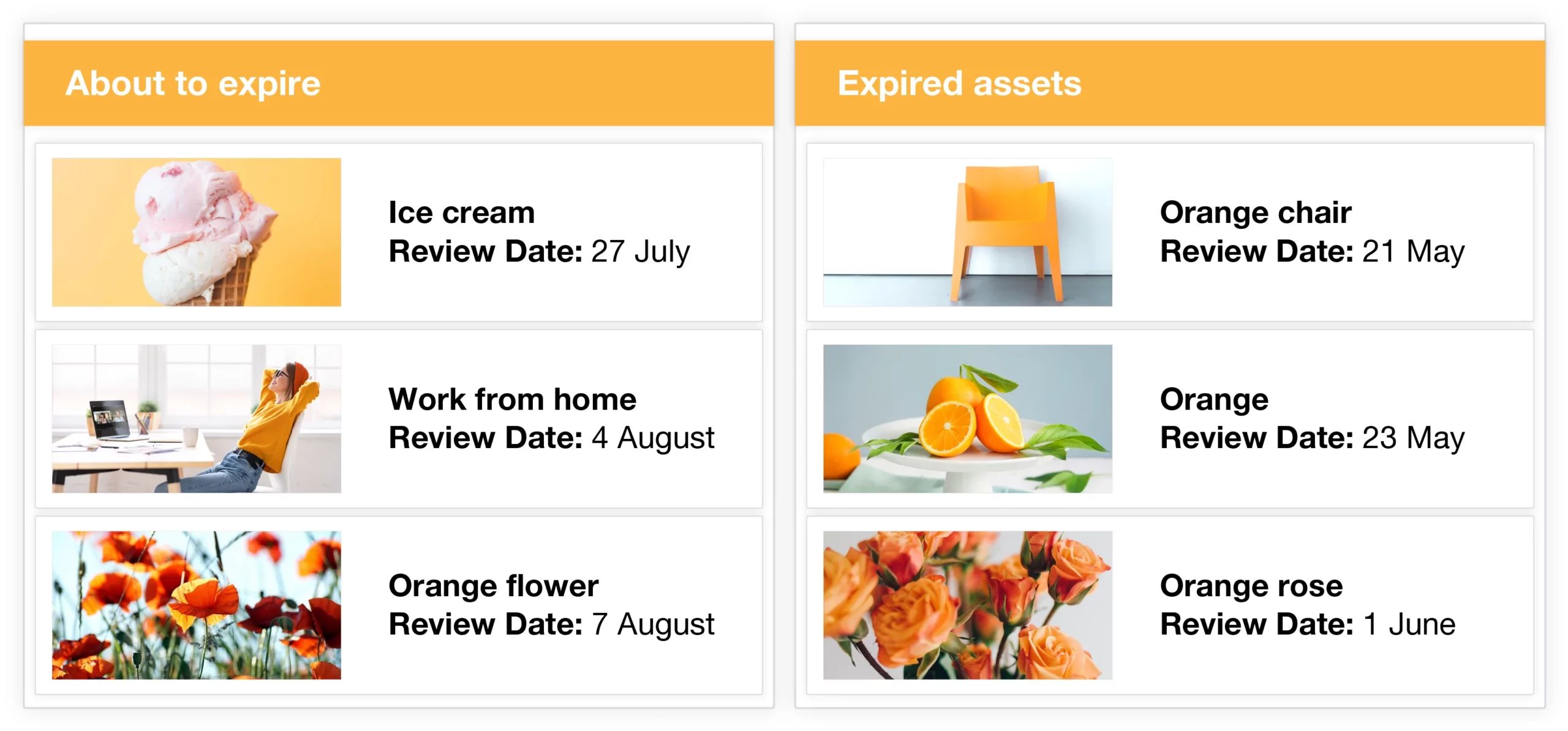 Monitor your digital assets and reduce risk
Reduce the risk of using out of date content, or content with expired image rights. Monitor which assets in your Digital Asset Management system have expired or are about to expire.
Understand how your assets are being used
Get an instant view of which assets have been downloaded from your DAM, or viewed on external platforms. Get a full picture of commonly requested brand assets such as logos and templates.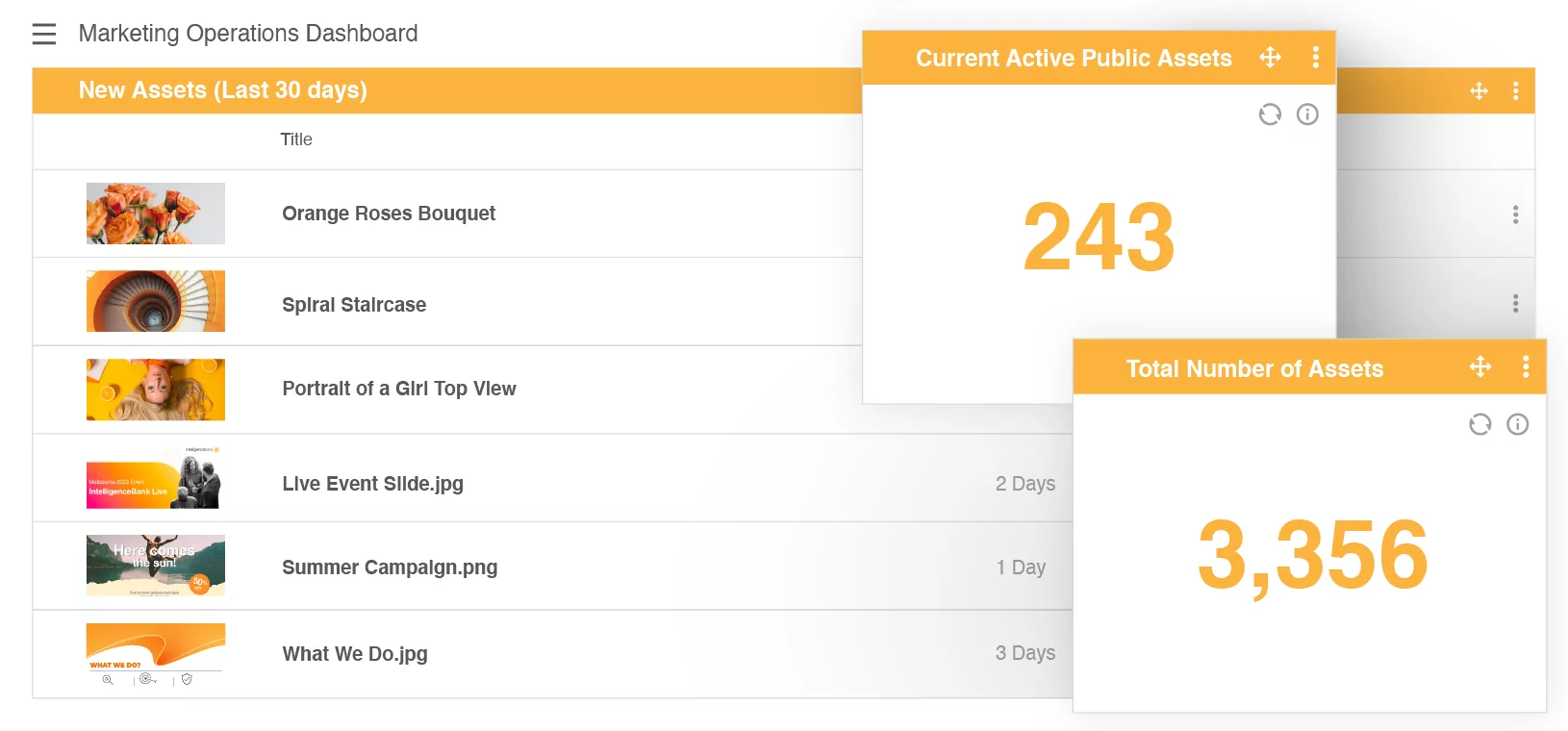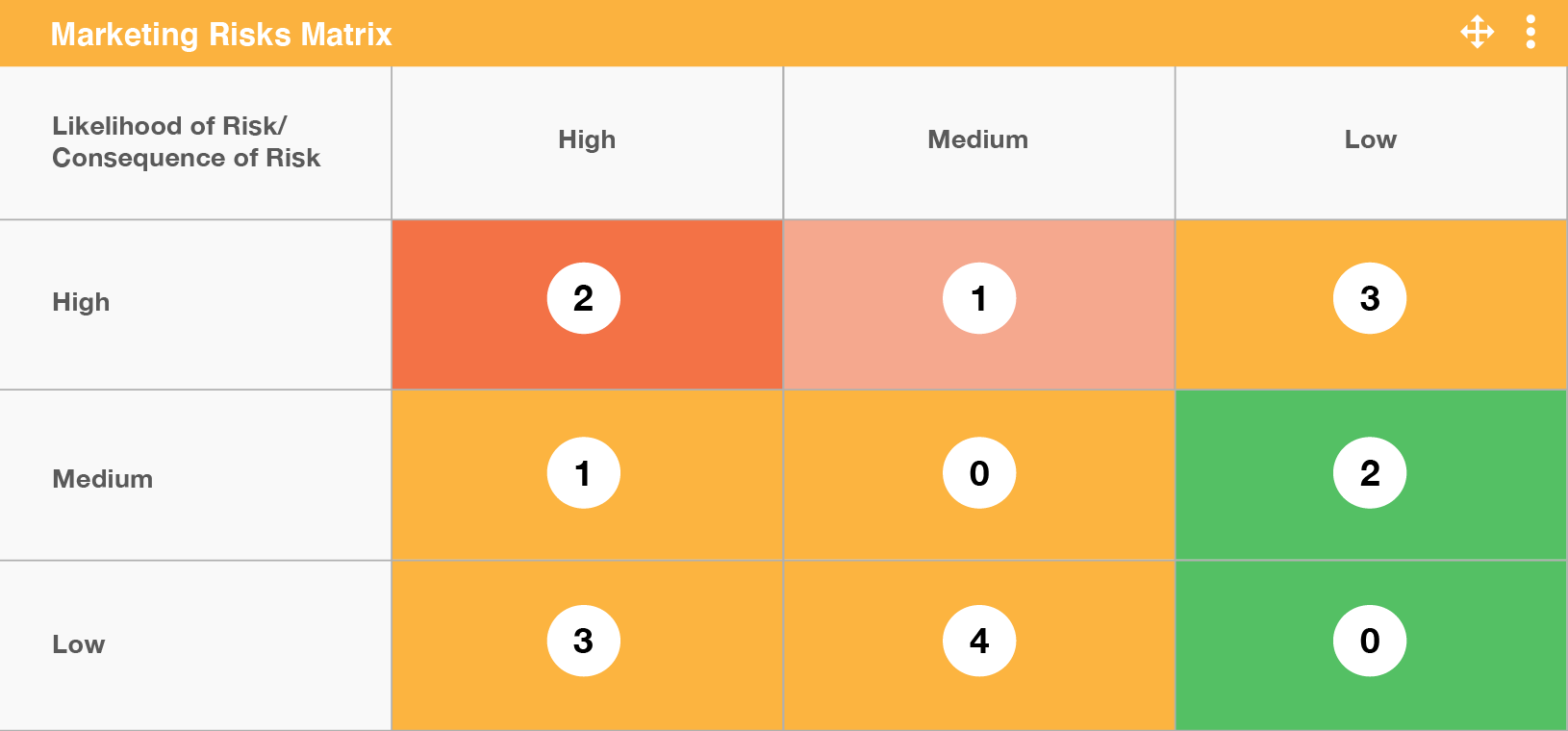 Understand risk at a glance
View campaigns by risk level to instantly understand the number of low, medium and high risk campaigns in, or soon to be in market.
"Ensuring all creative is on brand, relevant and compliant … is of utmost importance, and IntelligenceBank is making this process easy for us."
Create approved content faster with other IntelligenceBank features
Ready to produce approved content faster?
Chat with one of our product experts