A marketing workflow is a business process that ensures you follow best practice steps when creating campaigns, approving creative assets, getting budgets approved, or requesting brand assets. Essentially, it stops the chaos and creates a system to get work done faster and ensure it's on brand and legally approved. 
When creating a workflow within IntelligenceBank, you typically establish the steps that are needed to take in our form builder and attach users and approvals. For example, a typical creative brief workflow contains an interactive form with approvals to get to the next stage, with the ability to markup and annotate digital assets directly within the creative brief form. 
Step 1 – Complete the online creative brief with a budget, deadline, insight and target market. 
Step 2 – 
Submit to get approved internally. If it gets rejected at this point, that's not the end of the world, as you didn't waste time or production fees.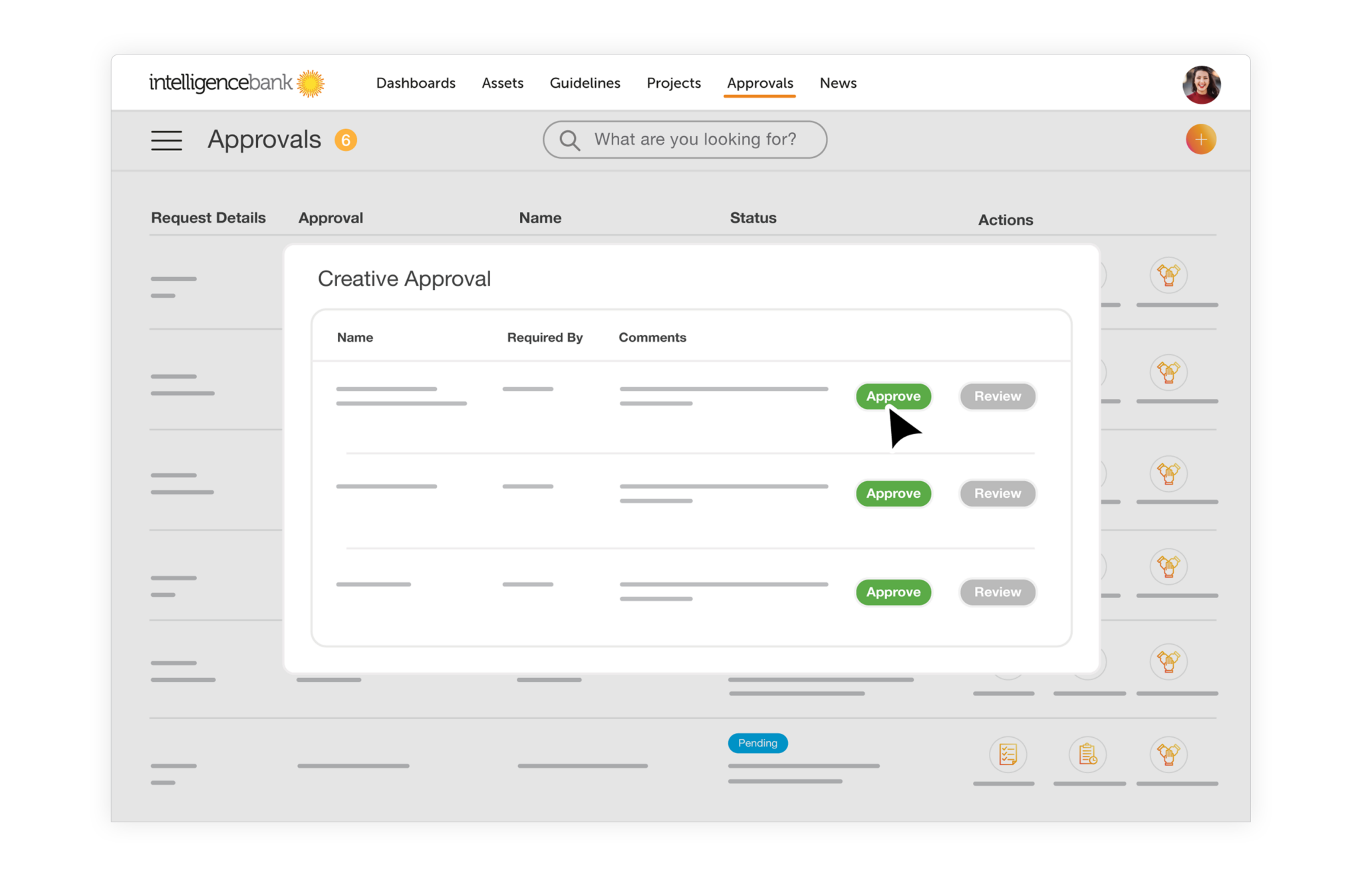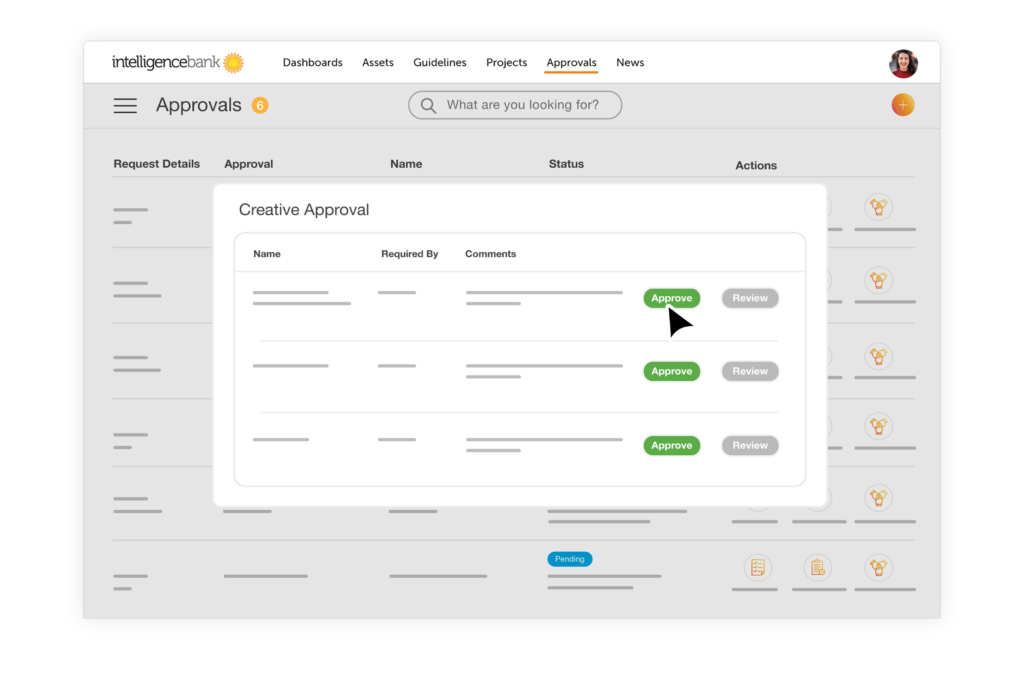 Step 3 – The agency or in house creative team receives the approved brief.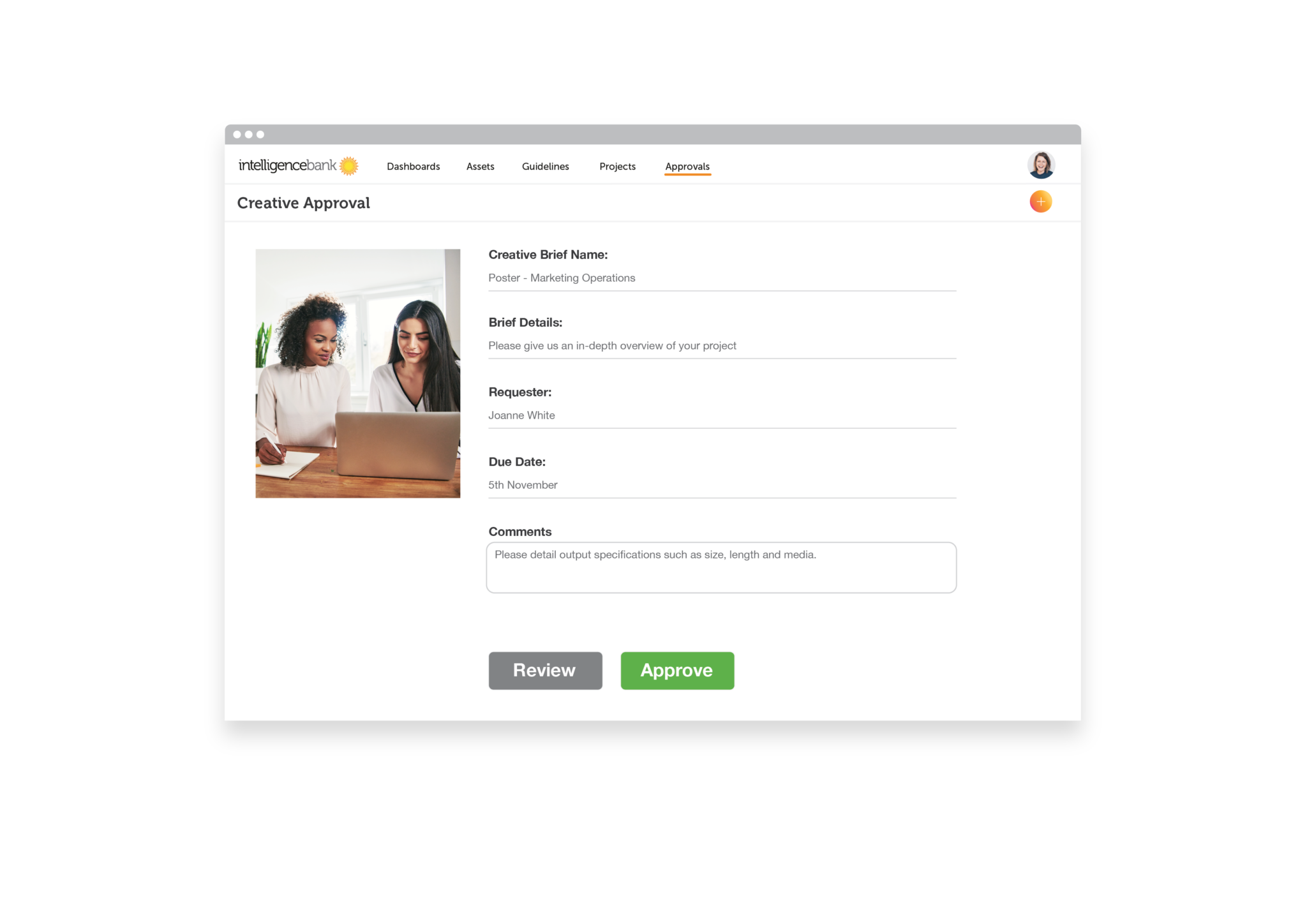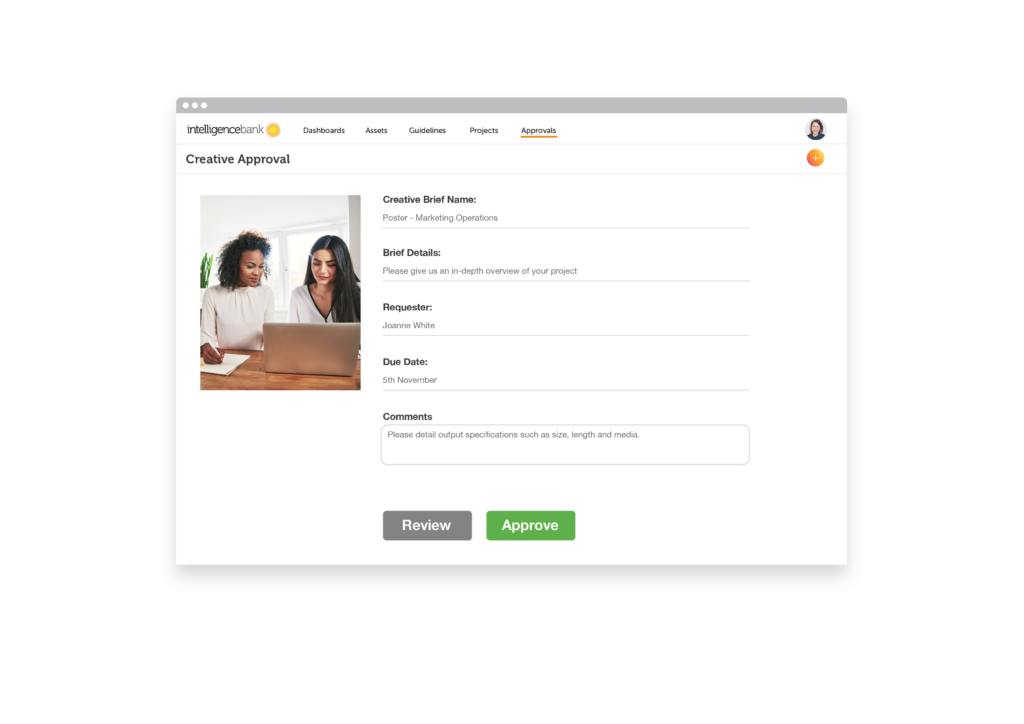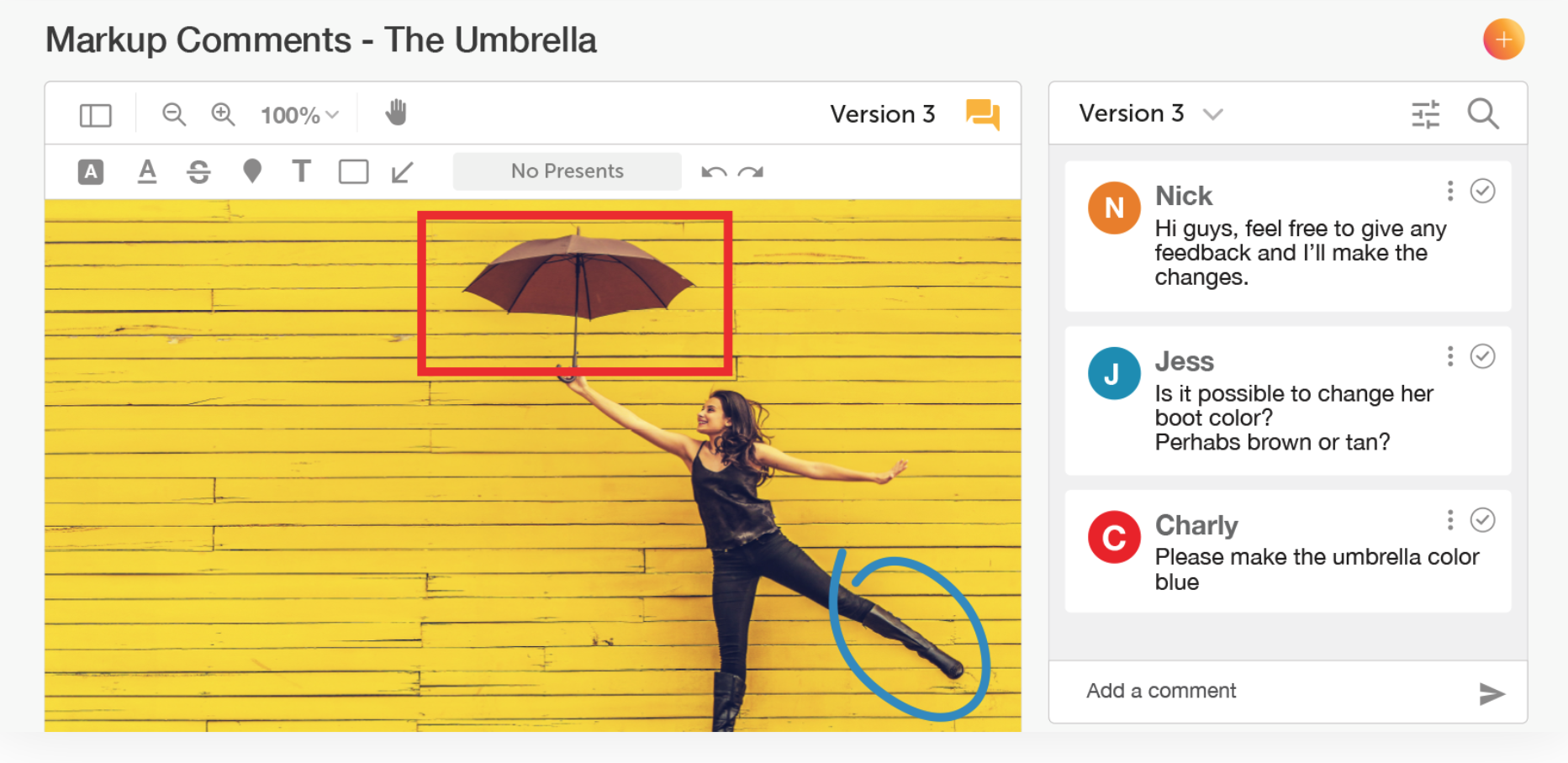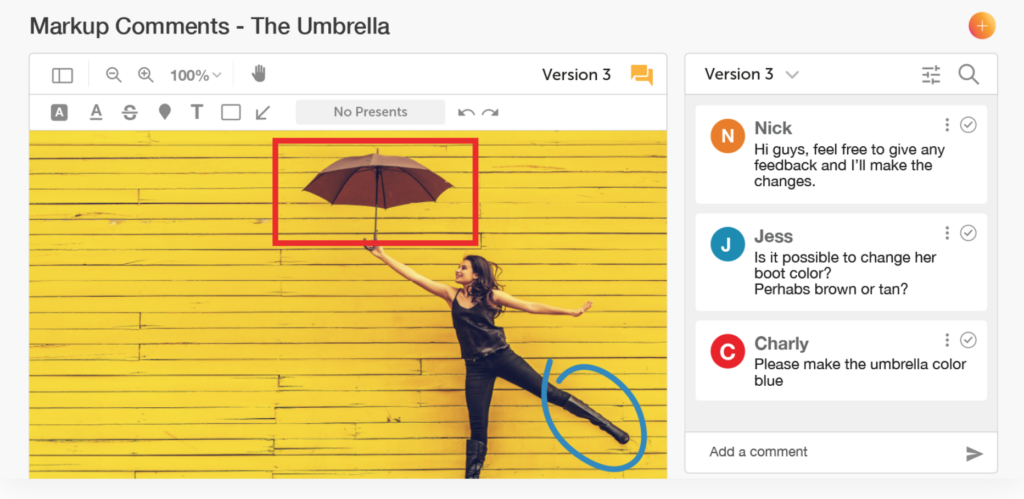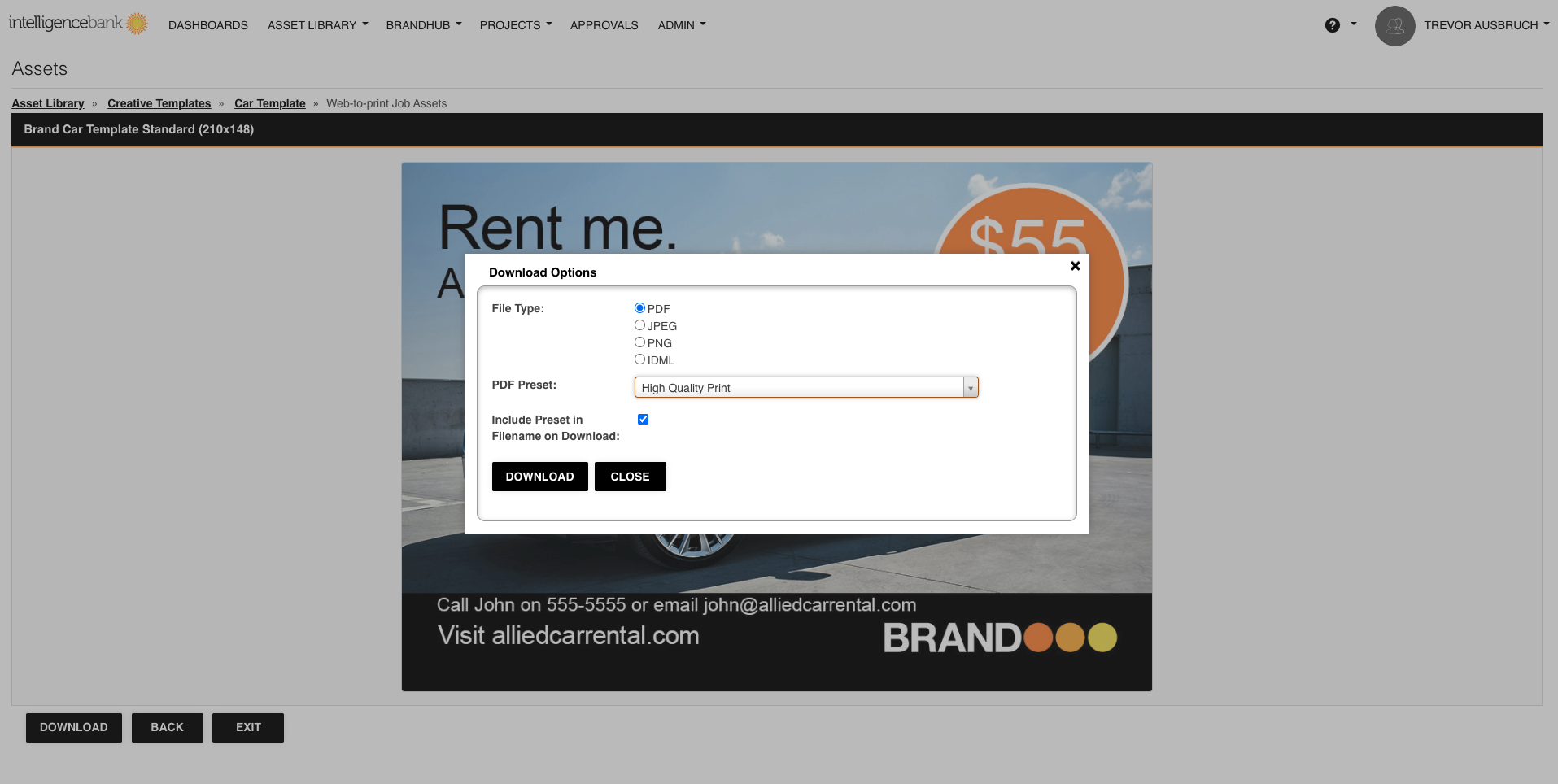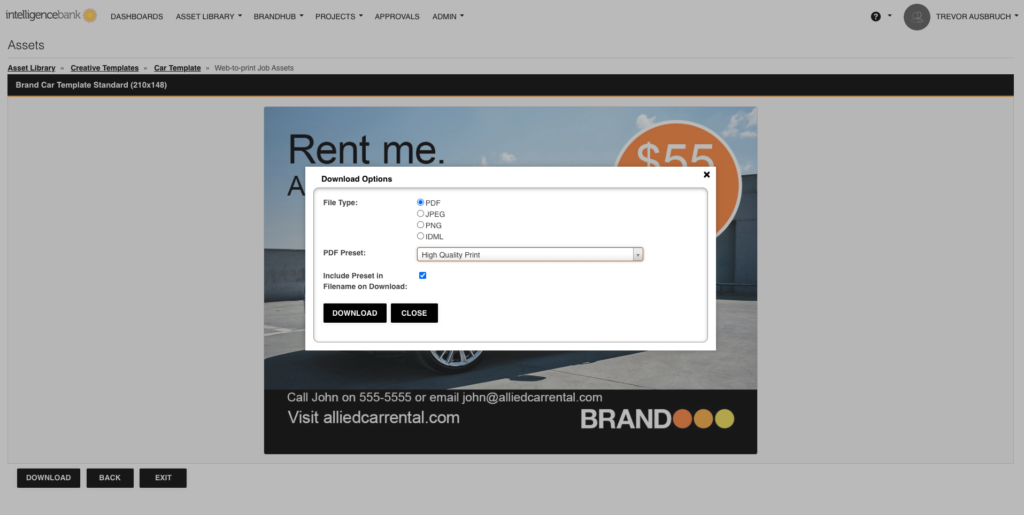 Why your team needs marketing workflows
Marketing teams are running a mile a minute and have lots of proverbial balls in the air. Without pre-determined marketing workflows in place, it's easy to miss important approval stages, brand and legal considerations – and yes, deadlines.
While sometimes it feels easier to just 'do it in email or on a spreadsheet' – at scale it's a huge problem. A lack of systems and processes means quality, brand and legal compliance can fall down pretty quickly and marketing departments can easily run into a world of pain. Here is how marketing workflows can help.
Keep everyone aligned
Workflows help your team know their role in the process and what they need to do next. They can see the status of campaigns, creative briefs or tasks and also what's been approved. Markup and proofing collaboration within the task ensures everyone who needs to can comment before files go to final approval.
Manage the backlog
Marketing is inundated with projects, ideas and tasks. Having a task register where ideas or things to do can be submitted in a task brief form, prioritized, assigned and visualized in a kanban board ensures your team is working on what's important.
Hit deadlines
Most marketing projects are time boxed and teams need to 'work backwards' from media material due dates. A workflow process keeps everyone on track with due dates and automatic reminders.
Reduce marketing project risk
Every time you do something new there is marketing risk. There could be basic brand compliance issues, budget blow out or issues with incorrect disclaimers. A marketing workflow the all the checks and balances minimizes the chance of things going pear shaped.
Increases quality of creative
As the old saying goes, great briefs get great creative. By standardizing the creative briefing and approval process – your team are more likely to get better creative outcomes more frequently and you will minimize production wastage.
Get work done 7x faster
When there is a central place to follow projects, manage brand and legal sign offs as well as collaborate on creative assets, you will work faster. Bottom line. In fact several IntelligenceBank clients reduced their time to market and became
7x more efficient
by using marketing workflows.
What are the Top 10 most popular marketing workflows?
Creative brief approval workflow
A creative brief, master brief or campaign brief captures the business problem, customer insight, creative strategy, and goals for a marketing campaign. This document serves as the foundational blueprint that undergoes a series of reviews and approvals from key stakeholders to ensure alignment and clarity before the campaign's creative development begins. This meticulous process helps guarantee that the creative execution remains faithful to the campaign's objectives and resonates effectively with the target audience.
Task brief workflow
This intake form can be tied to a price or bigger project, or even a stand alone item 'to do.' Tasks can be viewed by owner, status, due date, type and on a kanban board to reprioritize or reassign tasks.
Marketing risk assessment workflow
Often tied to a creative brief to ensure the marketing team has checked off both legal and regulatory requirements, which differs by industry and by geography. For example, in banking, Regulation DD states that marketers must disclose certain information in their deposit advertising, including:
Annual percentage yield
Interest rates
Minimum-balance requirements
Account-opening disclosures
Fee schedules

If this is missed they could receive hefty fines. By including the checklist as part of the creative development workflow, the CMO and CRO (Chief Risk Manager) can always be aligned and there is confidence that all work is checked across regulatory guidelines.
Marketing disclaimers workflow
Managing the fine print and legal disclaimers that need to go on ads is tedious, but necessary. A disclaimer workflow engine that automatically populates creative templates based on the product, ad type, geography and media saves both time and ensures companies don't incur fines for not disclosing critical information required.
Content and collateral tracking workflow
While it's obvious to have review and approval processes for when content goes live, you also need a process for checking publicly released content to ensure it's accurate and relevant. With
Content and Collateral Tracking Workflows
, you can assign content owners to web pages or files such as PDS (product disclosure statements), and they can be alerted when they need to review, proof and approve the content to ensure it's accurate.
Data brief workflow
Data brief workflows are used when customer data are required for marketing purposes. With personalization campaigns, email marketing or partner campaigns, customer privacy compliance is paramount. This workflow is to ensure customer data used in marketing campaigns complies with internal standards and external legal frameworks.
Marketing disclaimers workflow
Having an on-demand database of disclaimers that your team can query is important so people have instant access to which 'fine print legal disclaimers' need to be on which ads, for specific locations and mediums. These disclaimers can also be seamlessly integrated into creative template creation workflows.
Brand asset request workflow
While Digital Asset Management systems can automate the fulfilment of creative and brand asset downloads a Brand Inbox, or Brand Asset Request Workflows can enable end users to ask for certain assets, links to these assets can automatically be provided based on conditions.
Media buying authority workflow
Before media is purchased, workflow approvals are often used, based on expenditure level and seniority of the requestor to approve media expenditure for campaigns. This workflow is often tied and/or related to campaign workflows.
Sponsorship workflow
When a marketing team is considering or executing a sponsorship, there are several moving parts. A sponsorship workflow brief contains the project, often involving several parts of the business, in a single project, with related tasks, due dates and a related folder for creative.
Improve your marketing workflows with IntelligenceBank
The smartest marketing teams know how important it is to get the campaign management and go to market process right. And having robust marketing workflows are a critical part of the process to ensure creative is consistent, of the highest standard and is legally approved. That's where IntelligenceBank comes in. Our marketing operations platform makes it a seamless process to plan, brief, approve, create and report on marketing projects. So you can get more great work approved faster than ever before. Try IntelligenceBank today to see how some of the world's leading brands leverage workflow approvals.