Solutions designed for your industry
Brand management and marketing compliance expectations depends on your industry. See how IntelligenceBank helps different industries work faster, adhere to industry-specific marketing regulations and stay compliant.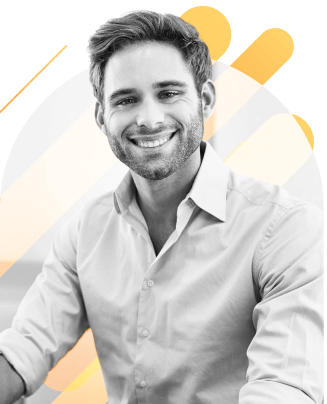 Ready to get brand and legal approved content out the door faster?
Talk to one of our product experts now.