Give your digital assets a single source of truth for your global marketing teams, sales reps and distributors, and ensure only approved and correct creative hits your website, PIM and digital shelves.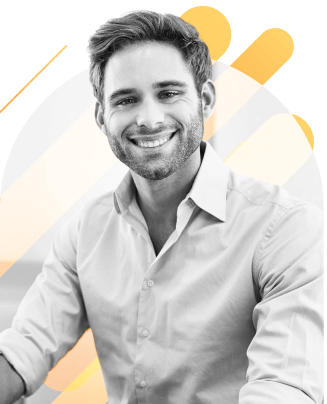 Benefits for food & beverage businesses
Having a self-serve online platform where our team can access the most up to date branded assets ensures that we are providing our customers with a consistent brand experience.
Food & beverage resources and case studies
How CKE Restaurants Achieved Brand Consistency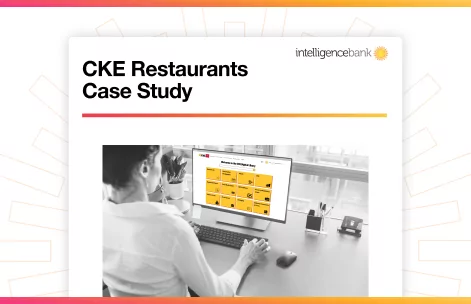 Reducing Marketing Risk for Food & Beverage Companies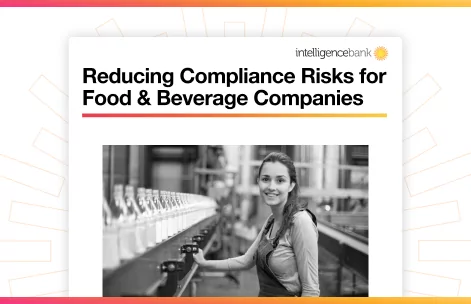 The ROI of a Digital Asset Management System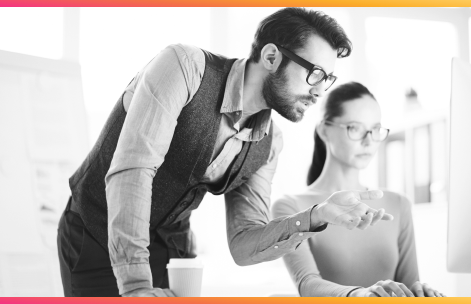 DAM for Regulated Industries Whitepaper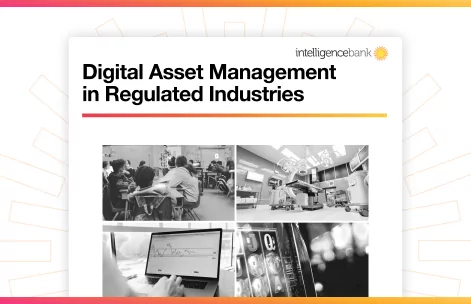 Digital Asset Management Business Case Builder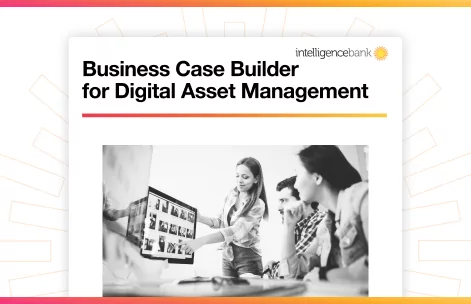 Marketing Operations Business Case Builder
Features for food & beverage businesses
Ready to get brand and legal approved content out the door faster?
Talk to one of our product experts now.