MopScore – Marketing Operations Maturity Index
We're thrilled to announce the launch of our marketing operations maturity index called MopScore.
The survey is designed to provide Chief Marketing Officers and Senior Marketing Leaders quantitative insights and practical considerations on how they can re-imagine their integrated marketing, governance and operational proficiency.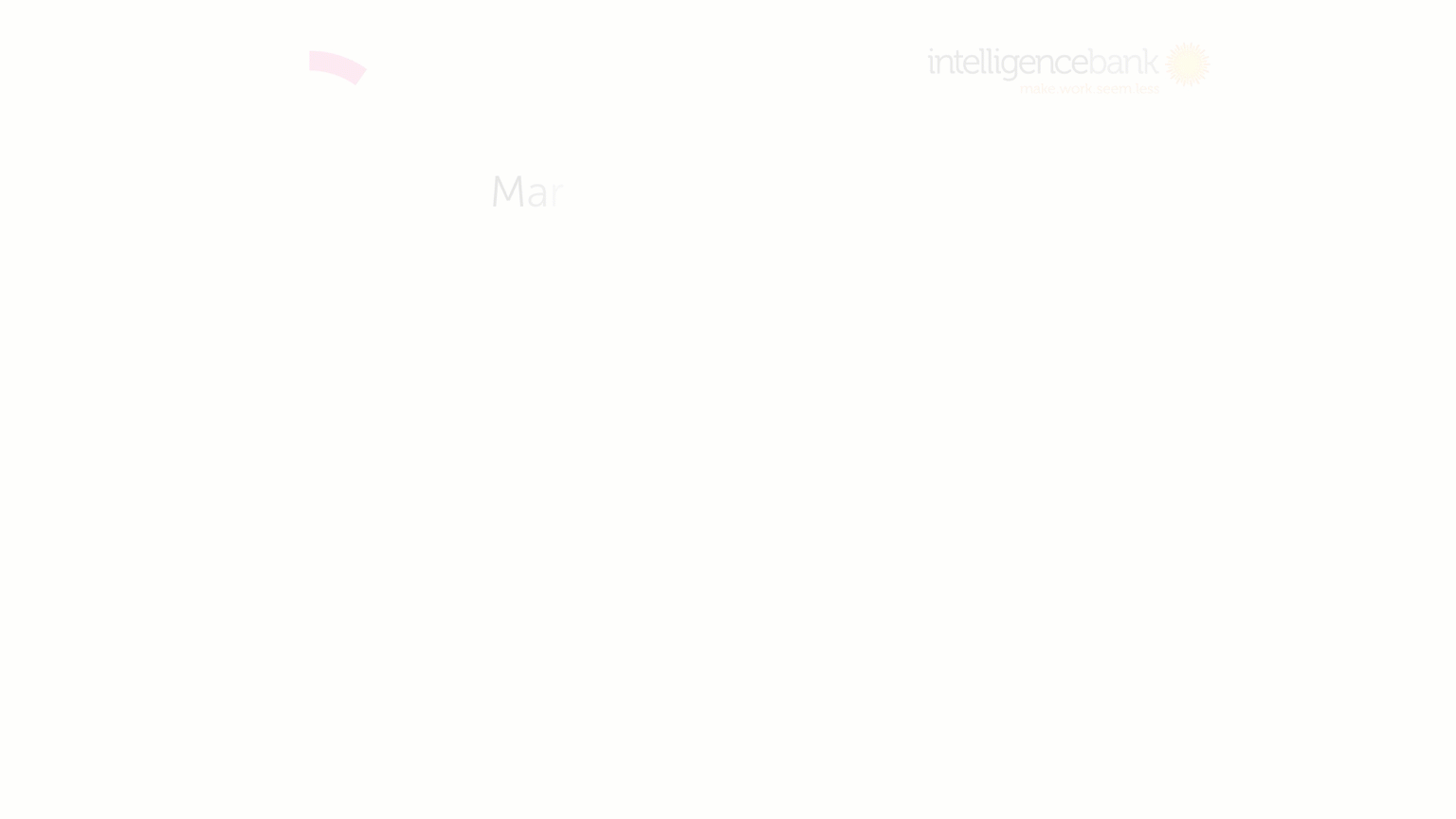 MopScore is an industry-first index that enables marketers to self assess the maturity of their marketing operations, and ultimately, benchmark their scores over time and eventually against their industry.
"With more and more marketing departments embarking on digital transformation programs, senior marketers need a way to prioritize projects. Having a self-assessment tool to gauge current levels of sophistication – across a range of parameters – helps them paint a vision as to where they should go next," according to Tessa Court, CEO of IntelligenceBank.
MopScore is the first global measure of marketing operations maturity. Measured on 12 key dimensions, marketing departments self-generate an operational maturity score on a scale of 0-100, with 100 being the highest score.
Scores are calculated against global industry standards across compliance, execution, process and technology initiatives:
Digital Asset Management
Personalization
Brand Compliance
Compliance Processes
Compliance Tools
Approval

Creative Briefing
Project Management
Marketing Requests
Scheduling
Resource Management & Allocation
Budget Management
"Marketing budgets usually represent about 10% of turnover and MarTech tends to consume about 26% of the marketing budget," confirms Court. "Thereby having this data on hand, helps to justify investment spends on marketing technology and process improvement – both of which are more important than ever in changing regulatory environments and remote working as brands chart their course towards marketing operations maturity."
Complete the five-minute MopScore survey and begin charting your own course towards marketing operations maturity.