Your brand is one of your most valuable assets and wherever your workforce is located, it needs protecting at all times. 
Organizations spend considerable time and money carefully crafting their brand values, guidelines and assets, yet aside from a PDF document, oftentimes they don't have measures in place to protect this investment.
When working in close proximity with each other, brand adherence is much easier to manage. You have the luxury to be able to review ad hoc content and collaborate over creative production.  However, when working far from other marketing resources and with constrained access to the assets that your teams normally have, managing brand consistency is difficult to maintain.
Here are two ways to keep your team on brand:
#1. Online brand portal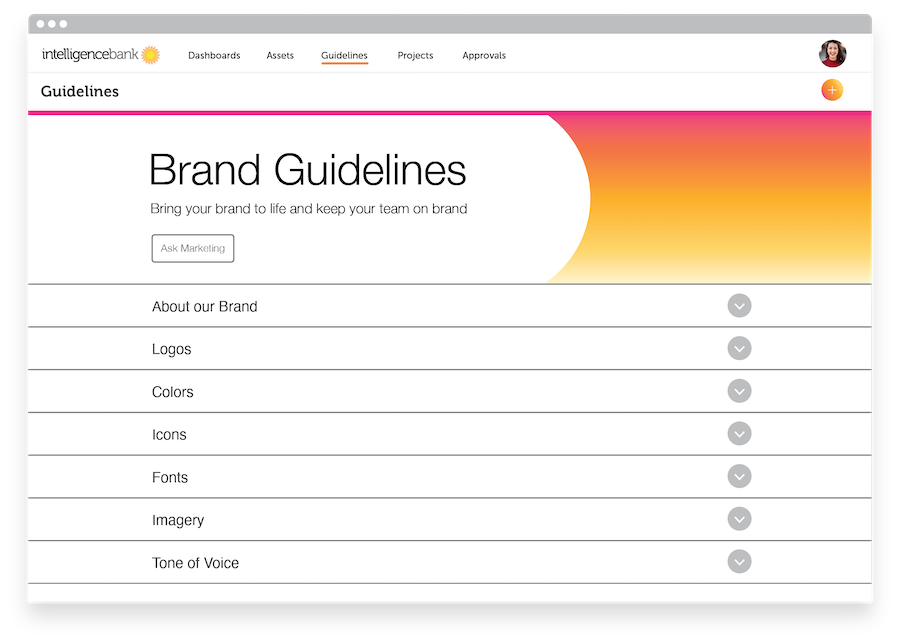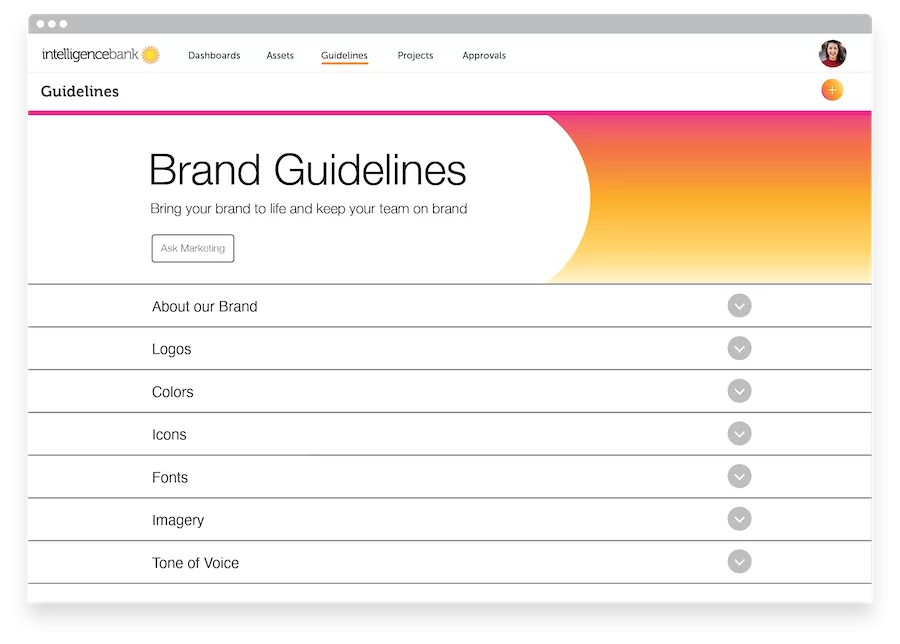 Start by making your brand assets, guidelines and best practice examples readily accessible to your team and the wider business with an online brand portal. When brand tutorials and creative are easy to find and access, people will actually use the tools you have developed.  You can use out of the box templates to instantly put your guidelines online or create your own based on your existing brand guidelines design.
 #2. Control customization with creative templates

When you have a geographically dispersed team, ensuring that all creative production complies with your brand guidelines is a huge challenge.
Creative templates can help you instantly localize 'repeatable' creative such as social media backgrounds, brochures, and messaging ideas. The templates also serve as an opportunity to reduce any chance of rogue creative.  Created as InDesign files by designers and approved by your brand and compliance teams, specific parts of your templates can be locked down while others are left open for customization.
When you have mandatory and slightly complex content such as terms and conditions, product codes, set discounts or contact details, creative templates can also be connected to databases of this information and has the capacity to auto populate.
By providing your team with pre-approved templates you will gain greater control over your brand, as well as significantly reducing the costs spent on design resources.
To find out how marketing technology can play a powerful role within your branding efforts, please feel free to connect online or over the phone.