Managing multiple marketing projects can be difficult at the best of times. When tracking projects in emails and spreadsheets, you have little flexibility when things change and it's difficult to manage your resources.
Managing projects in a spreadsheet or via email can cause bottlenecks and be extra challenging. Having people revert to emails as the source of communications can create chaos, incur inbox overload and cause costly mistakes.
So how can we stop the chaos and bring order to your marketing operations?
The answer is to bring your brand to life with the help of a software solution like IntelligenceBank.
Project management tools are the backbone of your marketing operations and they provide a bird's eye view of current marketing activity, granting visibility into what needs to be done, current status of projects and gives a central point of focus for your team.
But marketing and creative teams are unlike other departments where generic project management tools are used. Marketing teams are creative and collaborative by nature. Facilitating process while allowing for creativity can only happen in solutions specifically designed for marketing and creative professionals.
Three most valuable project management tools marketers need right now:
1. Marketing Inbox
Marketers right now are struggling to keep up with requests. A marketing inbox capability can reduce the chaos and help them manage the influx of high priority demands. It starts with a simple online form called 'ask marketing' where people can ask for certain materials. From these requests, you can automate responses and direct people to download the approved logo, or you can even accept a new creative project. This gets people out of email and forces them to provide marketing with complete information and streamlines the whole process. This saves everyone time and dramatically reduces the amount of administration marketing teams need to spend on day to day operations.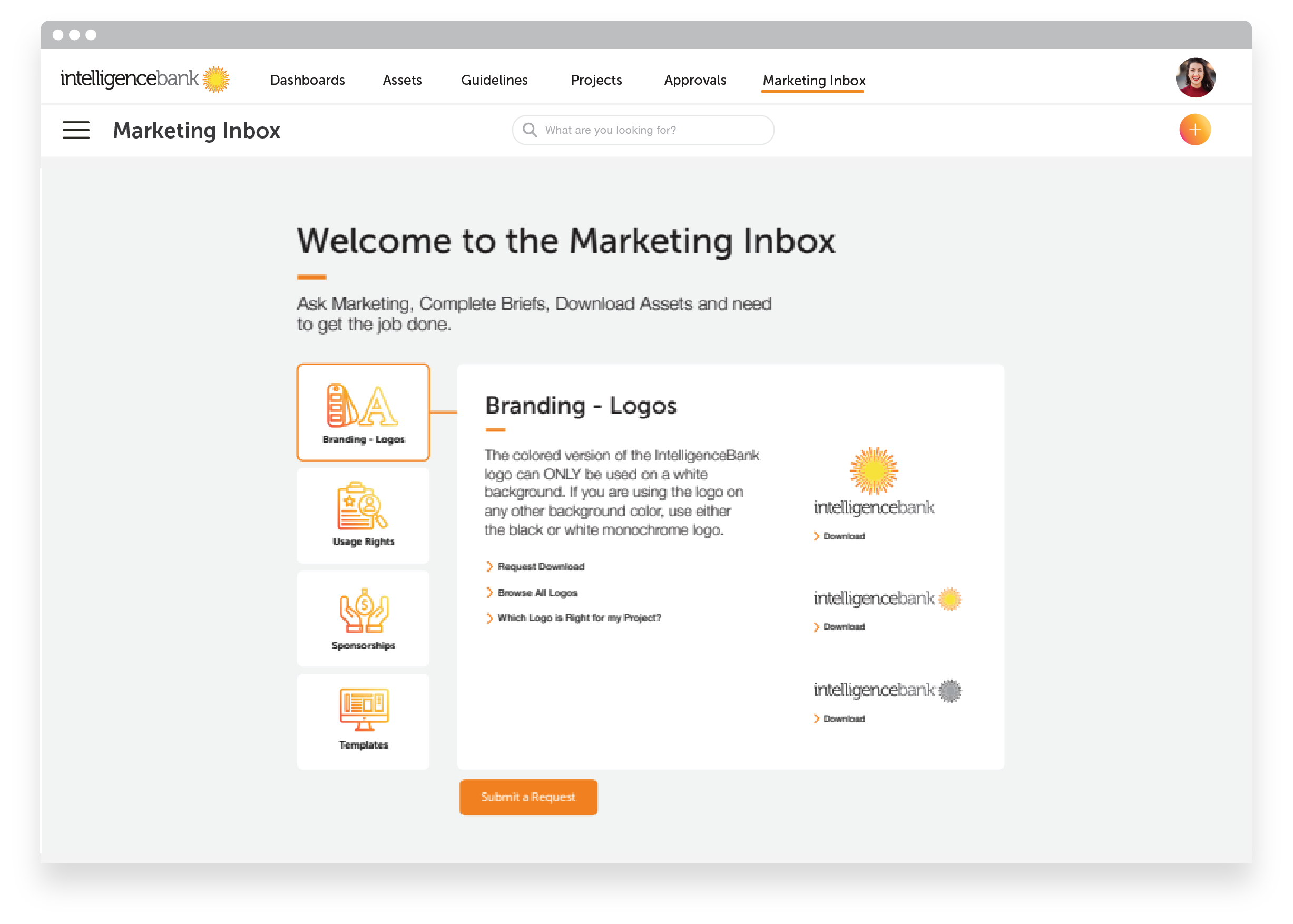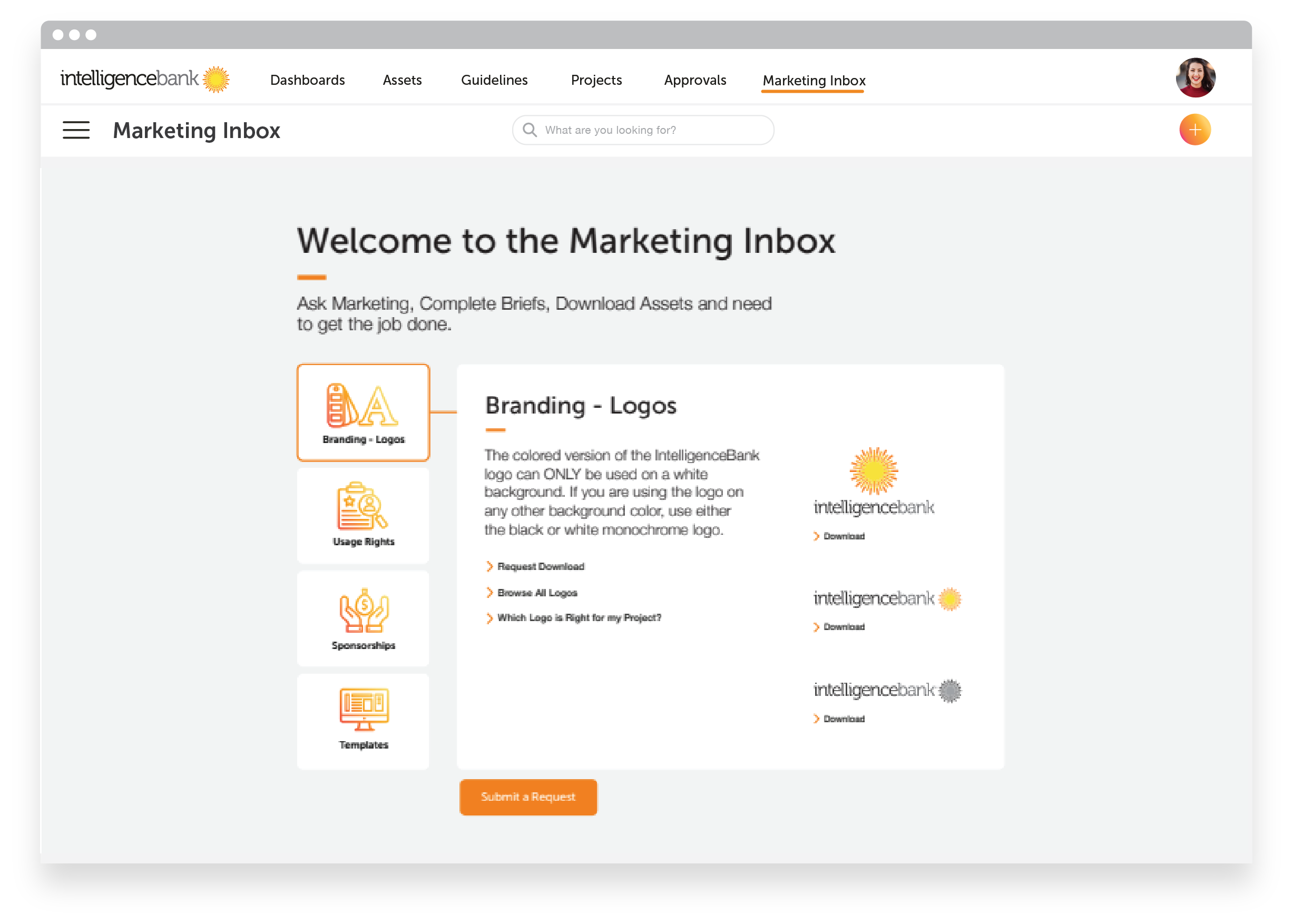 2. Shared Calendar View
A calendar view of projects allows you and stakeholders to plan your marketing activity and communicate what work is approved and when it will be released. It's a great solution for seeing a snapshot of all marketing and creative work, and you can view the project details and associated creative.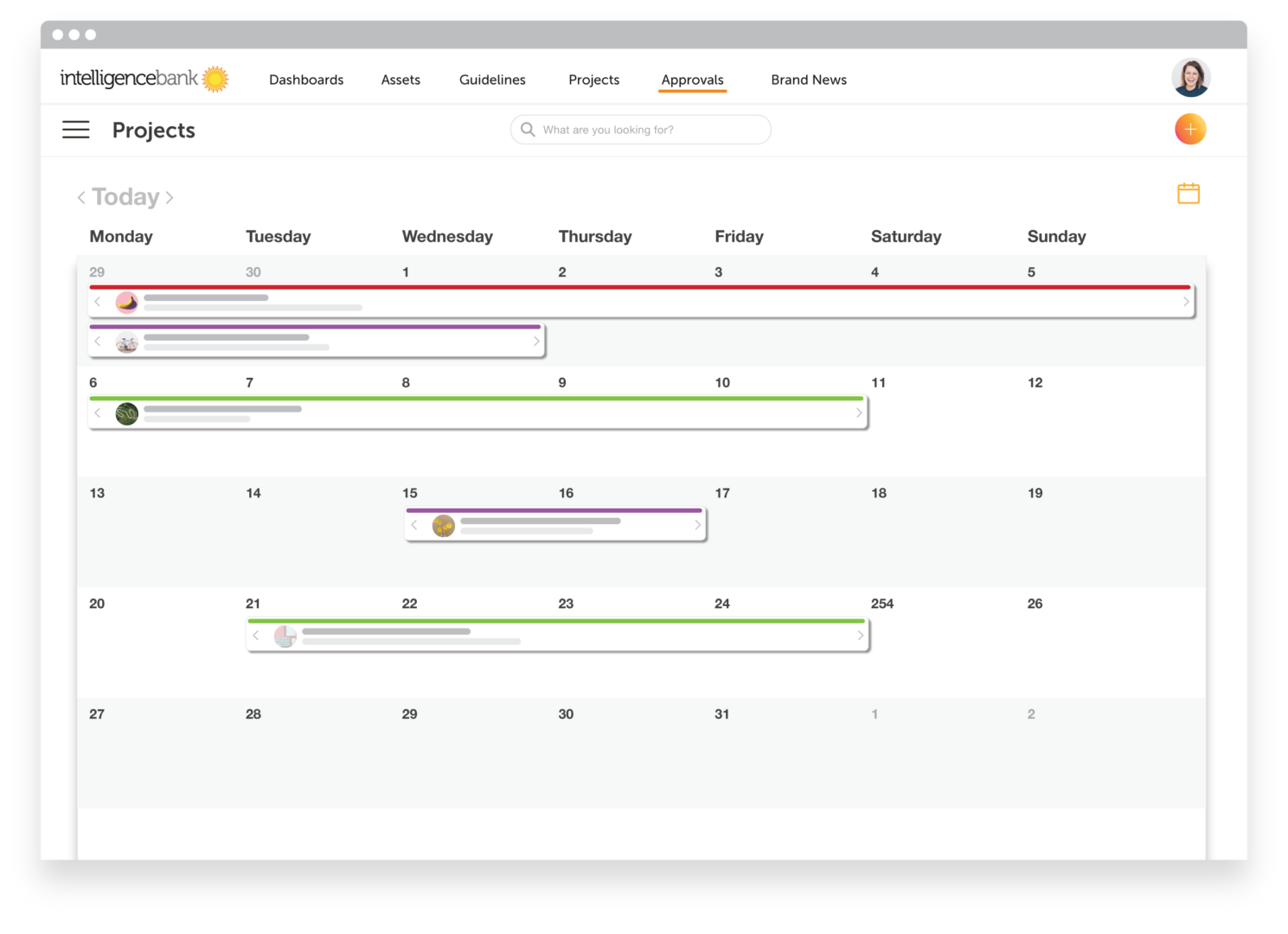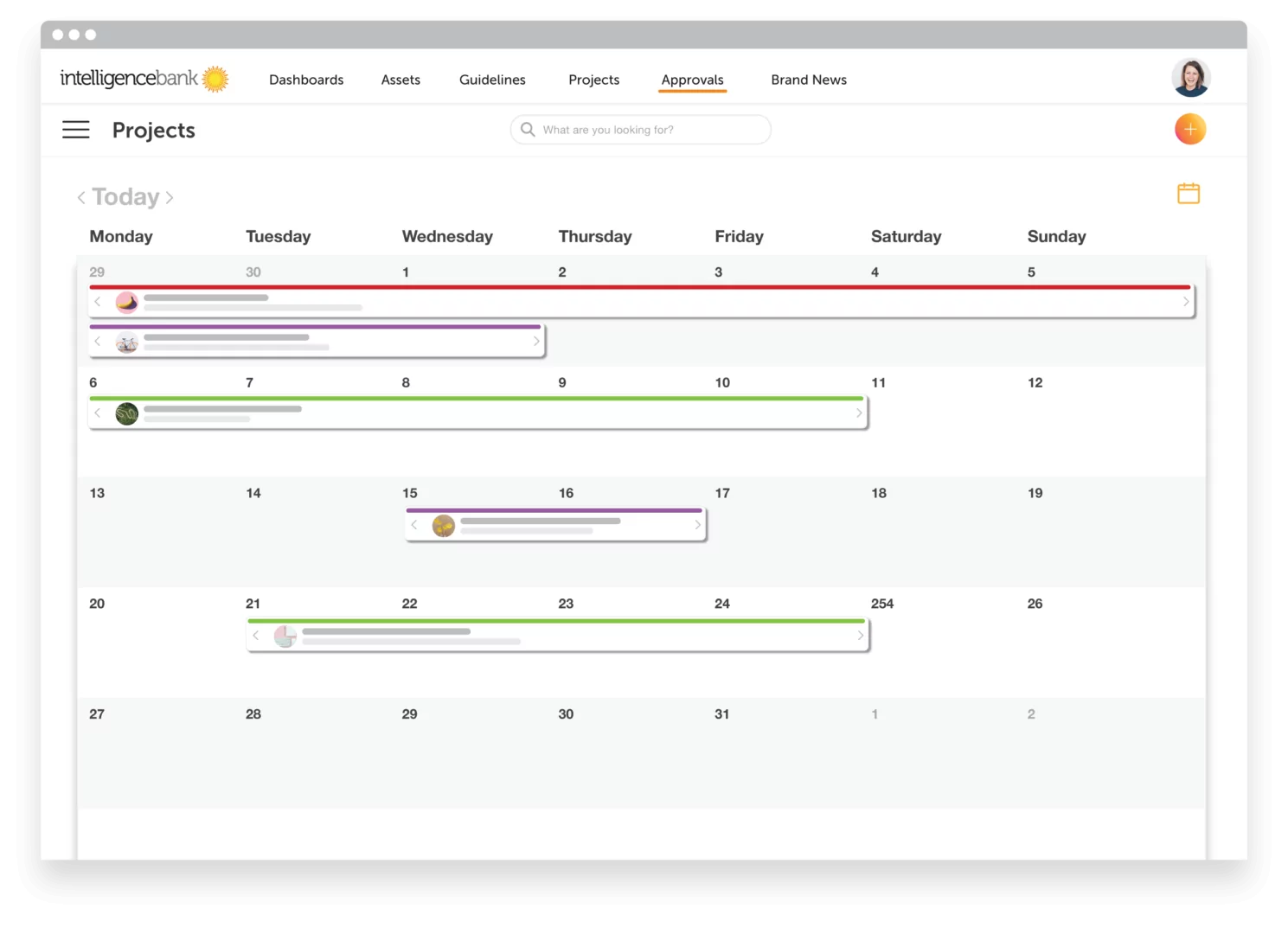 3. Project and Kanban Boards
Viewing projects and tasks on a Kanban board not only allows you to see current activity, it also provides you with a head's up as to what is coming up through the pipeline for each team, designer or product. It allows you to optimize workloads, flag potential bottlenecks and communicate changes to your team before any problems arise. Remote team meetings can also use this as the common dashboard to adjust tasks in real-time in order to keep up with the demand and changing priorities.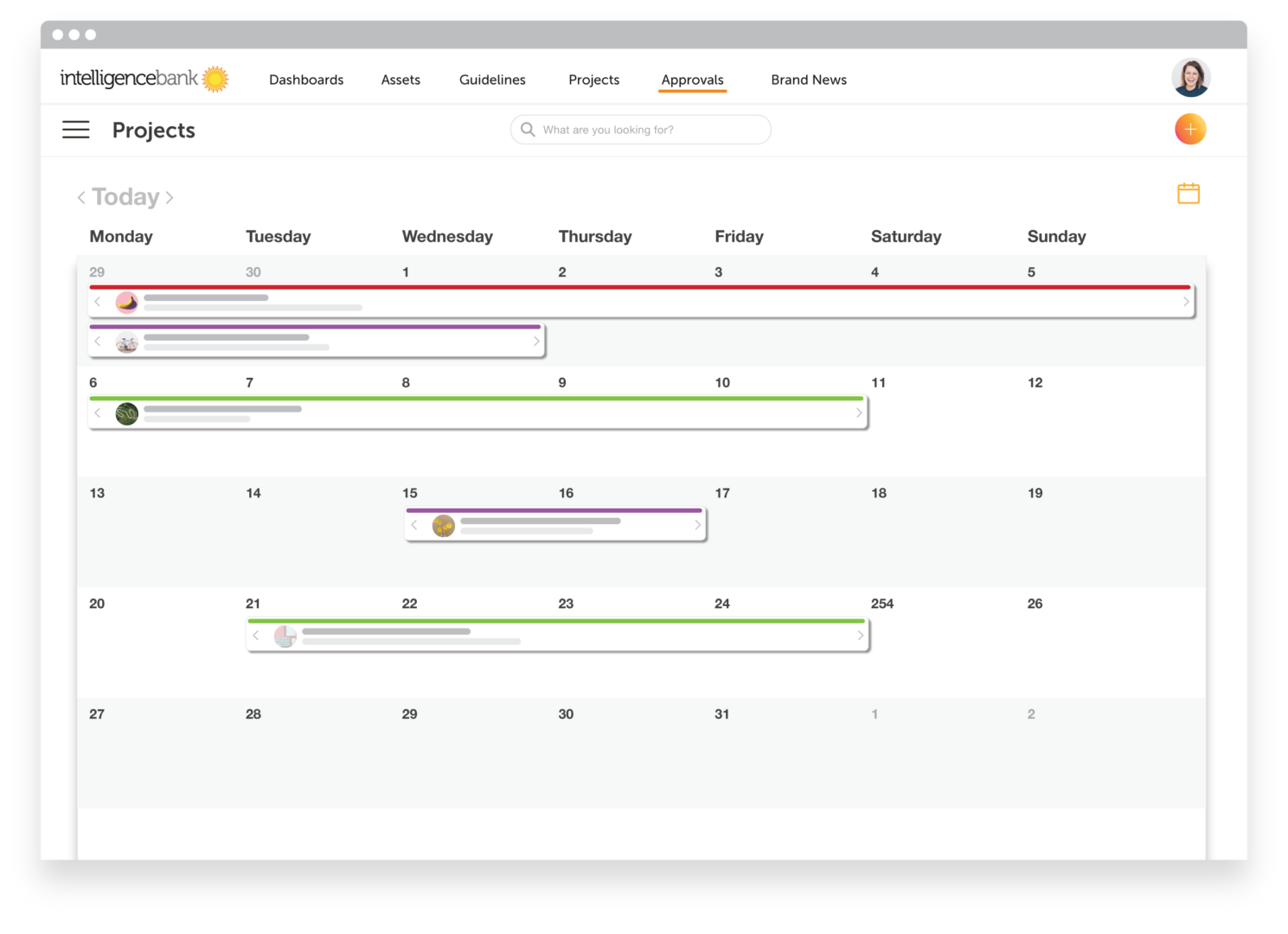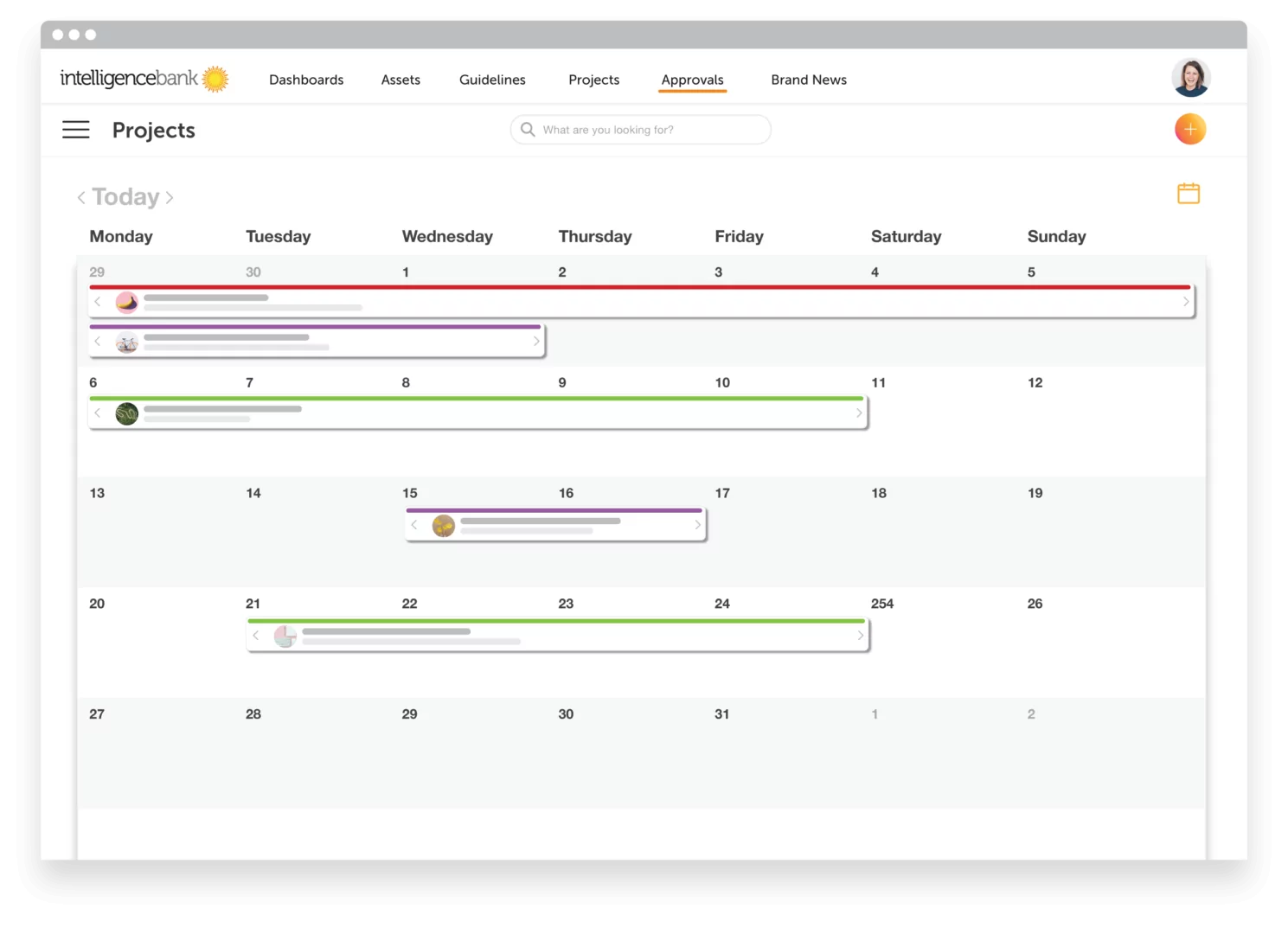 If you're feeling an inbox overload, drop us a line and we can help you and your marketing team stop the chaos and help operate as efficiently and as collaboratively as possible.