At IntelligenceBank, one of the secret weapons of Agile Marketing is the Master Brief. A Master Brief sets up goals, strategy and budget for a campaign. When approved, teams can create Tasks and Sub-Campaigns that have the flexibility to change as required. With IntelligenceBank, our Master Briefs bring order to chaos.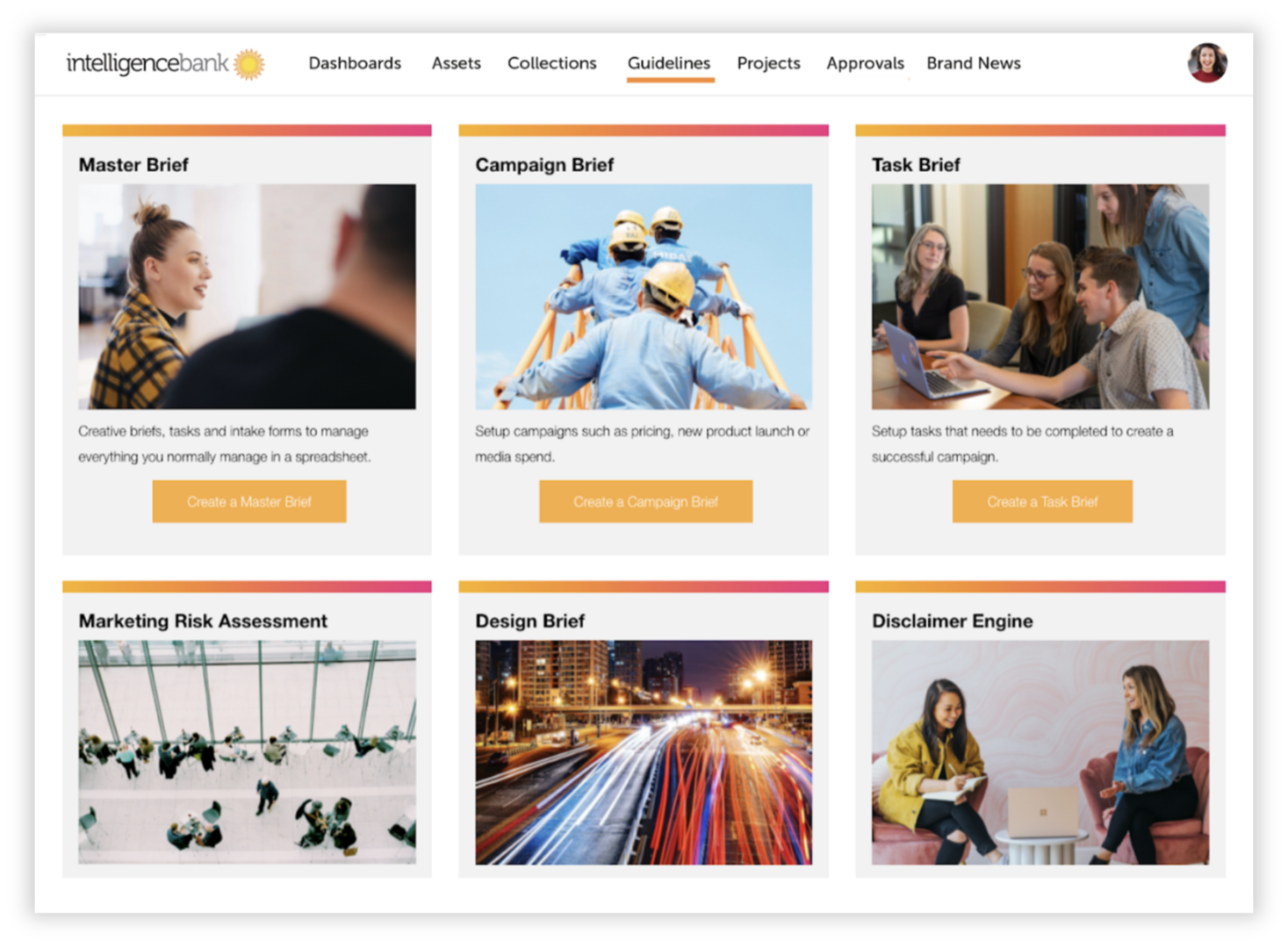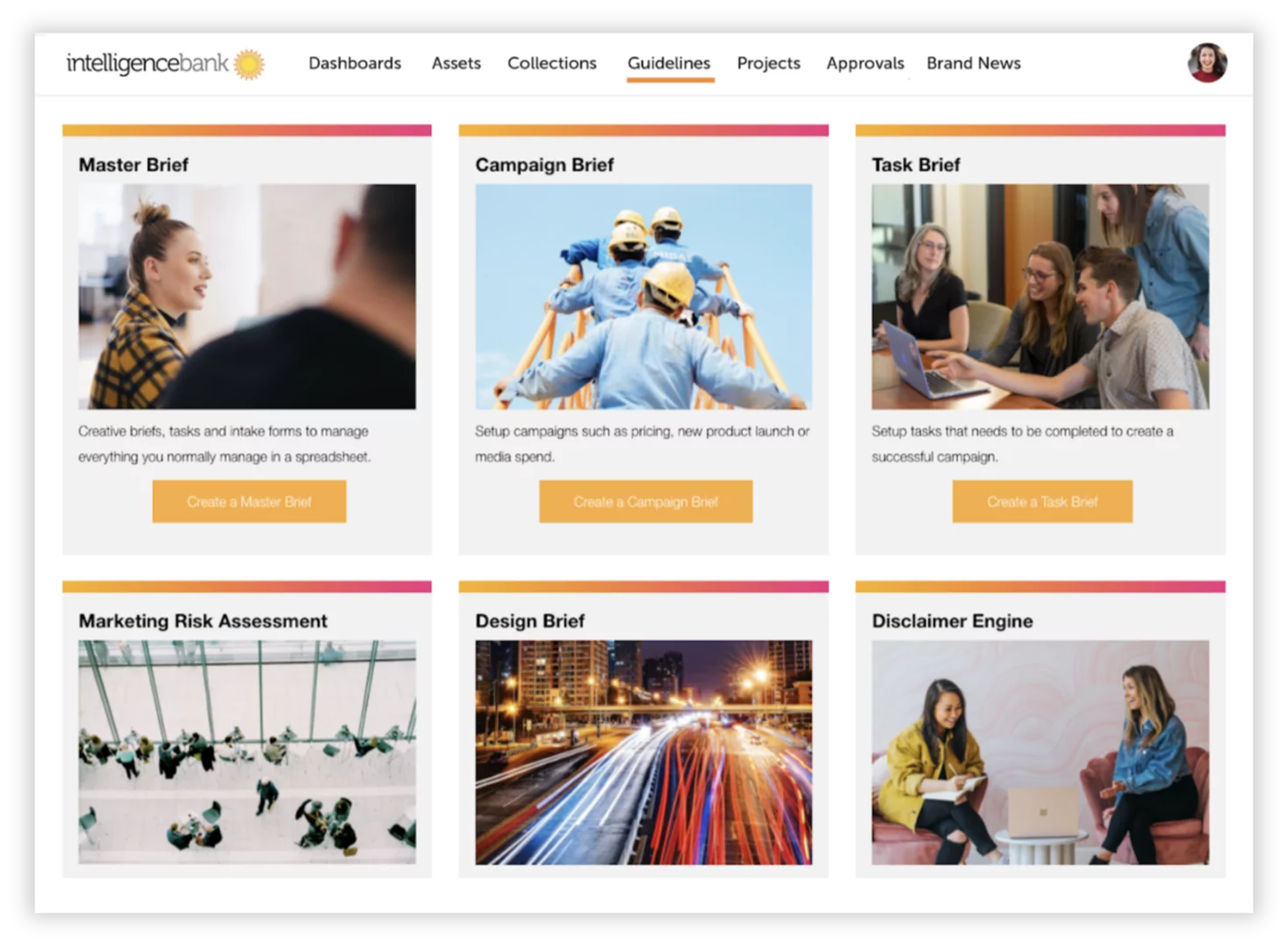 A Master Brief is the beginning of all great campaigns, outlining:
Overall value proposition to communicate
Target Audience
Budgets
Resources required
Deadlines
Desired Outcomes (e.g. brand awareness, revenue, activations, etc)
Supporting proof statements (why a brand can credibly make that claim)
Teams start by completing the Master Brief form internally. Usually, a number of iterations are drafted before requesting approval amongst key stakeholders. Master Briefs are often rejected early on because the Approver requires more information, or the idea does not align with the strategy or budget, however it is much better to kill projects early before any marketing dollars are spent on creative production. 
When a Master Brief is approved, Sub-Campaigns are approved faster and more often because they were already part of the Master Brief strategy.
"When we see a relatively high level of declined approvals of the Master Brief, it's a good sign because it means teams are collaborating and thinking.

We then usually see relatively low levels of related campaign brief declines, as the campaigns relate to the strategy that's been approved. This essentially means marketing teams aren't wasting money on unapproved initiatives and are getting work out the door fast because there is agreement on the overall direction, and agile teams are good to move quickly and independently on executing the plan."
– Tessa Court, CEO IntelligenceBank.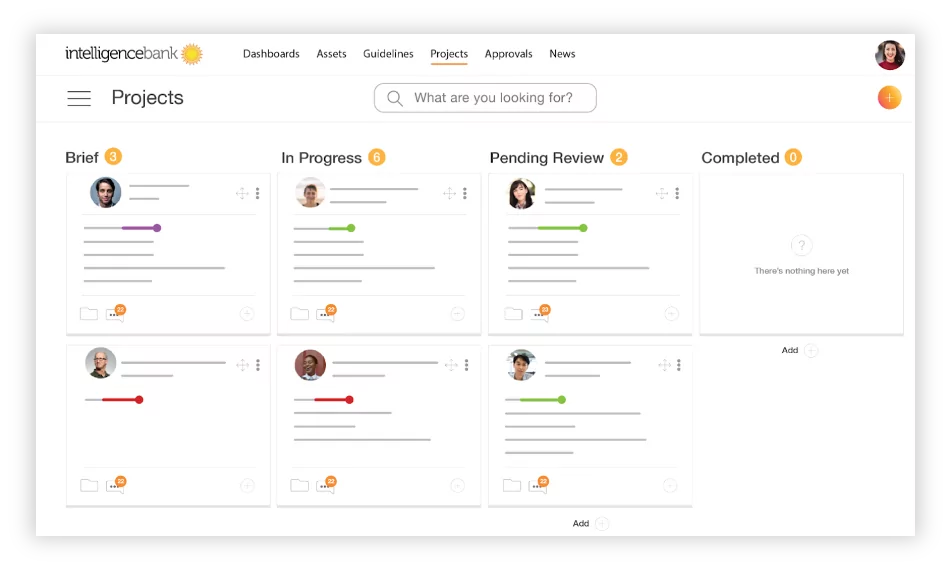 Introducing the Campaign Hub 
The Campaign Hub is attached to the Master Brief. This is where Agile teams can add different campaigns against the master strategy according to the overall plan, allowing you a global view of brief stages, owners, due dates, and available budgets. When adding a Campaign Brief (e.g. TV or social campaign), this information will pull through back into the Master Brief, allowing you to track everything in real time.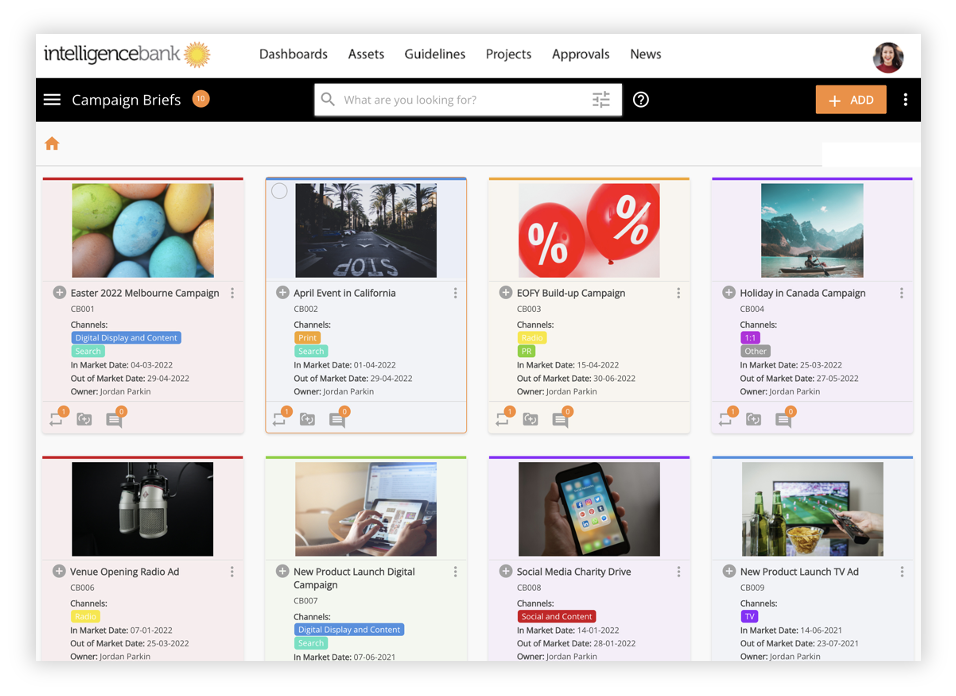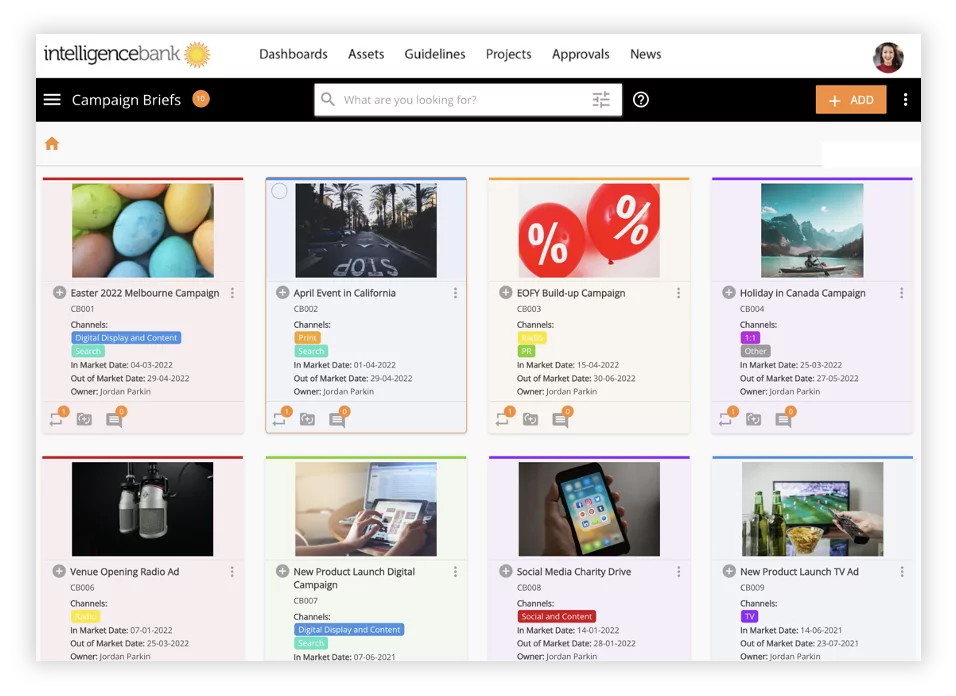 Master brief approvals are just another way IntelligenceBank helps Agile Marketing teams get great work out the door quickly and stay on brand.
If you would like to know how you can elevate your team to an Agile way of working using our Marketing Operations Software, BrandHub and Digital Asset Management platform, reach out to one of our experts, we have offices globally.