The Local Government Association Queensland (LGAQ) is a not-for-profit membership-based organisation providing support services for almost 80 local councils in the state of Queensland, Australia. They've been with IntelligenceBank since 2021. Jon Guarna, Communications Manager at the LGAQ, describes how they have leveraged their Digital Asset Management system to increase media coverage and make approved content more accessible across the board.
IntelligenceBank empowers LGAQ's team with:
Faster asset deployment
Reduced asset requests
Increased media uptake
Faster social media delivery
Overview
As the peak body representing local governments in Queensland, the LGAQ serves as a valuable resource and advocate. They help local governments fulfill their roles as providers of essential services and leaders in their respective communities. A part of this support includes community engagement campaign initiatives and hosting events, conferences and forums around key issues.
The challenge
Prior to implementing a Digital Asset Management (DAM) system, the LGAQ grappled with thousands of photographs, videos and graphics spread across a patchwork of different storage methods. "Creative assets were everywhere, and they needed to be centralised and organised," said Jon. This disorganisation led to quite a few challenges for their Communications team, as well as the wider team.
The big part of the issue was that the search for assets was often time consuming and, ultimately, led to delays and missed opportunities. Fielding requests from external stakeholders also took up valuable team resources. "But what really sparked the idea for a DAM was the need for a solution to help to increase media coverage," said Jon. In the past, packaging media kits was cumbersome and not easily accessible to the media.
The need for a comprehensive DAM solution was as clear as the objective – to easily share content with those outside their organisation.
The solution
IntelligenceBank implemented a DAM solution that allowed the LGAQ to centralise, organise and optimise the use of the LGAQs digital creative assets. Here's just a snapshot of what that looks like:
Links containing single or curated collections of assets can be shared with the click of a button
Permissions can be set to include media and other external partners and councils
Approved stakeholders can 'self-serve' directly from the DAM
Assets are now set up in logically structured folders with standard naming conventions
Assets can hold metadata that contains rich descriptions and technical information about the asset
People, places and objects can be tagged either manually or using AI to make search faster
Registered external photographers and videographers can upload content directly to the DAM, saving hours of re-upload time
LGAQ team members can capitalise their time on the road capturing and contributing vast amounts of photos and videos on the fly
Integration with the Adobe suite of products allowing creators access to images from within the DAM while they are in Photoshop or Premiere.


The Results
The adoption of IntelligenceBank DAM software has brought several notable improvements for the LGAQ:
Faster asset deployment
The LGAQ can now curate collections of images and footage in real-time to share amongst their members. Granting temporary permissions to external suppliers has also expedited resource uploads.
Reduced asset requests
Jon notes, "the business has been trained to check the DAM first". This has led to a significant decrease in the number of requests for assets. The centralised platform has become the go-to source for digital resources.
Increased media uptake
Releases now contain links to collections of assets that are easy for media outlets to access and download. This streamlined approach has led to far more successful media engagement.
Faster social media delivery
Communication can now be sent to a very large audience in a very simplified way. For example, attendees at community events, such as Federal, State and local politicians, can now instantly access galleries of images and footage allowing them to upload posts on the same day.
The LGAQ's deployment of IntelligenceBank software shows how the right digital asset management solution can transform an organisation's operations to bring tangible results. Centralising their assets, improving collaboration and streamlining content sharing has given the LGAQ the ability to serve Queensland's local councils and communities more effectively.

If you'd like to know how to manage your digital assets with seamless efficiency, contact us or book a demo with one of our product experts.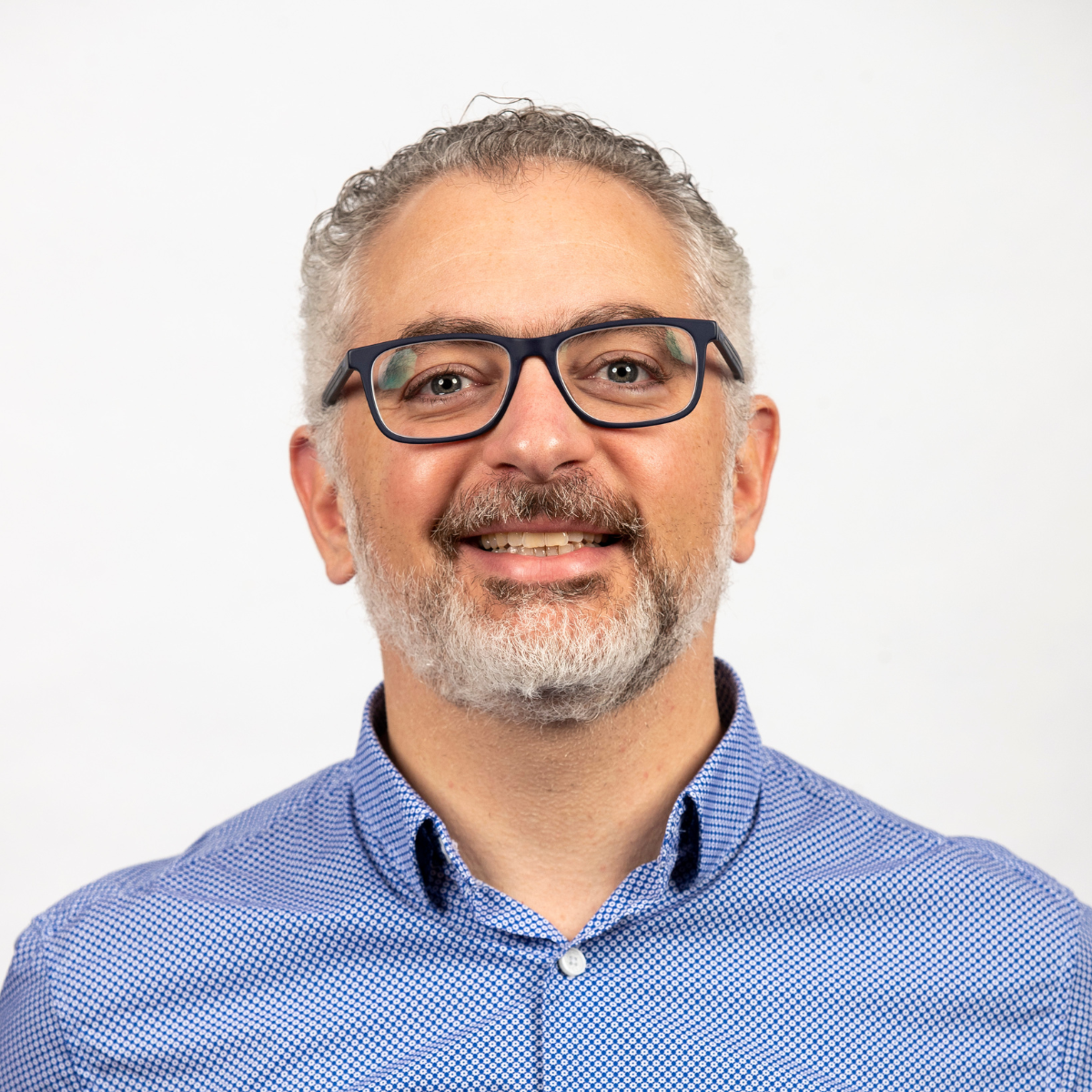 "IntelligenceBank allows us to easily share the creative so it could then be customised by each local council for their own area." 
Jon Guarna, Communications Manager at LGAQ