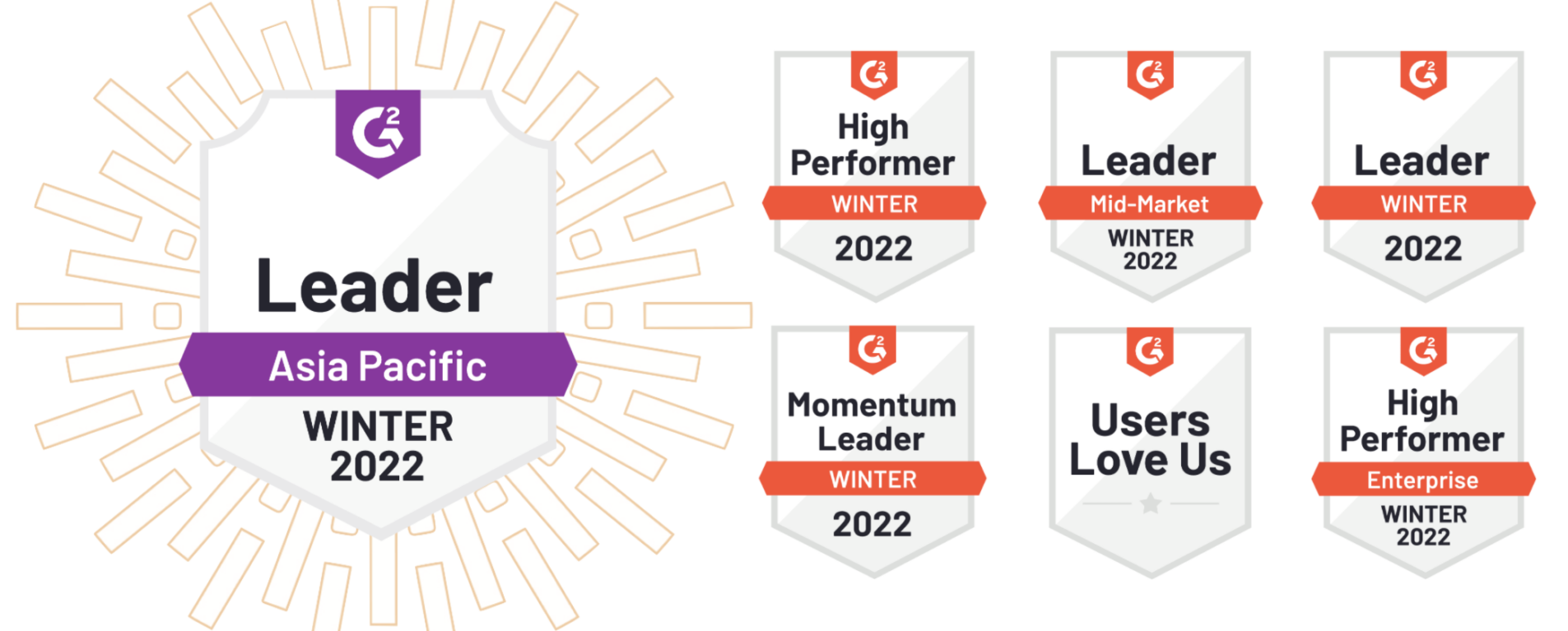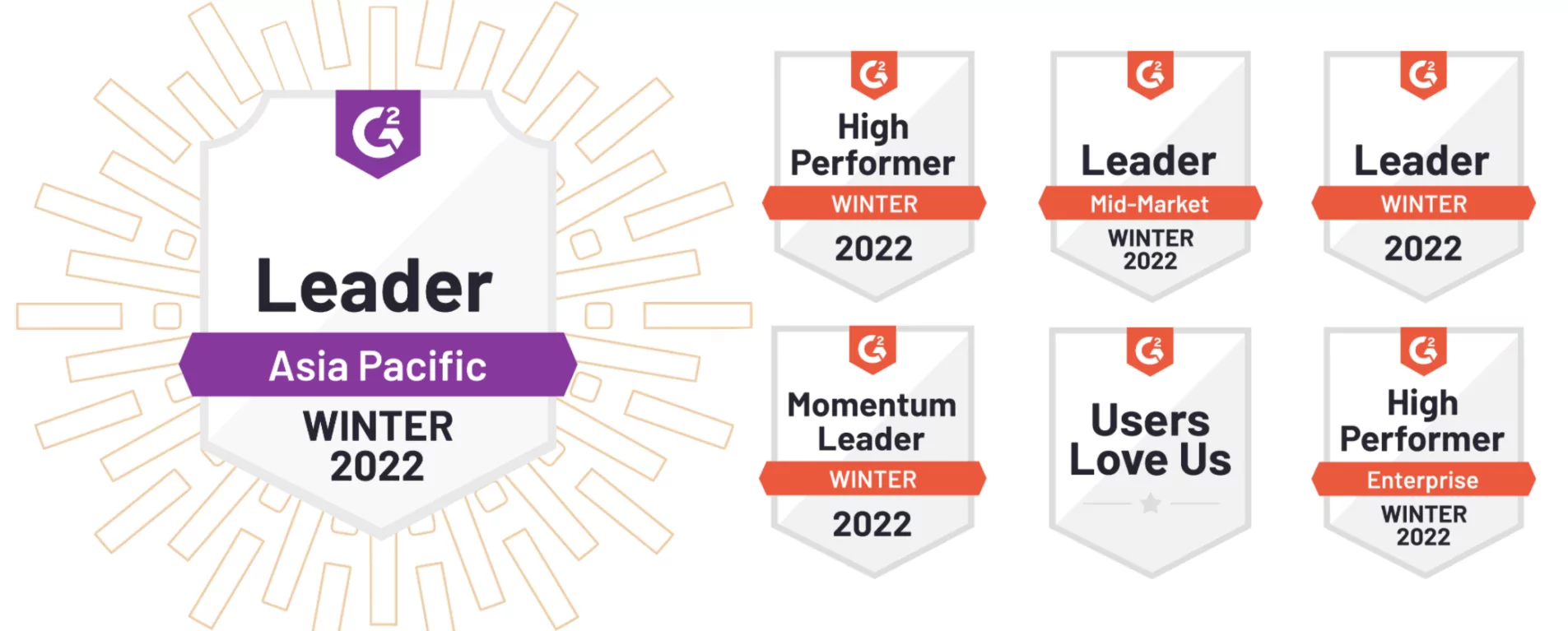 What our customers think of us and our products are top-of-mind here at IntelligenceBank. Our number one goal and what we work hard to deliver are products that solve our customers problems. We want to transform marketing operations – this means constantly evaluating the landscape and industries our customers work in to optimise our offering and make their lives as easy as possible while using our products.
There is no bigger source for growth and innovation for us than the reviews of our customers. It's for this reason that we make our products publicly available for review on sites like G2.
G2 allows customers (current and future) to evaluate software performance, product features, and usability, all in one place! G2 lets you choose the right software and services for your business based on 1,588,200+ authentic, timely reviews from real users.
What technology you use can have a huge impact on how your business operates. It changes the day-to-day tasks and responsibilities in any given team. Committing to a piece of software for your business can have huge implications – some seen, others unseen. 
Confidence and trust in your software is key!
Decisions around implementation and adoption of new software should be based on vetted experiences and happy customers, not great sales tactics and clever marketing campaigns.
There is no shortage of digital solutions – it can be difficult to evaluate which is the right one for your business. When software offers to solve every problem under the sun, how do you know that the use case applies to you?
Peer reviewed sites like G2 distinguish the best of the best through a filter of discerning customers who have no other incentive than wanting to share their experience in a forum that can help their peers. Think of it like the Yelp of software! It's for this reason we keep our eye on every word that gets said about us on G2. 
…So when G2s quarterly reports come out and G2 highlights the top rated solutions in the industry, we pay attention! 
These reports are built around the source that matters most: customers. We use these reports to promote how we stack up against the competition and make sure where we sit is as visible as possible!
In the 2022 winter report IntelligenceBank managed to pick up a considerable amount G2 Badges. Below are just some of the categories that we're thrilled to have performed well in:







You can view how we stack up in more detail by visiting our IntelligenceBank G2 profile.
Our G2 Profile showcases everything we have to offer; reviews, quotes, content, reports, and videos. 
We let our customers do the talking by highlighting reviews from brands that you can filter to represent the same industry, region, or department as your business – so you can compare across factors that apply directly to what your business is looking for. 
You can scroll through testimonials, see what other businesses are offering, what we offer and get a trust-worthy comparison of who does it better and why;
Gather Valuable Feedback
Collect time sensitive feedback before or after implementing 
Product information
Pinpoint data that is important to your business by getting the answers to questions specific to your use case and Industry 
Not only do we participate in G2 to share insights with future customers, but we use it to enable our product team to continue to innovate and advance our offering. 
We review our customers' comments constantly and create custom questions to enable us to gain even more learnings and insights on how to improve our product.
G2 reviewers are our biggest advocates. They are customers that have opted-in as referees for future customer decisions.
Get to know the customers who loved our products most by learning how they use our solutions and which tools they're most passionate about, so you can connect with them and make better decisions about software implementation for your business.