Handshakes are 'if this, then that' workflow integrations that connect files and data from IntelligenceBank to other software and applications.
Quick and easy to setup,  Handshakes work behind the scenes to automate workflows that used to slow marketing departments down. Simply put, it's an automation tool allowing one business app to speak to another.
They work off a trigger and action system and therefore when something happens in one program, Handshakes can make the action happen in another program.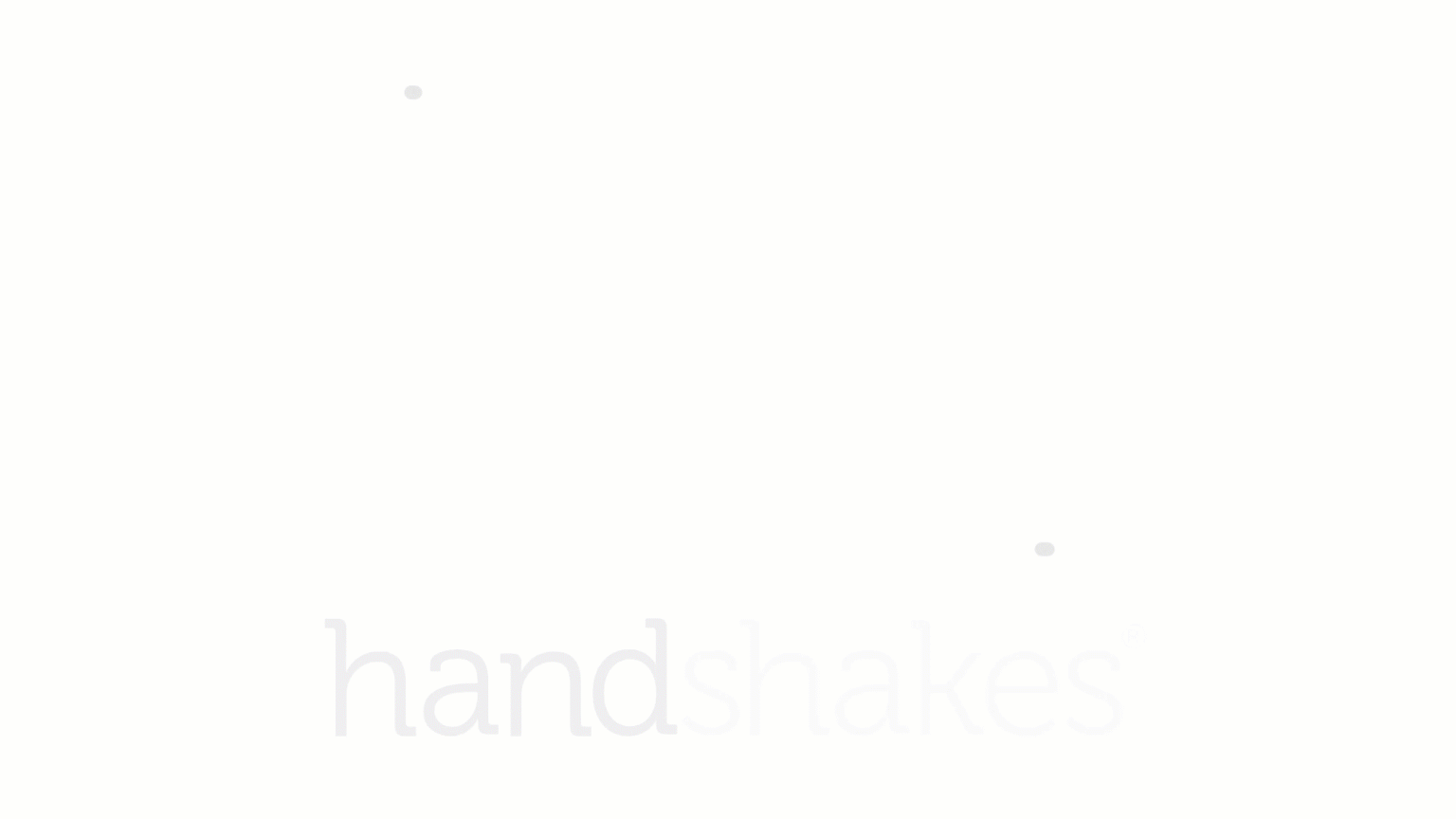 Here are the three most popular Handshakes that our clients are using to integrate their MarTech stack together:
Slack: When a new file has been added to a specific folder or database within IntelligenceBank, Slack users or specific Slack channels are being notified
OneDrive: As new files are added to IntelligenceBank, Handshakes are generating a public CDN link for each asset to OneDrive
Asana: By connecting documents and data from IntelligenceBank to Asana (or vice versa), clients are removing the need to manually update fields from one system to another.
Handshakes are not limited to Slack, OneDrive or Asana.  The tool allows you to connect with an 'infinite' number of apps –  such as Dropbox, Facebook, JIRA, Shopify, HubSpot, Drupal, Salesforce, Trello and more.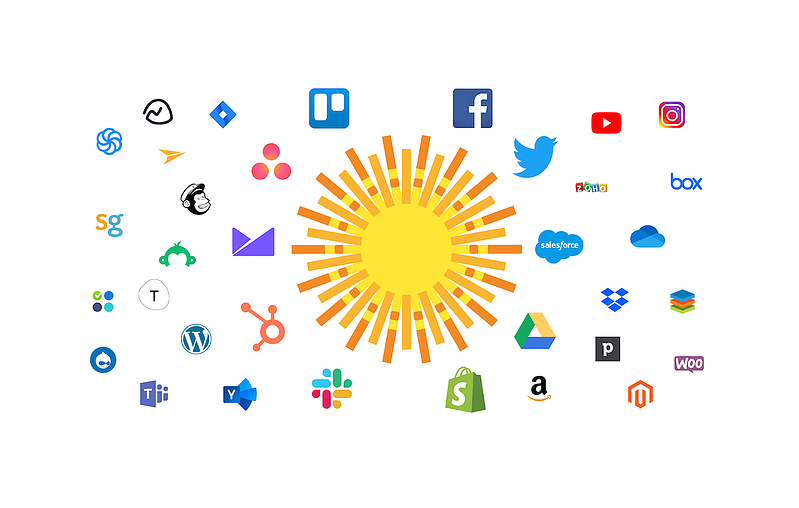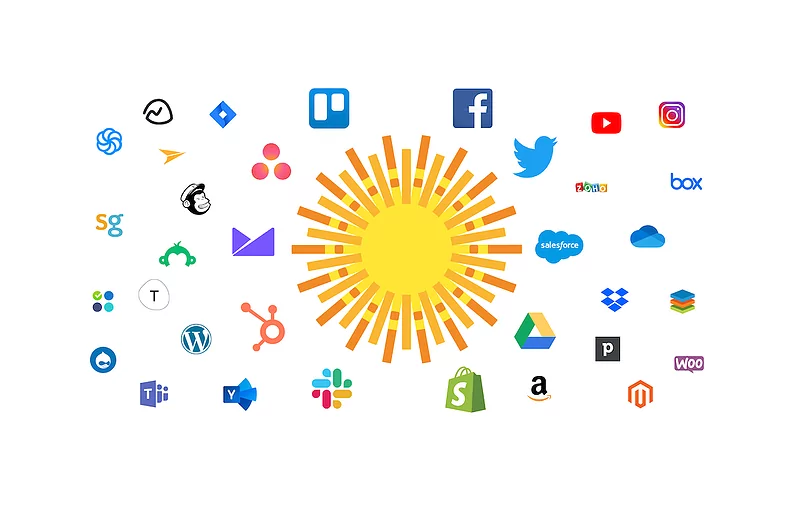 Here are a handful of pre-configured IntelligenceBank Handshakes that our clients are using to create efficiencies:
CMS: WordPress, Drupal, HubSpot + more
CRM: Salesforce, HubSpot, SugarCRM + more
Project management: Asana, Trello, JIRA + more
Survey: Typeform, SurveyMonkey, Qualtrics + more
Messaging: Slack, Microsoft Teams, Yammer + more
File storage: Google Drive, OneDrive, Dropbox + more
Email marketing: Mailchimp, Campaign Monitor + more
Social media: Twitter, Facebook, Instagram, YouTube + more
E-commerce: Shopify, Magento, WooCommerce, Amazon + more
If you don't want to worry about the tedious tasks that are slowing you down and if you would like to find out how you can integrate with the MarTech tools you use everyday, contact us.