Article from MarketingMag.com.au, Josh Loh, April 2019 featuring an opinion piece by our CEO Tessa Court:
Another day, another brand in the dog house for publishing unregulated content. Tessa Court explains how brands can consolidate and simplify their compliance processes to take back control of their creative.
This time, it's STA Travel, which is being taken to federal court for allegedly making false claims in its recent MultiFLEX Pass campaign. The travel company is accused of misleading its student audiences to believe that it would be able to change or cancel flights without additional charges.
Unfortunately, a whole lot of kids got a whole lot more than they bargained for. With so much at stake, how can brands like STA – and beyond – avoid letting liable creative out of their doors without confidence?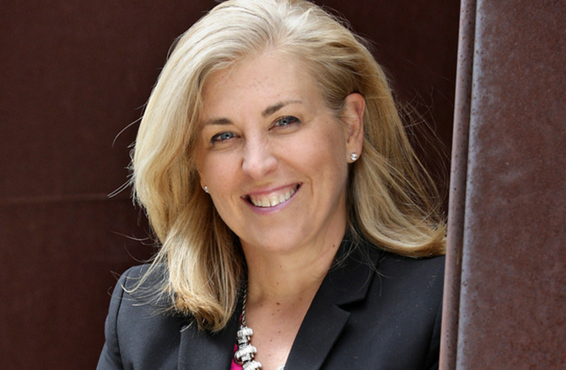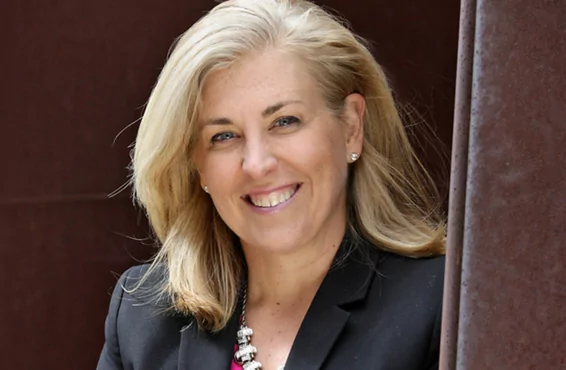 In recent years, the sheer volume of new media channels, personalised creative executions and content types has propelled marketing operations into a new realm. In fact, 'MarkOps' has become its own career, with the newfound complexity, scale and tech focus of communications – making approving what goes into the world an increasingly tricky task.
In the wake of regulatory changes in Australia – such as the banking royal commission and recently launched private health insurance reforms – we can no longer rely on humans alone to make sure everything goes to plan.
Sure, we'll always have the CMO getting stuff done, but smart digital tools driven by compliance, creativity and efficiency are now increasingly required to get the job done properly, wherever your teams are in the world. Here's why:
For the full opinion piece, visit MarketingMag.com.au