As reported in The Wall St Journal, the Federal Trade Commission (FTC) recently issued nearly 700 companies with notices warning of the consequences they could face should they fail to substantiate their advertising claims. The notifications are part of a larger initiative focused on curbing deceptive marketing practices and reasserting the FTC's authority to pursue financial damages on behalf of affected consumers.
While the FTC explained that a company's appearance on this list "does not in any way suggest that it has engaged in deceptive or unfair conduct", it went on to explain that should claims not be substantiated, companies can "expect more than a slap on the wrist. They can expect to pay a heavy price."  The WSJ quoted Jeffrey A Greenbaum, managing partner at advertising law specialists Frankfurt Kurnit Klein & Selz, as saying "penalties could total millions or even hundreds of millions of dollars." The types of companies on the warning list are varied, and include pharmaceutical, packaged goods, retailers, and media companies. Given the high stakes consequences, companies – whether they're on the list or not – will trigger a review of their marketing practices to ensure compliance.
How can companies stay compliant?
1. Back up your claim
As a base line, you must be able to prove your product or service claims. Guidelines for regulations on advertising claims will depend on your country, region and industry.  For example, if you're advertising a health-related product in the US, both the Food and Drug Administration and the FTC have issued specific guidelines for advertising health products. These guidelines provide advice on the types of claims advertisers can make, the evidence required to substantiate those claims, and the use of testimonials and endorsements.
2. Communicate correctly
Once your product claims can be ratified, making sure they are presented – word perfect and in the correct manner for each region and each medium is the next challenge. Given the volume and speed at which content is currently produced, this can be quite a feat to get right every time. That's why, along with obtaining legal advice, companies are turning to marketing operations solutions offered by companies such as IntelligenceBank to transform how they deliver campaigns and day to day content.
3. Set up workflow systems to reduce errors
Mitigate risks for marketing teams by implementing workflows that guarantee all content receives regulatory, legal and brand approval. A structured workflow enables traceable approvals for conceptual creative work as well as a variety of tools to expedite editable pre-populated content.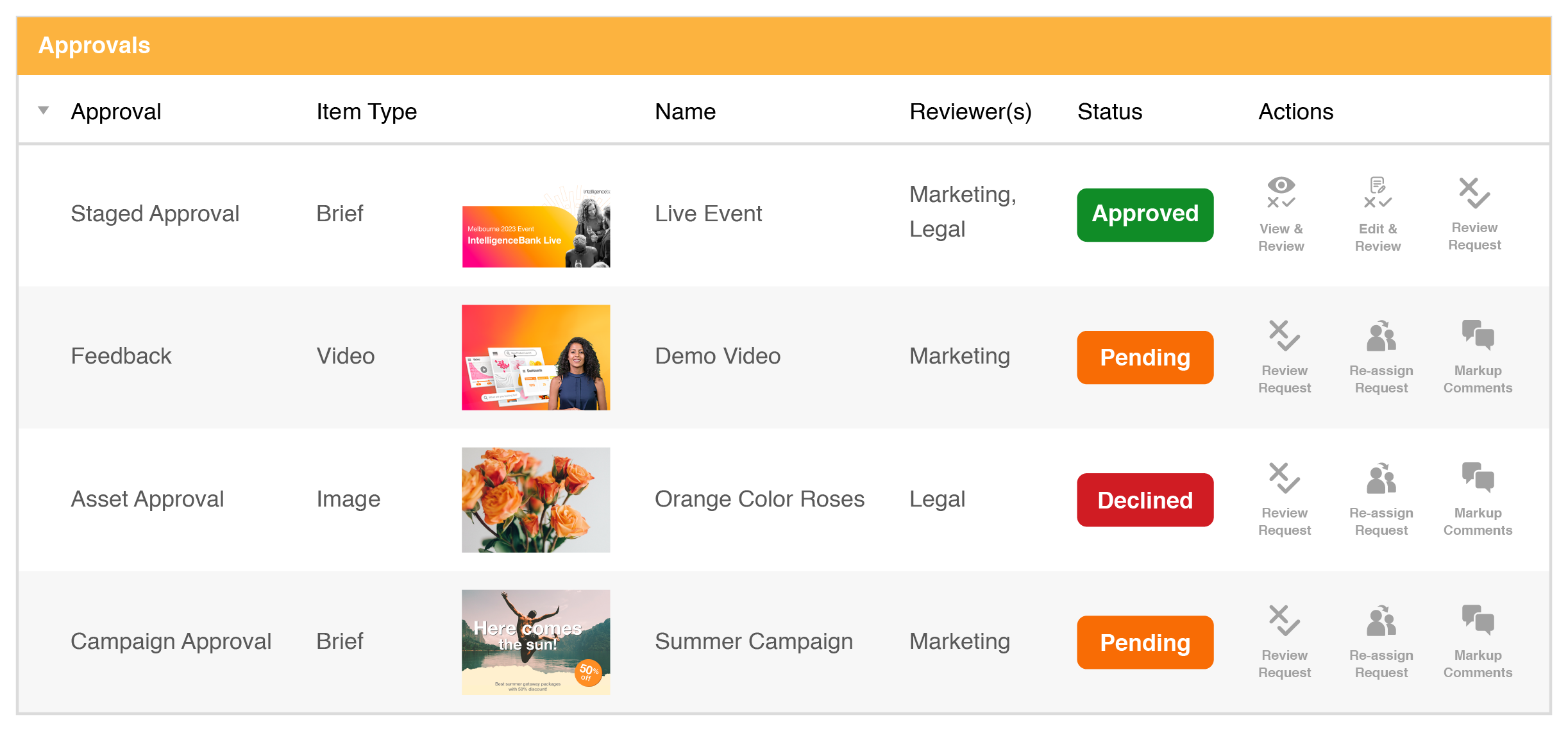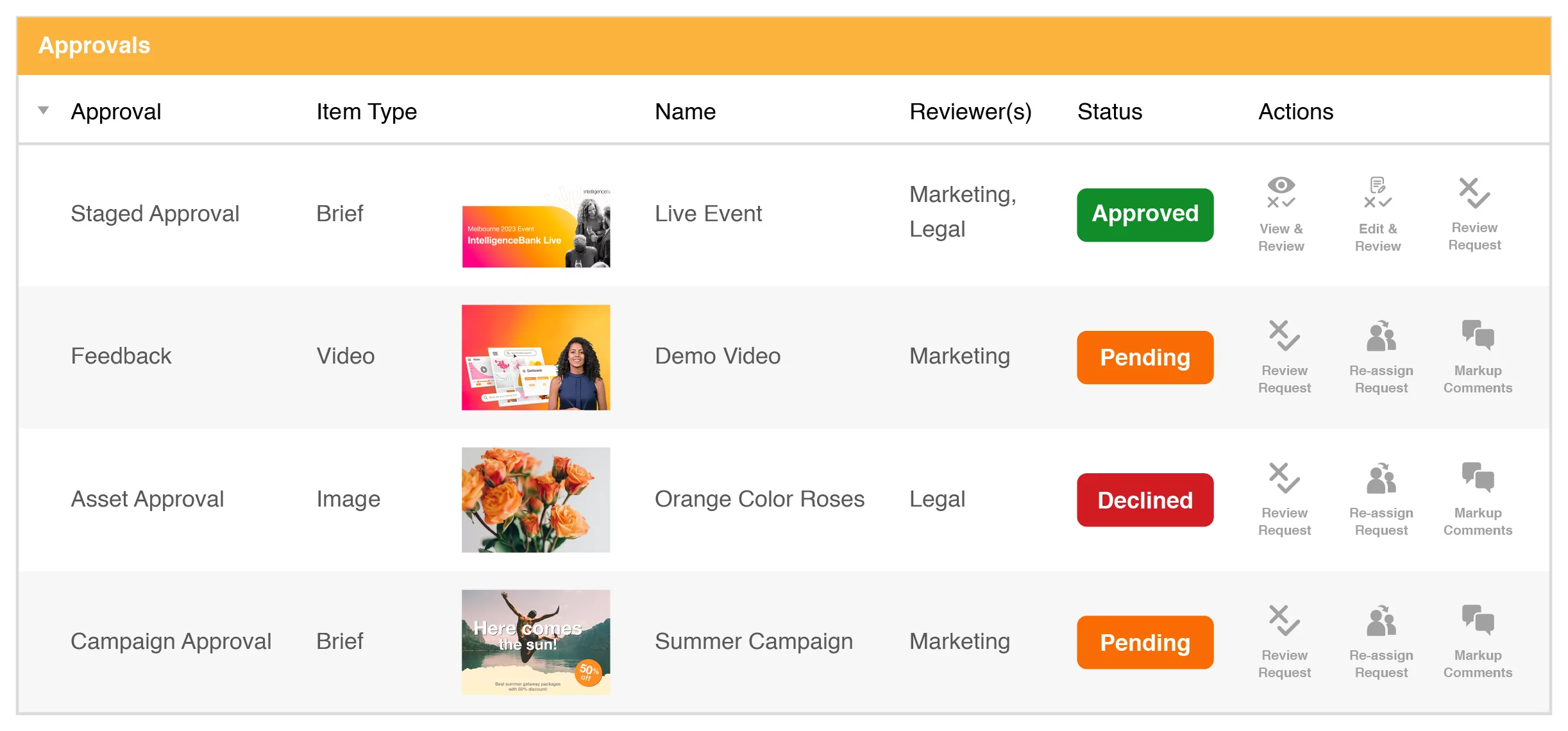 Formalize Brief and Creative Approvals

Getting approvals out of email, messages or phone calls and onto a dedicated structured workflow portal provides a single source of truth for iterations and refinements.  As well as this, it provides a mechanism to control staged approvals, and auto remind approvers of upcoming deadlines. 
Failure to utilize a system that incorporates version control and an auditable approval trail leaves companies wide open to falling foul of compliance.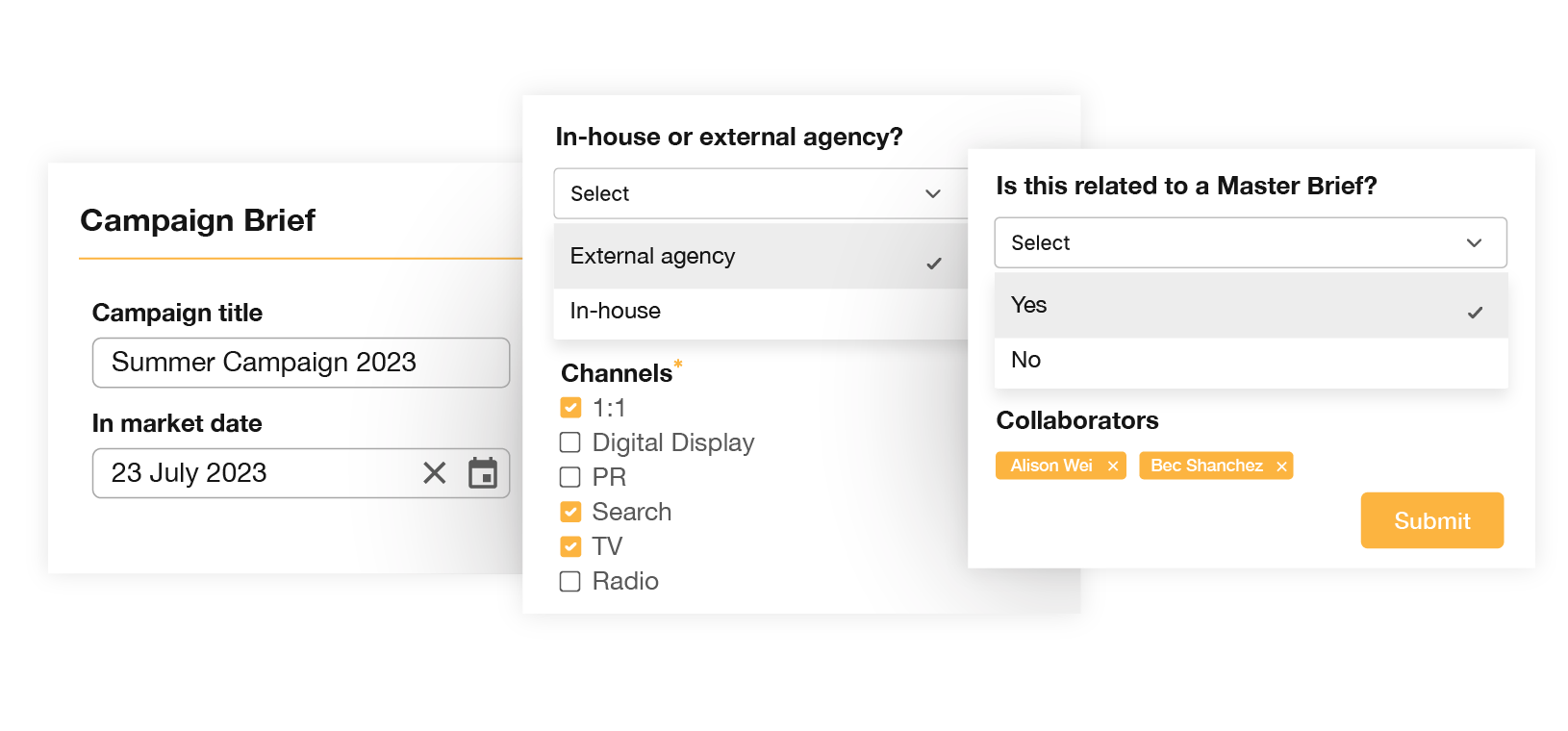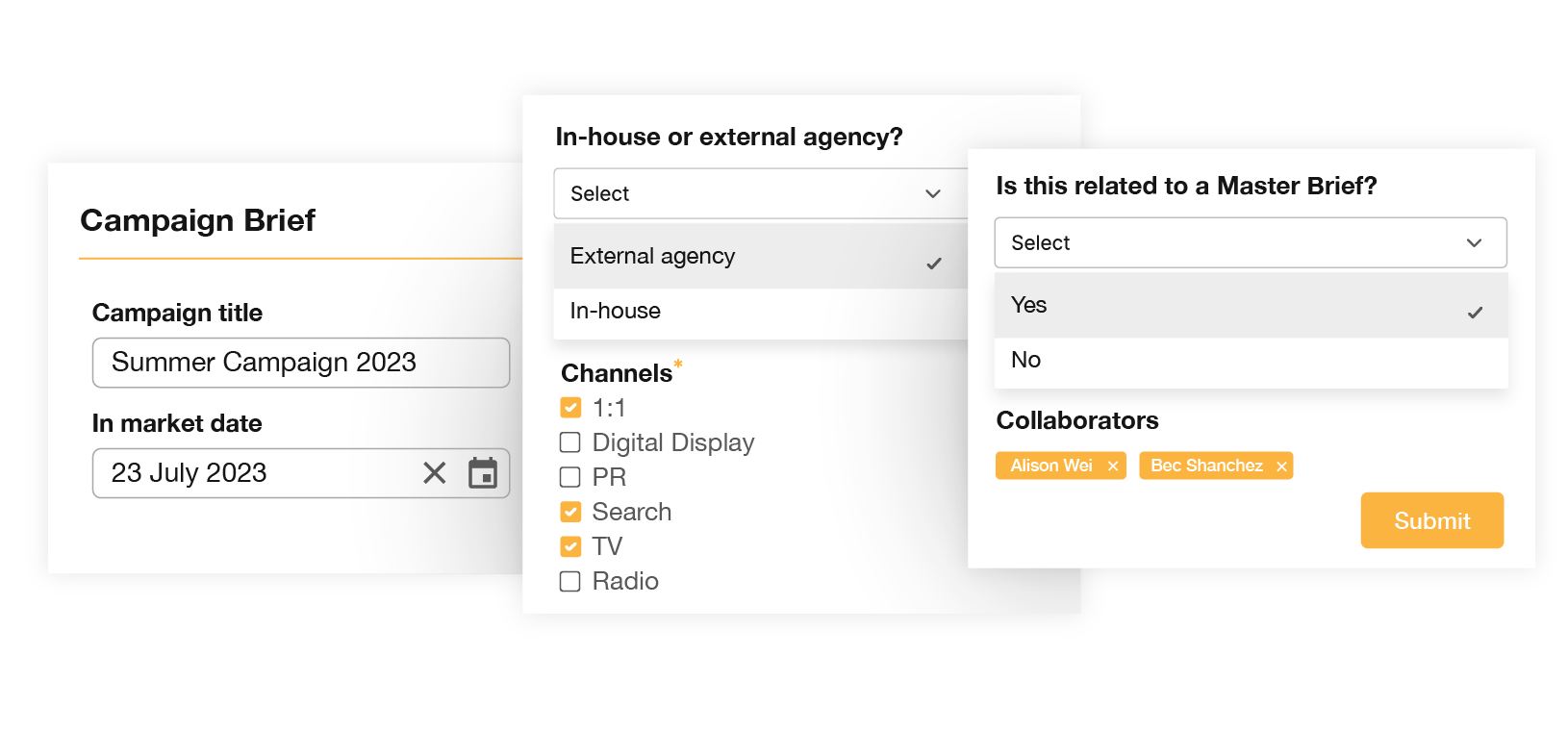 Get the brief right

Setup your team up for success by providing all the correct information up front. Creative briefs can be configured to suit any information your internal audience or agency needs. Connections to master briefs, links to approved digital assets, questions with conditional logic and tagging collaborators are all customizable. 
Having all elements of the brief in one place allows quick access to mandatories and supporting files greatly reducing the margin for error.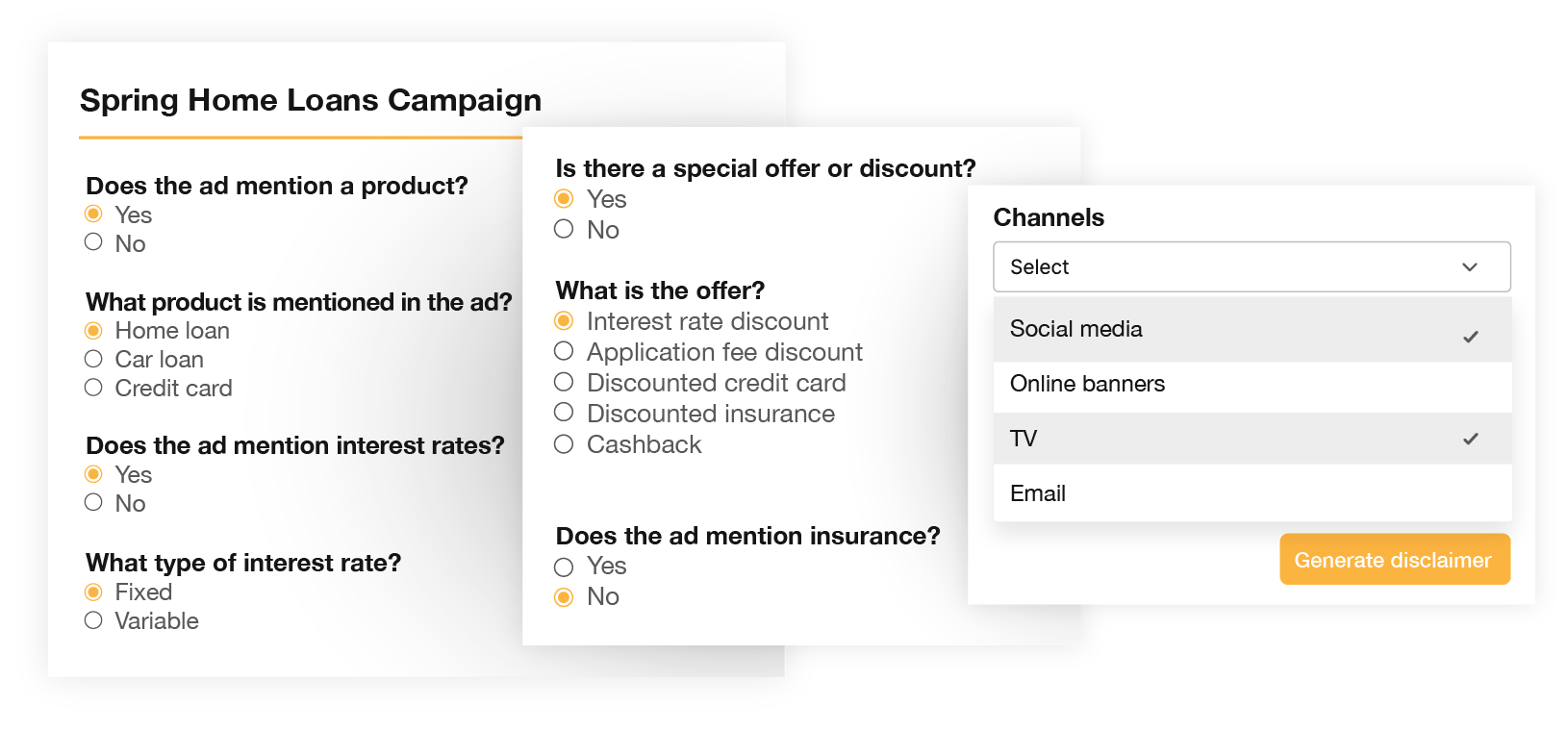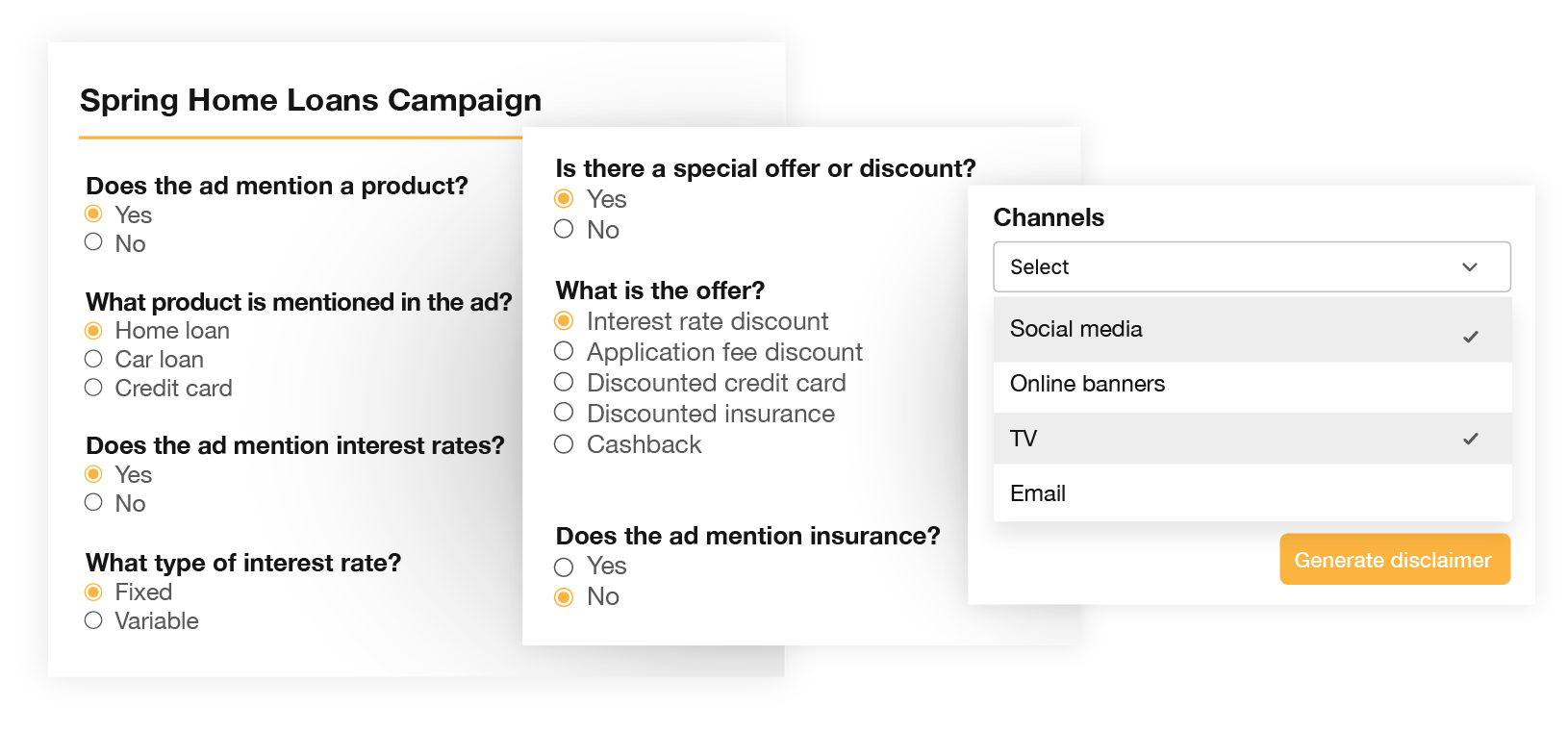 Lock in your disclaimers

Disclaimer engines are an easy yet powerful tool that allows you to populate your brief or content with the correct disclaimer. By answering a set of predetermined questions about an asset or campaign, a set of legally approved disclaimers are automatically created meaning your fine print is correct the first time, every time.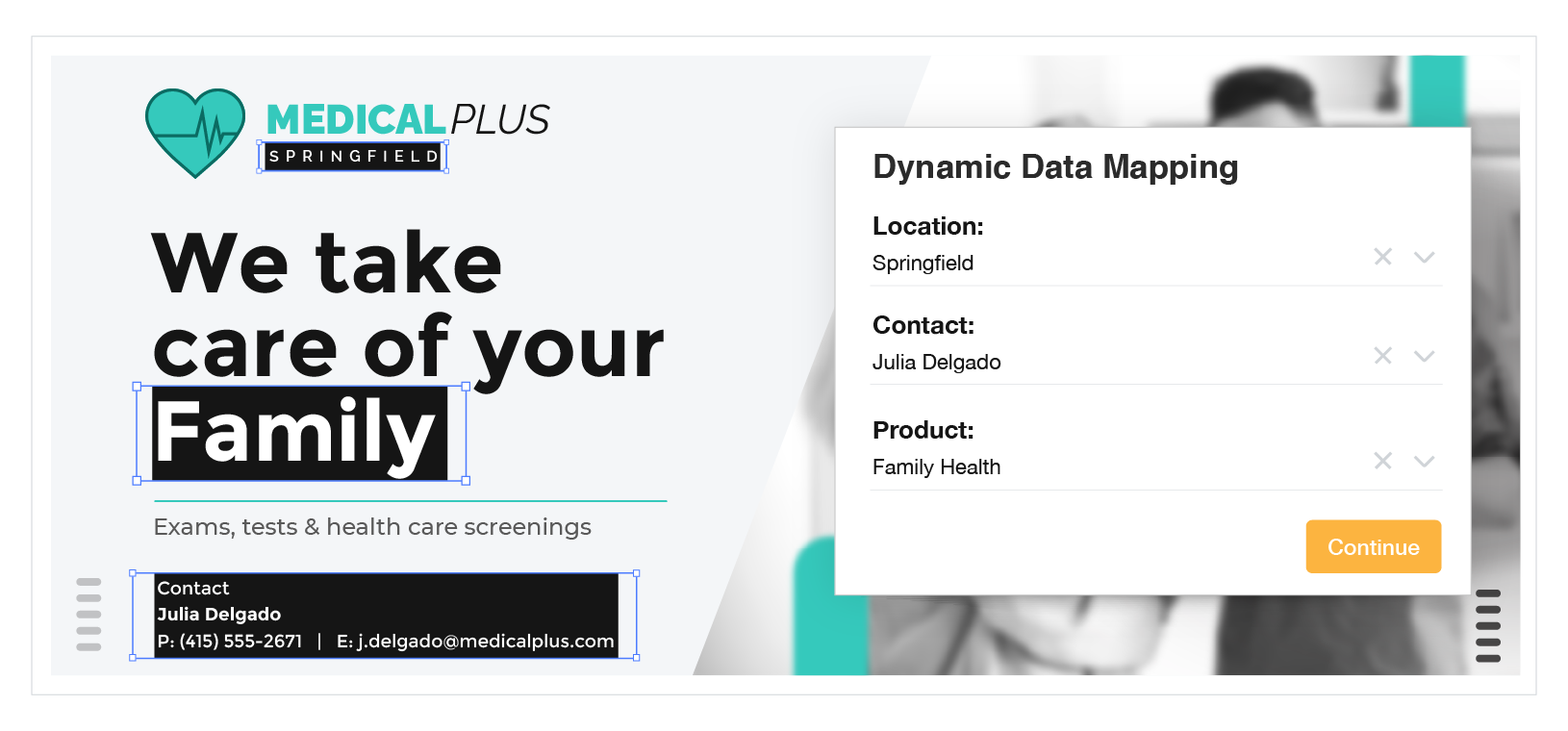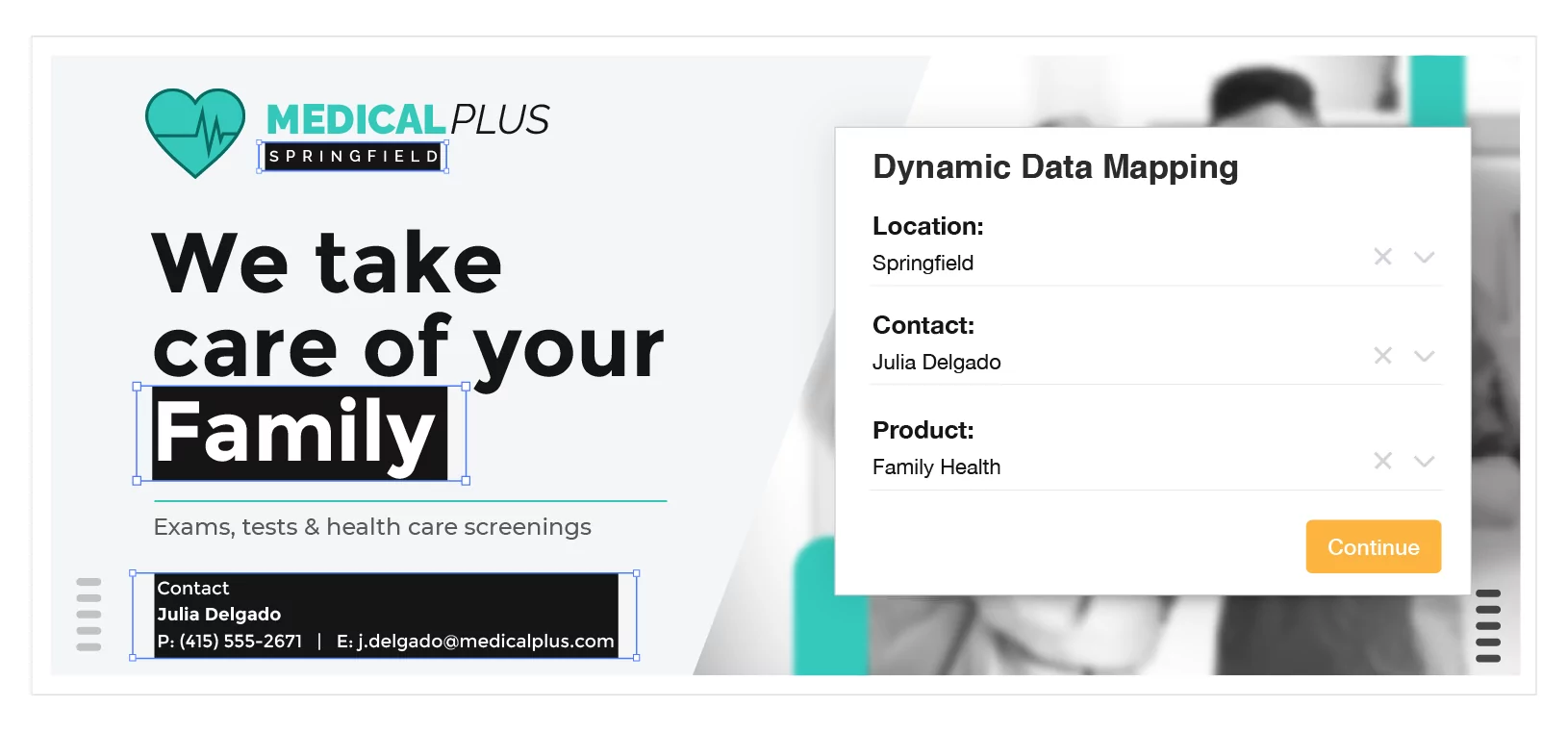 Legal Approved Creative Templates

Creative templates are flexible pieces of content that enable your team – regardless of their creative expertise – to produce customized creative work that is always compliant. 
Whether it's by simply locking down mandatory content or populating selected fields from a database, your team can independently localize creative assets with legally approved imagery, headlines, copy or disclaimers.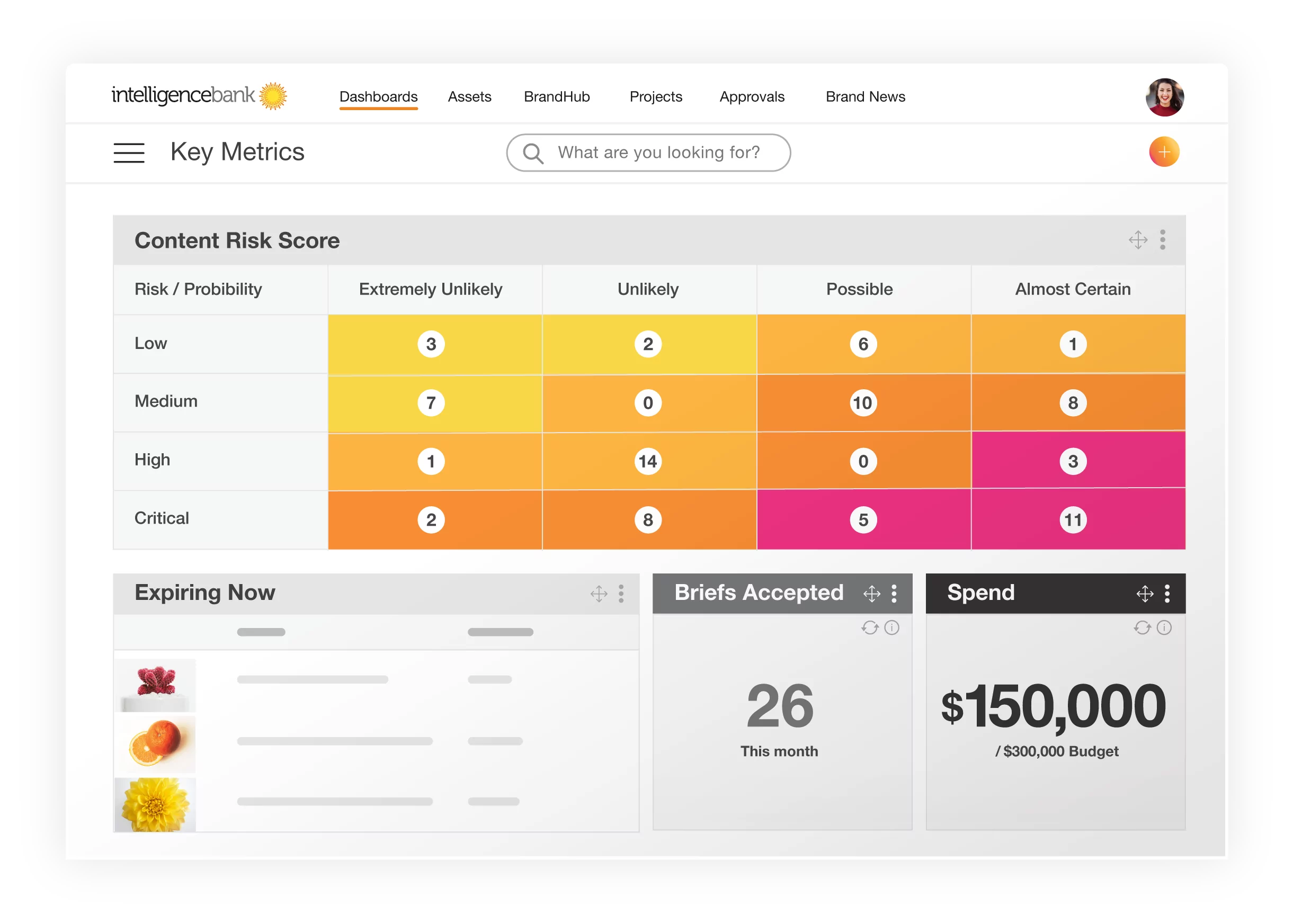 Use Dashboards to Manage Risk

Score approvals and content based on risk profile. Dynamic 
dashboards and heatmaps
 provide a live macro view of all content in play and automate notifications and reminders to selected approvers.
4. Sleep easy
Maintaining regulatory compliance can be daunting because the cost of falling foul of advertising or industry codes is so great. Aside from the crippling costs, the reputational damage  can at times be worse. However, with the right tools, it is not something that needs to weigh companies down. In fact, implementing a rigorous yet simple to use system of record not only brings greater accuracy but a far higher level of efficiency and peace of mind. 
How IntelligenceBank helps prevent misleading ad claims
IntelligenceBank is a marketing operations platform that enables teams to work faster, stay compliant, and stay on brand. IntelligenceBank allows companies to seamlessly manage digital assets, creative and campaign production, approvals, brand guidelines, and legal compliance – all in one place. Our customers successfully bridge the gap between performance and compliance.

Luminis Health

Saved 23% in company head hours.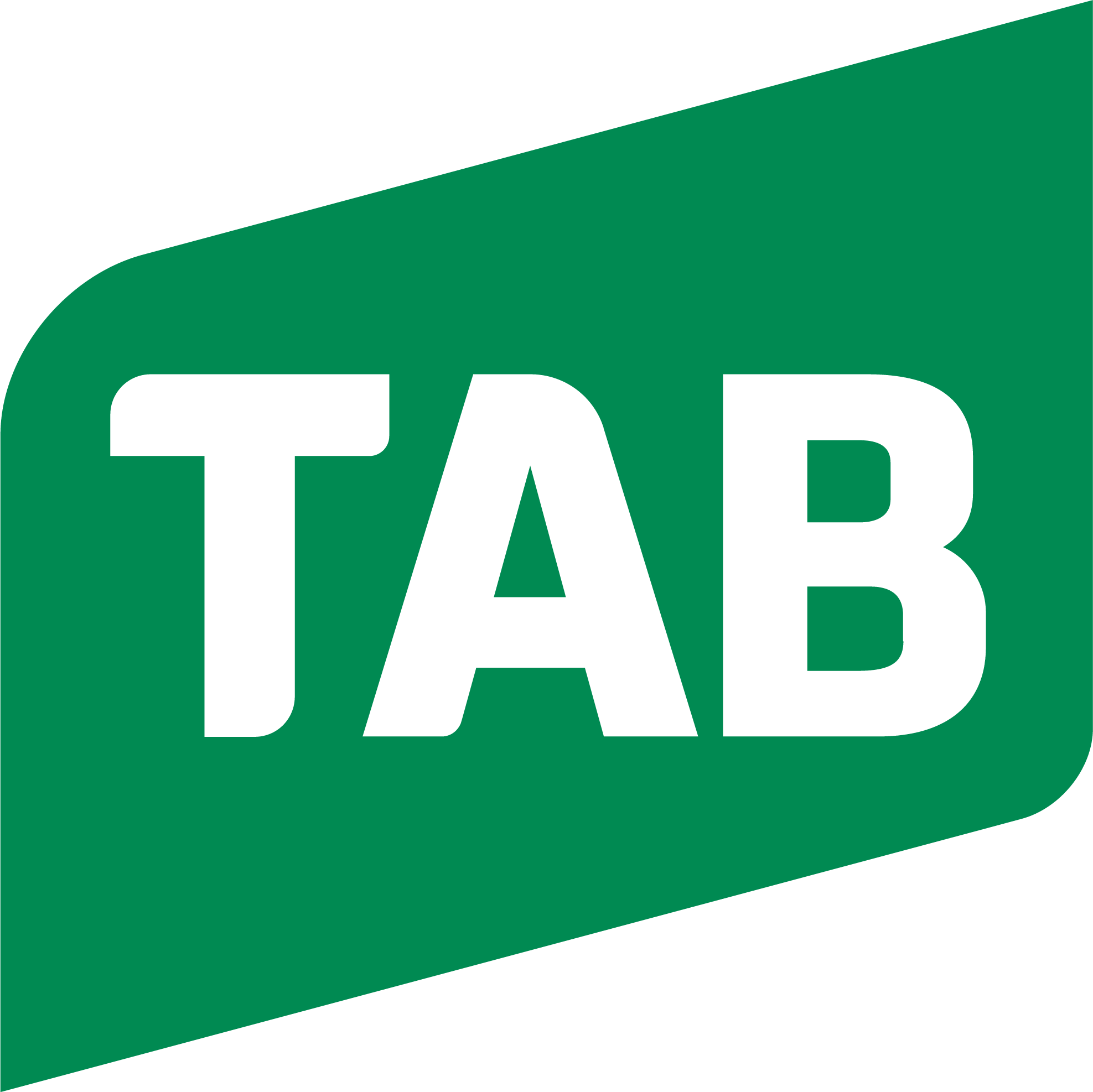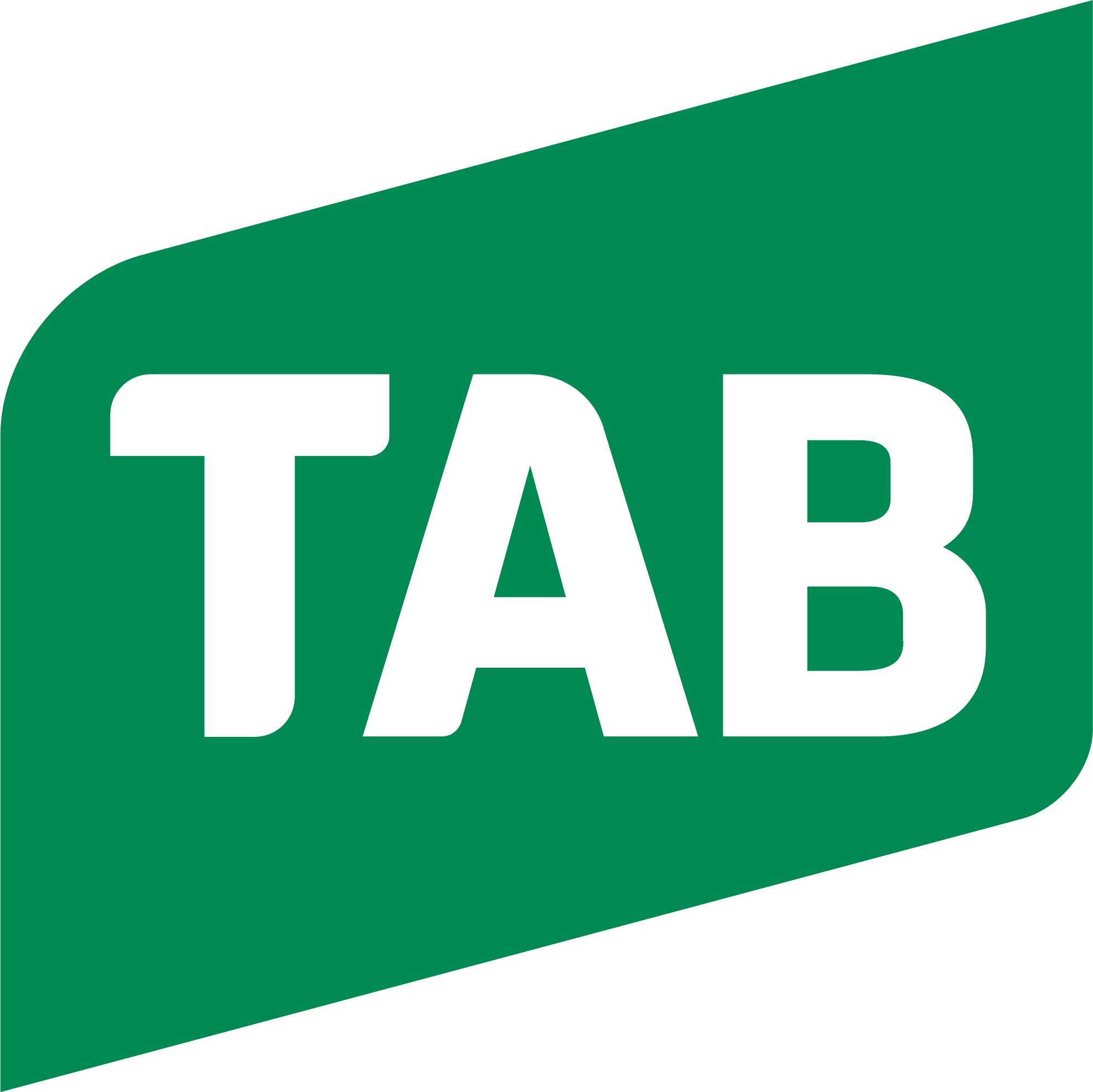 Tabcorp
Produced 9,500 assets in 10 weeks with 0 errors. Approvals reduced 7 days to 20 mins.


Suncorp

An average of 3 hours saved per creative brief.