Partner Webinar – From Chaos to Clarity: Streamlining Your Content Creation Process
Searching for insights to optimize content management, distribution and attribution? Join Claravine and IntelligenceBank for best practices and technologies to streamline and overcome your organization's most pressing content challenges.
Join the discussion on Wednesday, July 19th at 11:00 AM PT / 2:00 PM ET, and discover how to unlock control over your content management and compliance processes, enabling your marketing teams to work more efficiently and collaboratively.
Categorization and standardization: Methods to improve compliance and consistency, making it easier to access and retrieve assets.


Streamlining workflows: Solutions that can be built into daily processes to enhance efficiency and make content more effective.


Enhanced collaboration: Break down silos between teams and stakeholders involved in the content creation and distribution process.


Enhanced measurement and attribution: How to use better content categorization to understand campaign performance and make faster data-driven decisions.


Register now to take the first step toward optimizing your marketing processes.
Meet the speakers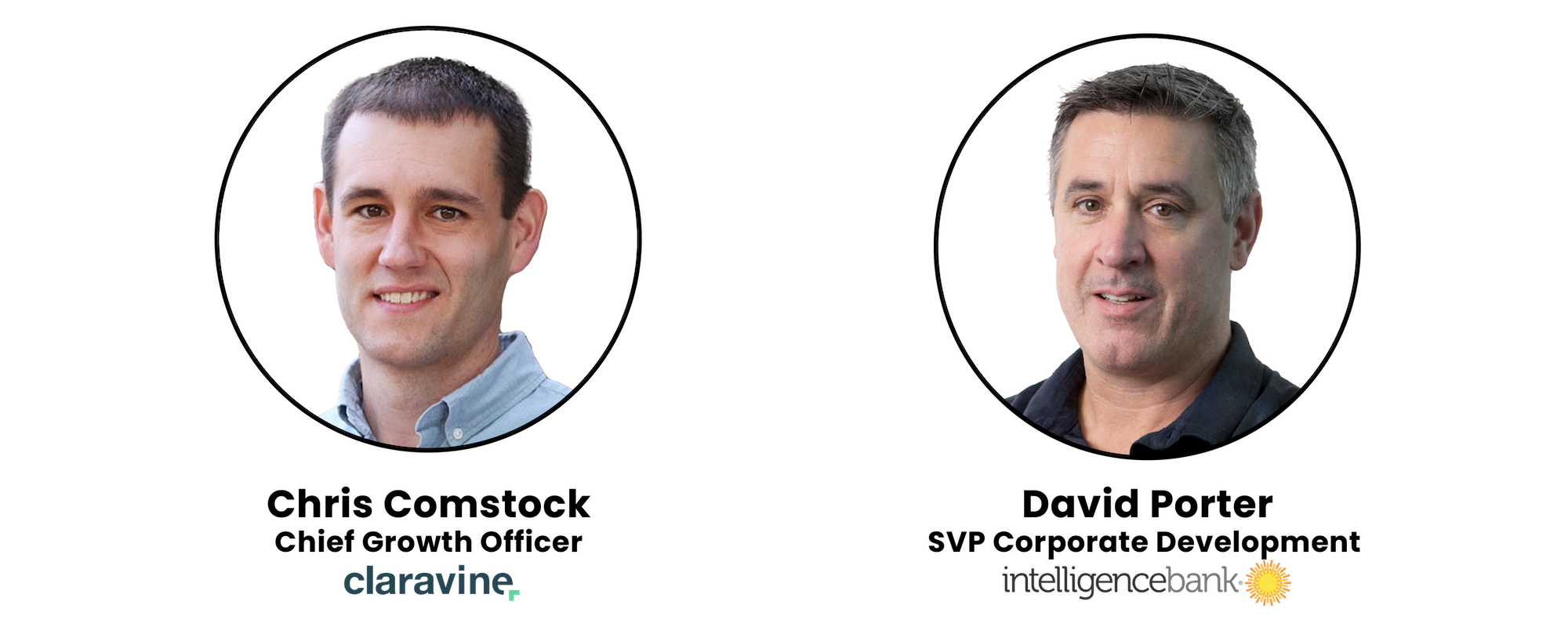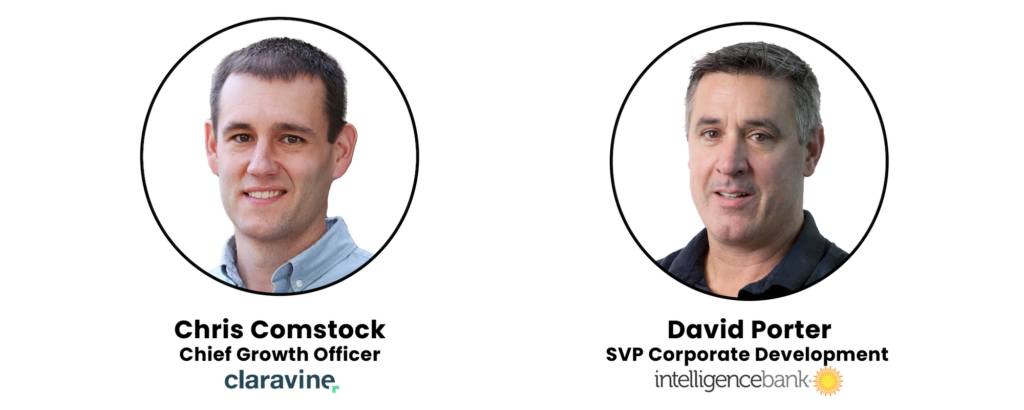 About Claravine:
Claravine is The Data Standards Company. We help brands and agencies deliver on the promise of modern marketing by standardizing taxonomies, naming conventions, and metadata across all digital experiences. That's why a quarter of the Fortune 100 use our platform, The Data Standards Cloud®, to define, apply and connect standards across their ecosystem for faster decisions, greater agility, and increased ROI.