IntelligenceBank and Outfit have developed a new IntelligenceBank DAM x Outfit Connector that enables teams who use both services to automatically access approved creative files managed within IntelligenceBank DAM, when using Outfit's Brand Automation and Templating platform.
Marketers can rest easy as the integration ensures end-to-end brand compliance. The connector helps marketers eliminate the risk of out-of-date or off-brand content from being produced while reducing the time it takes to get content to market.
"We are very excited about the Outfit Connector to IntelligenceBank. For customers who use both products this is a seamless way to ensure end-to-end compliance, from creative brief, online brand guideline management and content approvals in IntelligenceBank, to self production of on-brand content in Outfit's automation platform," says Tessa Court, CEO IntelligenceBank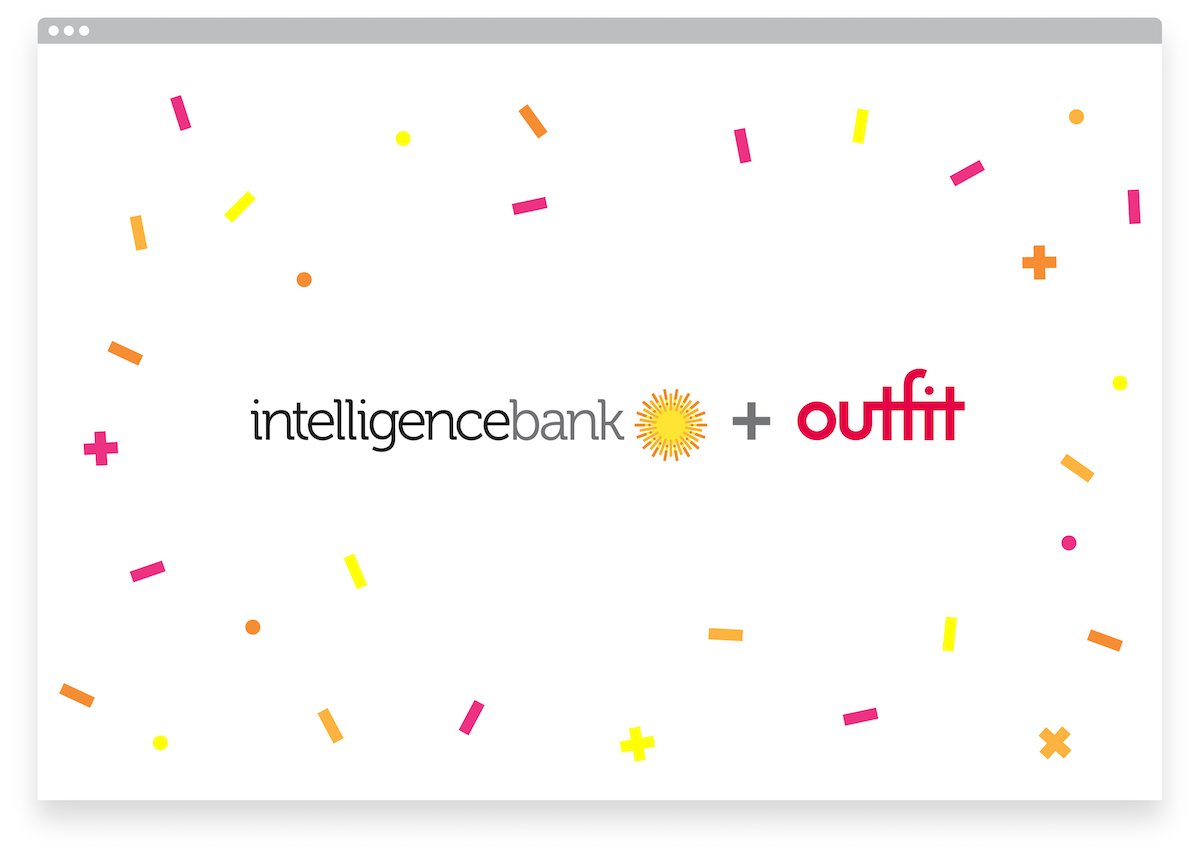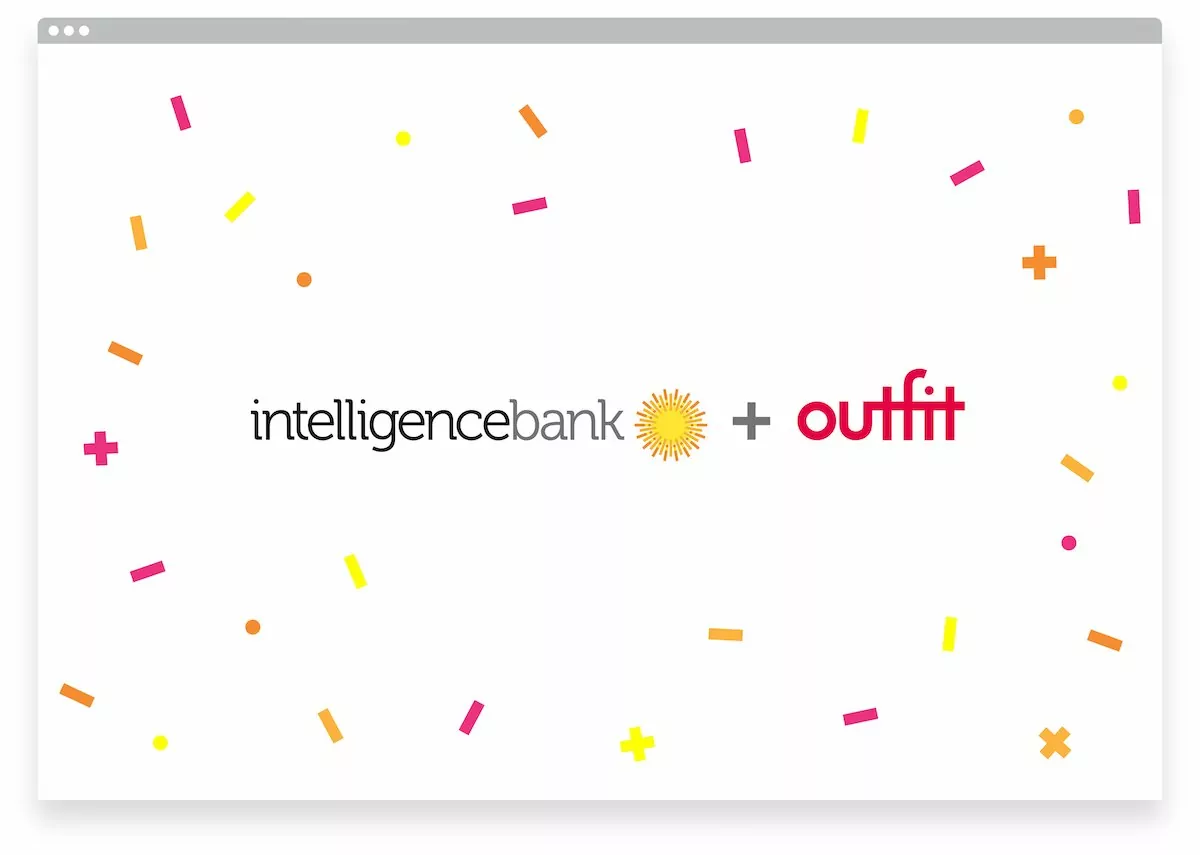 "This partnership further empowers businesses to have their brand assets at their fingertips, keep their brand consistent and make the lives of their teams easier. For us, that's a win. It's wonderful to partner with IntelligenceBank to bring the power of their DAM and the power of our Brand Automation and Templating Solution together for the benefit of our customers," says Bruce Stronge, CEO, Outfit.
Our partnership brings together technology solutions that further support our clients' marketing efficiencies and brand-compliance needs.
Here's how it works:
Once the connector is installed in Outfit, IntelligenceBank DAM is an option file resource within Outfit
Files can then be searched based on embedded metadata
The file can then be dragged into the template
The IntelligenceBank assets are then made visible within Outfit in two areas:

Via the main navigation where images can be browsed and accessed outside of the content template workflow
Within the template creation workflow

When the file is configured in Outfit, it can then be pushed back to IntelligenceBank DAM
From there it can be seamlessly distributed via IntelligenceBank's API or Content Delivery Network (CDN)
Assets and information in Outfit also reflect those in IntelligenceBank – so if an asset is removed or expired in IntelligenceBank, users can't access it in Outfit.
With the connector, account admins have complete control over when and how an asset can be used, and by whom. Specific assets can be made accessible to all team members or, assets can be segmented to certain teams, locations or templates.
This way, IntelligenceBank remains the central source of truth for all marketing assets, and Outfit can be used to create designs and campaigns at scale.
To learn more, contact us.