The team here at IntelligenceBank is excited to announce the launch of their new Microsoft 365 connector for the online version of Office.

This new connector will allow for a powerful new function that will allow our valued users of IntelligenceBank software to edit Office documents in real-time while working within the IntelligenceBank platform!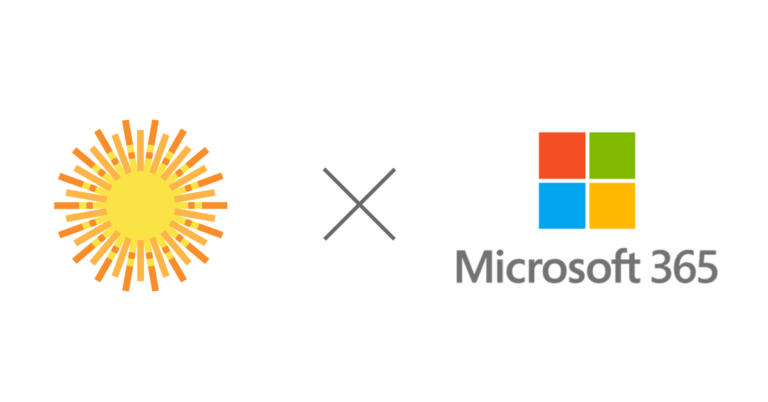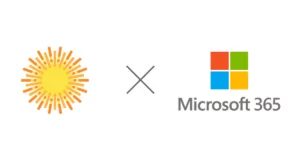 This new integration between Microsoft Office 365 & IntelligenceBank is now streamlined to allow Microsoft 365 customers to access the entire Office suite including Microsoft Word, Excel & PowerPoint, and collaborate with colleagues in real-time, without ever needing to leave the IntelligenceBank platform.
How The New Microsoft 365 Connector Benefits Your Business:
Comments made in Office are saved within the Word, PowerPoint, or Excel file and can be shared with other users.
When users save the Office file to a folder, workflow rules will apply.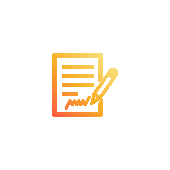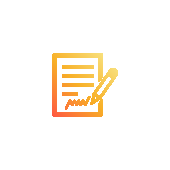 Edit documents directly within IntelligenceBank, removing the need to download and re-upload files.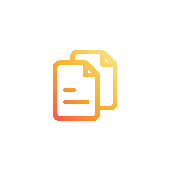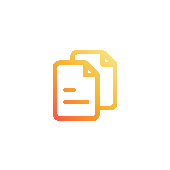 Create documents online directly within IntelligenceBank.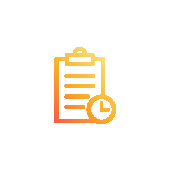 Speed up feedback loops including tracked changes if enabled within the Office document.
"With the introduction of the new connector, creative teams and collaborators can now use a familiar tool that further extends how quickly they can create, manage feedback and approve documents within IntelligenceBank."
                                                 -Chris Holmes, Product Operations Director at IntelligenceBank
How can you start using the new Microsoft 365 connector?
Step 1: Log on to your existing Microsoft 365 account
Step 2: Select the 'Edit Online' action while viewing either your Word document, Excel spreadsheet, or PowerPoint presentation.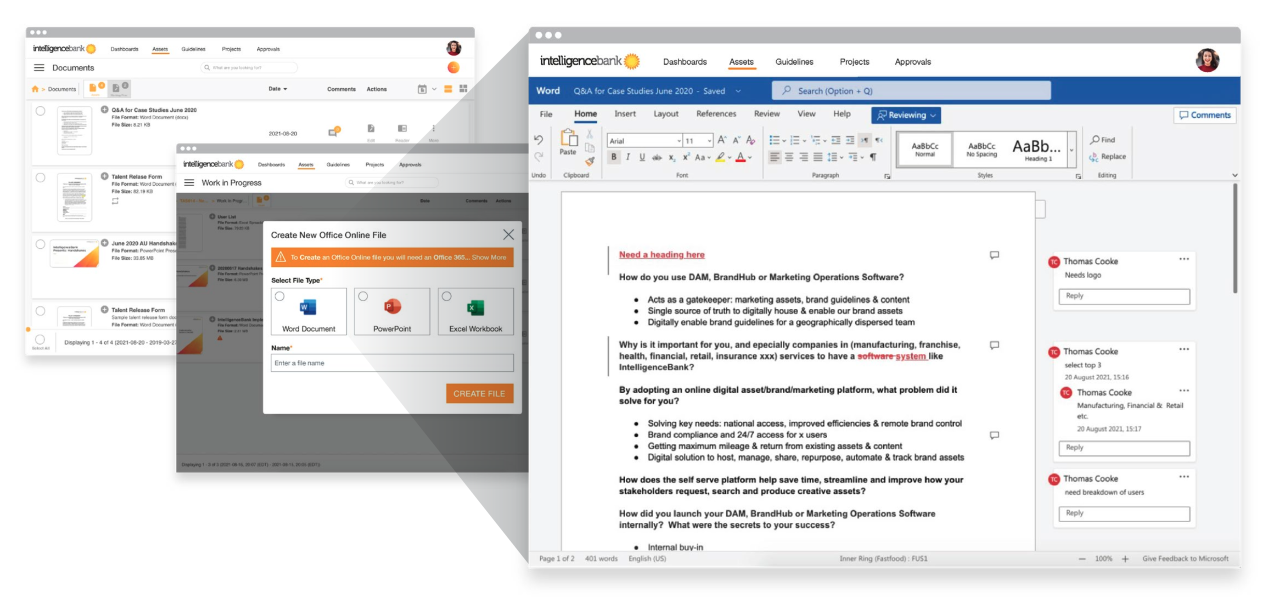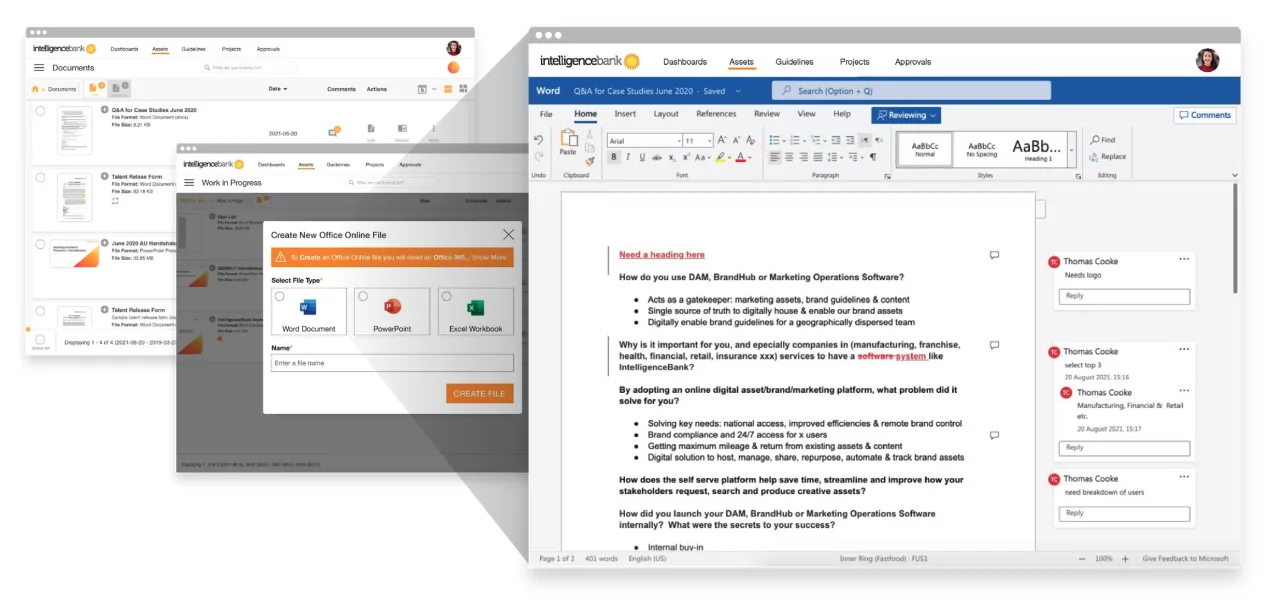 This exciting update is one more way IntelligenceBank is forever striving to improve their software to increase overall efficiency & usability and is just one more enhancement that has come of the heels of recently announced Online Proofing and advanced Share and Embed features, the new Microsoft 365 feature is another way IntelligenceBank is committed to providing more ways to make it easy for its customers to collaborate and digitally share files. 
We strive to be leading the way in innovation and all things digital asset management and marketing operations software related. 
Our company helps marketing teams seamlessly manage digital assets, creative content approvals, marketing compliance, and creative project management to ensure brands get to market quickly, stay on brand and ensure regulatory compliance.
We are proud to boast that our beautifully designed software is used by over 400 brands with 500,000+ users in 55 countries, with a passionate team that can be found all around the world, including, the US, Canada, and Australia.
See all that IntelligenceBank has to offer at our upcoming webinars
Where you can expect to learn:
How multiple users can create and edit Office 365 documents, all within the IntelligenceBank platform. 
How to use Working Files to edit and collaborate on drafts.
How users can edit Office 365 documents on the fly while within your workflow, using Revision & Version functionality.
If you would like to learn more about how the team at IntelligenceBank can take your Marketing to the next level, with an industry-leading DAM system contact our experienced team today.