Marketing Operations software can be used in multiple different ways to solve problems within your business. If there is one thing we've learned it's that the majority of pain points felt by marketing teams are universal, regardless of industry or size.  Because of this we love getting our IntelligenceBank community together so that clients can learn from each other and continually find better ways to streamline their processes.
Recently we welcomed a fantastic group of marketers to our offices in Melbourne for a Marketing Operations Masterclass.  Everyone who attended has either implemented Marketing Operations software already or is about to make the leap from Digital Asset Management or BrandHub platforms.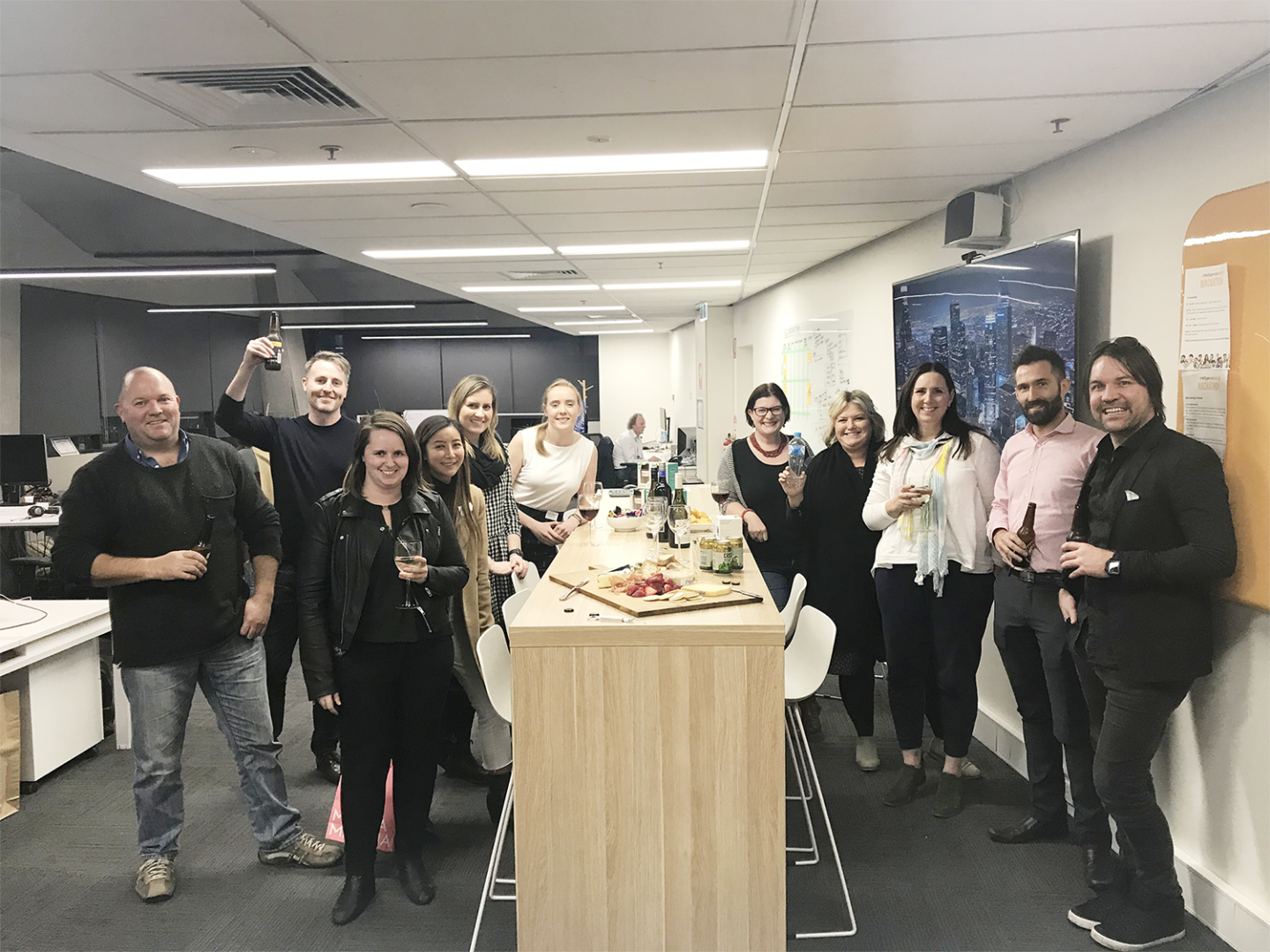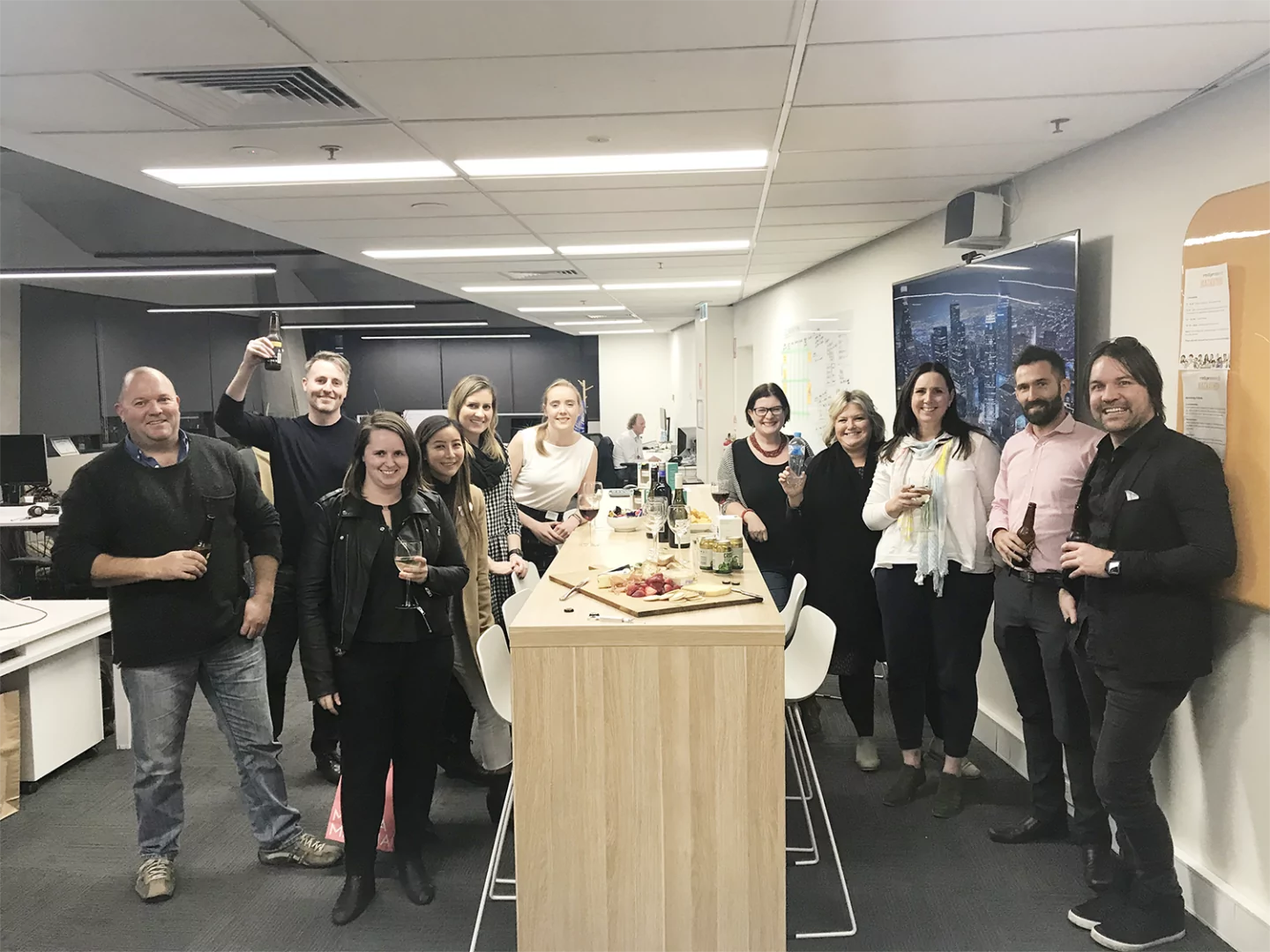 One of the hot topics for discussion was the benefit of bringing all of your tools into one platform.  Not only does this immediately increase efficiencies, but it also gives you visibility over current and future work, and allows you to keep track of everything in one place.  Our clients loved talking about calendars, kanban boards and dashboards, and the different benefits each view brings with it.
These features were also raised in relation to sharing information efficiently with other team members and agencies.  Where permitted, the ability for any user to log into the platform and immediately see tasks, projects, associated briefs and assets, means that work can be completed by any member of the marketing team.  When someone is sick or on leave, another person can seamlessly take over without missing a beat. In cases where roles are shared or departments are spread geographically efficiencies gained from increased visibility are a game changer.
And finally, as with any discussion about marketing operations, there was an underlying focus on brand and achieving governance, not just with employees but with agencies and third parties.  Being able to incorporate approved creative, the correct brand assets and compliance requirements into briefs reduced headaches further down the line.
Thank you to those who attended, we love hearing from our community and meeting the people who use IntelligenceBank every day.  If you missed this masterclass please get in touch to hear about upcoming events, or how these great features change the way marketing teams operate around the world.