Henry Stewart DAM & Creative Operations Conference in New York confirmed that Marketing Operations is 'the new black' 
DAM New York, and the co-located Creative Operations Conference, was another great opportunity to meet with industry peers, valued clients and other senior marketing leaders.  There were more attendees than ever this year and a different kind of buzz.
Our Todd Eckler (GM of Sales, US) and Adam Nowiski (VP of Growth) attended over the two days and captured some important learnings:
It was clear from the Digital Asset Management (DAM) sessions that we have reached a plateau in innovation and customers are looking for holistic capabilities. DAM systems are trying to be more than intended, while workflow tools struggle to support robust file handling.
During the Creative Operations sessions, customers expressed a clear need for platforms to provide a suite of core capabilities, rather than having to manage lots of integrations.
Artificial Intelligence (AI) is having an identity crisis. Initially promoted as a replacement for manual metadata tagging, it has had limited adoption except in vendor demos that dazzled prospects. Several years later it is still a topic of debate, with most users settling on a hybrid approach of human applied metadata and enrichment with AI.
Despite the rumors of consolidation of the more than 300 DAM vendors, more companies are entering the market. It's difficult to squeeze multiple DAM companies together and the utopia of having a few major DAM players may never happen.
The pool of DAM industry experts, independent consultants, analysts, solutions advisors, system integrators and digital gurus continues to grow. It is great to see the contribution of this cohort during the procurement process, particularly where there is a focus on technology as a catalyst to make sustainable processes changes.
After 20 years of transcoding, tagging and distribution discussions, the industry is evolving, and it's certainly in a positive direction. Requirements are more sophisticated and there is a clear move to integration within a broader marketing operations platform.
Creative Operations ROCKs! We learned that creative professionals are big music fans as we won the 'Creative Operations Got Talent' with a workflow analogy set to the tracks of a classic song.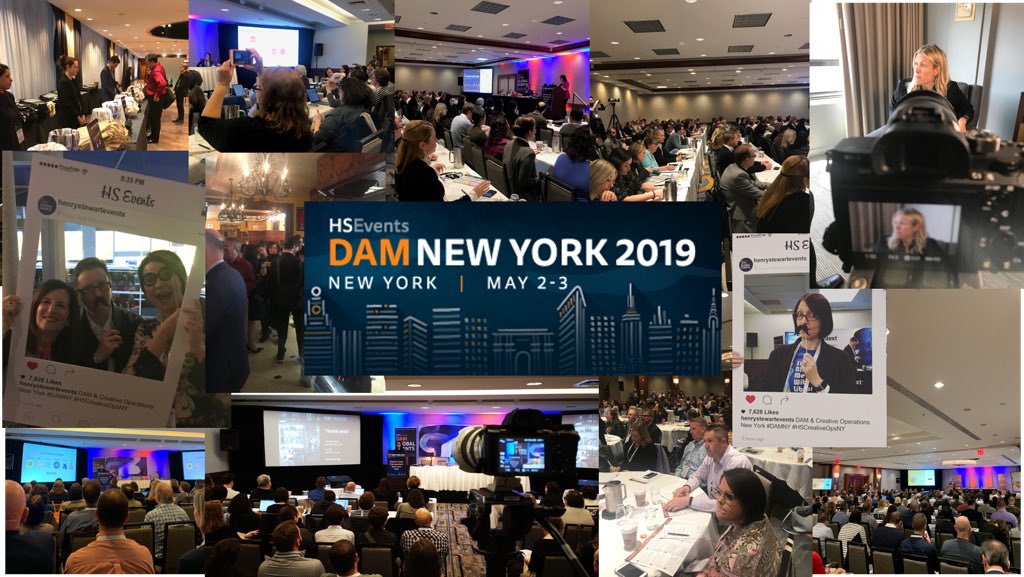 Adam was delighted with the interest levels at the event, "It's great to see a DAM crowd get so excited about capabilities such as our Kanban project management that integrates with creative workflows and enterprise-grade digital asset management.  This is another sign that the industry is evolving to see marketing operations workflow from a holistic perspective."
To learn how IntelligenceBank can help you create great work, quickly – click below for a chat and demo.