It's no secret that video is taking a more prominent place in the marketing mix. For social media or even on websites and internal comms, it's simply a more engaging and effective way to tell a story. (See video below). While it's been easier than ever to create video assets and the cost of production is coming down, putting in place content governance around your video files is a job for your digital asset management system. Also known as a media asset management library.
Video asset uploads into a DAM system
Video files are generally bigger than images, audio files or word documents. That's why having bulk upload is important (so you can upload a bunch of video files with drag and drop from your desktop into your DAM) and open another tab while they are processing.
Video metadata, facial recognition and keyword tagging
When uploading video content into your DAM, you will need to tag the video asset with metadata. You can do this manually, and automatically some camera and date data will automatically populate in the metadata fields. You also may choose to add custom metadata such as product, geography or even brand name. With AI video tagging, this can be used as well but depending on the content of the video this can be less useful than AI on images as typically it's what is said in the transcription vs what is seen frame by frame that is the crux of the communication.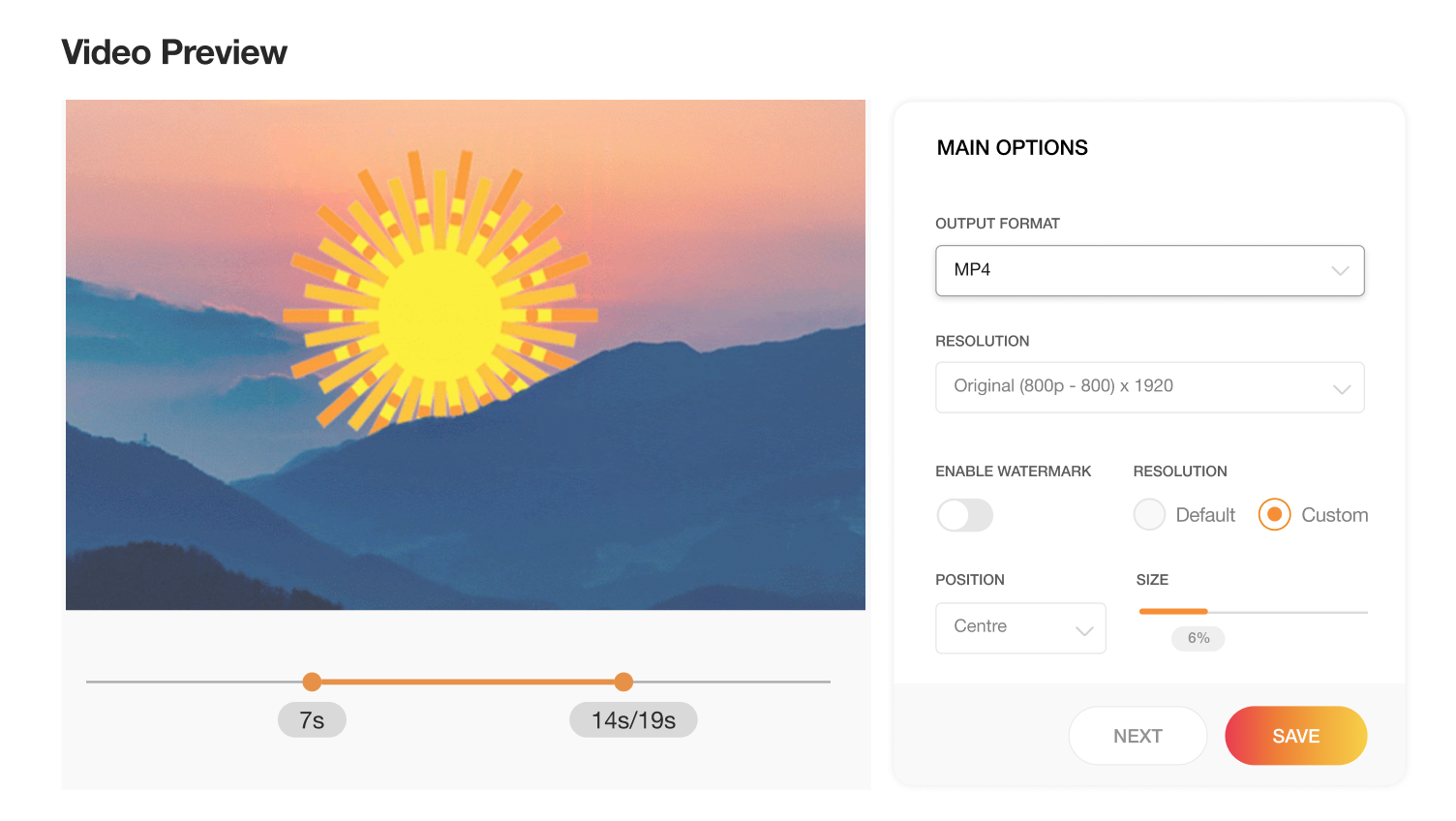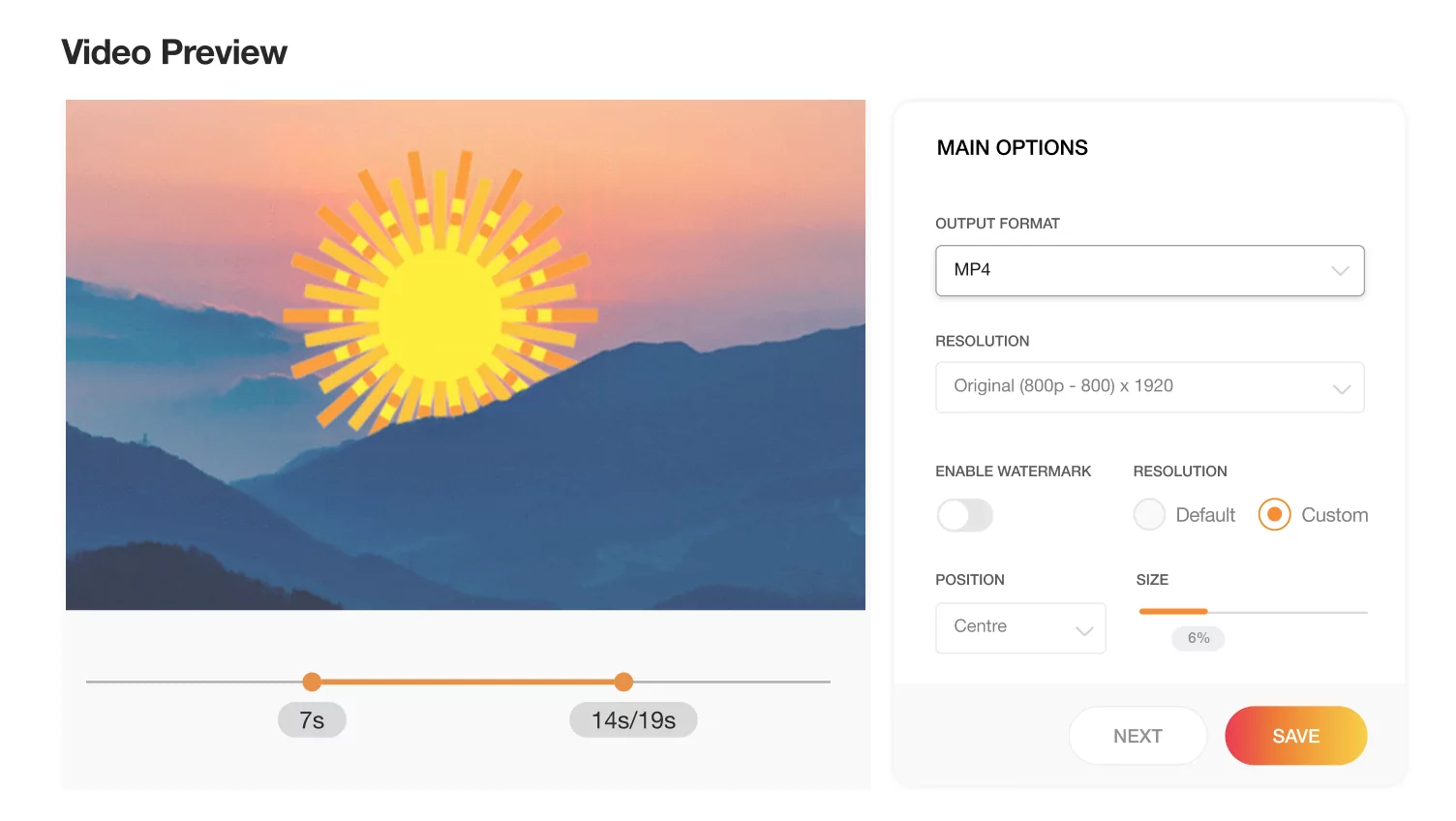 Video proofing and annotations
When you manage creative video production from within your DAM, you can cut your time to market in half – literally. With video proofing, side-by-side comparisons, @mentions, and video markups and annotations, you can collaborate on video creative during the production process faster than ever before.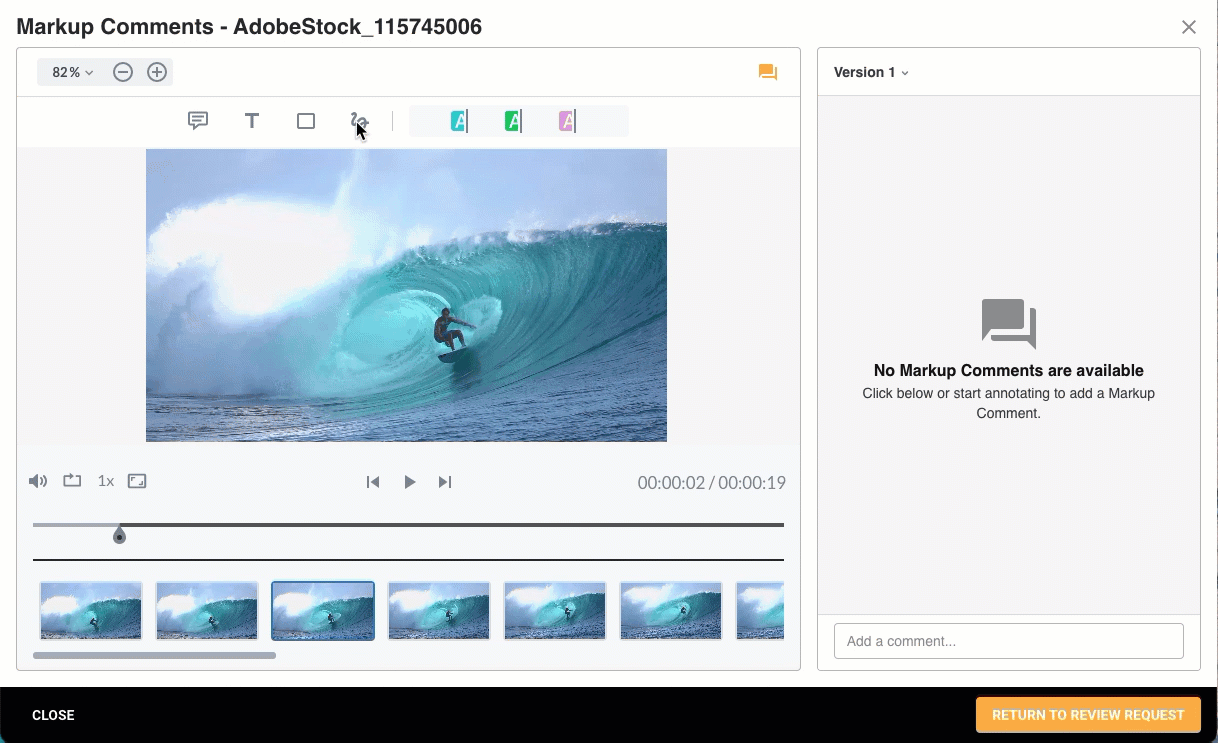 Video closed captions and transcriptions
When a video is uploaded to your DAM, automatically you can add closed captions to the video, edit them by time code and download a transcription into an SRT file. This not only helps you comply to WCAG 2 – Ac1.2.2 accessibility standards, but having closed captions is invaluable for social media marketing.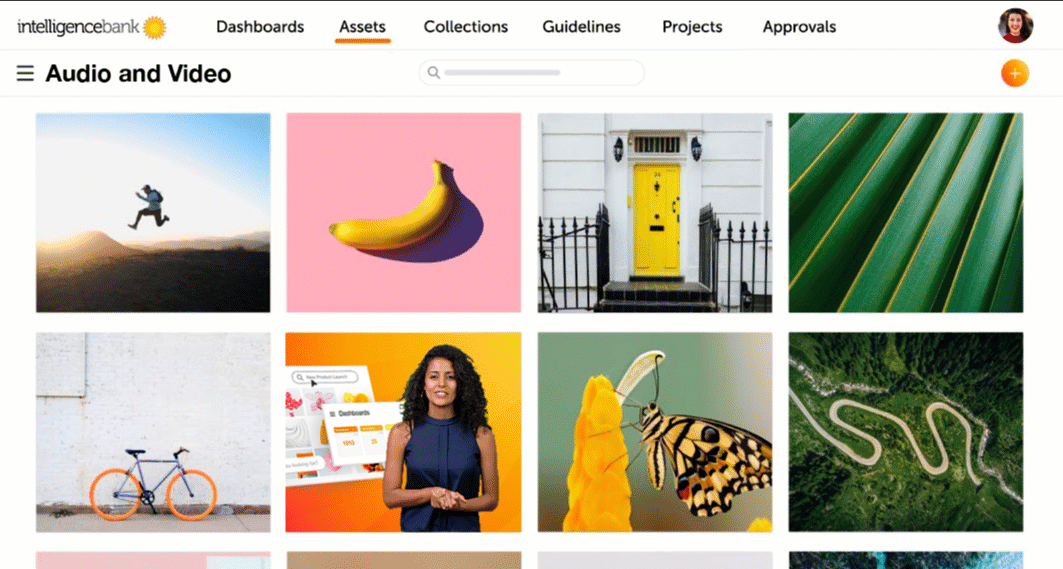 Video cropping, transformations and presets
Most video editing software is hard to use by people who don't use it every day. That's why at IntelligenceBank, you can easily shorten videos by time code (ie just download the sections you want), download different formats and sizes on the fly such as automatically convert a large .mov or a smaller .mp4. Or do this in bulk according to a preset you define for a certain ad type.
Headless dam video streaming
DAM is going headless and so are videos. Instead of storing videos once in your digital asset management software, downloading them, and then re-uploading them on your website or other platforms, from your DAM system, you can embed links that essentially serves the video via a CDN (content delivery network) from your DAM into third-party platforms which means when you add a new version, it will update everywhere; it will download quickly when people from around the world try to access it; and you can track impressions of the file regardless of where it is hosted to see how it's performing for a better ROI.
Videos are usually pretty large in size – so there's no better way to share them internally and with external agencies and partners than by emailing links from your DAM. When you email a link from your DAM – you avoid corporate email size limits and can get work done faster as the videos can be opened in a web browser and are not attached to an actual email.
If your videos are sensitive in nature, you can add corporate watermarks in the form of a logo to protect your video IP. If your videos feature a product video or advertising that needs to be shared internally prior to a release date and you don't want it being shared externally, you can watermark the video with the user's name on the video who downloaded it from the DAM, so it's VERY unlikely to be shared externally. You can also set watermarks on video assets and have previews online only without allowing people to be able to download them.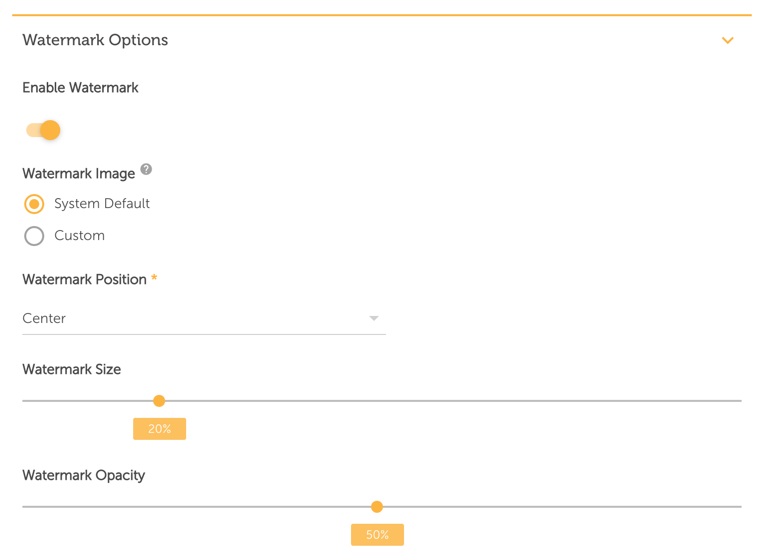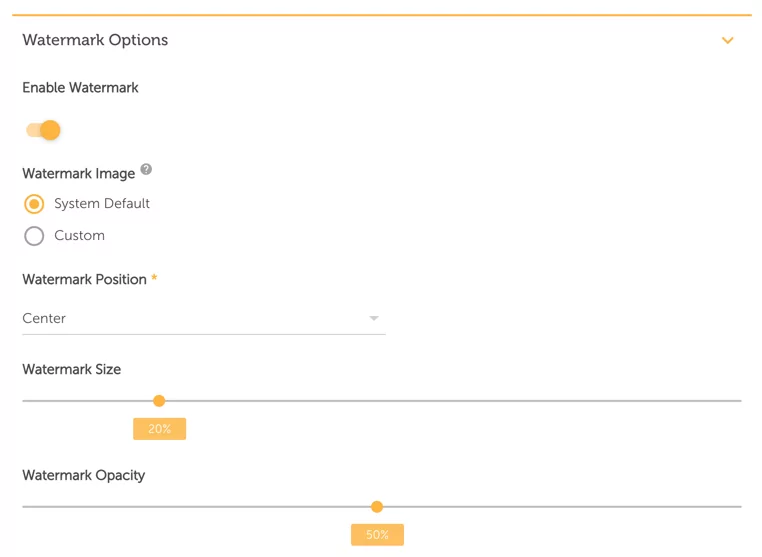 Video search searches the metadata associated with each video including the title, description and also any keywords associated with the video. If you have transcribed the video using AI, when you look at each transcription, you can search for specific keywords within each video transcript.
Within your DAM software, video reporting is easy. See which videos are most popular from a download, streamed and watched perspective. You can also see which departments/divisions within your company have viewed each video asset, which is especially useful if it's a brand training video or similar, and you can also see which individuals have seen specific video files either by user or video asset.