Real Story Group (RSG) name IntelligenceBank as a station on their latest MarTech Vendor Subway Map.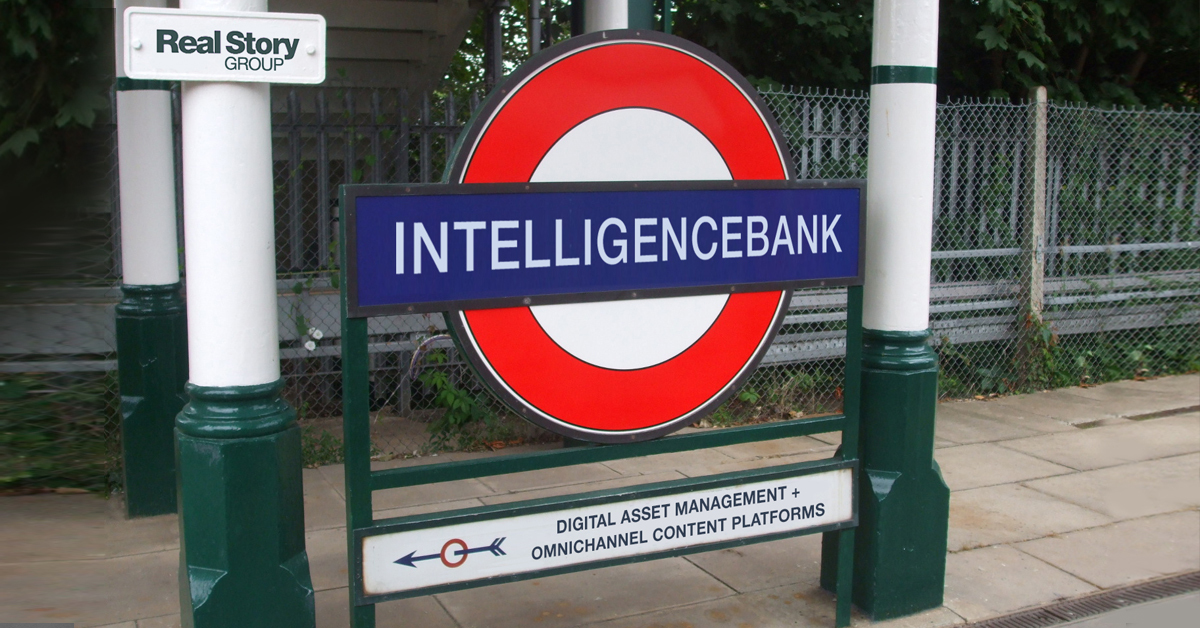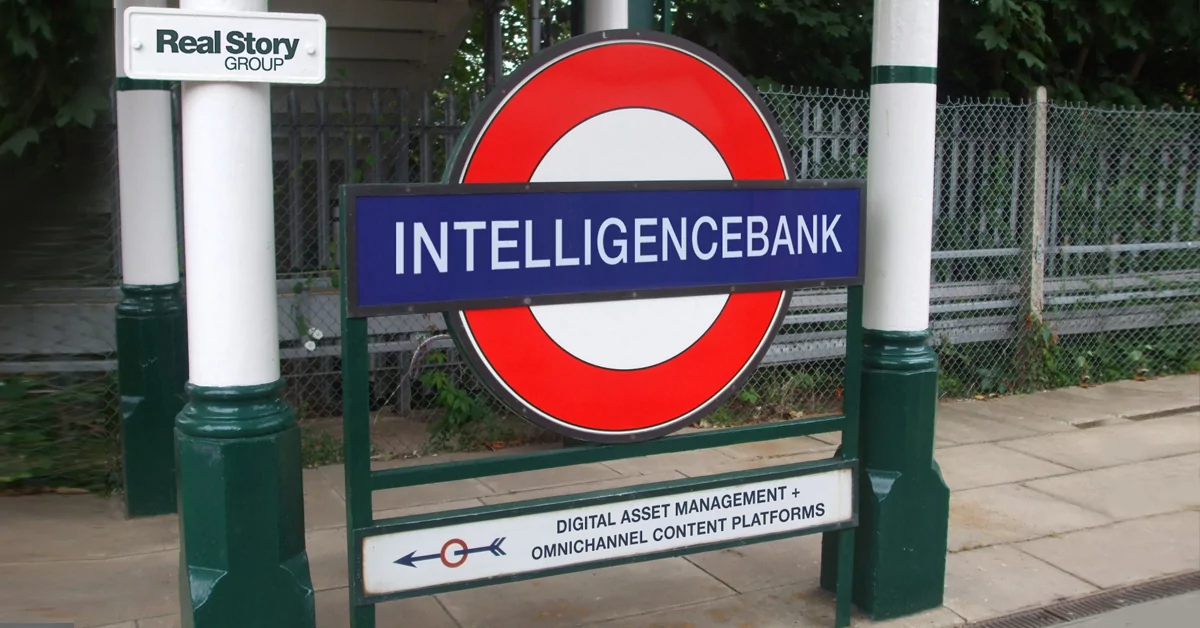 Real Story Group is a leading technology research and advisory firm that helps companies navigate the Digital Workplace and Marketing Technologies. Their MarTech Vendor Subway Map showing which technologies they recommend to evaluate for different MarTech streams. 
This year, IntelligenceBank was named as a Station for not one, but two streams:
Read the full story here.
If you would like to connect with the team at IntelligenceBank and see how our industry-leading product can improve your brand image, contact our expert team today.