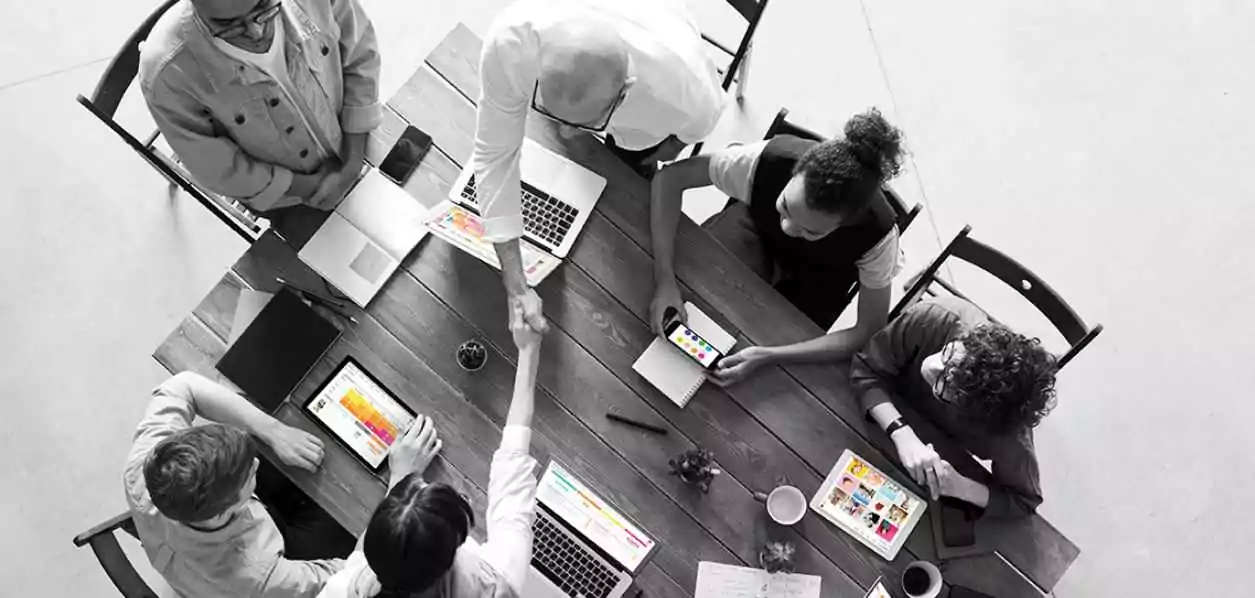 Large enterprise customers drive IntelligenceBank's global growth
July 2019, Melbourne, Australia: IntelligenceBank, the leading marketing operations and digital asset management platform, announced a 54% year-on-year revenue growth, continuing the company's rapid growth at scale – all while maintaining cash profitability.
Further contributing to the company's strong 2019 financial year is the growth of new enterprise customers across diverse industries to its existing portfolio.  These include high calibre organisations such as the Queensland Government, Isuzu, Kubota, RACQ, EnerBank as well as Minor Hotels, a Thai hospitality group, which marks the company's foray into the Southeast Asia market.
IntelligenceBank also continued to strengthen its existing base by achieving 130% of customer retention revenue.  The US and Canada regions additionally saw 79% YOY growth combined, with new revenue for the existing customer base hitting triple digit growth of 260%.
In reaction to the figures, IntelligenceBank Founder and CEO Tessa Court notes, "The team is thrilled with the financial performance, as this was very much an optimistic goal when we were mapping out our growth plan last year.  The strong YOY growth target has proven to be sustainable and it will definitely inform how we set our goals in the upcoming financial year."
"Our strategies of expansion in the US market, and tapping into pain points experienced by enterprise and government customers means we have a repeatable and scalable business model and we are confident in continuing with this level of rapid expansion."
Over the past quarter, IntelligenceBank has released several new product features such as advanced creative project management and creative workload mapping, as well as additional integrations with the Adobe Creative Cloud suite and other third party tools.
About IntelligenceBank
IntelligenceBank is the leading marketing operations platform, helping content marketers be more efficient and compliant with content management with digital asset management, approvals and compliance, and creative project management.  IntelligenceBank's beautifully designed platform is used by leading brands globally with 350,000+ users in 55 countries.