We are excited to participate in the upcoming MarketingLive 2023 conference at booth 101. Our team will be on hand to showcase our cutting-edge marketing operations platform and demonstrate how it can help your marketing team work faster, stay compliant, and stay on brand.
With our platform, you can seamlessly manage creative and campaign production, approvals, digital assets, and even budgeting and reporting, all in one convenient location. Stop by our booth to learn more about how IntelligenceBank can transform your marketing operations and take your brand to the next level.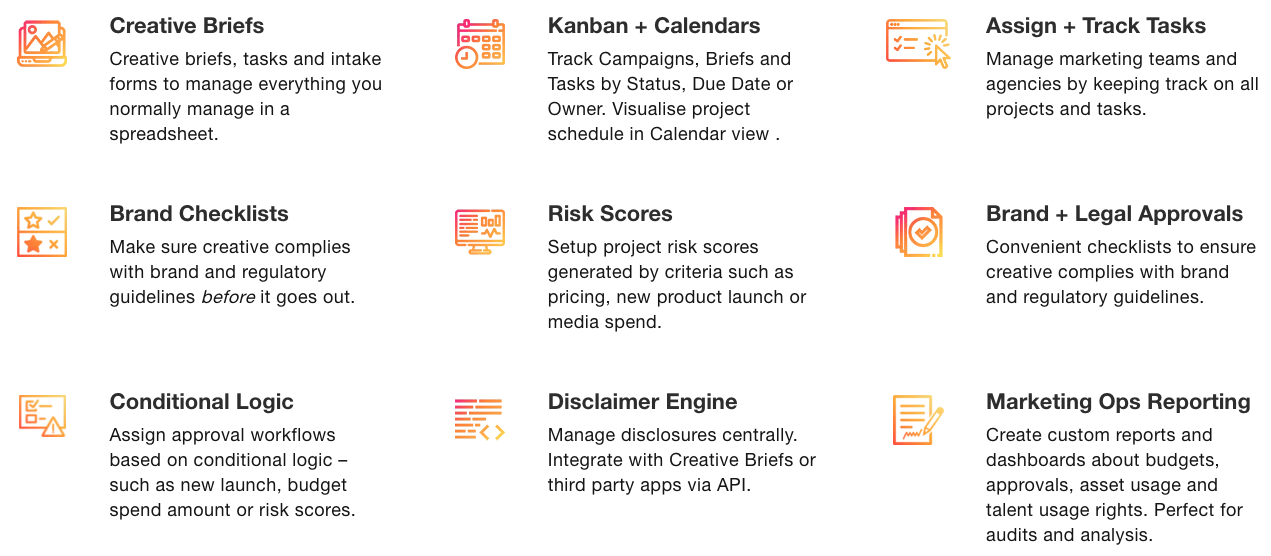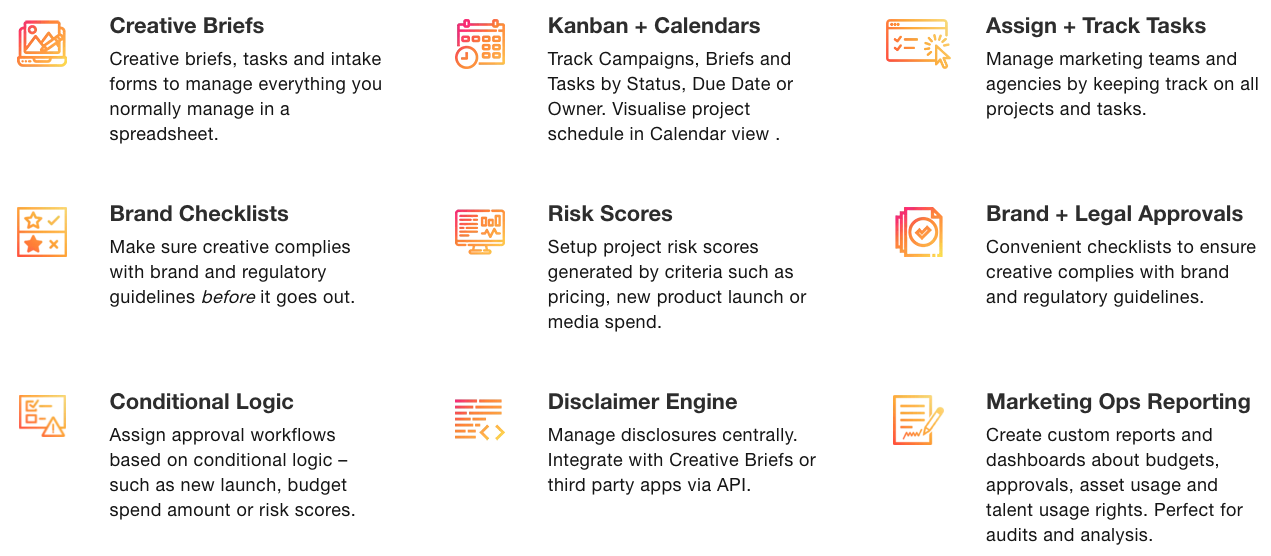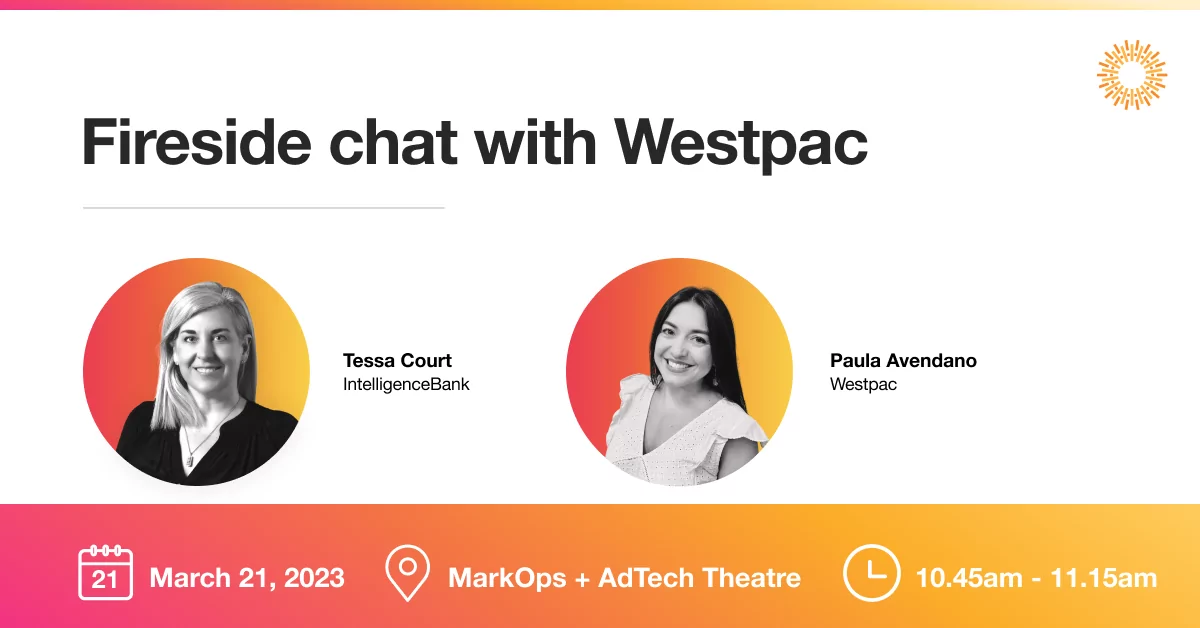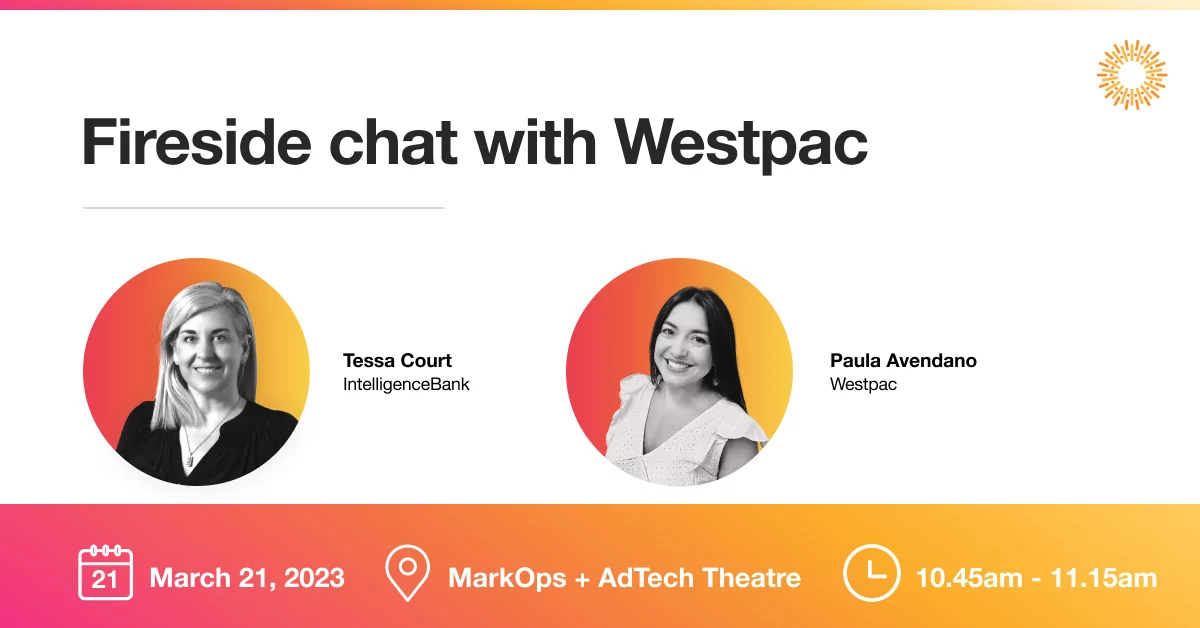 Best Practices Marketing Operations
Join Tessa Court (CEO & Founder, IntelligenceBank) and Paula Avendano (Senior Manager Go To Marketing Panning, Westpac) to discuss frameworks streamlining marketing operations, including the people, the processes, and the technologies.
They'll dive into how Westpac manages workflows for thousands of briefs, approvals, and assets, and the best practices for big brands to ensure high-volume production that is always on brand.
Date: Tuesday, 21 March 2023 | Time: 10.45am – 11.15am | Theatre: MarkOps + AdTech