With the Asia Pacific emerging as the world's economic growth engine, regional businesses are increasingly turning to content marketing to drive customer engagement and sales. As businesses invest more resources than ever into content creation, there's also an increased need to effectively manage and deploy these digital assets to achieve optimal outcomes.
IntelligenceBank is proud to have been awarded the Asia Pacific Regional Satisfaction Index for Digital Asset Management (DAM) by G2, the world's largest tech marketplace. DAM systems enable marketing teams to efficiently collaborate in the creation of marketing resources.
For large organisations, enterprise content management presents a range of challenges, from making sure all assets are accurately catalogued and easily accessible when required, to ensuring all compliance requirements are adhered to. Content marketing software, such as IntelligenceBank, helps make DAM administration simple and efficient.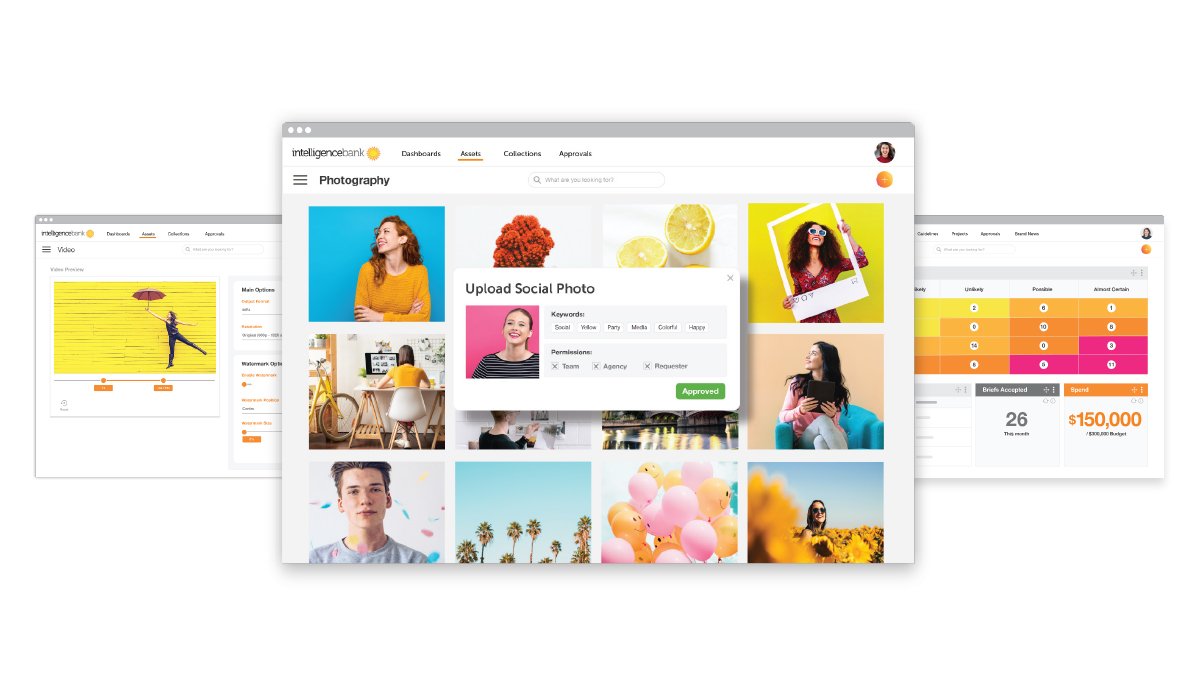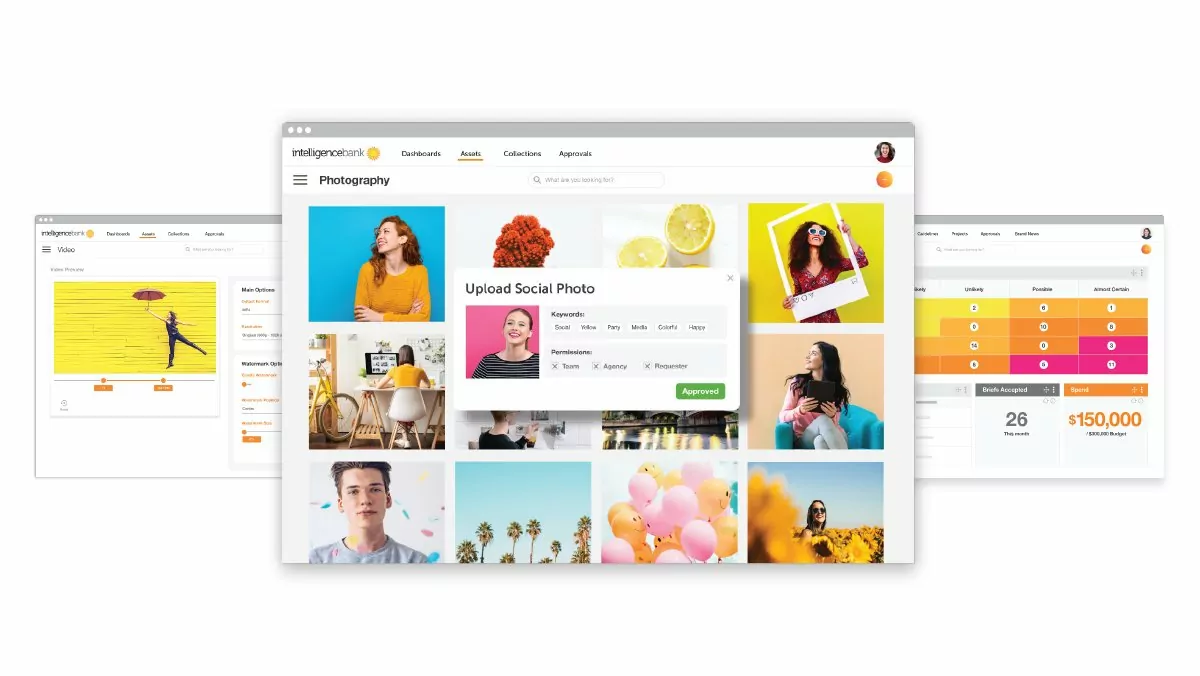 IntelligenceBank is proud to be a trusted partner to so many organisations across the Asia Pacific region. Our flexible system can be customised to satisfy the needs of each individual organisation. For those businesses active in multiple markets in the Asia Pacific region, we have the capacity to ensure you can customise the management of all your content and
digital assets to suit the requirements of each individual jurisdiction in which you operate.
Our platform can be integrated into a wide range of marketing automation and project management systems, ensuring that your marketing team, as well as any other relevant stakeholders, can quickly and easily access and deploy collateral whenever required.
Contact us to find out how we can help you manage your digital assets effectively and achieve your desired business outcomes.