There is plenty of great software out there, but the secret to a winning marketing tech stack is ensuring your tools work well together.
IntelligenceBank marketing software helps you manage projects, showcase brand guidelines, centralize digital assets and produce great content. But all of that is irrelevant if it's a nightmare to move your current data across.
That's why we offer data migration options with the leading cloud data storage tools, including; Google Drive, DropBox, OneDrive, Box, Amazon Drive, pCloud, Flickr, and Mega. We also migrate data from enterprise hosting solutions such as Google Drive for G Suite, OneDrive for Business and Amazon S3.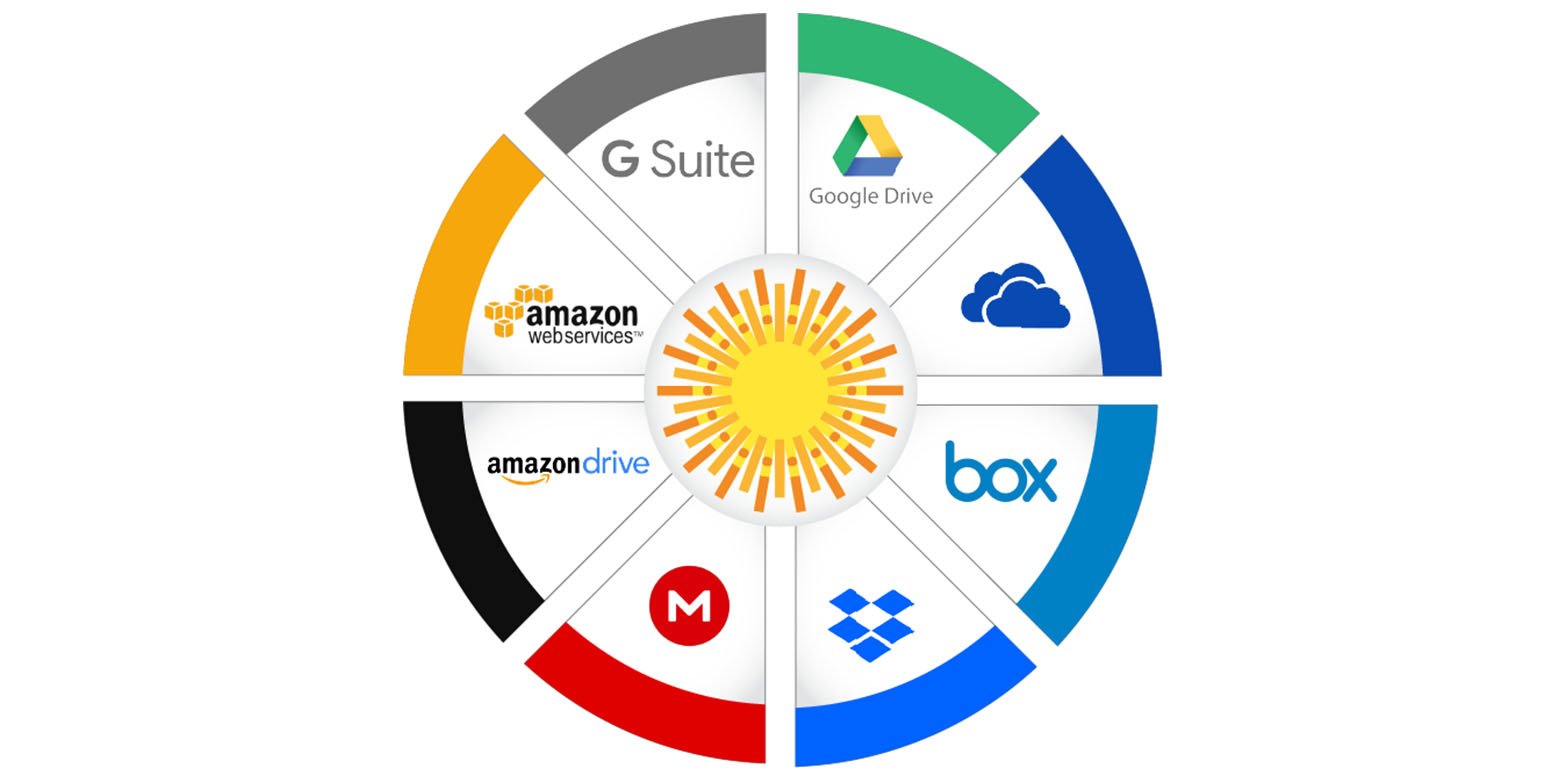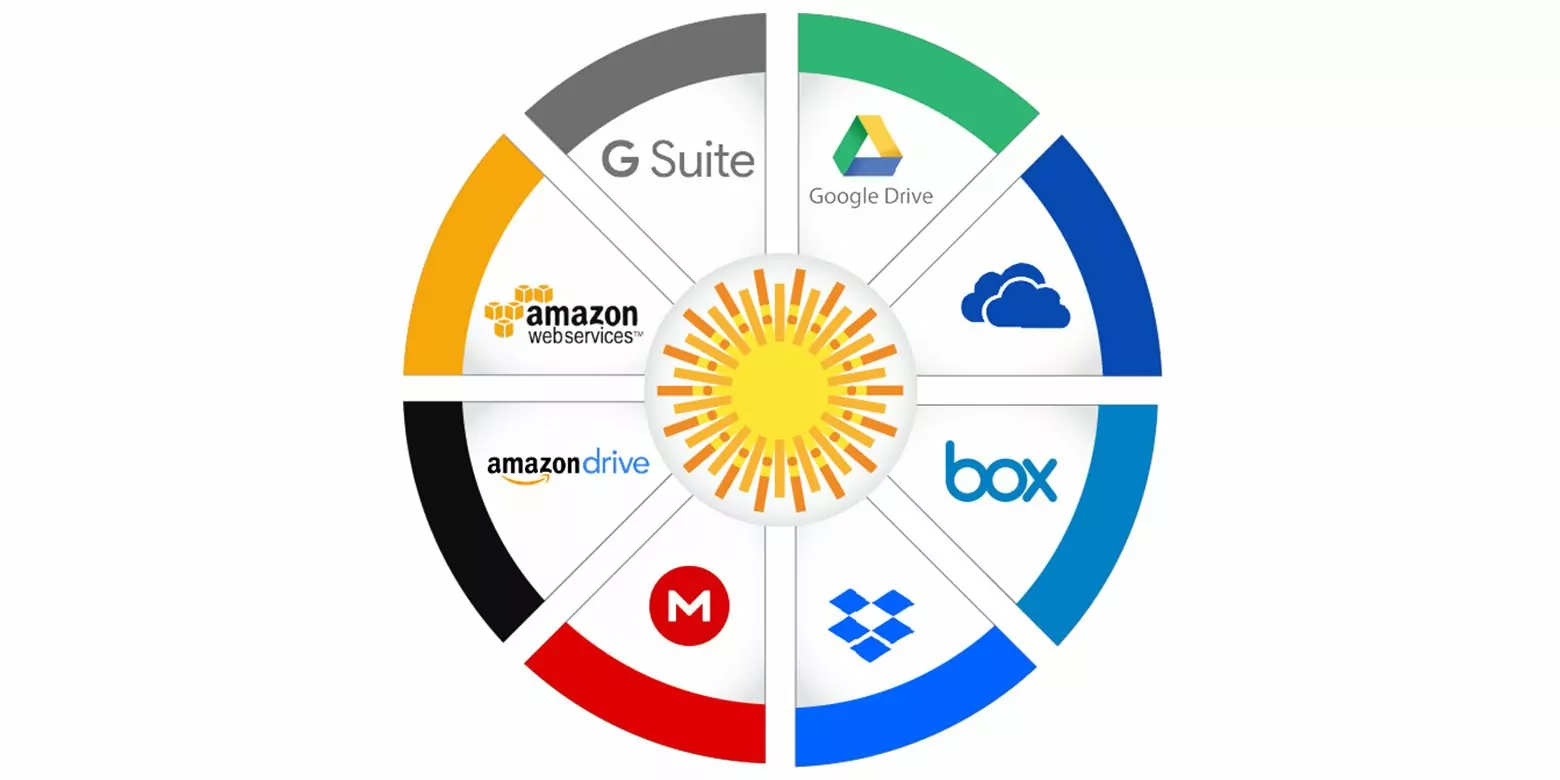 Our data migration solution makes implementation a breeze. To learn more about our implementation process, we've compiled a handy FAQ guide.
For more information on our data migration or general implementation, please contact a member of our sales team.