IntelligenceBank's Closed Captions feature unlocks the full potential of your audio and video recordings by converting them to searchable, editable and interactive transcripts. Convert your backlog of videos and audio files to ensure enterprise inclusivity and accessibility compliance.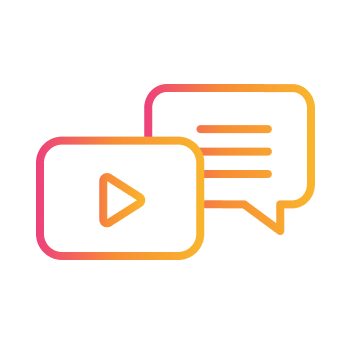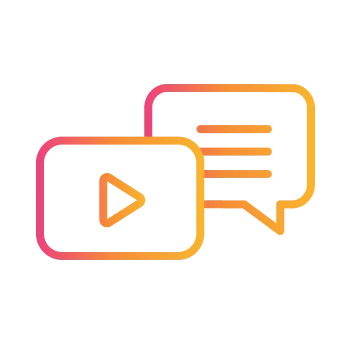 Accurate Transcription
AI Powered Closed Captions that turn raw video and audio files into meaningful time-coded content, fast.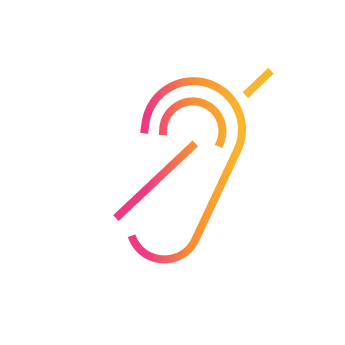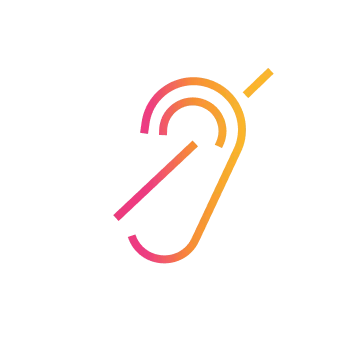 Enterprise Accessibility
Expand your reach. Ensure everyone, including people with hearing impairments, can understand the rich media content you spent hours producing.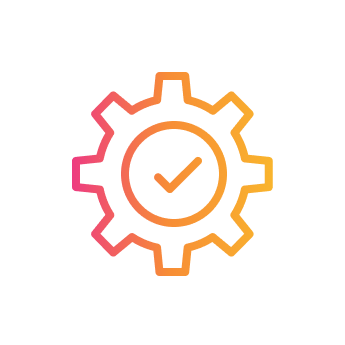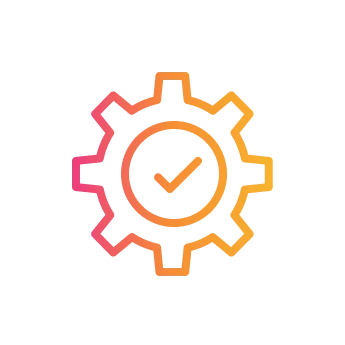 Better Compliance
Make sure your entire video catalogue adheres to WCAG 2-Ac1.2.2 Accessibility Standards.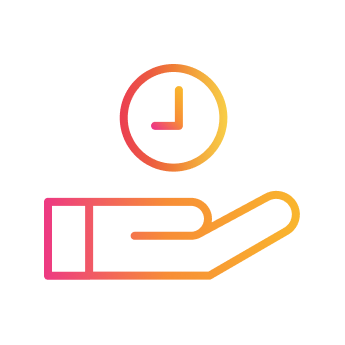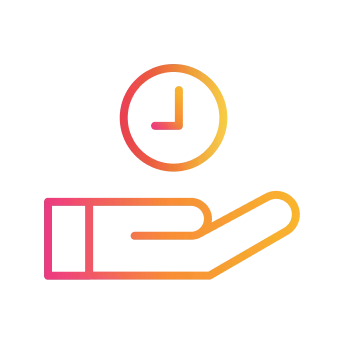 Save Time
Save hours of time manually typing out audio. Closed Captions can be easily edited after transcription.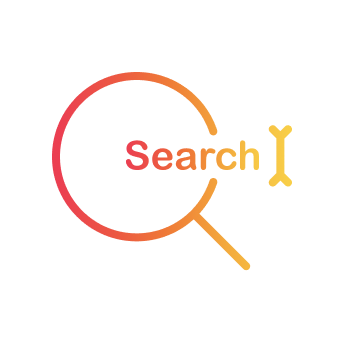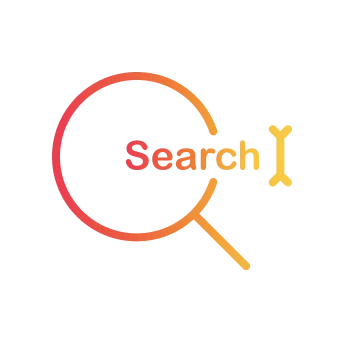 Search Content
Search keywords within transcribed media to quickly find the content you are looking for.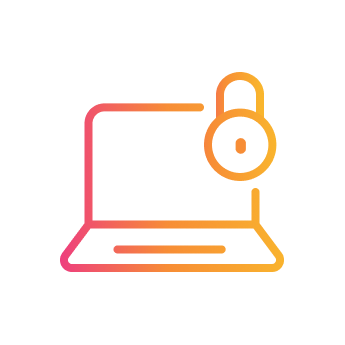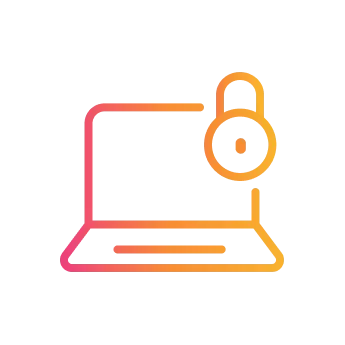 One Platform
Create, store and distribute rich media, with proofing and approval workflows, and now closed caption functionality in a single secure platform.
1. Transcribe video and audio files
Upload and transcribe new files, or just transcribe your existing video and audio catalogue to add Closed Captions.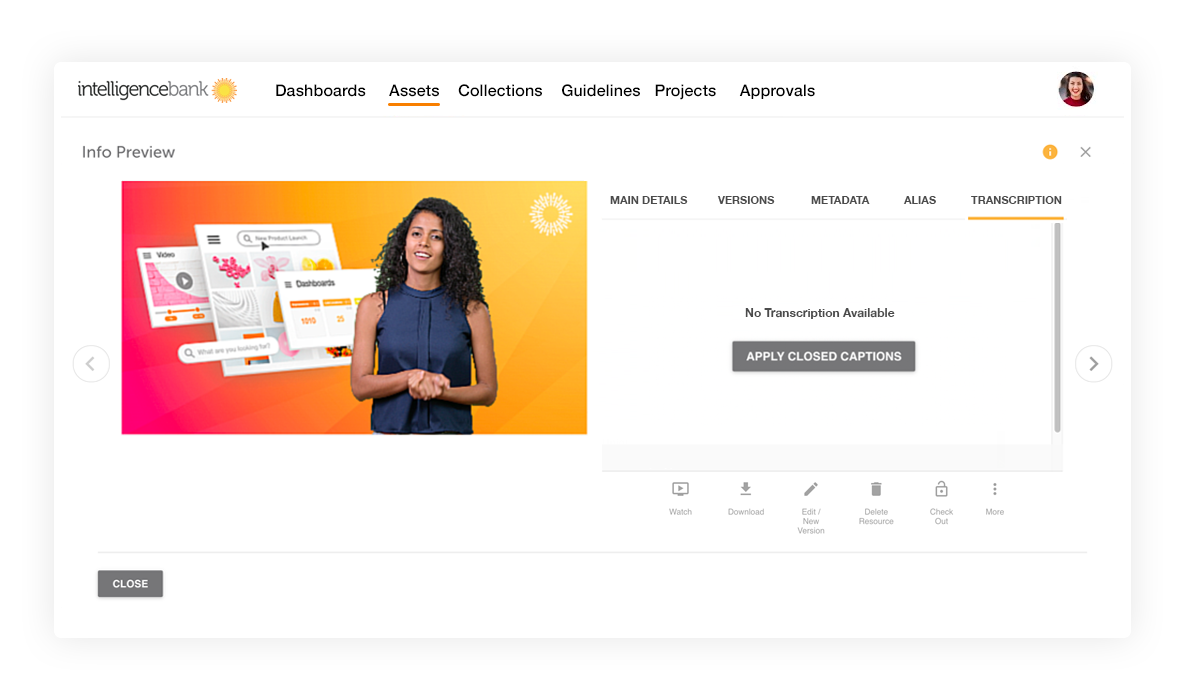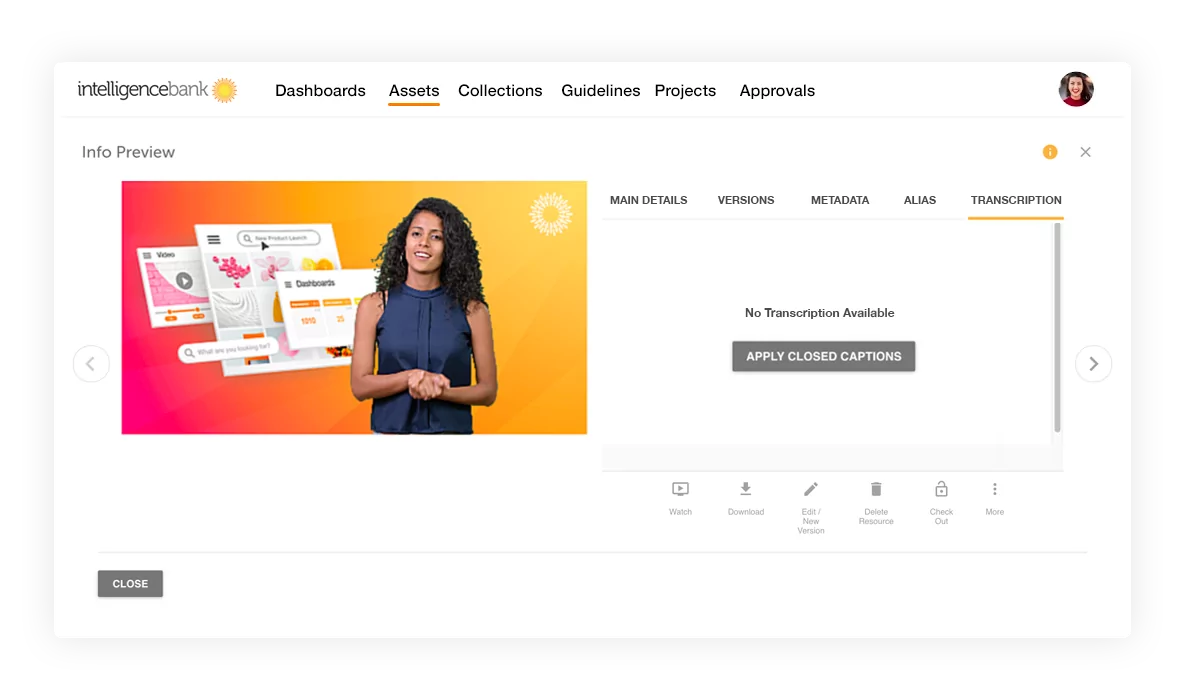 2. Edit Closed Captions
Easily review and edit Closed Caption text. Quickly find information transcribed within your files.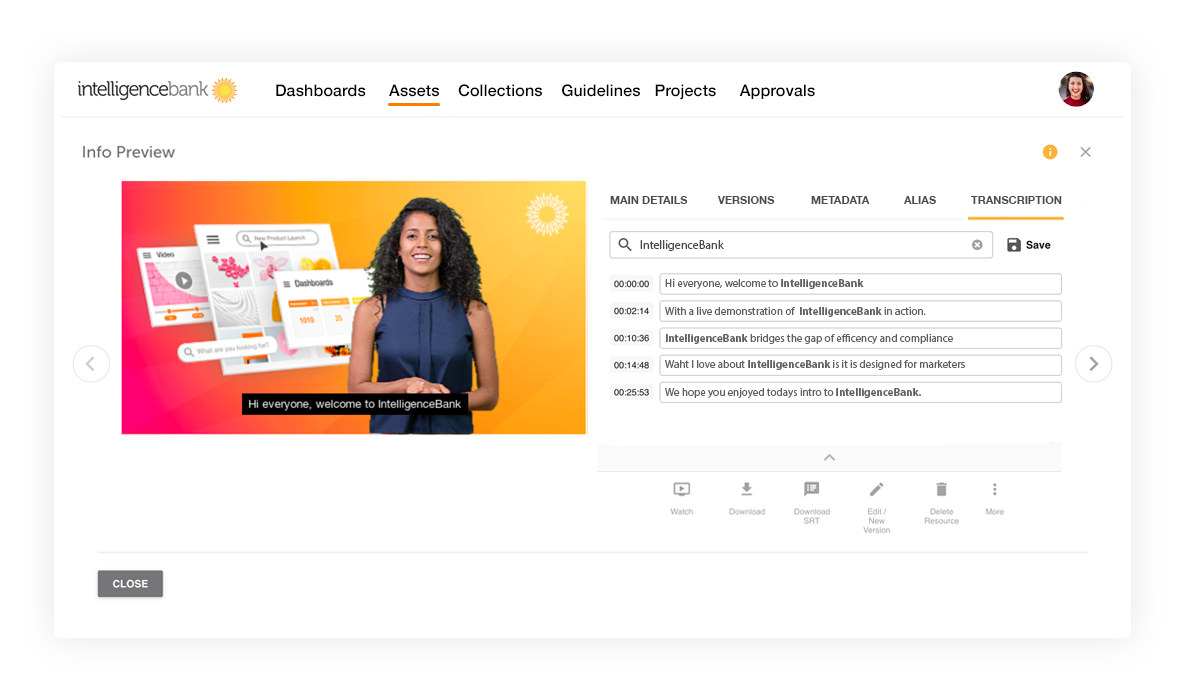 3. Watch with Closed Captions
Watch video or listen to audio with Closed Captions embedded within IntelligenceBank. Download transcript files (.SRT) for upload into other video platforms.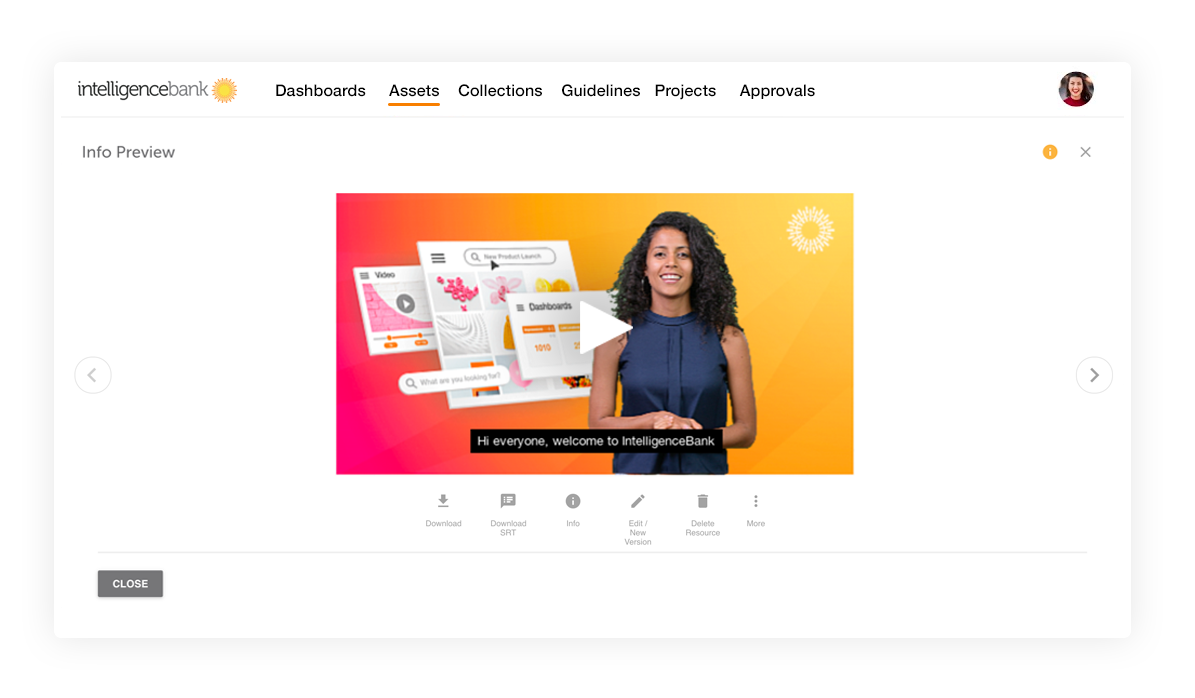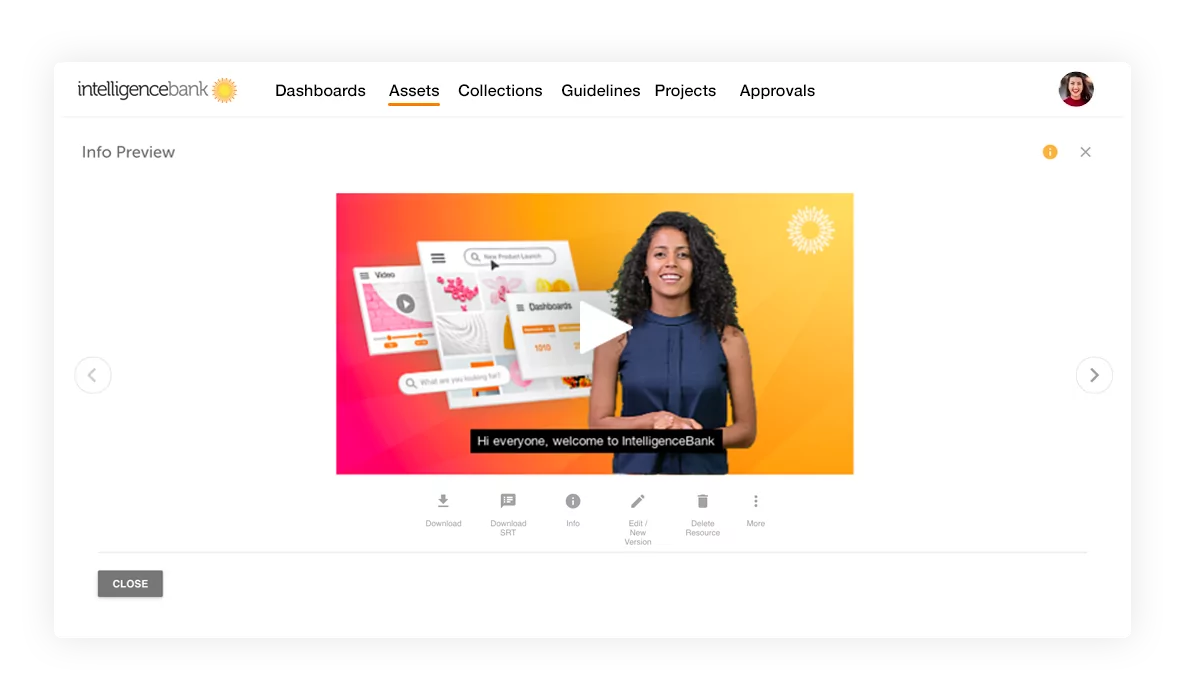 Supported Files
MP4 (video) and MP3 (audio) files are supported. IntelligenceBank will automatically convert other video and audio file formats into these formats.
40 Supported Languages
Video and audio files will be transcribed into Closed Captions for that spoken language. 40 languages are supported including English, Chinese, Dutch, French, German, Hindi, Italian, Japanese, Korean, Portuguese, Russian, Spanish, and Swedish.
Getting Started with Closed Captions
You can get started today with 20 minutes free Closed Captions transcription time.
Closed Captions is now available for IntelligenceBank DAM Pro, BrandHub and Marketing Operations (MOPs) clients.
Closed Captions can be enabled for IntelligenceBank DAM, Boards, GRC and Knowledge Management clients via your Account Manager.