Scale branded content production with confidence​
Create localized and personalized posters, flyers, business cards, and other collateral from brand approved templates.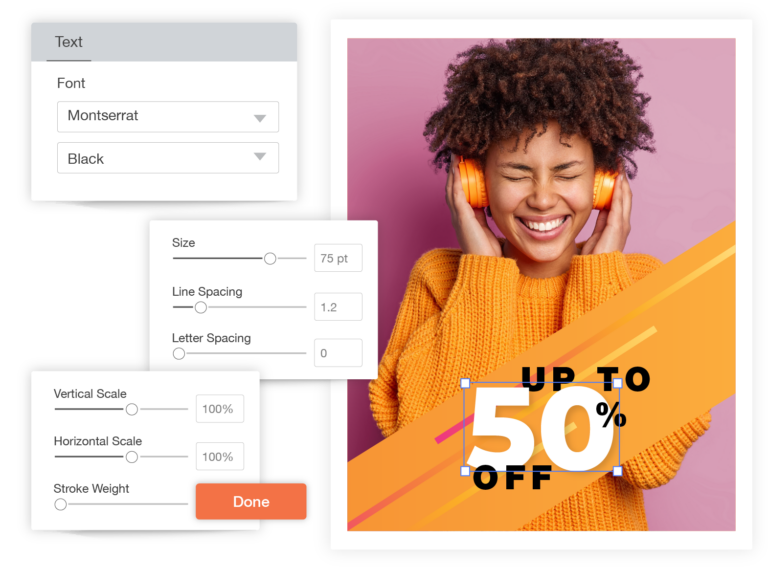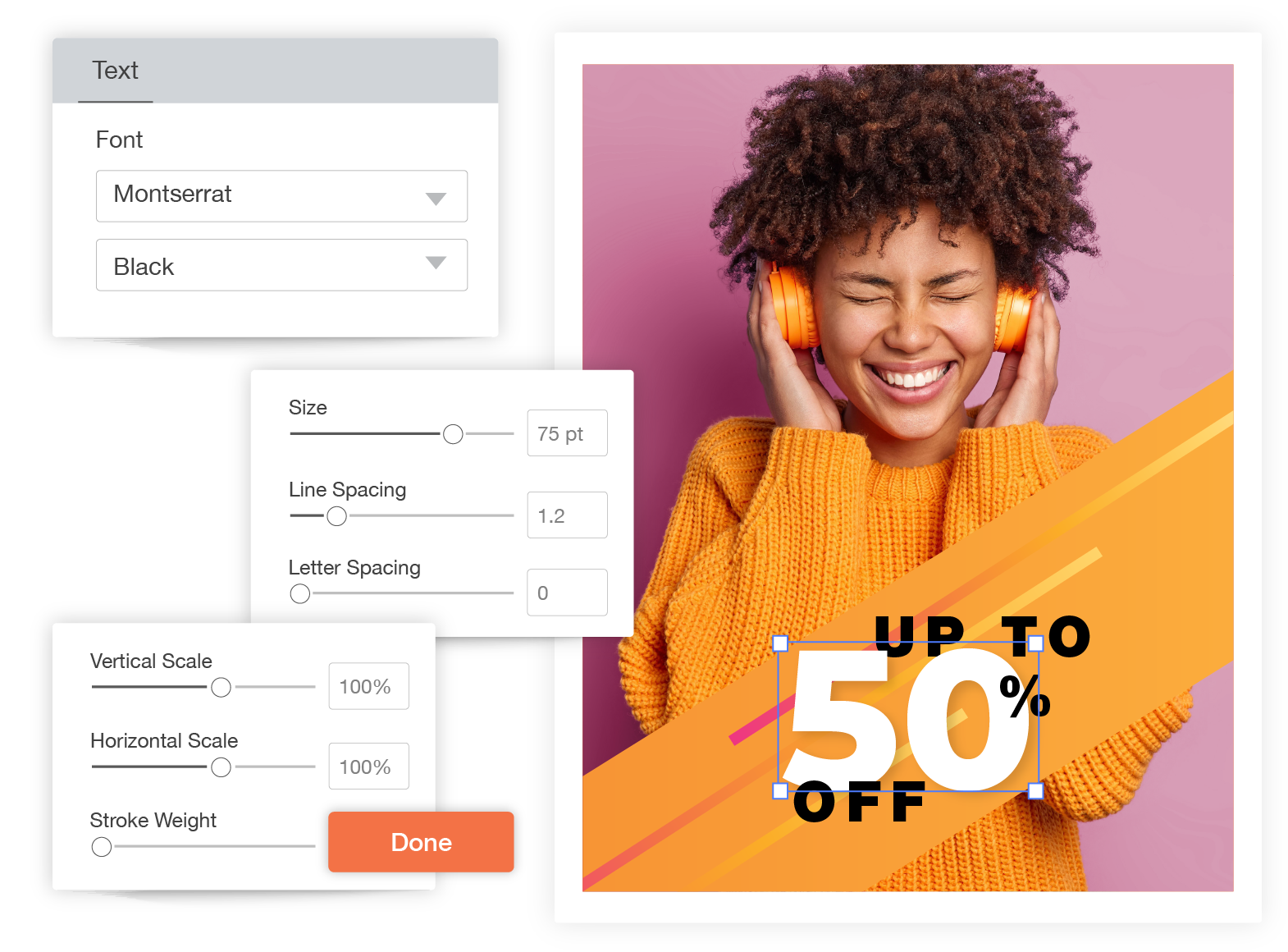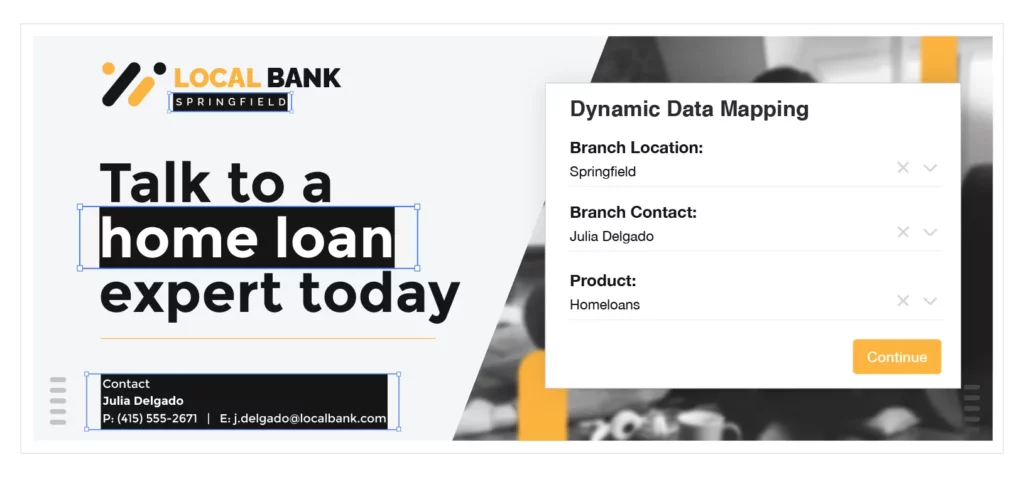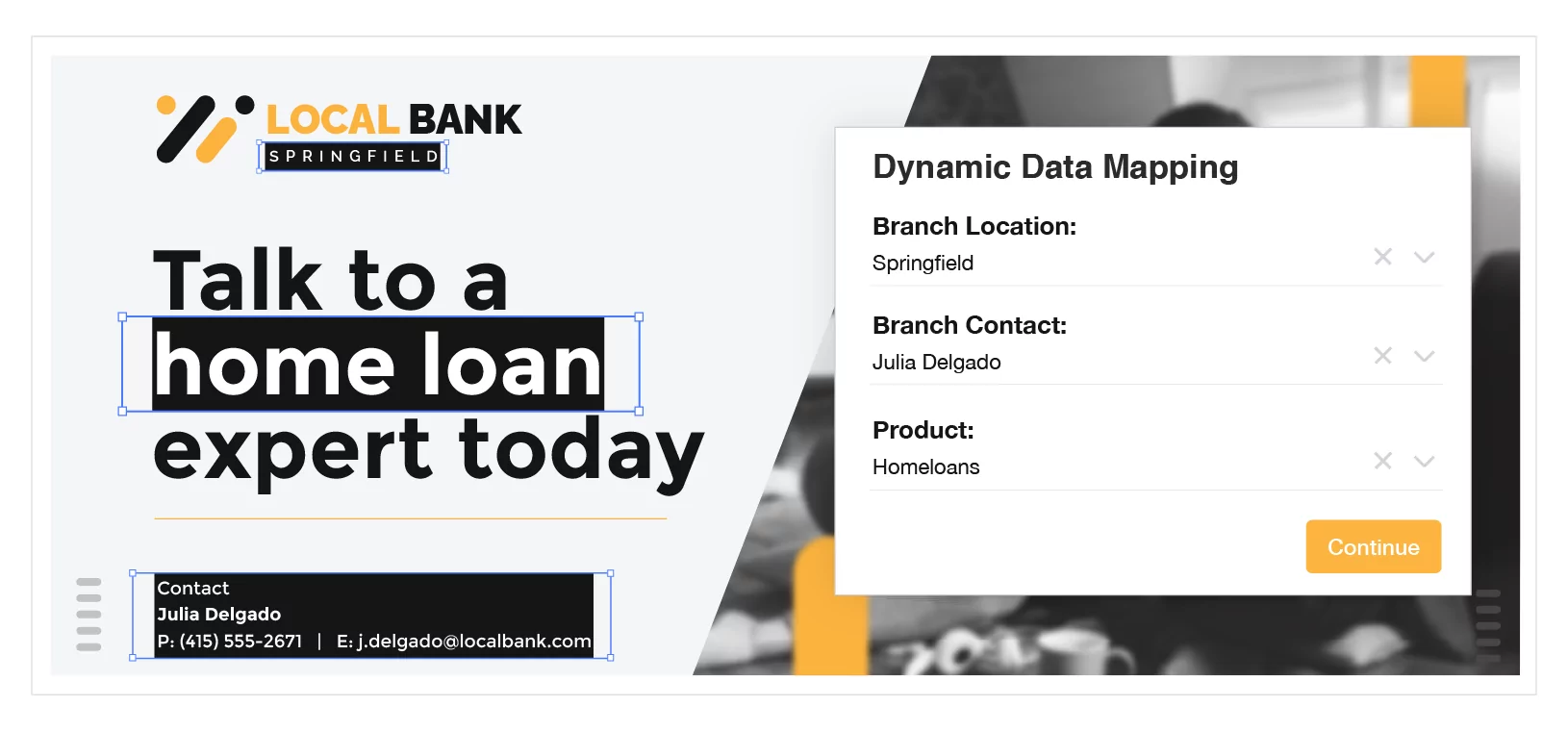 Enable fast, localized self-service
Instantly populate selected fields such locations, product names and staff details with information from your data sources.
Empower your team to create their own collateral, so your highly skilled designers can focus on more complex design tasks.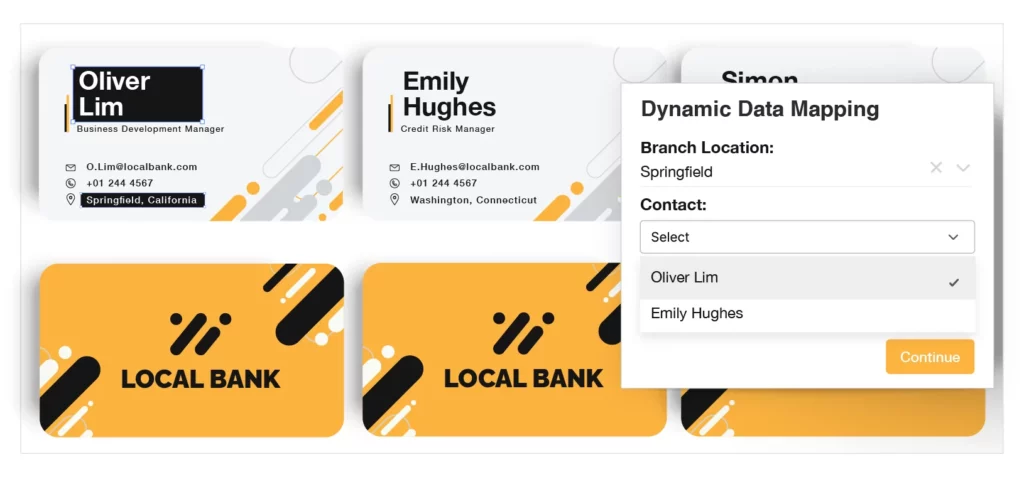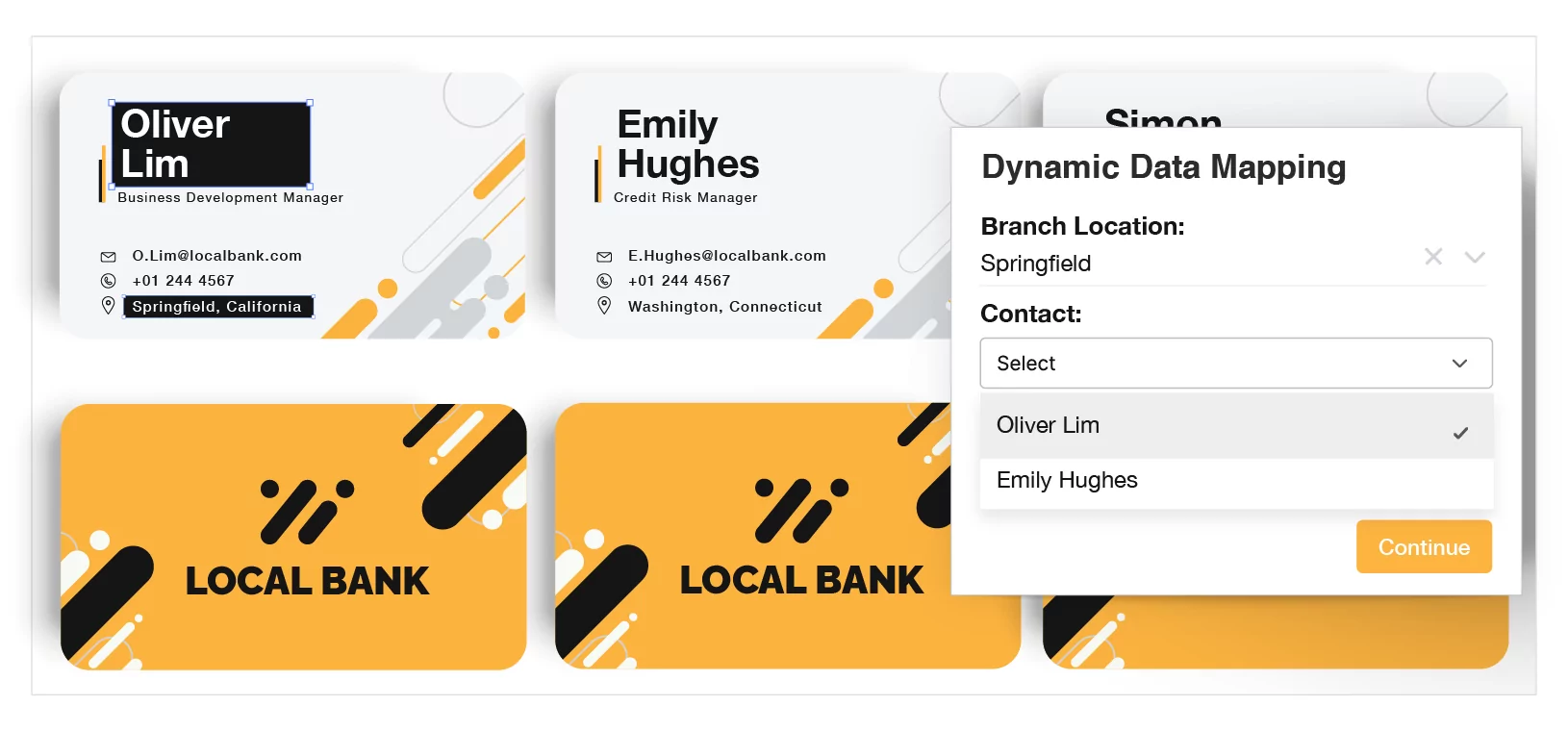 Automate personalization at scale
Perfect for personalized brochures, business cards and local area marketing.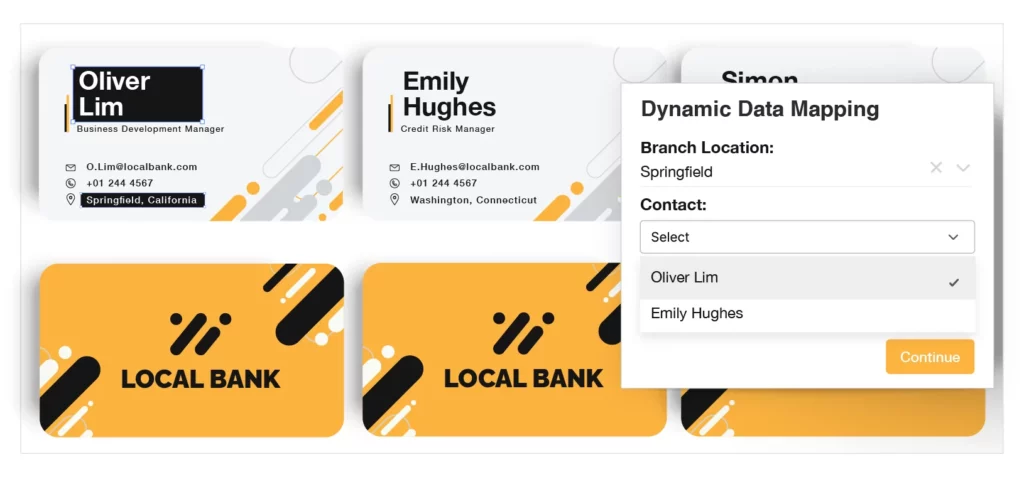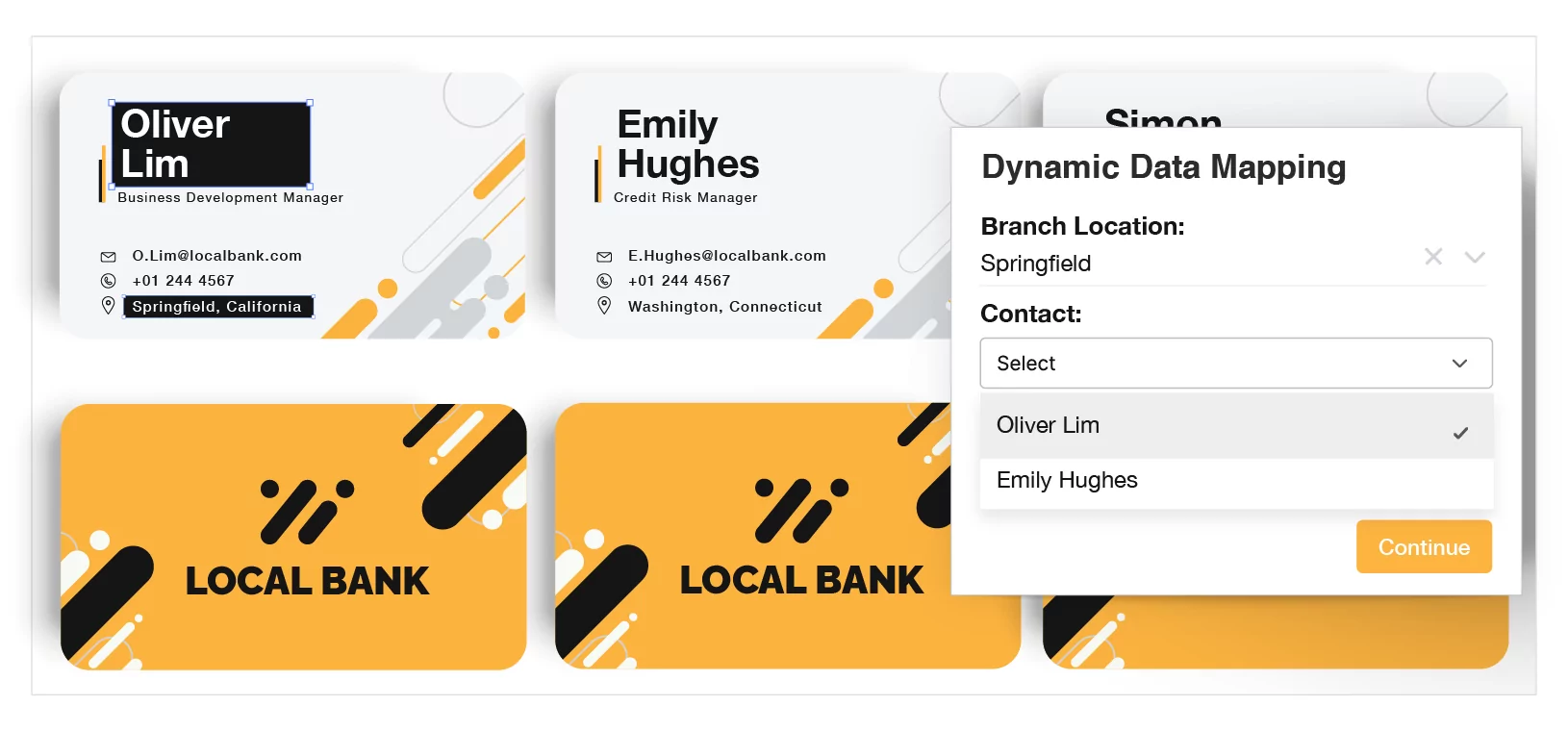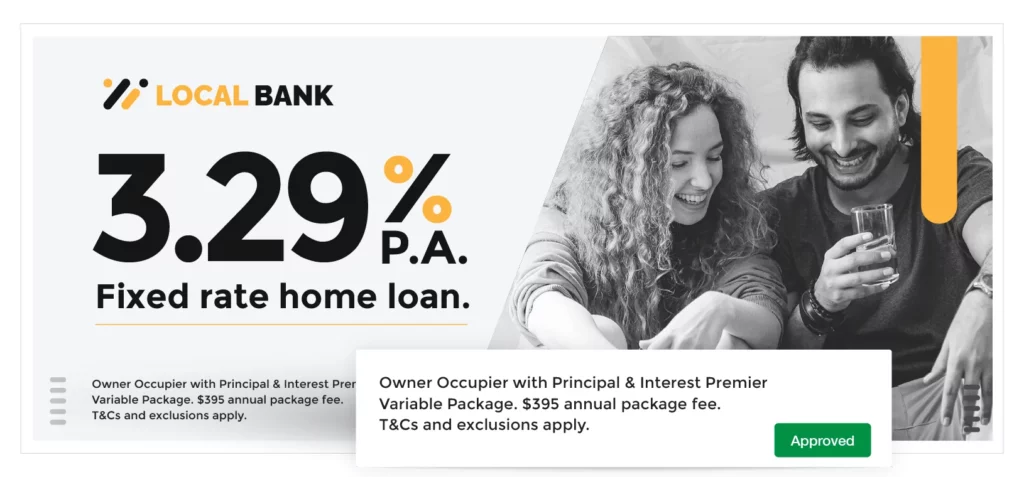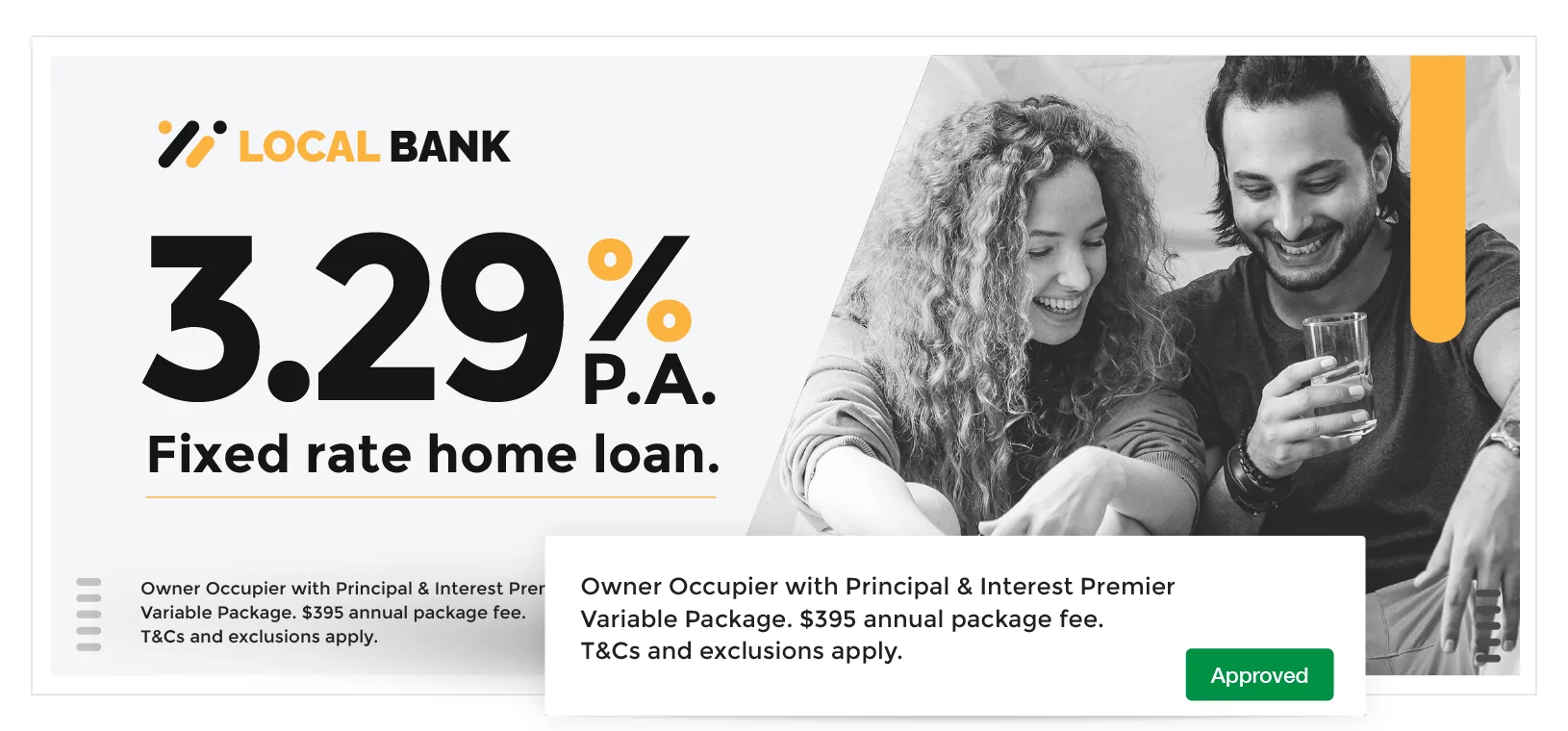 Enable your team to build ads on the fly with the right creative, disclaimers and approvals.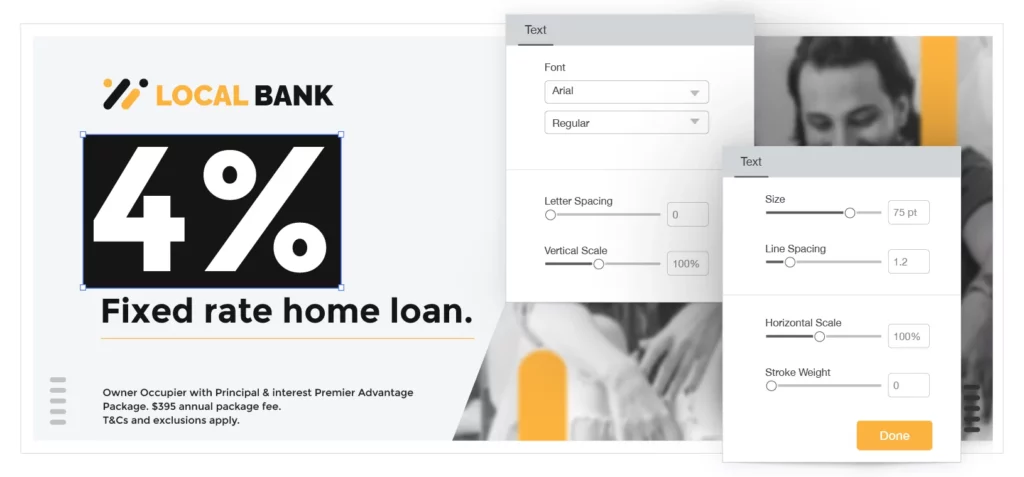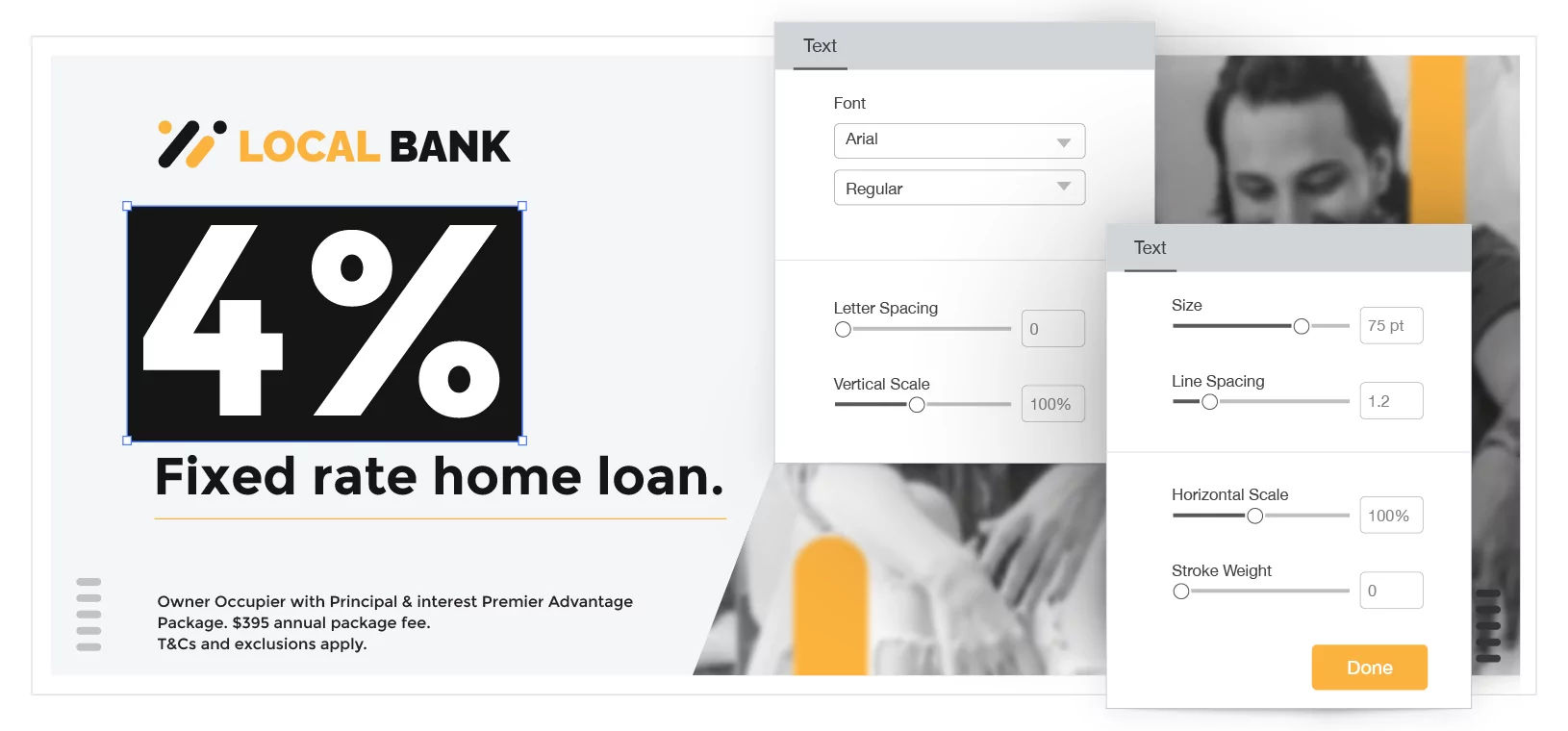 Full control of editable fields
Enable self-service but maintain your brand compliance. Lock down any part of a creative asset while allowing other parts to be adjusted by the end user.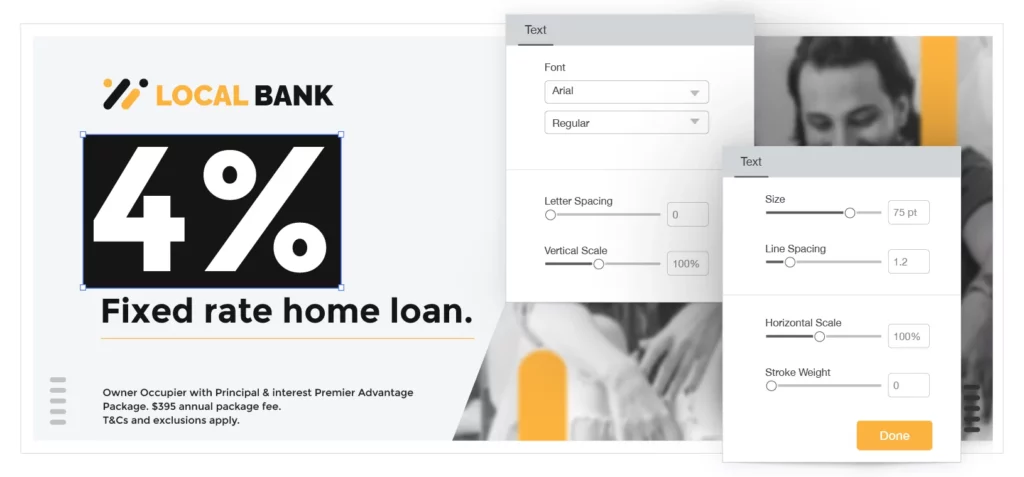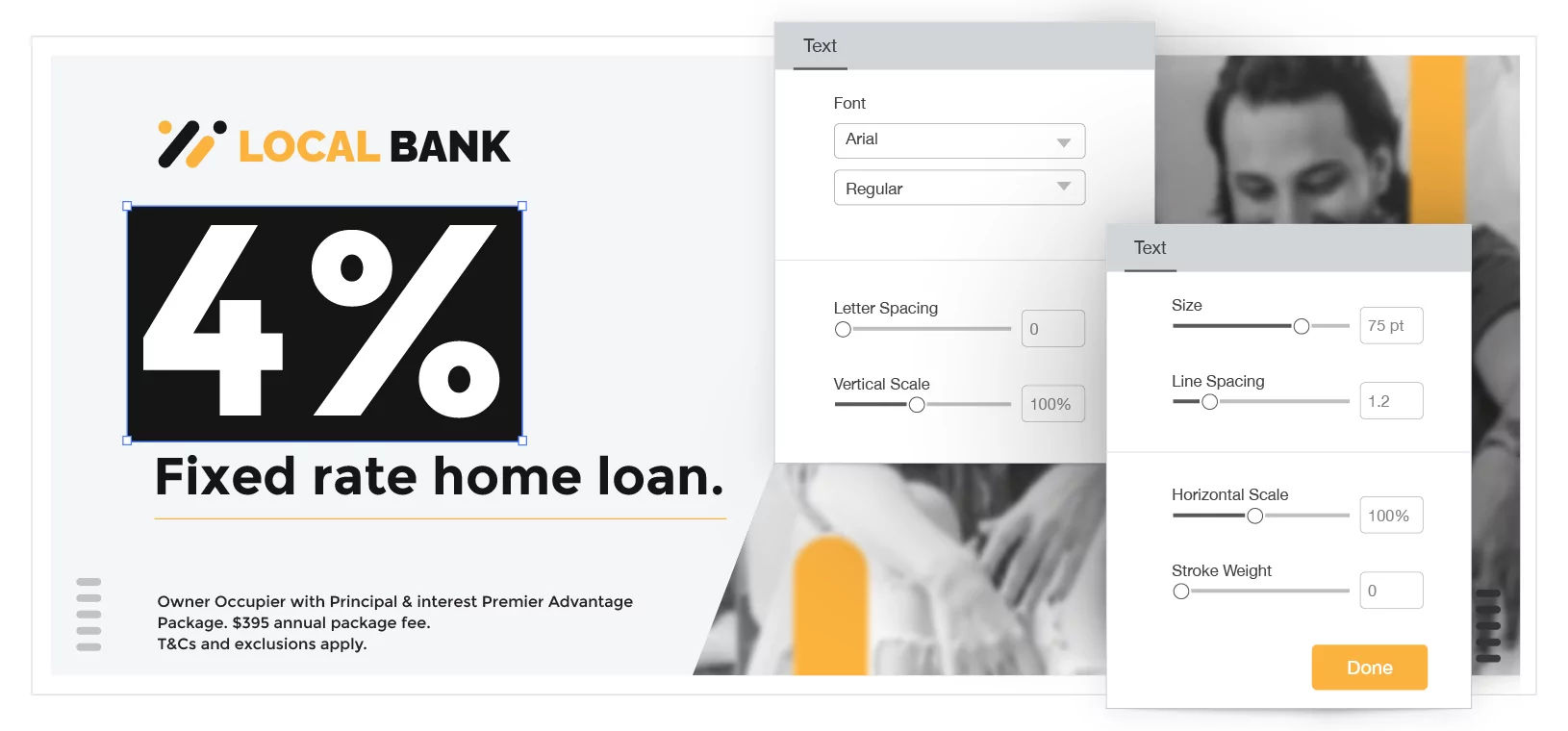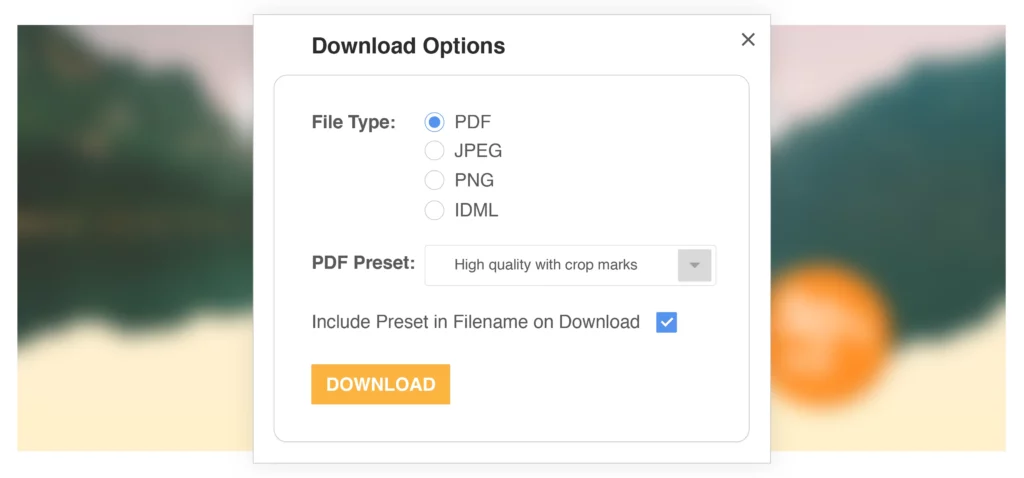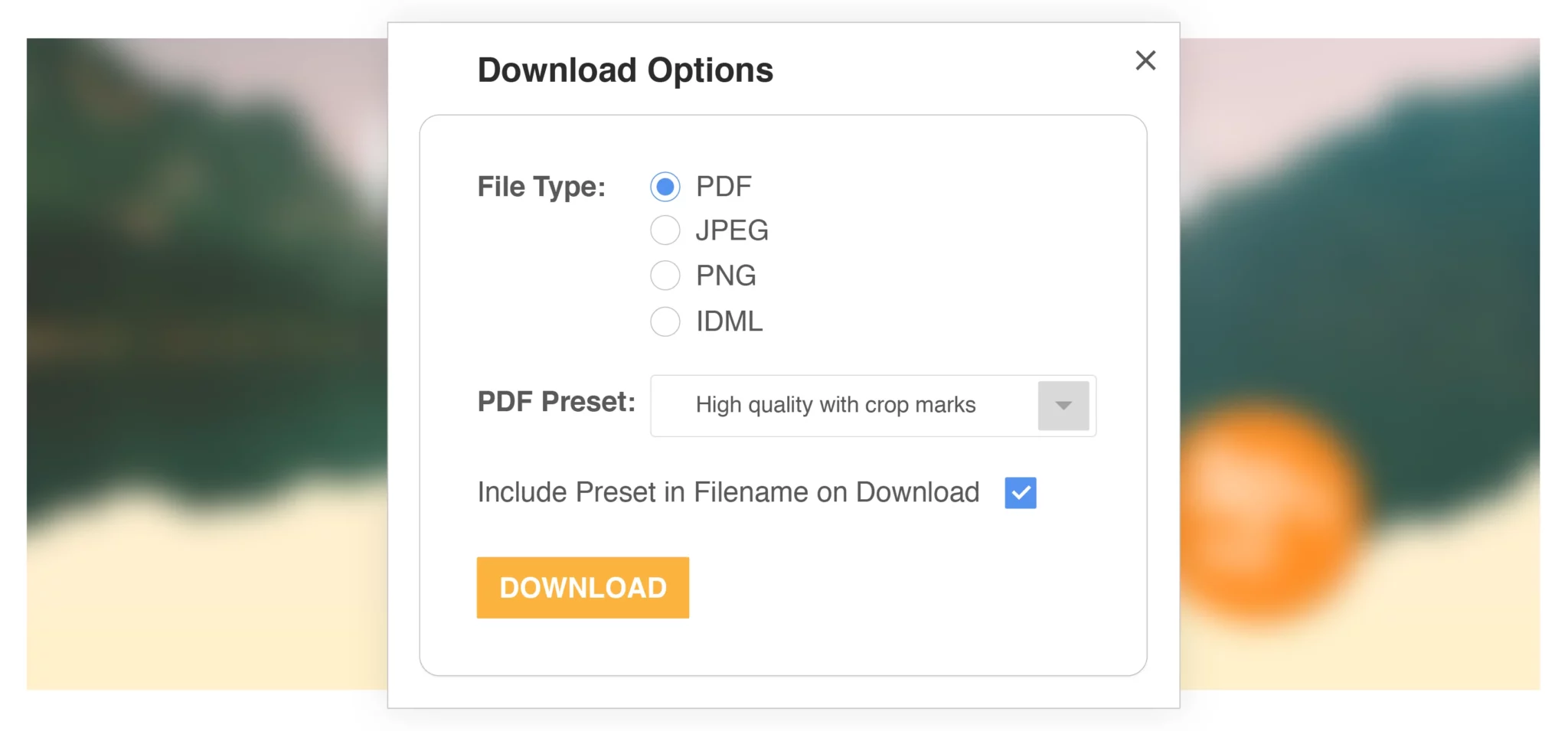 Print collateral anywhere
Enable end users to download assets as print ready PDF, JPG, PNG or IDML files, so they can print collateral locally.
Why use IntelligenceBank Creative Templates?​

Creating personalized assets required a dedicated designer​

Compliance chaos – no audit trail of feedback and approvals

Designers spend most of their time on small, repetitive tasks​

Feedback on briefs and creative are done via email


Legal bottlenecks getting all creative versions approved​

Printing must be done in one central location​
Self-service – end users create their own customized creative​
Designers focus on what they've been trained for – designing​
Approve once and then roll out multiple versions fast​
Print anywhere – local teams can print their collateral locally​

Compliance chaos – no audit trail of feedback and approvals

Creating personalized assets required a dedicated designer​

Feedback on briefs and creative are done via email


Designers spend most of their time on small, repetitive tasks​

Legal bottlenecks getting all creative versions approved​

Printing must be done in one central location​
Self-service – end users create their own customized creative​
Designers focus on what they've been trained for – designing​
Approve once and then roll out multiple versions fast​
Print anywhere – local teams can print their collateral locally​
More ways IntelligenceBank can help your marketing team