IntelligenceBank has been named the best DAM Software for Creative Collaboration by QuickSprout.
QuickSprout is a media outlet dedicated to suggesting the best B2B software, tools and insights. Our recognition was based on IntelligenceBank's creative collaboration features, including the ability to integrate seamlessly with platforms such as WordPress, Drupal, Adobe Creative Cloud, and hundreds more.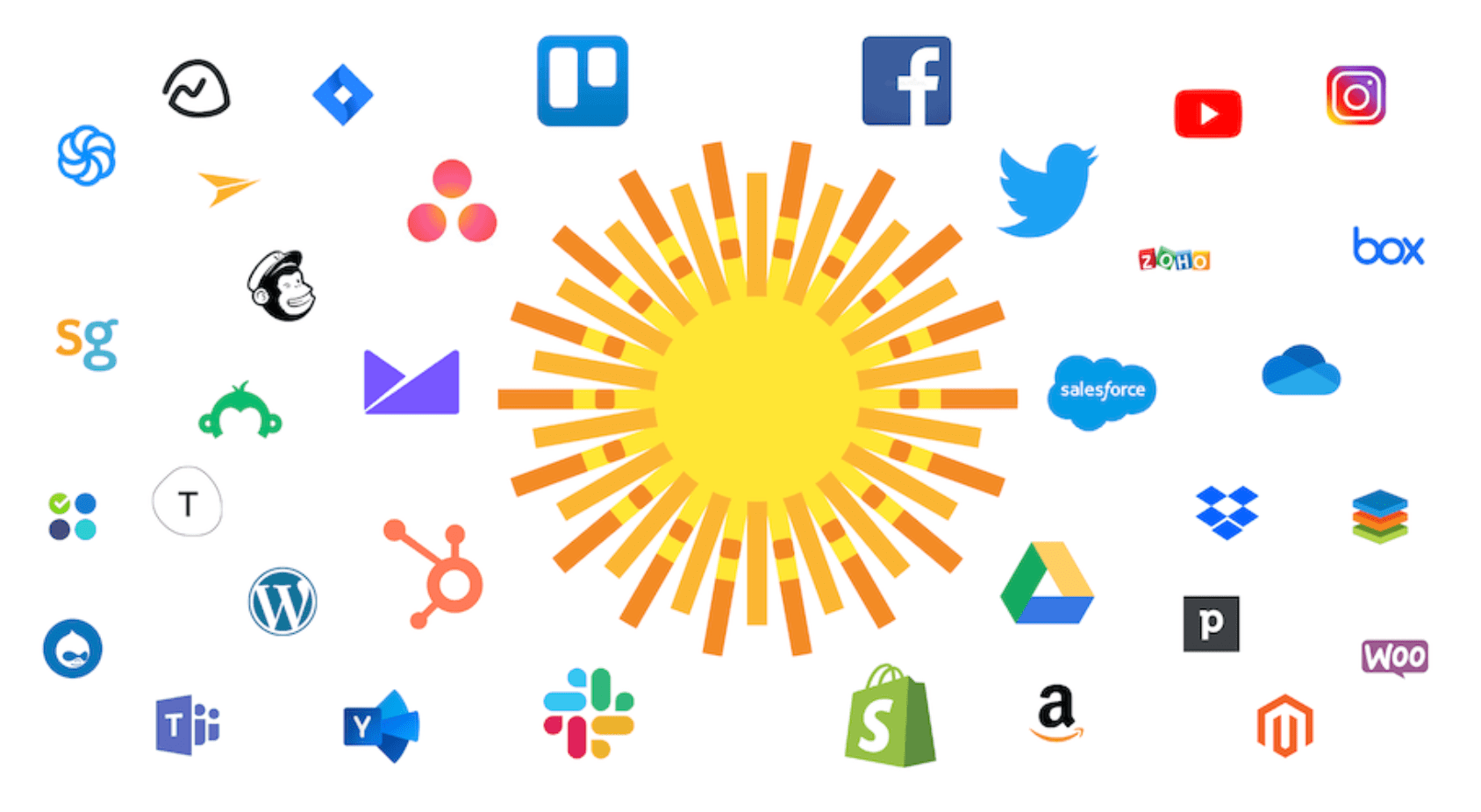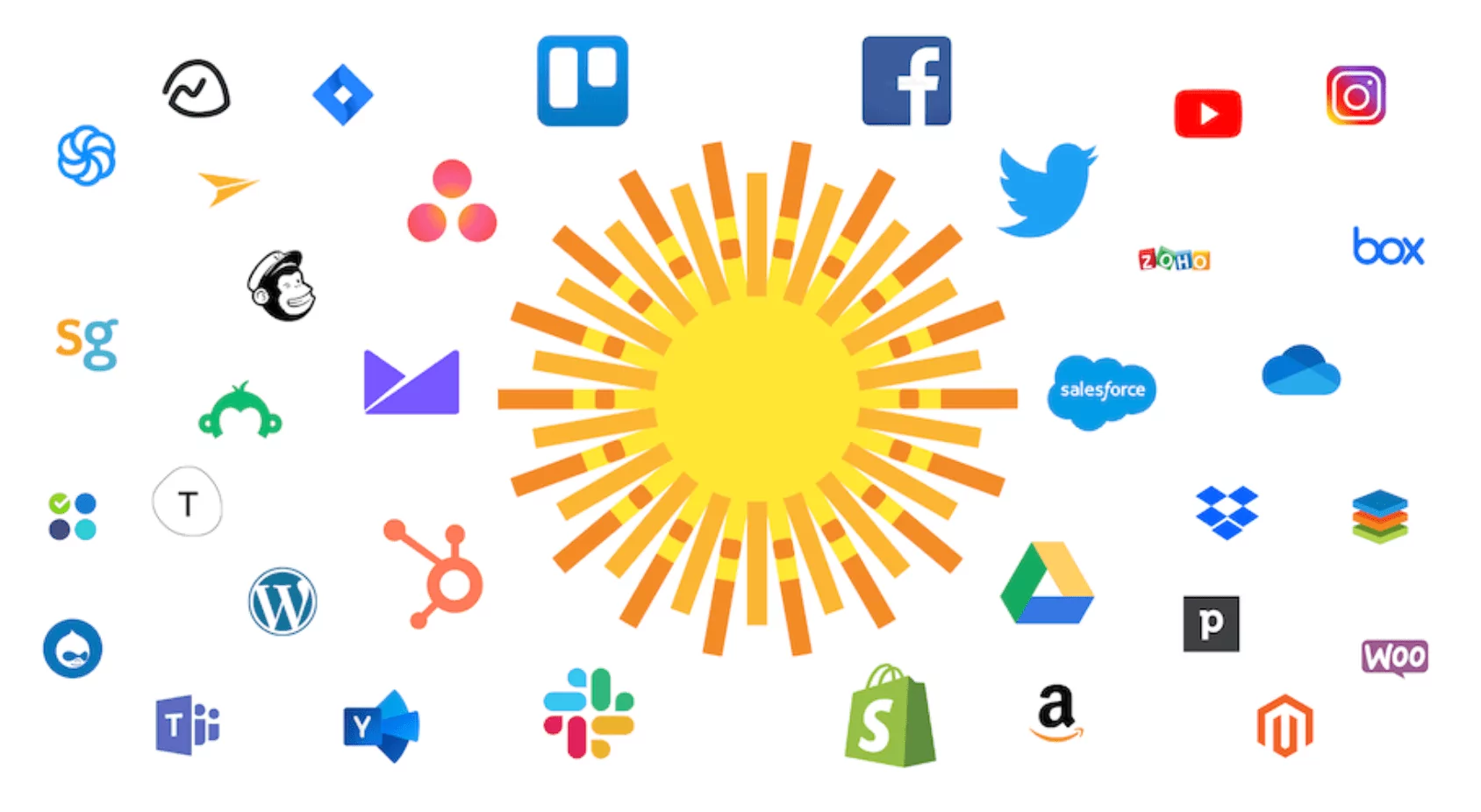 Top features include:
Public link tracking and analytics
Image conversion
Creative collaboration tools with internal and external teams
Auto keyword tagging
Advanced search and global filters
Video transformation
Custom branding
Secure hosting and daily backups
Custom storage configuration
Contact us and find out how IntelligenceBank helps marketing teams with collaboration, efficiency and compliance.
Read the full story here.