IntelligenceBank's marketing system of record helps the banking and finance sector get to market quickly, while ensuring all the 'must have' regulatory boxes have been checked —with an audit trail to prove it.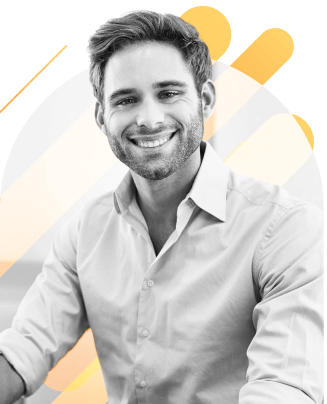 Benefits for financial services businesses
[IntelligenceBank] provided solutions to many of our business challenges, including providing simple and compliant file sharing, a digitised estimate and creative approval process, and feedback captured for audit purposes.
Marketing Operations Excellence Manager at Suncorp
Financial services resources and case studies
How IntelligenceBank Helps ANZ With Brand Compliance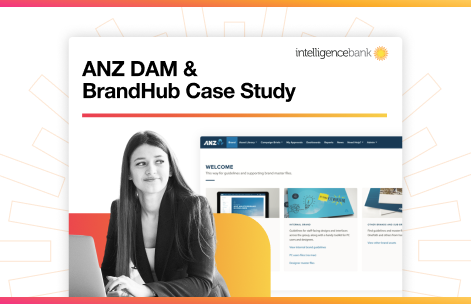 Jupiter Asset Management's Stellar Transformation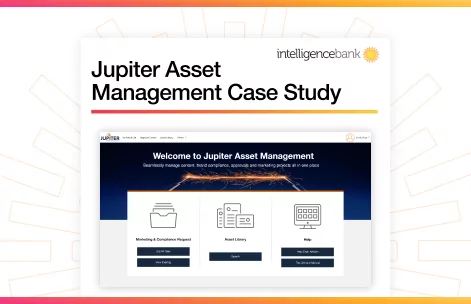 How IntelligenceBank Helps NAB Bring Their Brand to Life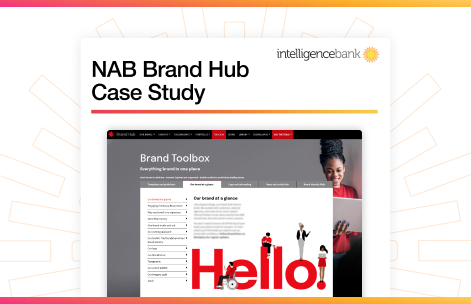 DAM for Regulated Industries Whitepaper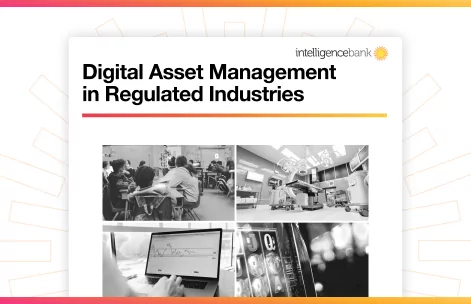 FINRA Marketing Compliance Whitepaper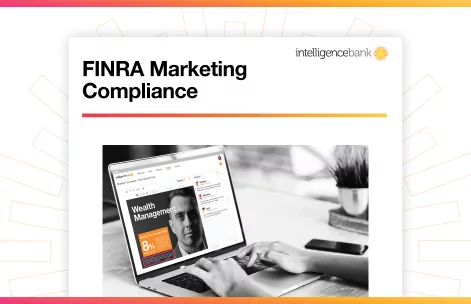 Digital Asset Management Business Case Builder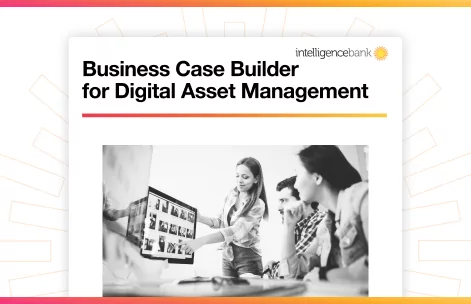 Features for financial services businesses
Ready to get brand and legal approved content out the door faster?
Talk to one of our product experts now.